READ IN: Español
When traditional fashion systems are falling into obsolescence, the industry has to reinvent itself or die. Science then becomes part of a new experimental game of building a utopian sustainable future through lab-grown fashion. Will this be the great alternative to the climate crisis?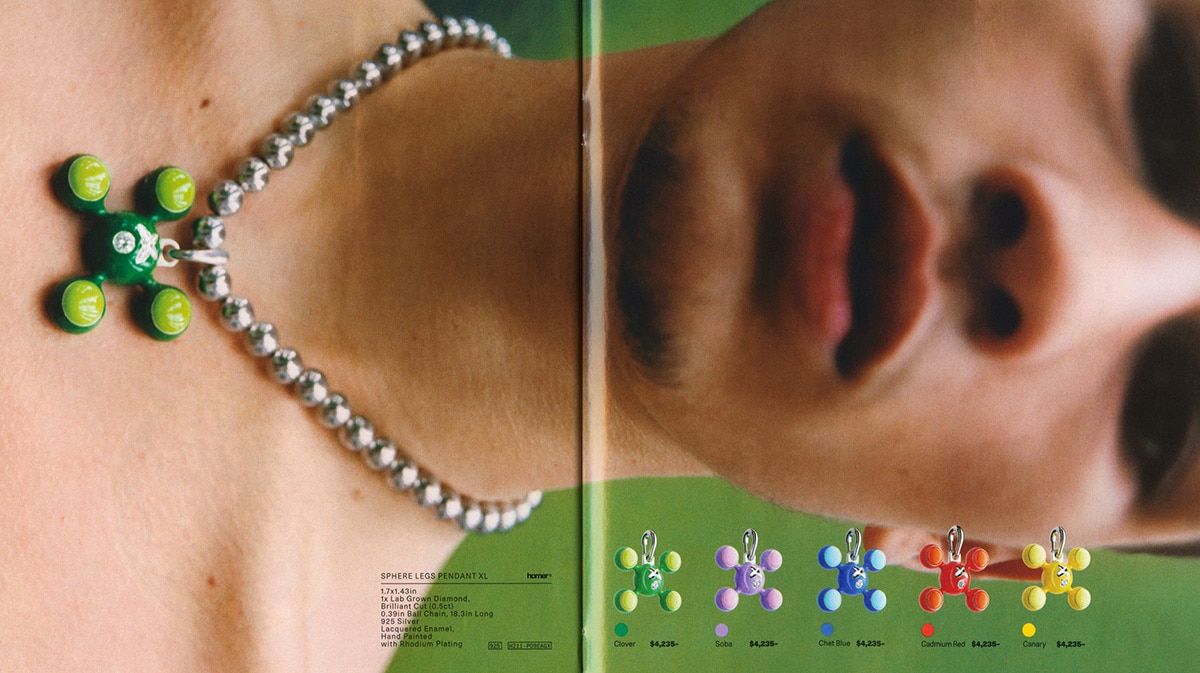 More and more companies or firms are entering the laboratory to develop different materials in vitro. Yesterday, for example, LVMH acquired a minority stake in the Israeli laboratory-grown diamond company Lusix.
The luxury conglomerate then followed in the wake of other groups such as Kering, who invested in VitroLabs: a California-based company that produces leather in the lab from animal cells that multiply in isolated environments. Alternatives to the cruel slaughter of animals the same group, along with adidas and Stella McCartney, also bet on a leather created from mycelium known as Mylo™ Unleather. Not to mention the already iconic Gucci sneakers produced with Demetra, a bio-based material that could replace classic leather.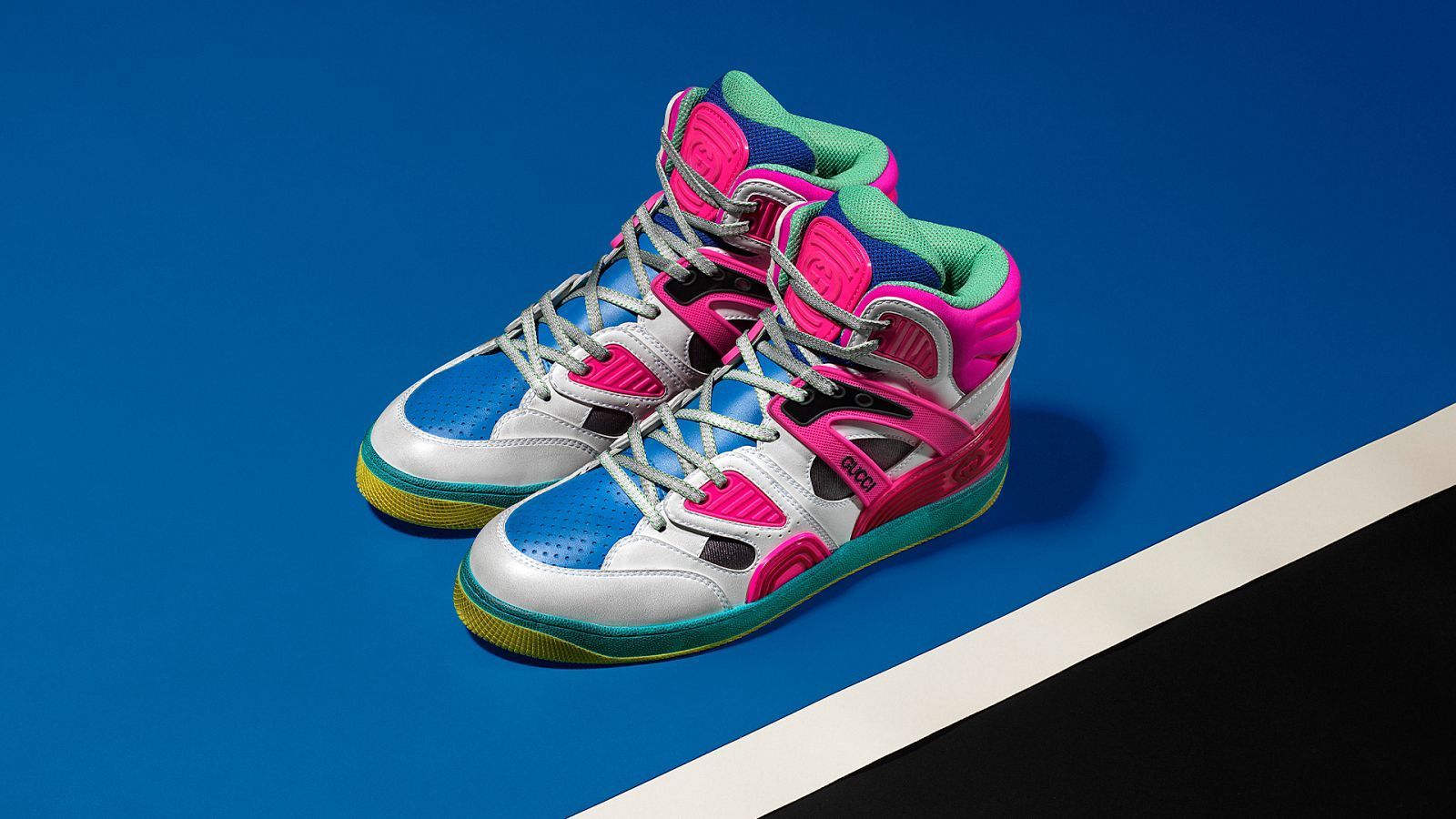 Hermès also joined the eco-futurist club with an investment in the start-up Mycoworks, which produces leather from mushrooms. But if there was someone who transcended in the luxury sphere, it was Frank Ocean with his Homer brand, and his diamonds sculpted in the "lab". In this way, the prestige, the difficult procurement of all those materials or diamonds, and the exclusivity on which luxury was built are diluted to connect with the narrative and the spirit of our time.
The question that lies in all of this is whether lab-grown fashion will really be understood. It could be that the traditional luxury clientele will maintain a reactionary stance towards certain expensive products in an "artificial" key, questioning their prestige.
DECONSTRUCTING THE DIAMOND INDUSTRY
In the diamond sector in particular, production capacities are increasing, advocating this mass-market alternative to traditional diamonds. These diamonds are in danger of extinction because no significant new deposits have been discovered in recent decades.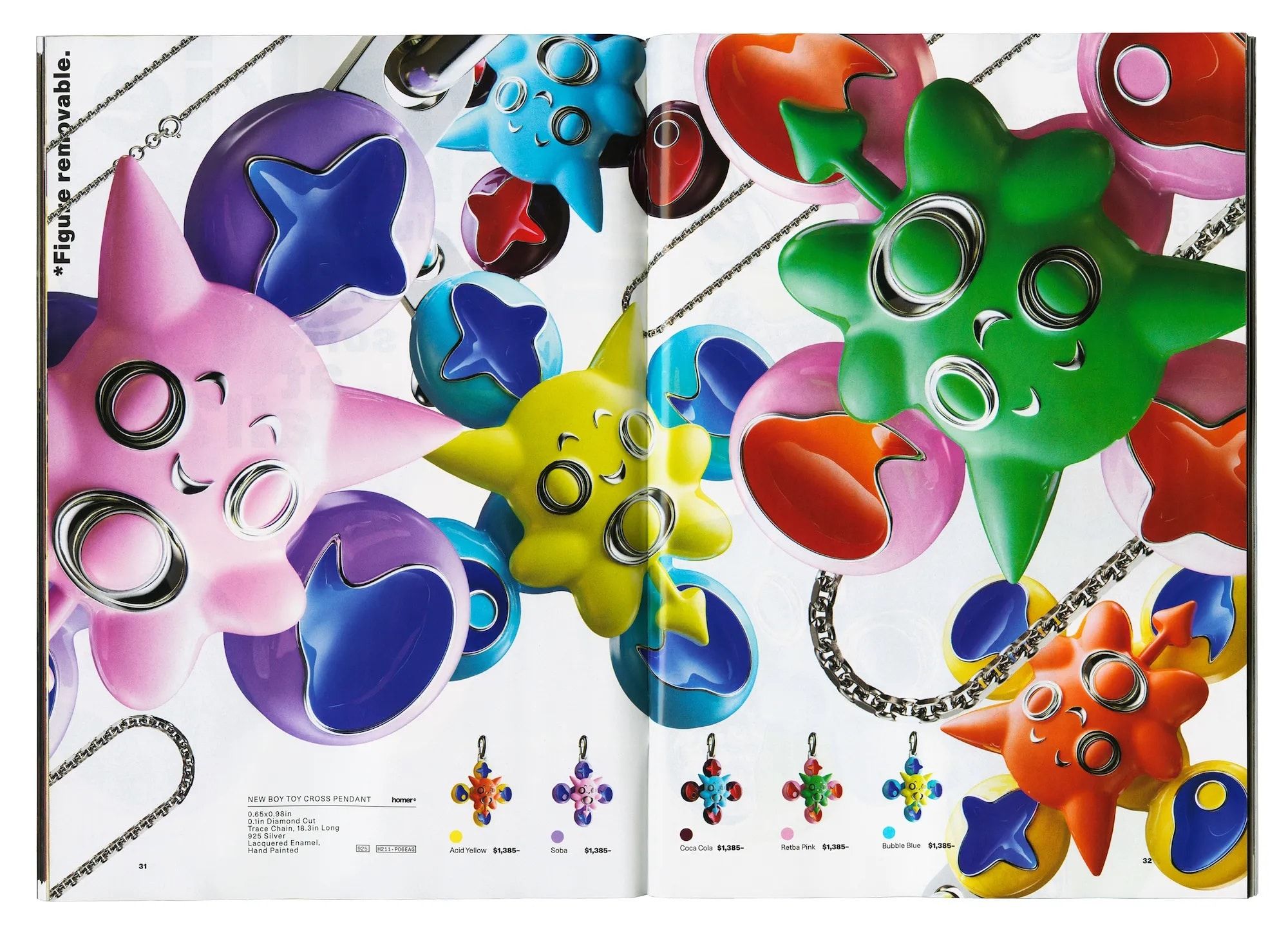 In this regard, a Bain report (2021-2022) notes that "the segment experienced continued growth in demand and declining prices relative to natural mined diamonds as the supply of lab-grown diamonds increased and technologies advanced; the average retail price of polished lab-grown diamonds declined to 30% and the average wholesale price to 14% of natural prices, down from 35% and 20% in 2020, respectively."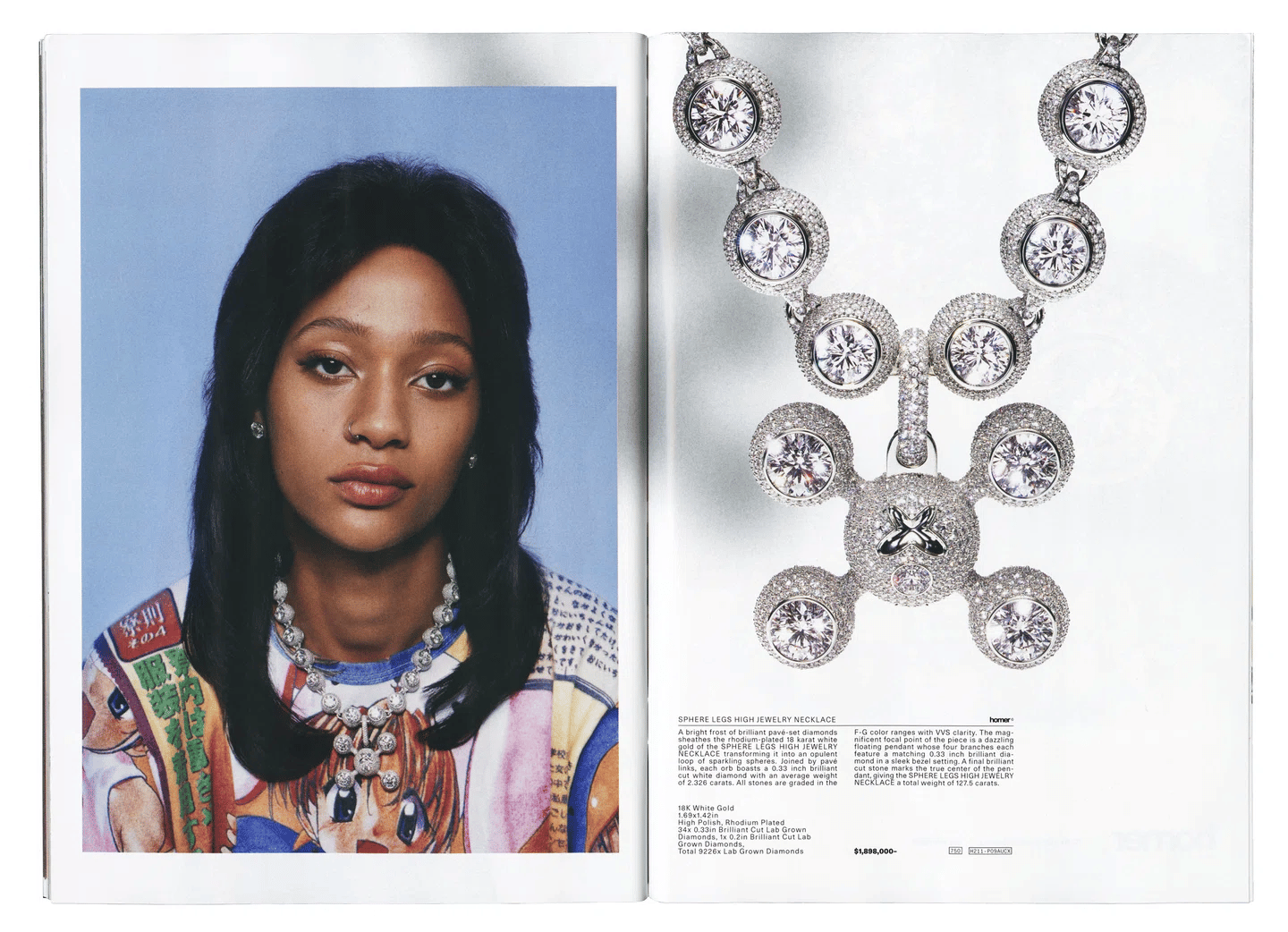 As for fashion itself, we have no doubt that sustainable lab-grown or biodegradable materials will be the true future of luxury. Only then will the industry shine.