READ IN: Español
Rumors about Apple cars may end up being true. Tim Cook, the company's CEO, dropped some hints about what their vehicles might look like in the future, but at the same time, he also did not confirm whether they were working on them.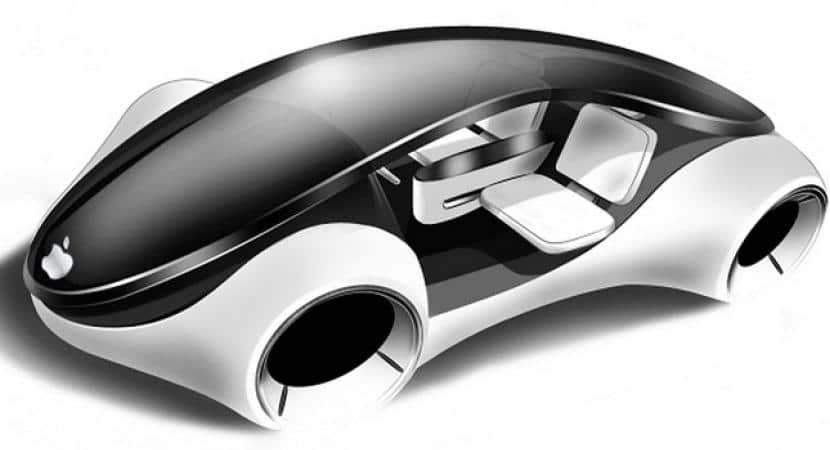 Speculation about Apple's self-driving cars began last year, when close sources told Reuters that the company was advancing its autonomous vehicle technology. According to those rumors, Apple's new product would be ready by 2024, although they were silent on the matter. Now, the possible launch is back on the agenda after Tim Cook's interview with The New York Times. The CEO of the California-based company made some thought-provoking comments about Apple's future.
"In terms of the work we're doing there, obviously, I'm going to be a little coy about that," he said about his link to autonomous car startup Drive.ai, acquired by Apple in 2019. This may suggest that his reluctance to give details means he has something in the works? In the same way as his statements regarding this type of vehicle: "An autonomous car is a robot. And there are many things you can do with autonomy. And we'll see what Apple does. However, when asked about this "and we'll see what Apple does", the CEO simply declined to comment on the matter and made it clear that although they always have new projects in mind, not all of them end up seeing the light of day.
We are already quite used to this kind of rumors around Apple's new releases, so, as always, we will have to wait to see if the speculations end up being true.