READ IN: Español
Willow Smith (@willowsmith) moved to a busy station to give an unannounced performance on the occasion of the launch of Prada Linea Rossa's new collection.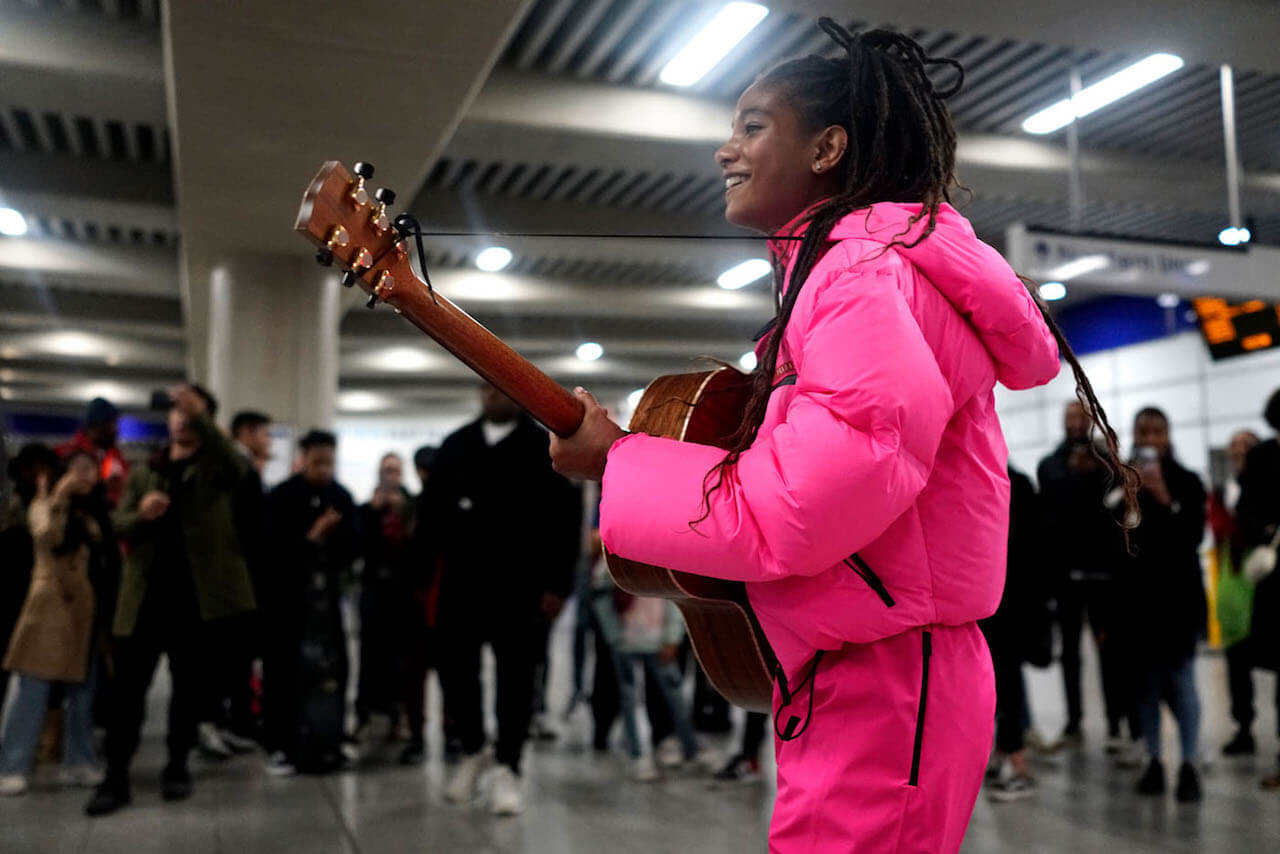 Something as trivial as taking the subway became yesterday a performance that many of us would have liked to attend. The 18-year-old artist appeared by surprise at Tottenham Court Road Station in London dressed in the new garments of Linea Rossa. There, she delighted with her voice and a guitar to all those curious people who came to be part of this original and surreal way of presenting the collection.
"Designed to turn everyday travel into an extraordinary experience", the ephemeral performance also sought to highlight the firm's "aerodynamic, innovative, technical and real" values, explains Prada.
Many wonder why Tottenham Court Road and no other place. But Prada has already clarified it. This is London's Central Line, the main artery of the city's metro network, which symbolises "London's own Rossa Line", explains the brand.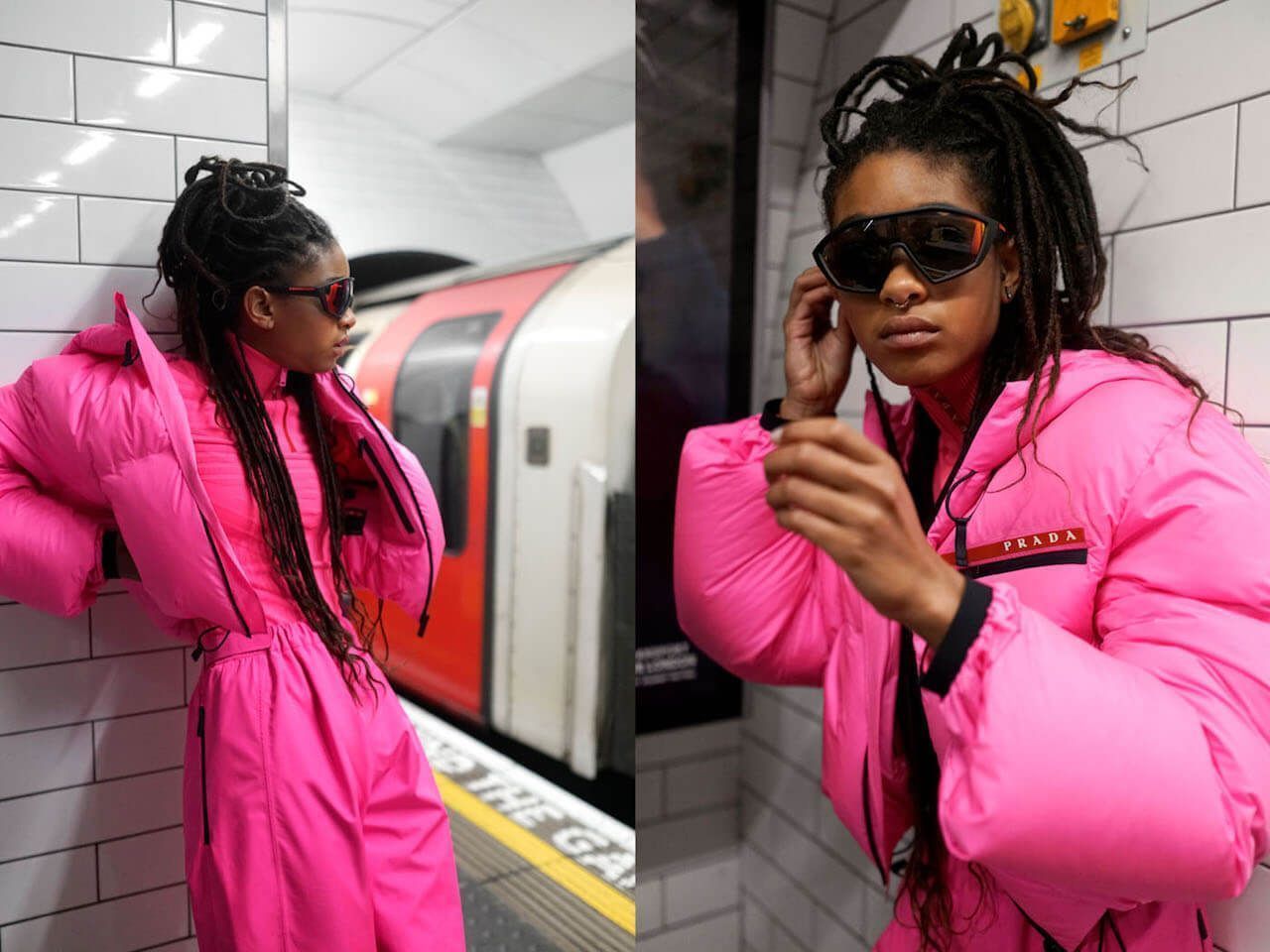 highxtar-prada-linea-rossa-fw-19-willow-smith-1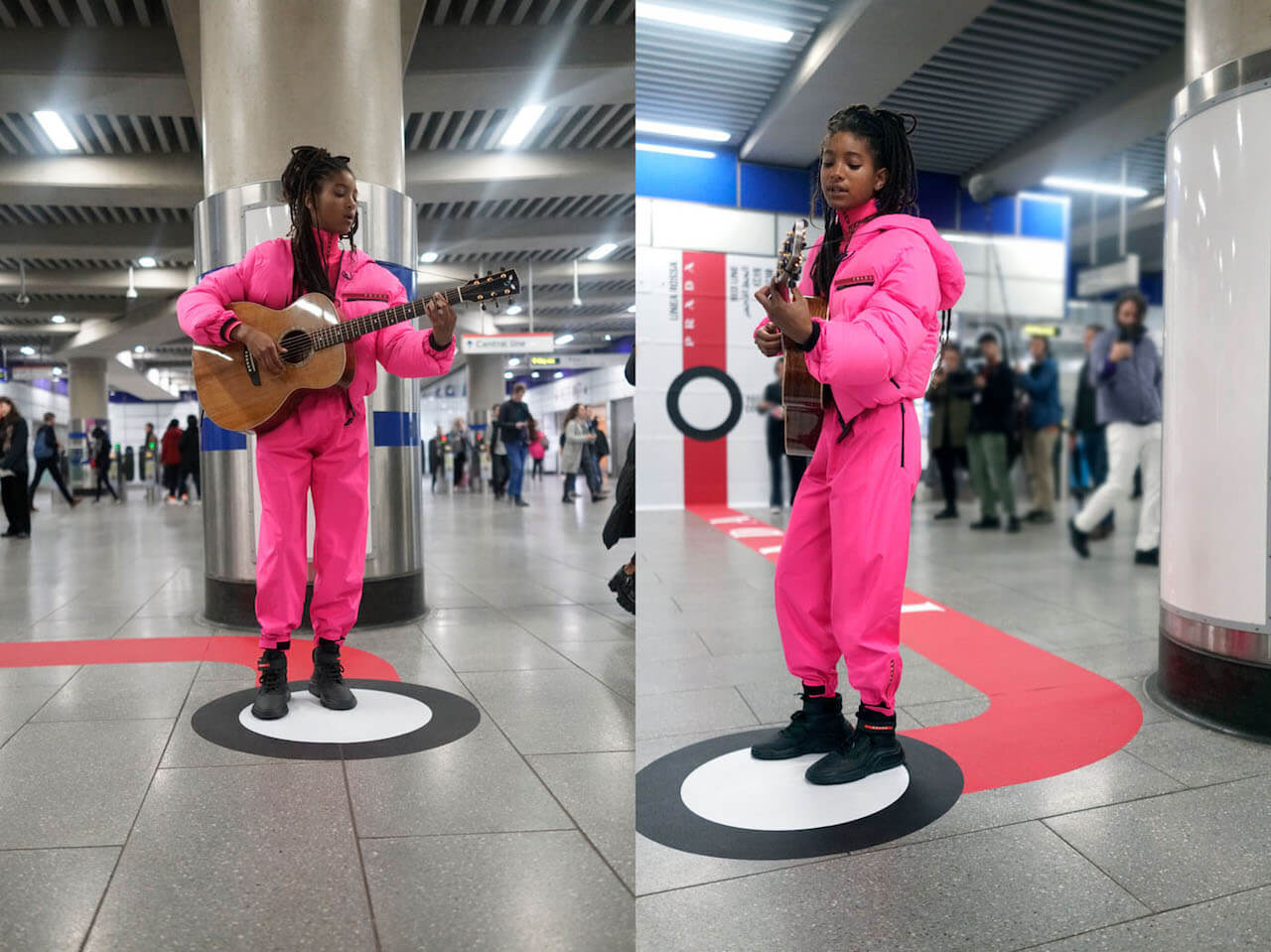 highxtar-prada-linea-rossa-fw-19-willow-smith-3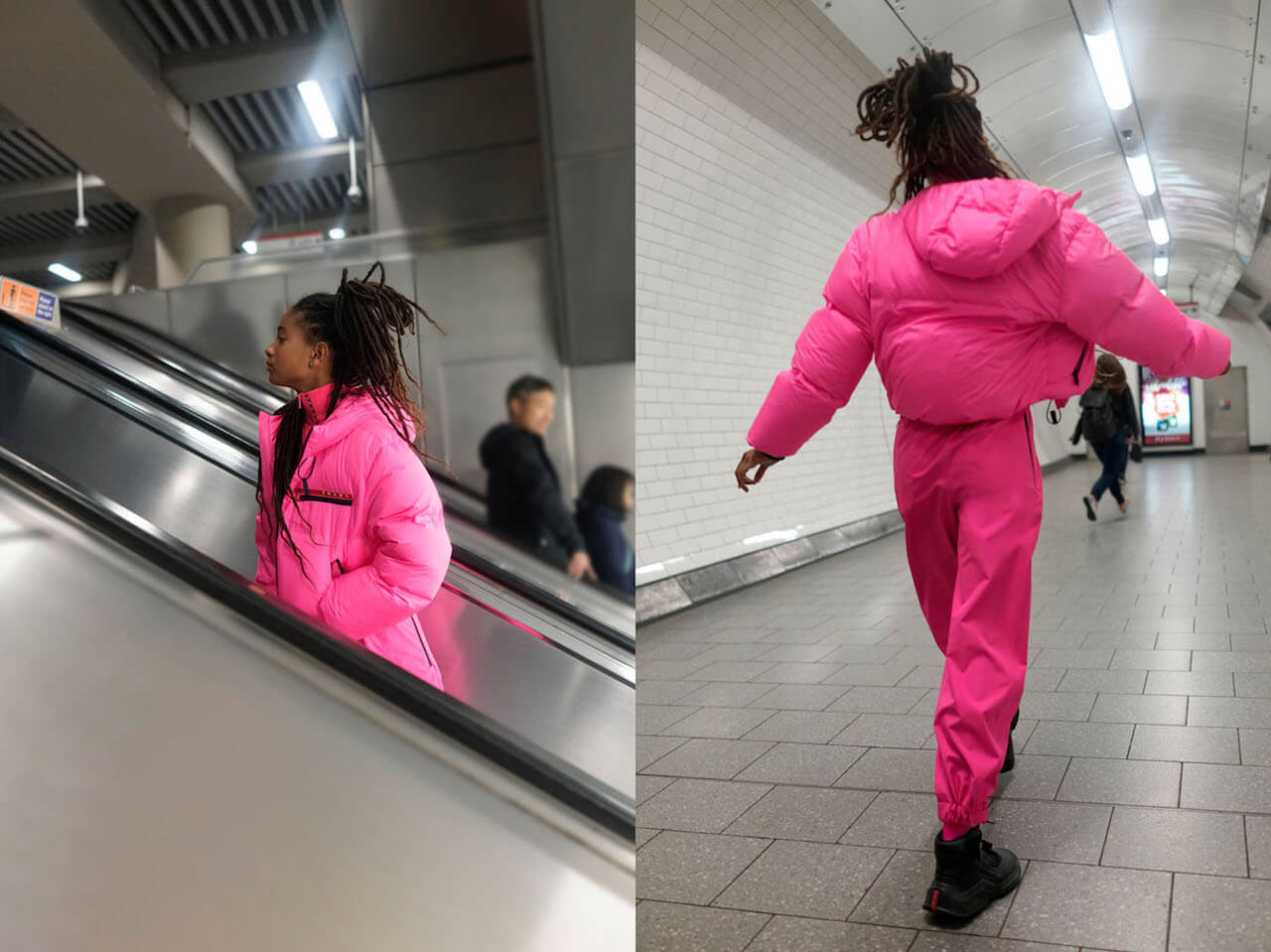 highxtar-prada-linea-rossa-fw-19-willow-smith-2
In this collection, Prada fuses stylistic excellence with technological innovation. In a movement towards sustainability, the technical t-shirt in the collection is made of polyester fibres from plastic bottles from the sea and landfills.
Once again, Linea Rossa mixes the mainstream with the underground, the superficial with the subterranean. Willow Smith wore a feather duster, a zippered top and matching pink phosphorus trousers at the station. Whoever didn't see her was because they didn't want to.
Now available here.