READ IN: Español
In 2010 we said goodbye to designer Alexander McQueen. The place he left in the world of fashion will never be filled, and his legacy will be remembered forever. His daring, technological and experimental designs were a turning point in the industry, which gave him recognition as one of the best of the 20th century. The scholar and visionary of fabrics and patterns continues to gain followers who are seduced by his work. Today, unpublished archives still come to light that leave us completely fascinated like McQueen's 1992 graduate project.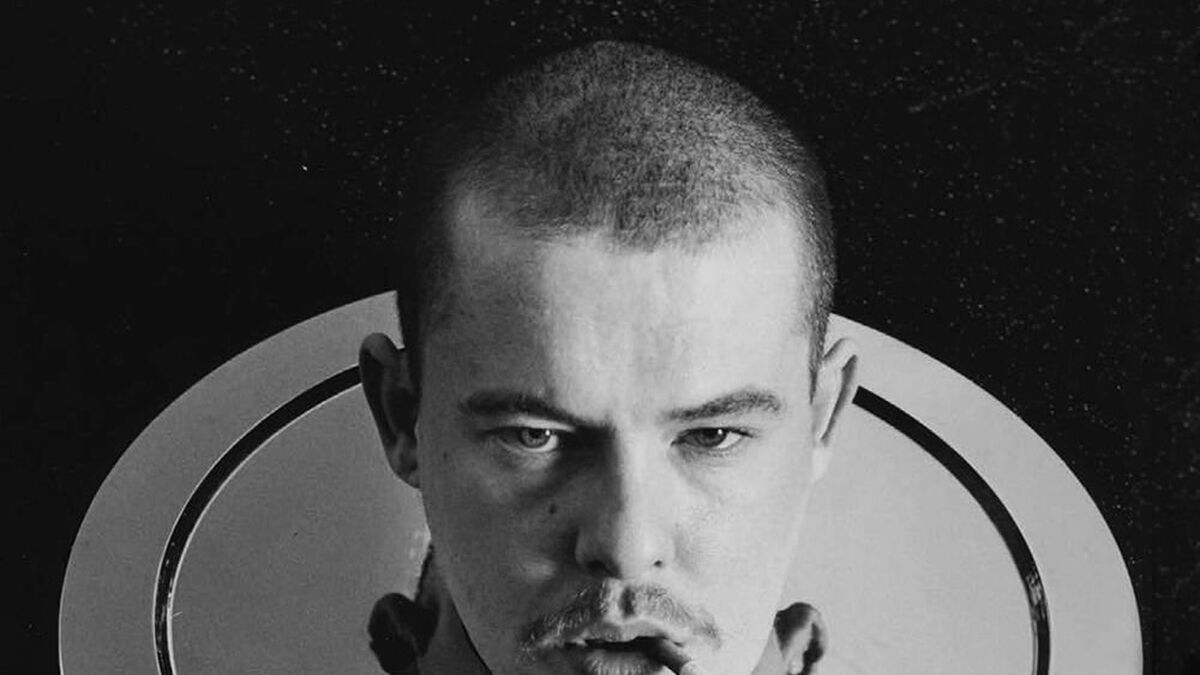 The Runway Collection is a space that brings together behind-the-scenes images and unpublished interviews from the fashion industry. In a new project, he has teamed up with John Matheson. The Instagram @mcqueen_vault account manager and archivist of the British designer will provide the most invisible and least known details of McQueen. To shape and strengthen this idea, Yoox Net-A-Porter will participate in the development of Mathenson's work.
John began his story with McQueen when he researched his beginnings and found much more than he expected. Tying him definitively to the figure of the designer. The first independent collections such as, Voss, Highland Rape or The Birds, have been collected in three short films. These are part of Matheson's first steps with Yoox Net-A-Porter for The Runway Collection.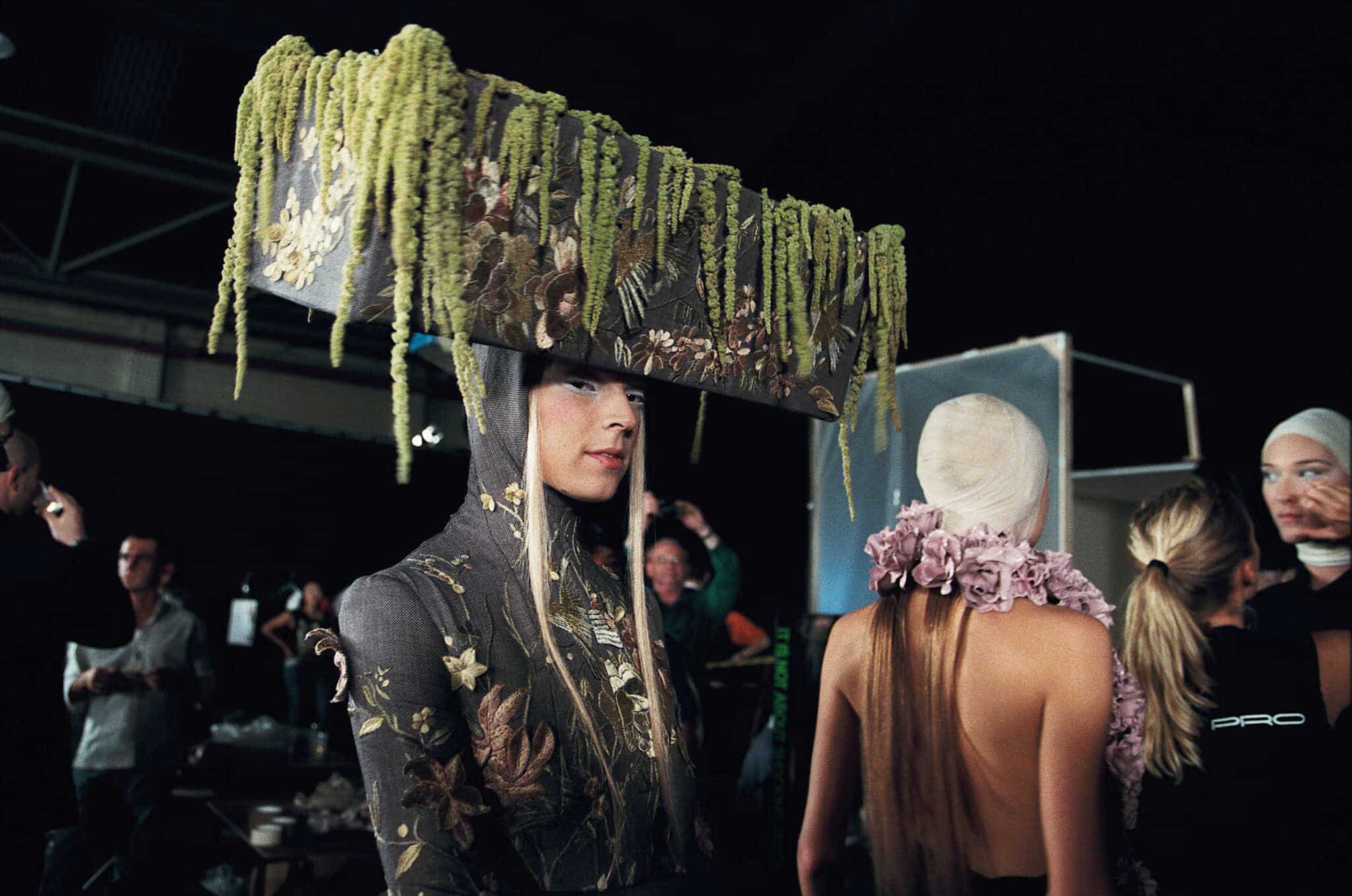 Alexander's archivist was also interested in his time at Givenchy. He made his debut as creative director at the French company, where he consolidated his position as an international designer. You may have already seen photos and videos of the British designer in the brand now owned by Matthew M. Williams. But John Mathenson has an ace up his sleeve. The next project with Yoox Net-A-Porter will uncover Alexander McQueen's 1992 graduate work.
McQueen's 1992 graduate project for Central Saint Martins
Within the walls of Central Saint Martins, Jack the Ripper was conceived, his latest collection as a student of the prestigious fashion school. "Looking at the unedited material was a revelation. I'd seen parts of it before. But to see it clear and raw was surprising since I could see how pure his intention was from the beginning with regard to fashion", confessed Mathenson.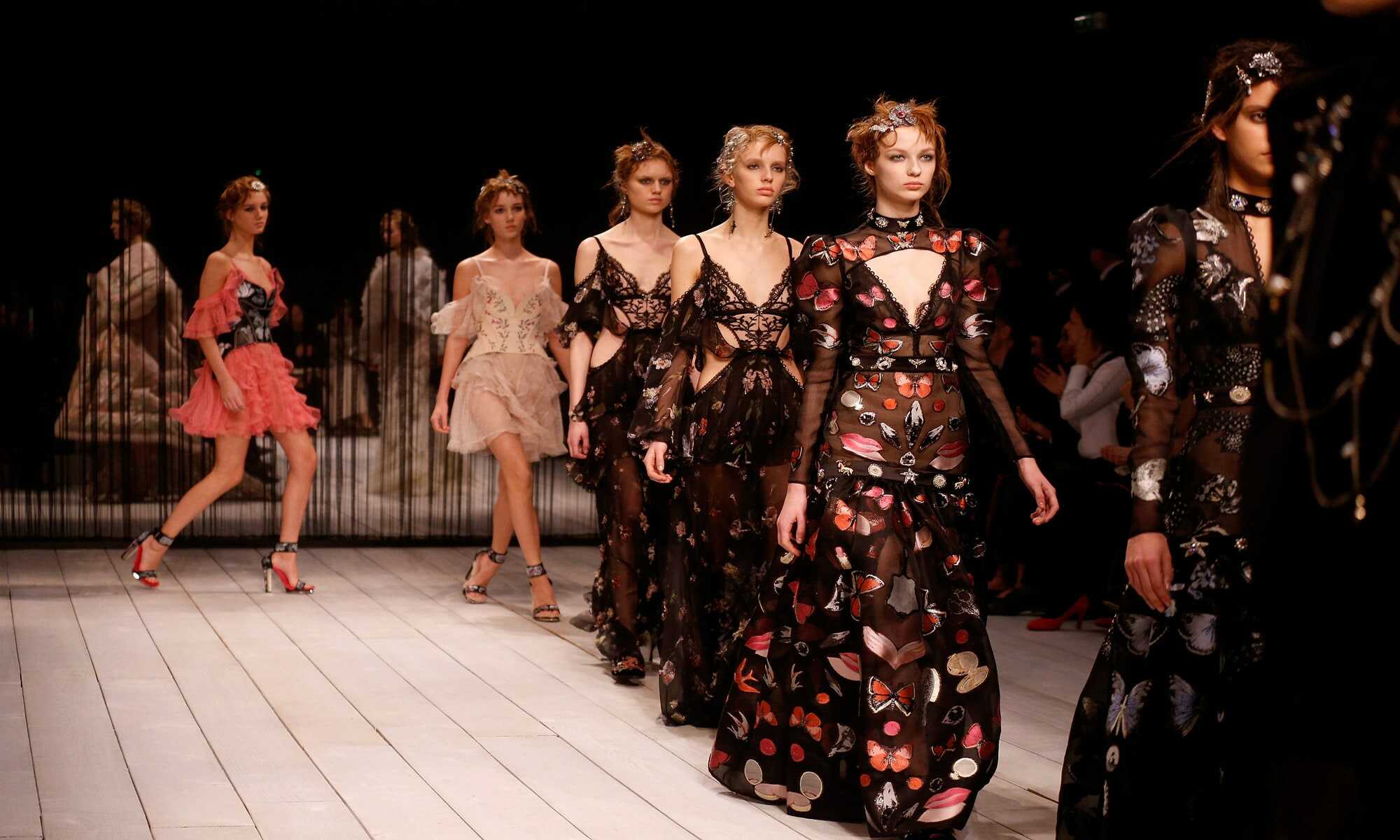 It's not ready yet, but if you don't want to miss the start of one of the great designers of the fashion world you can't miss @mcqueen_vault to keep an eye on the new work that's about to come out.