READ IN: Español
As the fashion world seeks to promote more conscious consumerism, Timberland has unveiled its first rental collection in conjunction with UK-based platform HURR.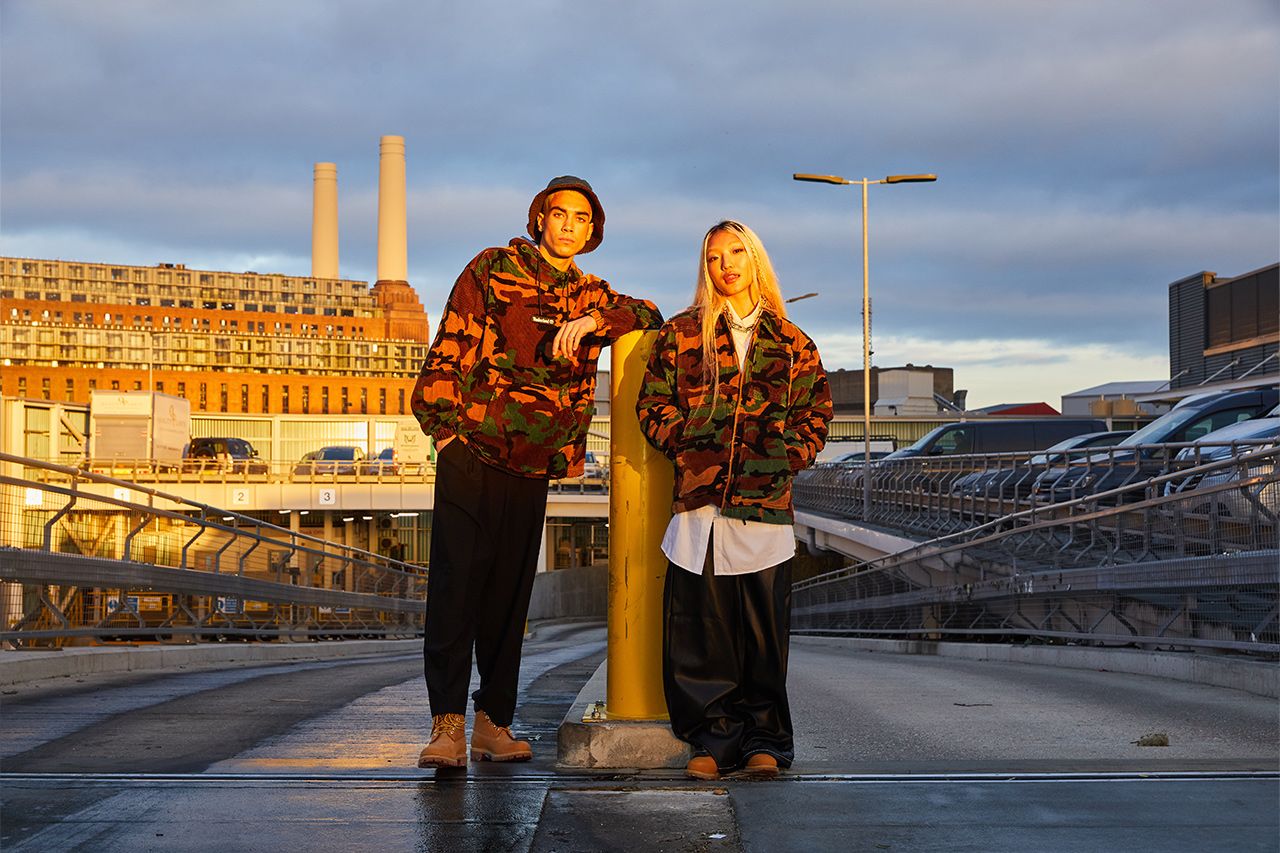 HURR is a clothing rental platform that was born with the aim of breaking the habits of the fast fashion industry and creating a new, more sustainable way of life. The company not only works with brands, but also gives those who own luxury garments the opportunity to monetise them and those who rent them the chance to wear them for a lower price.
By partnering with Timberland, the duo has launched the latter's Autumn/Winter 2021 collection with the possibility to rent. The offer includes outerwear in shades of red, grey, black and khaki for rent for four days from around 17 euros. This event marks the US firm's first entry into a market in constant growth.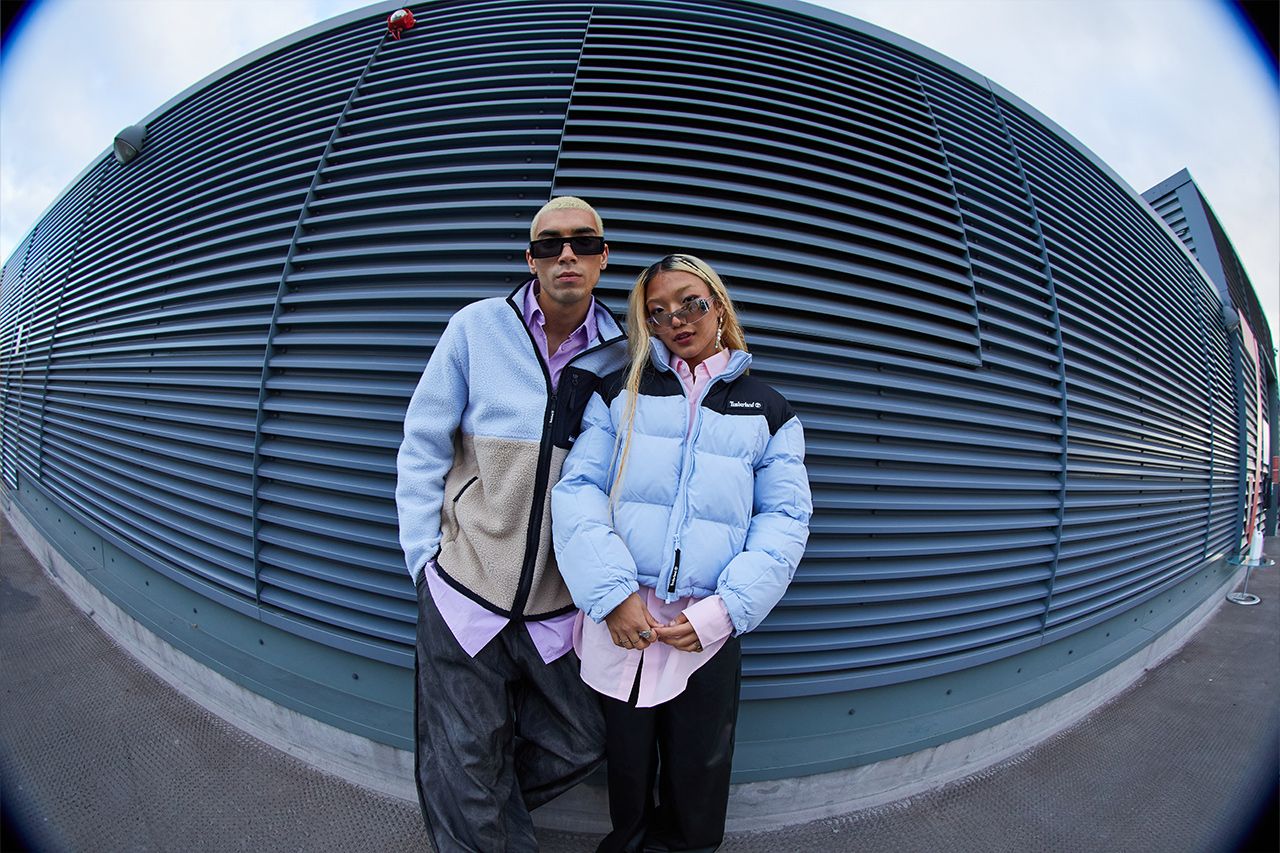 You can now rent the latest Timberland FW21 collection through the HURR website.
Now… Why not take a look at the brand's latest release with Supreme?