READ IN: Español
The new Yeezy Foam Runner seems to be ready to go on sale. After the success of their previous models ("MXT Moon Gray" and "Sand"), it seems that Kanye West, together with Yeezy and Adidas, has decided to design this type of shoe in various colours and sizes.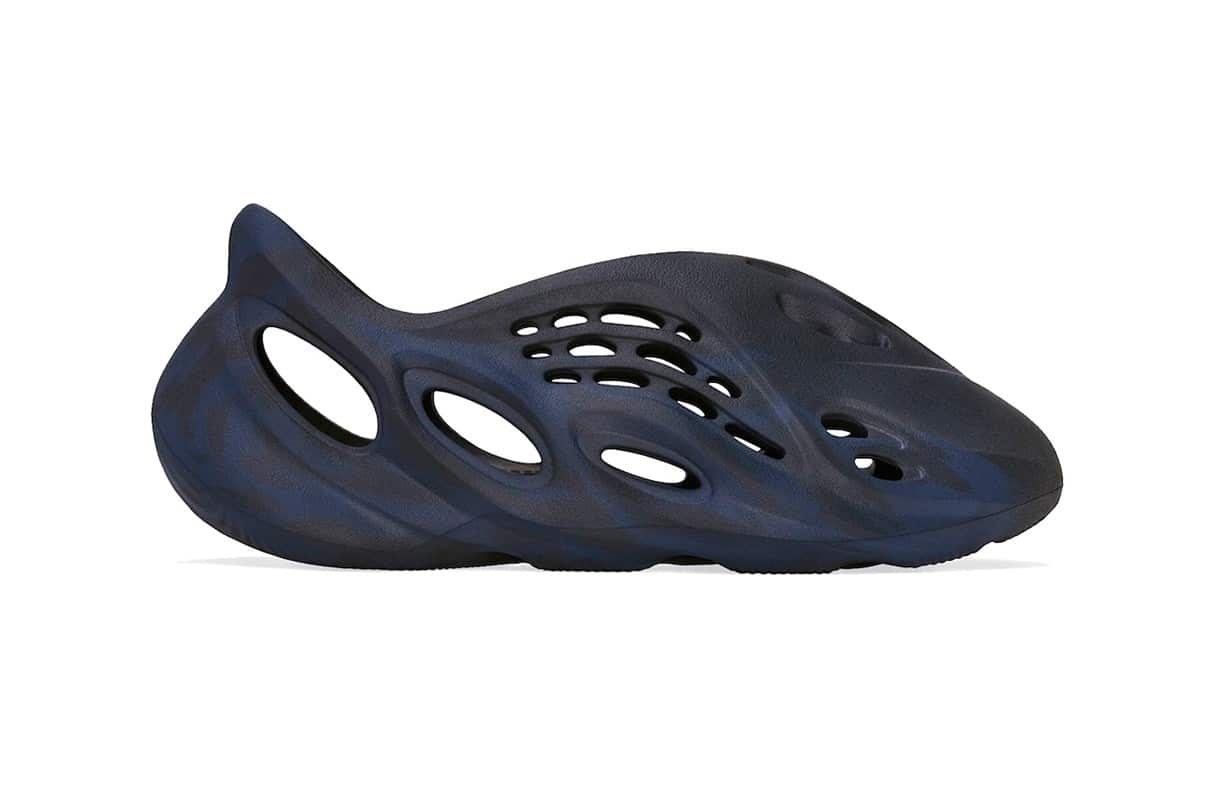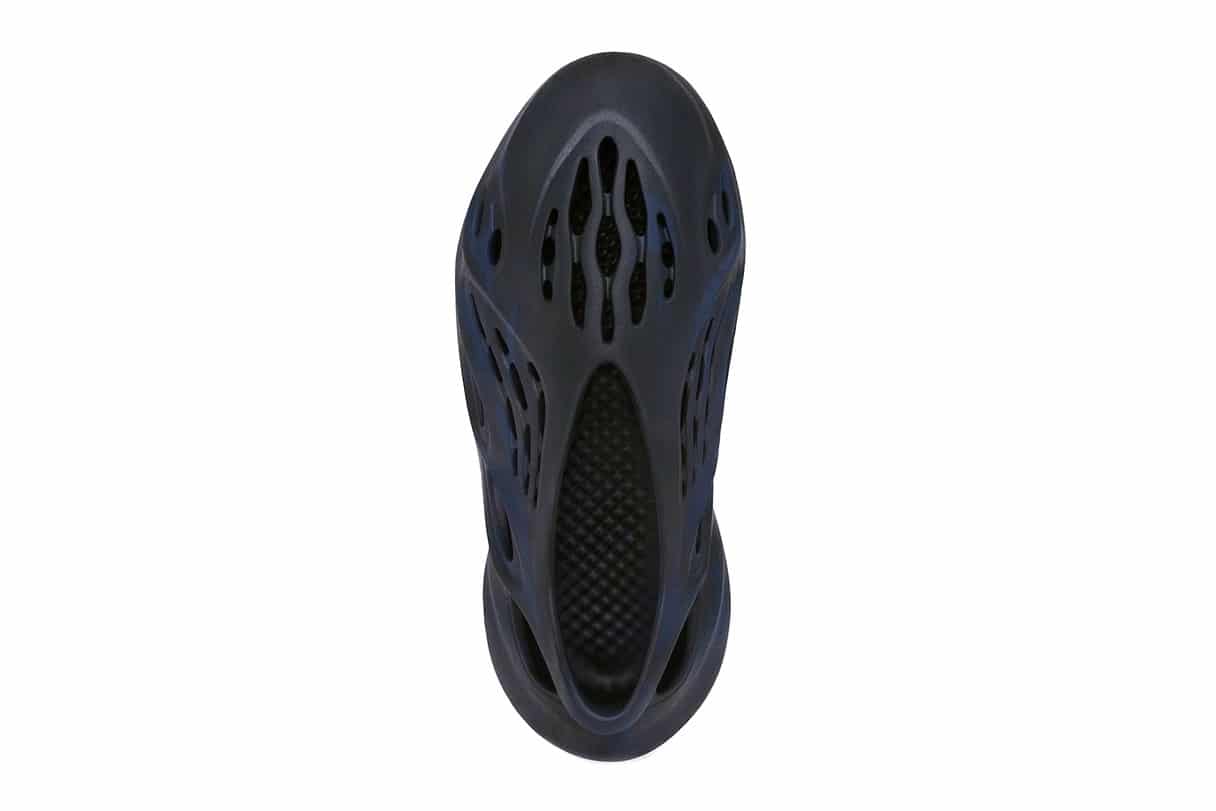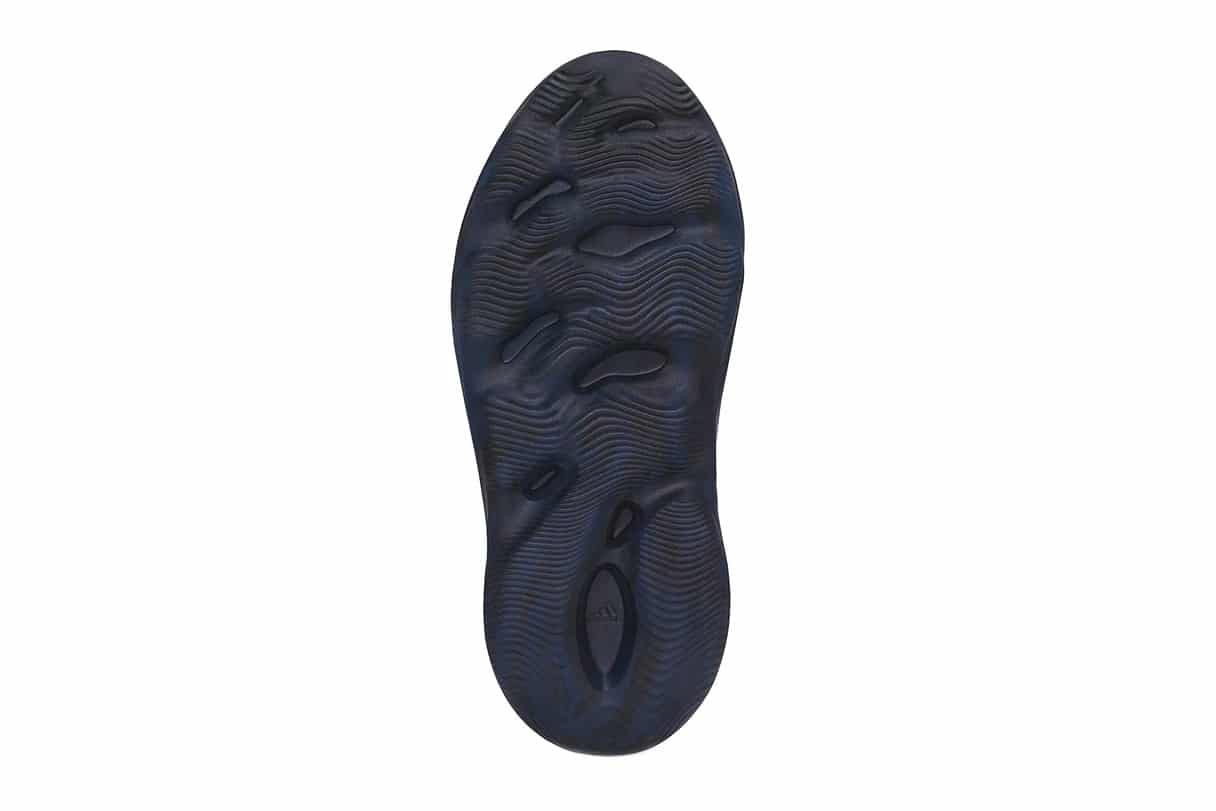 As we say, this Yeezy Foam Runner is ready to take off, go on sale and sell out in a matter of seconds. When? MAY 29th. This shoe, like the previous ones, is made of lightweight EVA and harvested seaweed, which gives it that lightweight and comfortable feel. Regarding the design, this Foam Runner "Mineral blue" is exactly the same as the previous ones, except for its colour. As we can see in the images, two shades of blue take over and dye this latest model from Yeezy and Adidas.
Finally the oval holes provide ventilation, while the treaded sole provides a secure footing.
What did you think? Cool, right? We knew you would like them. Now we just have to wait until May 29th and try to get our hands on them. These Yeezy will cost $80 and will be on sale at Yeezy Supply and selected shops.