READ IN: Español
We got nervous when we heard this news, and it's no wonder, because starting 2022 with this breaking news means that we're going to have a big year and that it's going to be quite a busy one. In case you haven't heard yet, Kanye West and Demna have finally joined forces to carry out the "YEEZY GAP ENGINEREED BY BALENCIAGA" project, as "YE" announced on his instagram profile.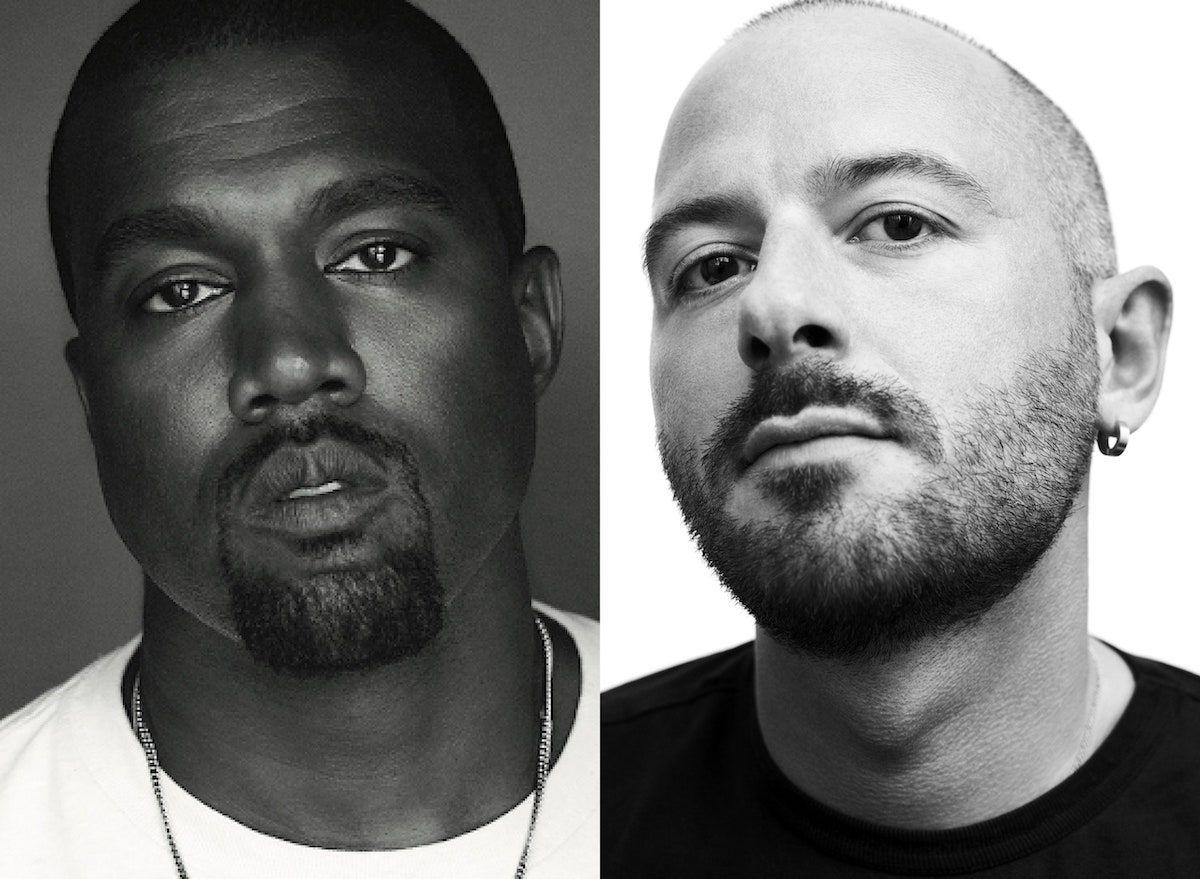 This project will consist of one collection, which will be divided into a couple of drops, in which we'll be able to see how both creative directors, YE and Demna, will unite their influences into one. The best thing about it? Undoubtedly the Balenciaga design and aesthetics that will be produced at GAP prices. How do you like it?
As for release dates, the first instalment of this collection is expected to be released in June, while the second is expected to arrive at the end of the year.
Finally, it's worth noting how excited "YE" and Demna are to be working together on the "Yeezy GAP Engineered by Balenciaga" project, as you know they both have a tremendous admiration for each other.