READ IN: Español
Considering that it was one of his first contacts with the fashion industry as a child, this agreement is very emotionally charged. Available from 2021, a new era begins for Yeezy.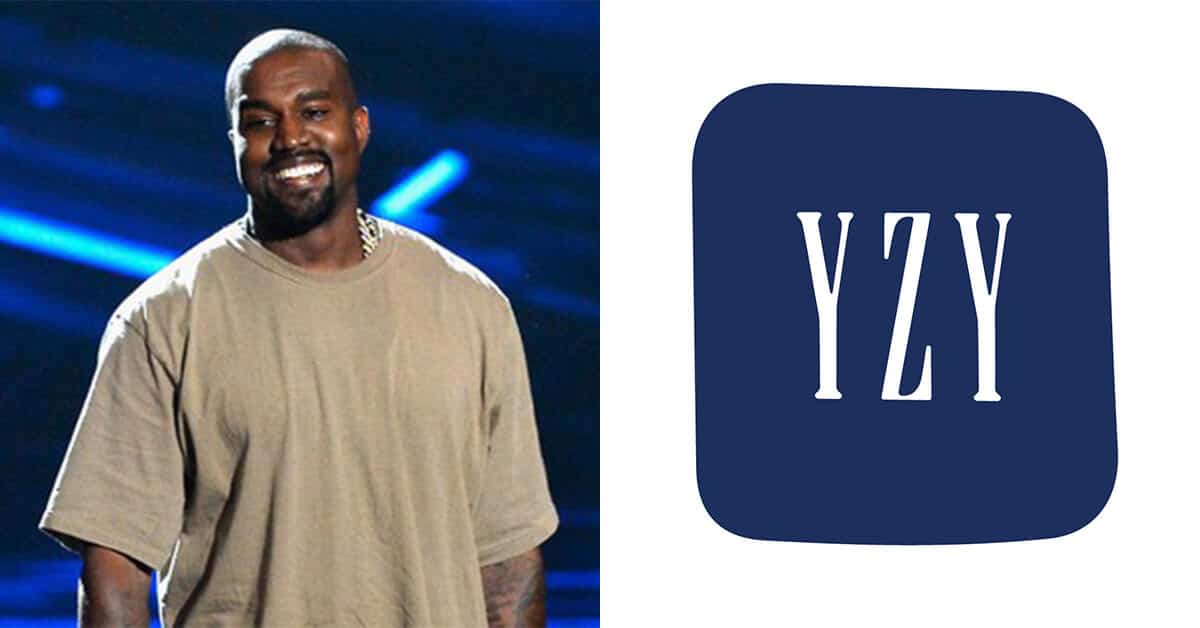 In one of the most unexpected moves so far this year, Kanye West and GAP are committed for the next ten years. The American genius will bring his vision and charisma to the ultra-popular retailer. At the end of the first five years, this agreement can be renewed, provided both parties find the collaboration beneficial enough. GAP sources estimate that the sales of this alliance will reach one billion dollars a year in sales. Considering that the company's total sales amount to 4.6 billion, we can say that they have high hopes for this merger with Ye. Let's not forget that GAP is not exactly going through its best times.
The focus of collaboration will be on the basics for men mainly. The aim is to raise the importance of these, giving them a more modern approach and a vanguard aesthetic. What Yeezy already does in his collections, but for less than $50.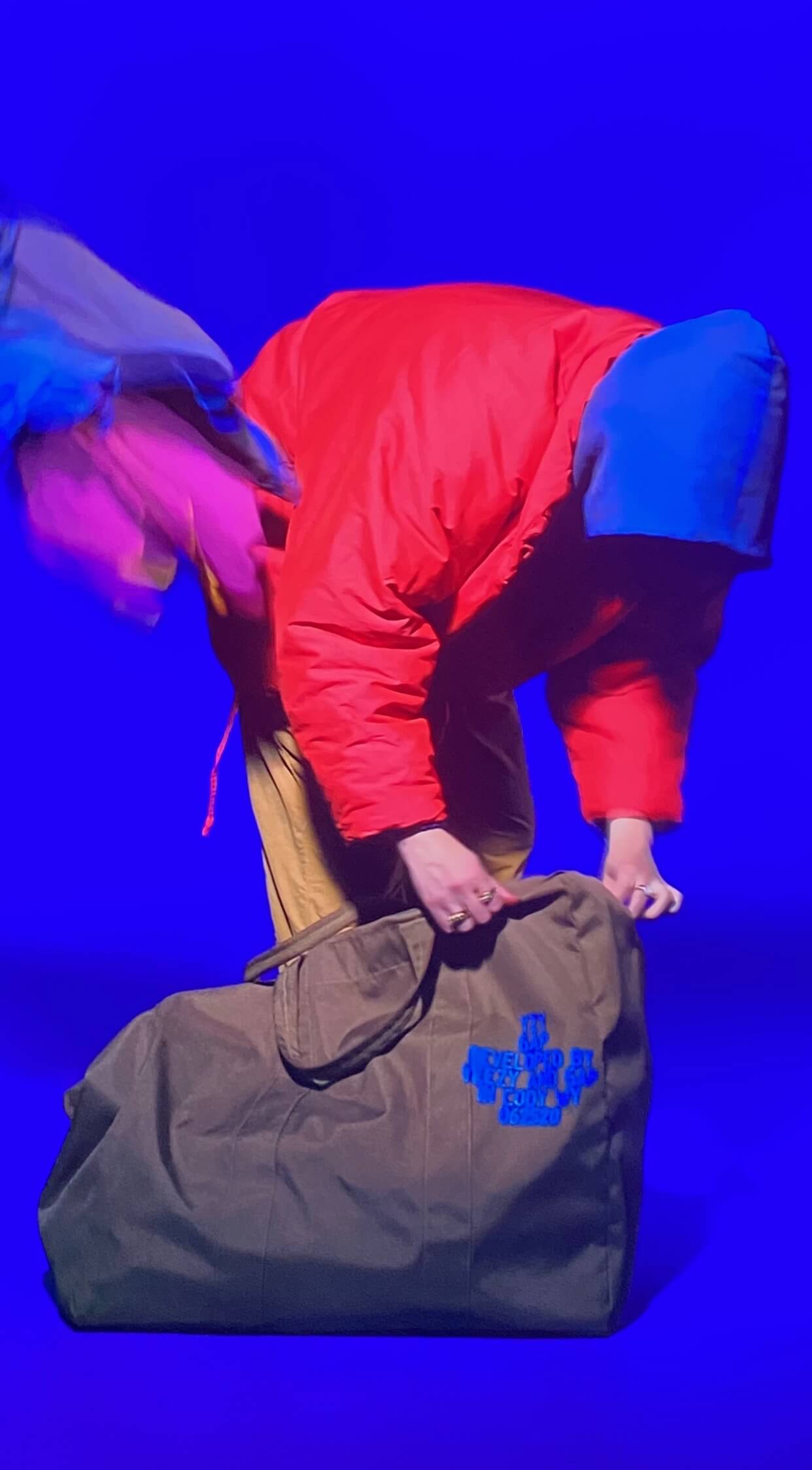 "I want to be the Steve Jobs of GAP" said Kanye in 2015.
This new direction of the emblematic American retailer reminds us of the strategy followed by Uniqlo years ago. The Japanese company has been reinterpreting its basics for years, alonside icons like Alexander Wang and JW Anderson, and collaborating with legends like KAWS. It has certainly worked for them.
This new union fulfills Kanye's purpose of designing clothes for the masses. It has not been uncommon for the rapper and designer to express his desire to make his garments more accessible. With YEEZY GAP, he is guaranteed the reach he has been longing for.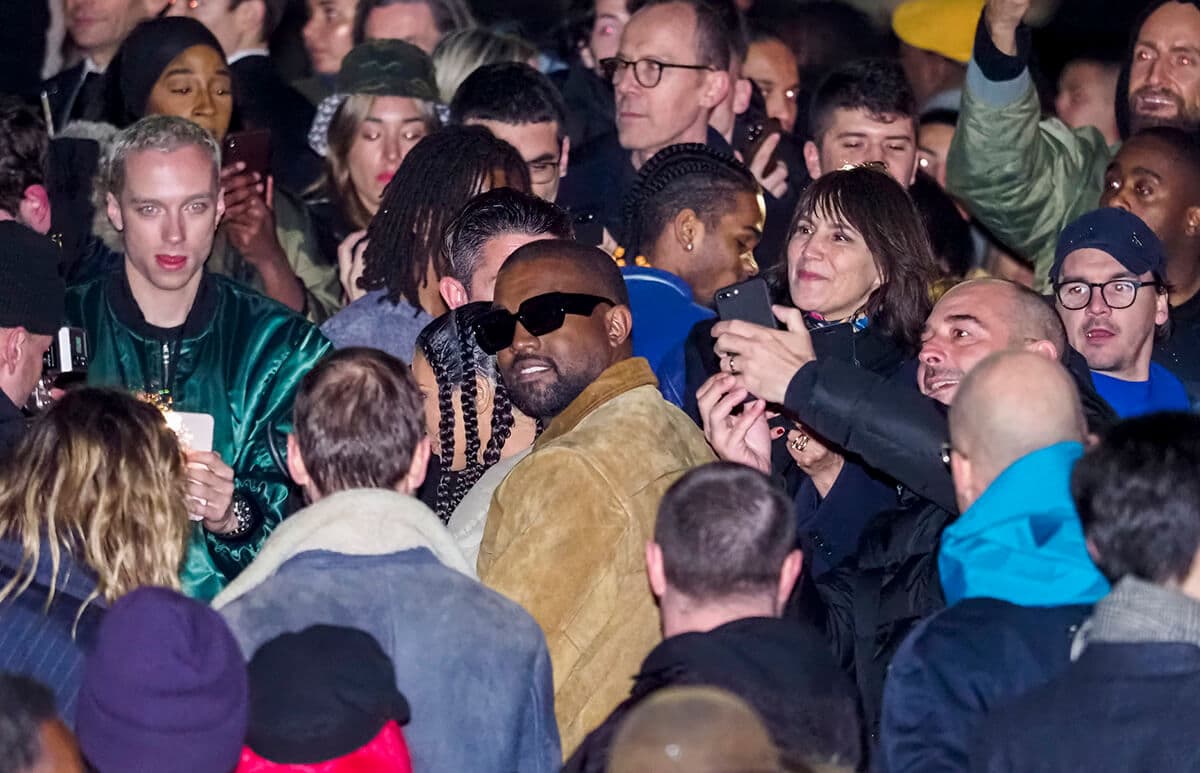 We will wait until the first half of 2021 to see the result of the collaboration, which will begin this month. Without a doubt, for Ye today is #WESTDAYEVER.
Mr. West's pace does not slow down after showing his intention to enter the world of cosmetics. Read the news here.