READ IN: Español
Designer Yoon Ahn, probably better known as Yoon AMBUSH, has become the fashion crush of the moment.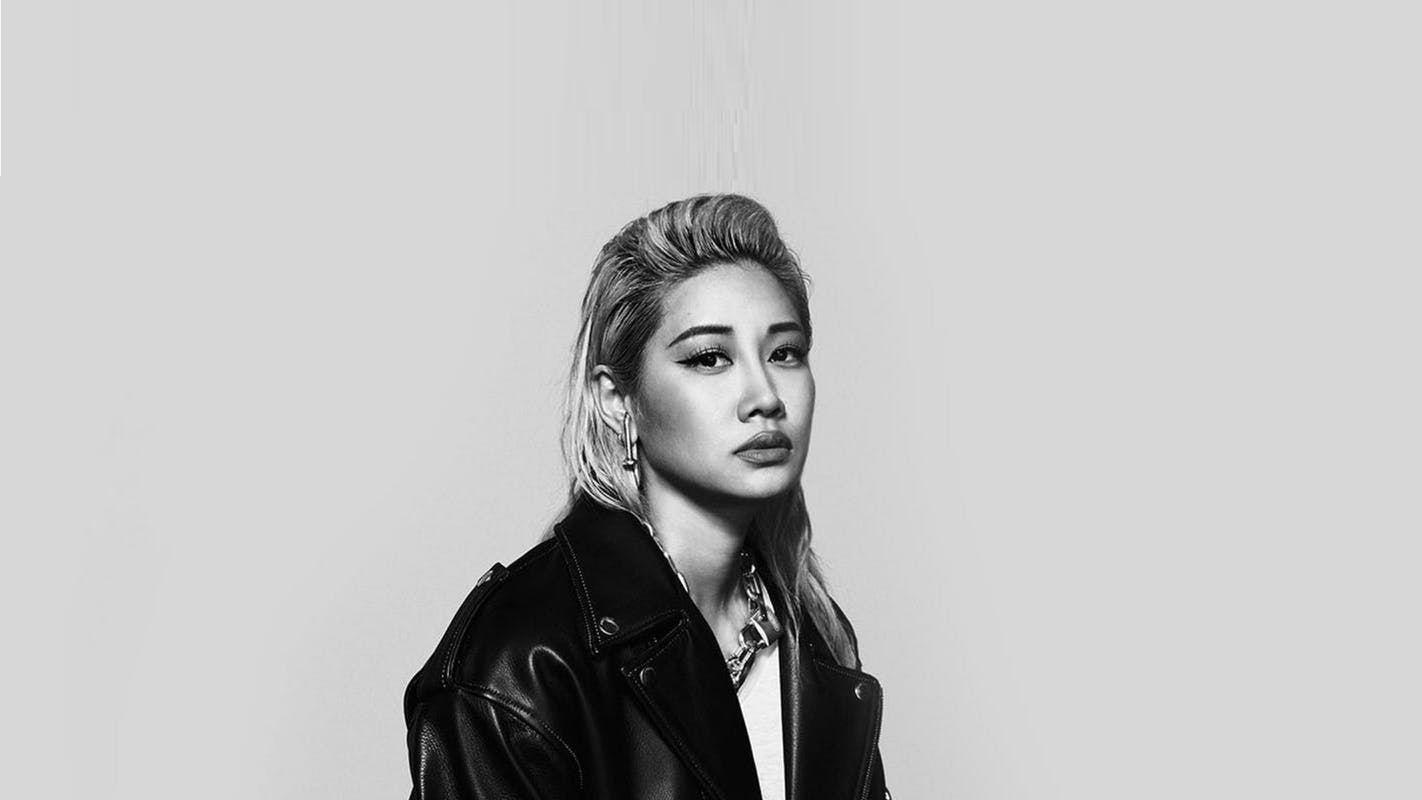 Her real name may not be as popular as her firm, AMBUSH. Which doesn't cease to surprise us: there is much more Yoon Ahn than the brand. The Korean-American creative is also a jewelry designer for men at Dior Men (chosen, important fact, by Kim Jones himself) and has a wide network of celebrities who admire her work and style.
She confesses to being one of those figures that come out of nowhere. Yoon Ahn began designing with her husband, rapper Verbal and one of the members of Teriyaki Boyz. It didn't take them long to achieve fame, but they did make a big effort. Fortuitously, Kanye West, Virgil Abloh and Verbal met backstage at a Teriyaki Boyz concert. Verbal's rings, designed by Yoon Ahn, caught the attention of the designer and singer. From there, mouth-to-mouth and constancy did the rest.
Perhaps having started from below has led her to create a street aesthetic with a lot of creative freedom. Her jewels are inspired by real life, adding a touch of high-end and a few doses of humor and rebellion. Mixture of hip hop, Californian grunge and Tokyo's subcultures come together in designs that have already consolidated their place in the top of streetwear. Although Yoon Ahn confesses that she doesn't like that word. For her, it's an unnecessary term that means nothing more than comfortable clothing, which allows you to adapt to the hectic pace of our times. The kind of clothes she creates and wears.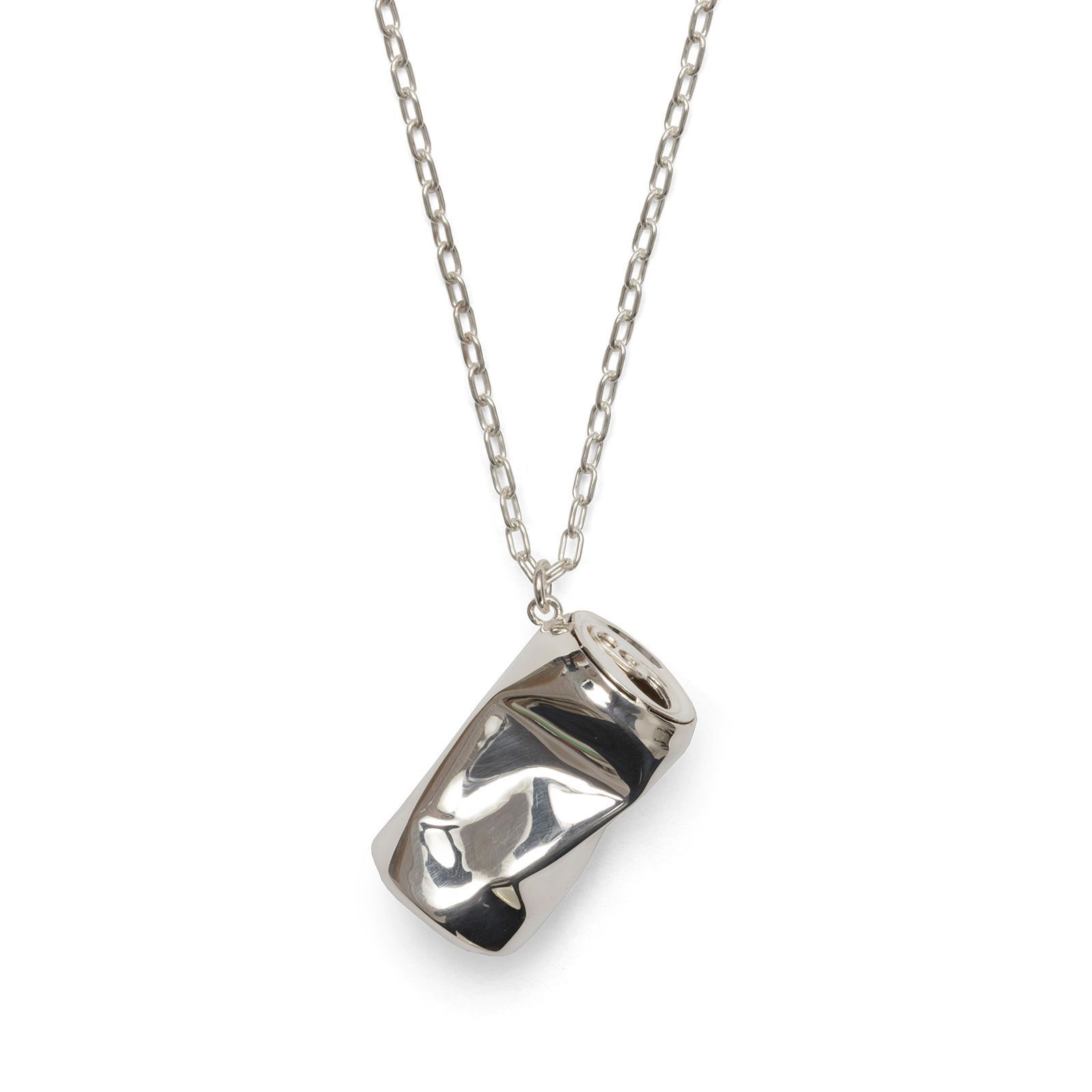 She has collaborated with brands such as Louis Vuitton, Sacai, Undercover, Beats and many more. Figures like Rihanna have brought their designs, raising the Ambush status to an unstoppable level. Although without a doubt, her drop with Nike has been a before and after in the firm's career. The collaboration has been one of the most popular last year, whose garments are now resold at astronomical prices.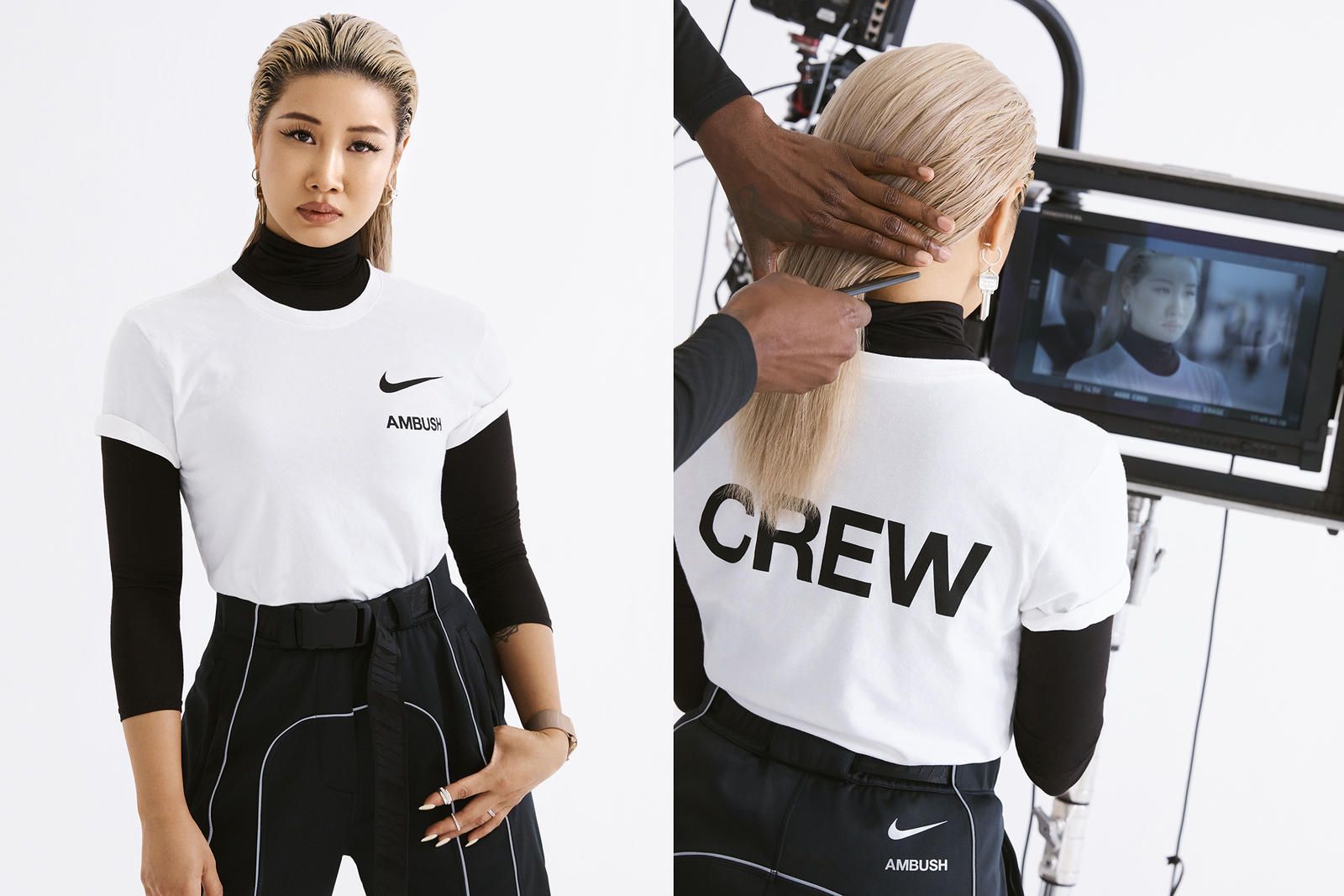 Yoon Ahn has just finished presenting her new collection for Dior Men and the new proposal of Ambush SS19 (whose showroom Kate Moss and Naomi Campbell have visited, by the way). The firm is now eleven years old, although it was in 2015 when the designer decided to include clothing as well. A project that, curiously, was born driven by the need to have a "perfect canvas" for Ambush jewelry.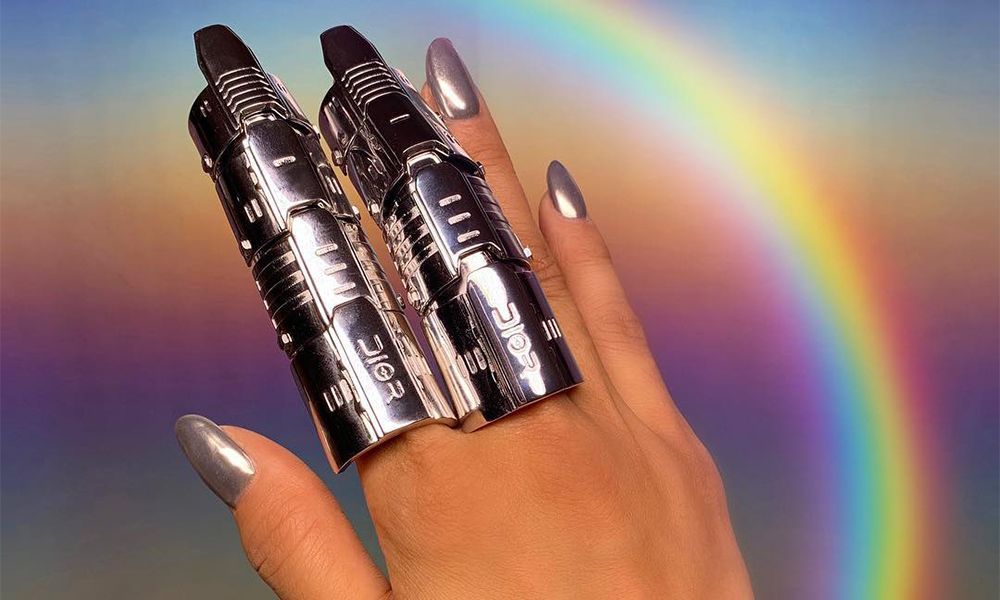 The Yoon revolution is unstoppable. It is a complete redefinition of the limits of what a designer can be. The designer belongs to a generation of creatives who grew up in the skate culture, who have drank (and drink) from the street aesthetics of the 1990s and early millennium. That leaves behind the excess of formalisms and faces a reality that is convenient to keep in mind, because Ambush provides functional, comfortable and ready for everyday wear. All accompanied by a hypnotic load of urban, street and modern codes. We couldn't ask for more.