READ IN: Español
There are many ways to help curb climate change, but we can assure you that this one might be the most fun. What better idea than to save the planet while you dance?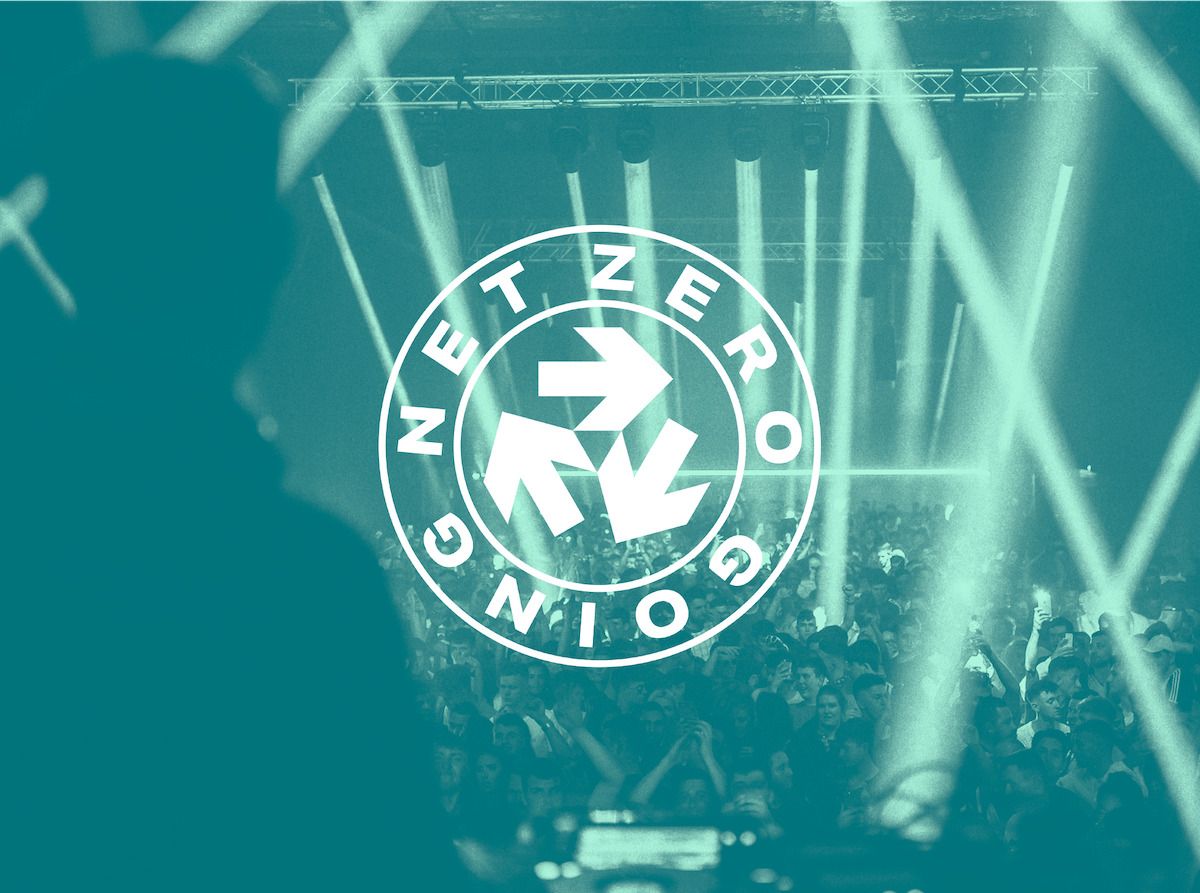 Thanks to BODYHEAT technology developed by TownRock Energy, Glasgow's SWG3 nightclub has implemented a system that allows its attendees to generate renewable energy with their movements. As David Townsend explains, the process is similar to that of a refrigerator: "Through a heat pump that transfers the hot air from the club, a series of wells are generated that are charged as a thermal battery".
This innovative action allows the dancers' body heat to be trapped and then converted into renewable energy. By being able to cool and heat the club with these reserves, up to 70 tonnes of CO2 per year can be saved.
"We are very excited about the idea of taking this to a global level. We would love to see clubs in different cities start competing to be the greenest. The younger generation is very knowledgeable about climate change and it will make a big difference for clubs to be able to say they are net-zero," says the founder of TownRock Energy.
And speaking of being eco-friendly… Have you seen the vegan boots that Stella McCartney has designed in collaboration with adidas and Pogba?