READ IN: Español
The release of the film "House of Gucci" is causing a lot of buzz. The film that tells the story of the murder of Maurizio Gucci in 1995 will be released on 26 November. To celebrate, Airbnb is giving you the chance to enjoy Villa Balbiano and live like a Gucci.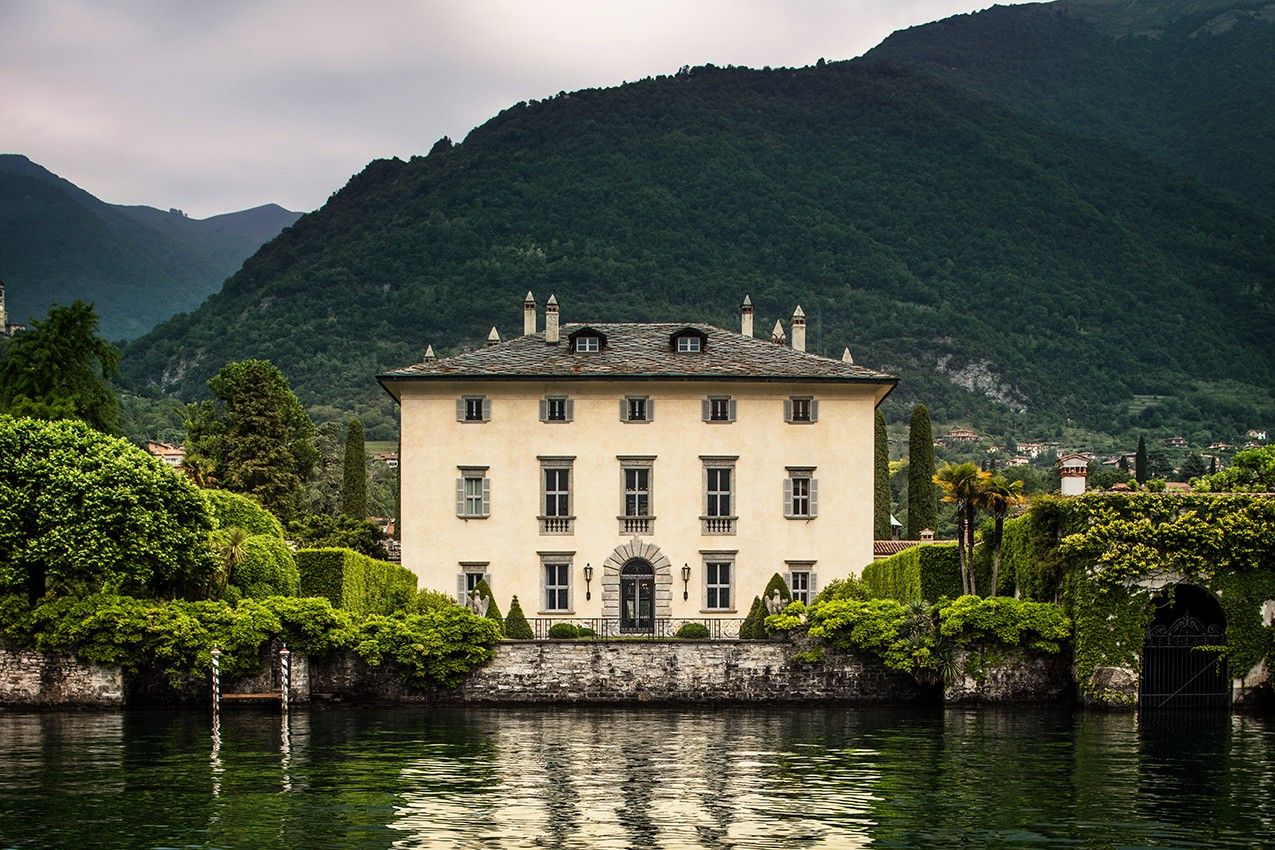 The "House of Gucci" home is located on the western shore of Lake Di Como in northern Italy. The historic palace was built in the 16th century by Cardinal Tolomeo Gallio, who resided there. A century later, it was inhabited by Cardinal Angelo Maria Durini. Villa Balbiano is considered one of the largest private residences on Lake Como.
The villa shared by Adam River and Lady Gaga in the film "House of Gucci" can be booked from 6 December, but only for the night of 30 March 2022 for a price of 1,000 euros and a limit of two guests. The mansion has six bedrooms, six bathrooms, an outdoor pool, a garden, a gym and a private dock.
You can book the "House of Gucci" mansion here.
Now… Why don't you take a look at the House of Gucci movie trailer?