READ IN: Español
Don't like Apple's designs? Don't worry, thanks to this new website you can create your own iPhone.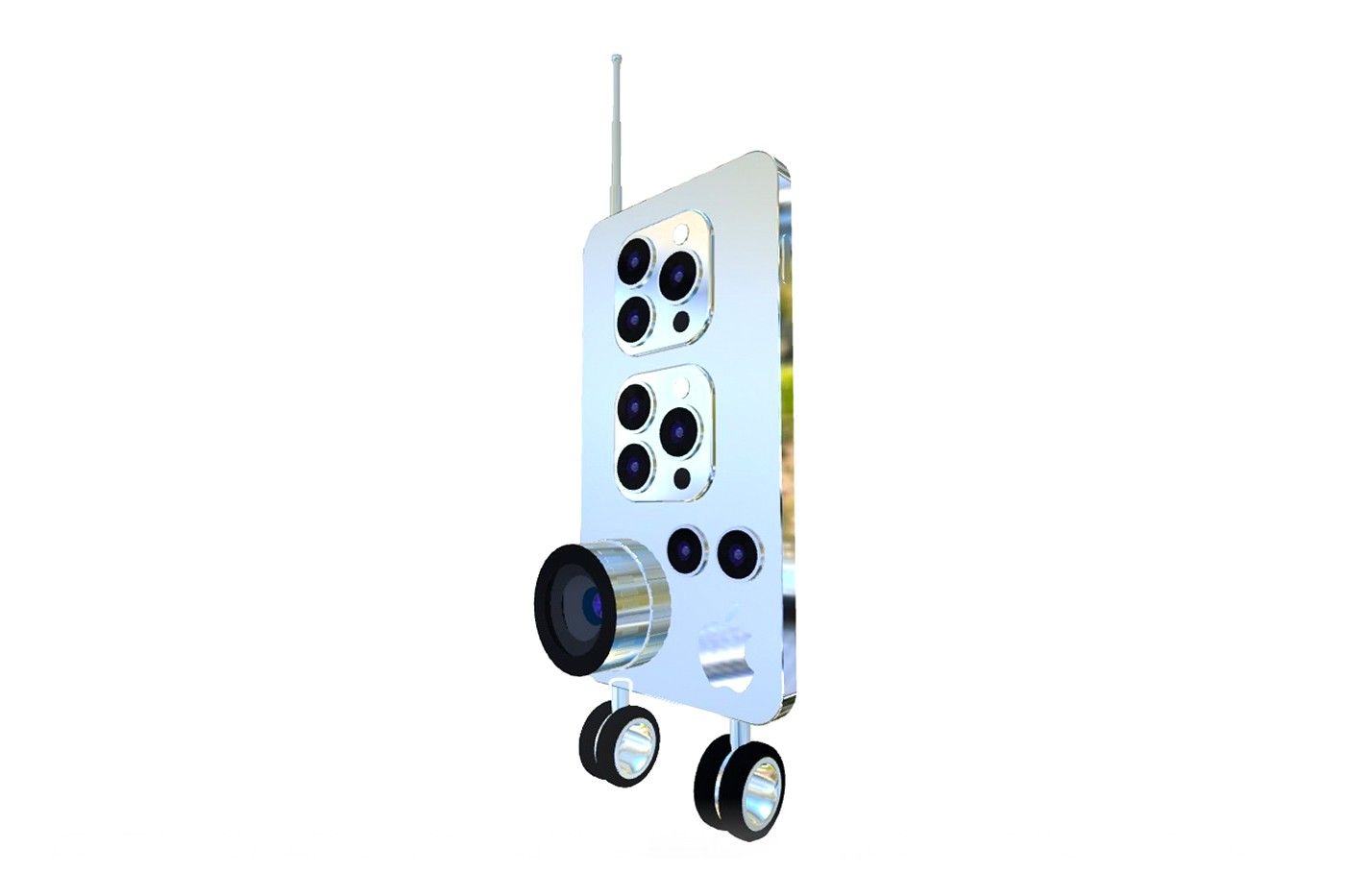 The iPhone 14 is generating a lot of controversy regarding its design. It is impossible for Apple to satisfy everyone's needs and tastes. For this reason, a website has been created that will allow each smartphone to be customised to the consumer's taste.
Neil Argarwell is the person behind this initiative that makes available all the elements of the phone: cameras, buttons, ports and logos. In addition, you can include new parts such as wheels or even an antenna.
What are you waiting for? Click here and design your own iPhone.