READ IN: Español
For those who are looking for a little nostalgic fun at the click of a button, surprisingly technologies are advancing and now it is possible to play Counter-Strike 1.6 in the browser for free.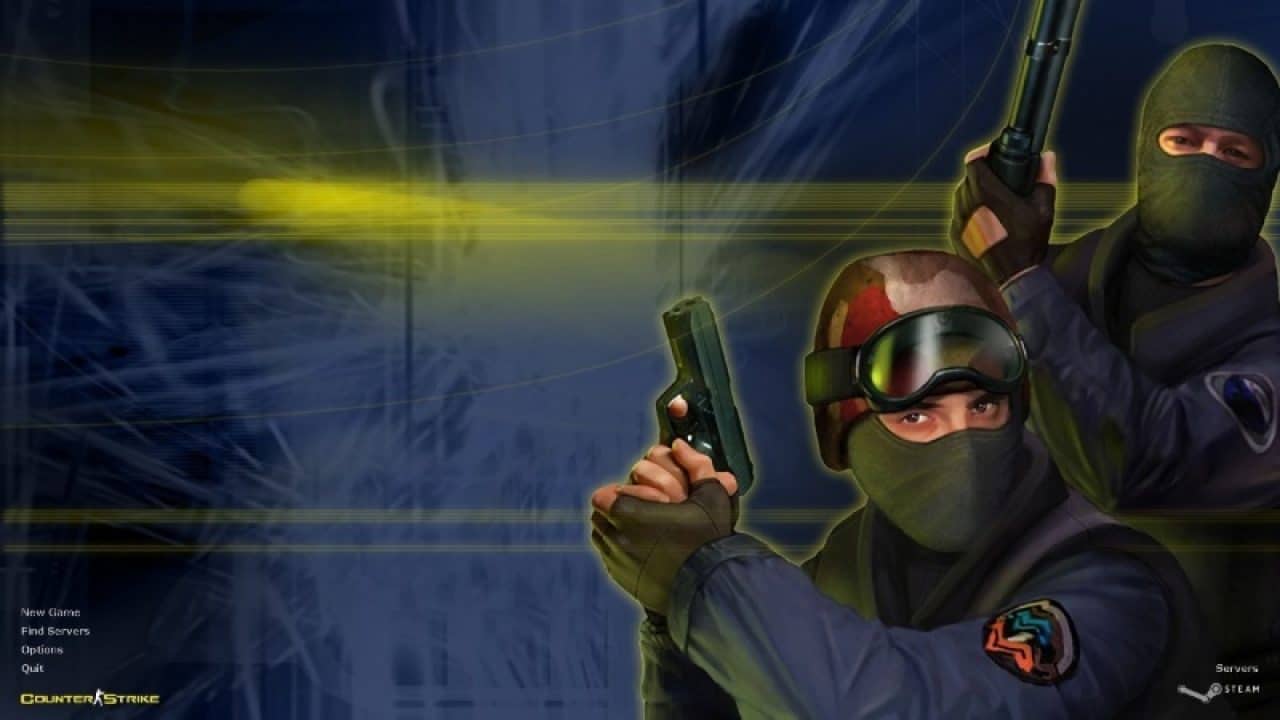 The minds behind CS-ONLINE.CLUB have created the best place to play CS 1.6 with friends.
Without the need to register, the iconic anti-terrorist game can now be played simply from your browser window. CS-ONLINE.CLUB has servers in Europe, Canada, USA, Asia, India and Brazil along with a variety of game types. For those who do not want to play with random players, CS-ONLINE.CLUB also offers the possibility of renting servers that provide more privacy but are worth money.
You are already late, go to CS-ONLINE.CLUB to play Counter-Strike 1.6 in your browser and remember great moments of the past when you had Windows 98.