READ IN: Español
As we announced yesterday in our Instagram, the multinational Sony could propose a new sales strategy for its latest console. Gamers could see their dream dashed and be left empty-handed. The PlayStation 5 model will be released under very strict control. In other words, supply and demand for the product will be checked, so that only one PS 5 will be purchased per customer.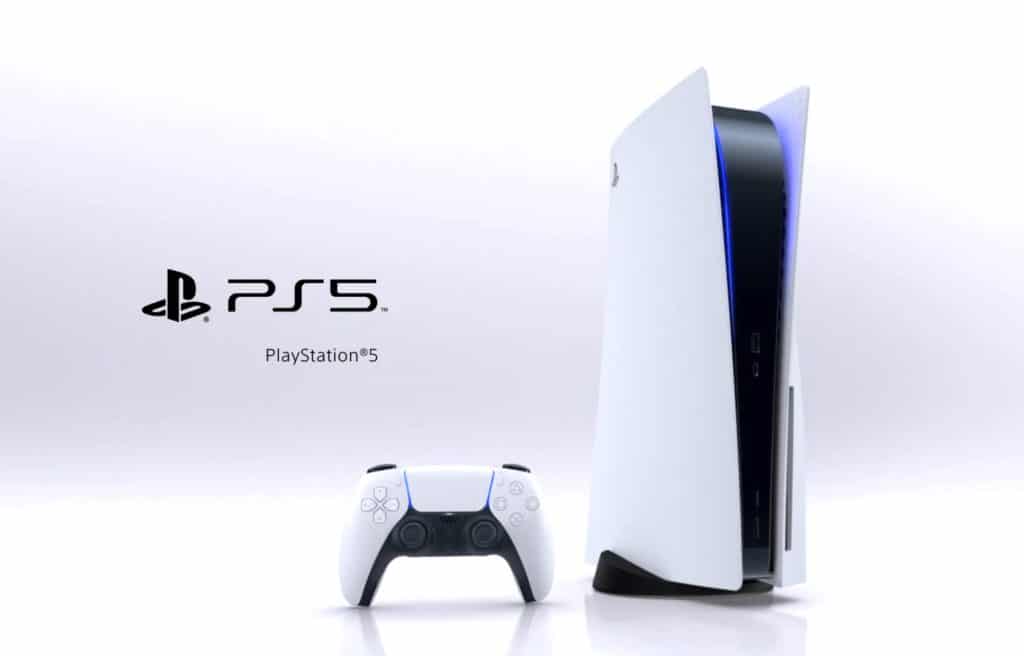 Despite the controversial design that encouraged many to create memes in the shadow of the console, others have not been able to stop dreaming about it. The new PlayStation 5 will arrive next November 2020, but as a user of the Reddit news website has pointed out, its purchase would be limited. So, not all video game lovers would be able to enjoy the new Sony.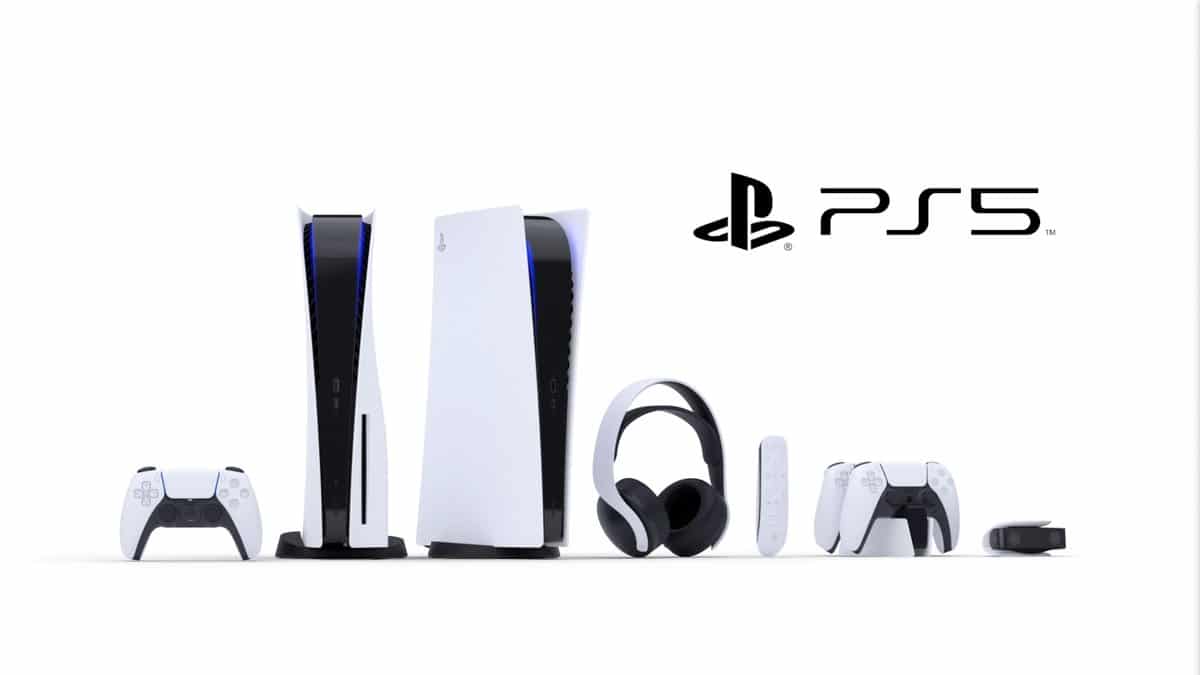 This one-time sales check could trigger resale prices. The importance of having the PlayStation removed lies in the add-ons that come with it. Such as the games, or the new controllers and sound accessories that create a much more immersive experience. Although, if there is good news, the PS4 games will be compatible with the PS 5. The new wireless controls, DualSense, stand out for their haptic technology and the replacement of the Share button with the new Create. It will also include an internal microphone and speaker.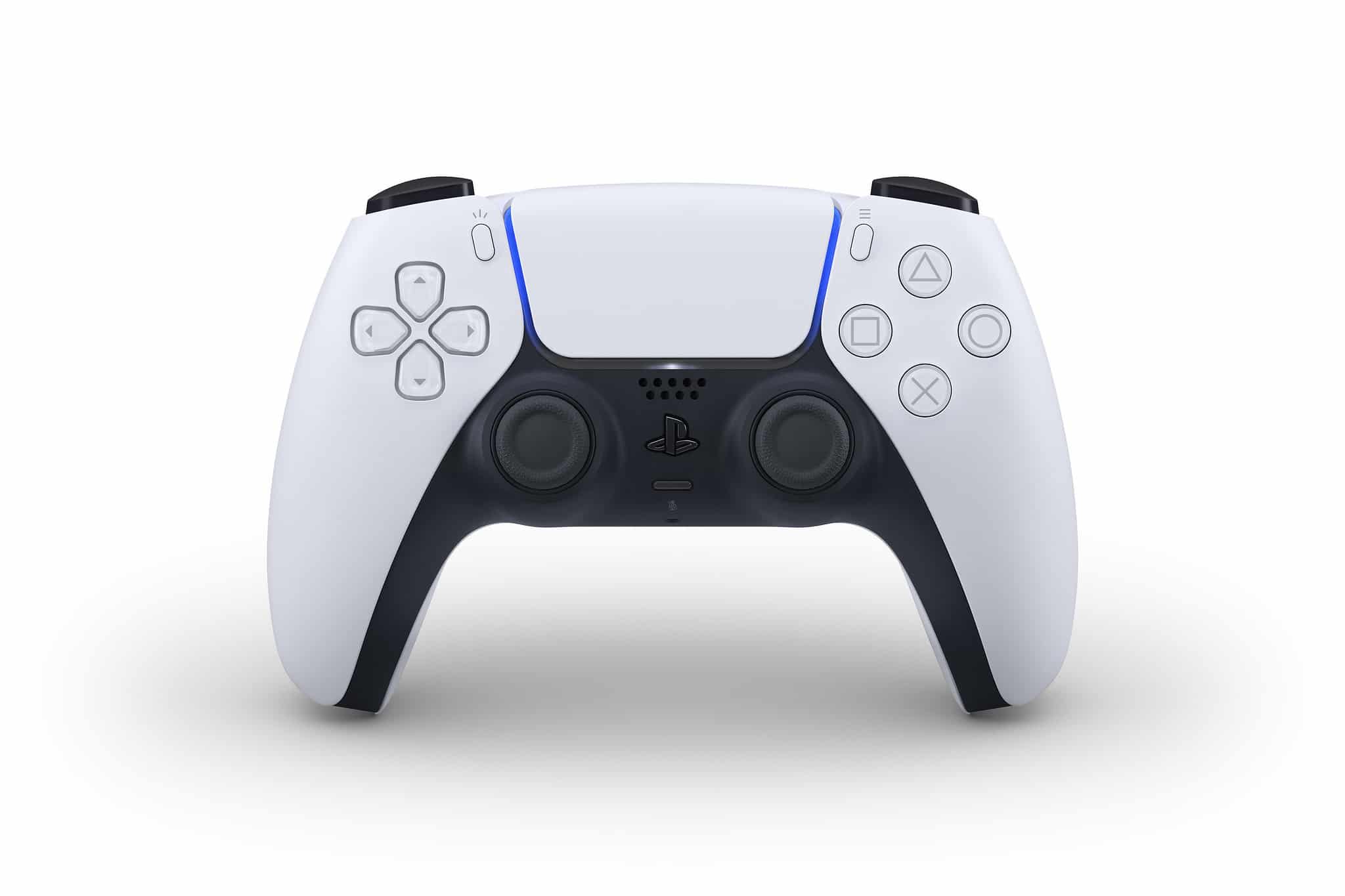 The price would be around 500 euros. The Japanese company will also diversify this new model. On the one hand, a version that includes a blu-ray reader and, on the other, the PS5 Digital Edition that will not have this option. In terms of technology, the version of AMD's Ryzen processors has been improved, with eight Zen cores and 2-7nm. The GPU architecture will be Navi which achieves a more realistic resolution, which complements the 3D sound processor perfectly.