READ IN: Español
If you're one of the last to jump on the MCM (Marvel Cinematic Multiverse) bandwagon and you're Netflix-only, this news is sure to interest you. If you're behind on your homework and you're in the middle of getting to know the characters of "The Defenders" and "The Punisher", you need to hurry. The streaming platform has announced that its Marvel content will disappear for good on 1 March.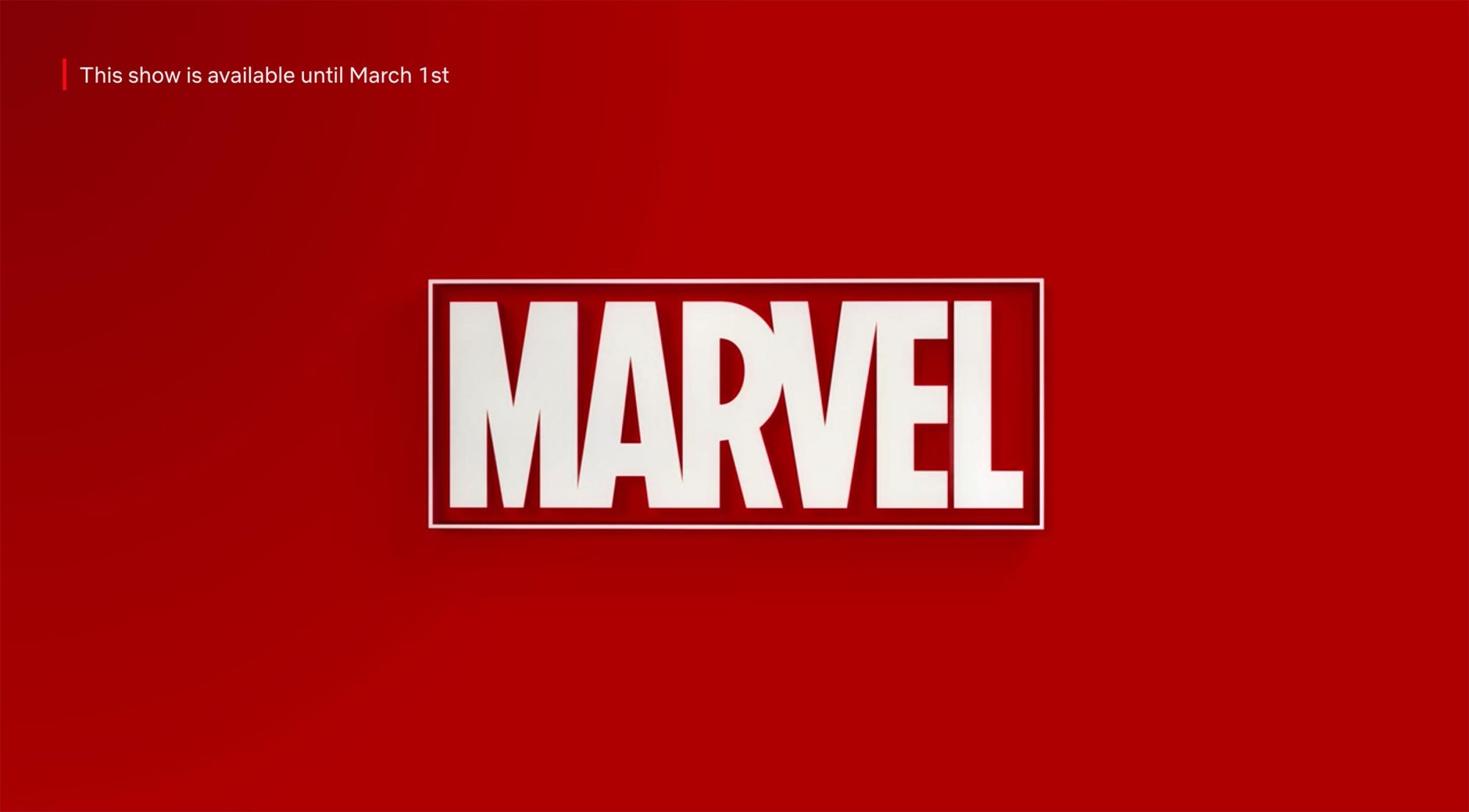 Until now Netflix had the rights to "Daredevil", "Jessica Jones", "Iron Fist", "Luke Cage", "The Punisher" and "The Defenders" because there was no conflict of interest between these productions and the original Avengers Infinity Saga. But this has changed with the expansion of the Marvel Universe. The cameos of Charlie Cox in "Spider-Man: No Way Home" and Vincent D'Onofrio in "Hawkeye" in their roles as Daredavil and Kingpin respectively, make these productions MCM web canon.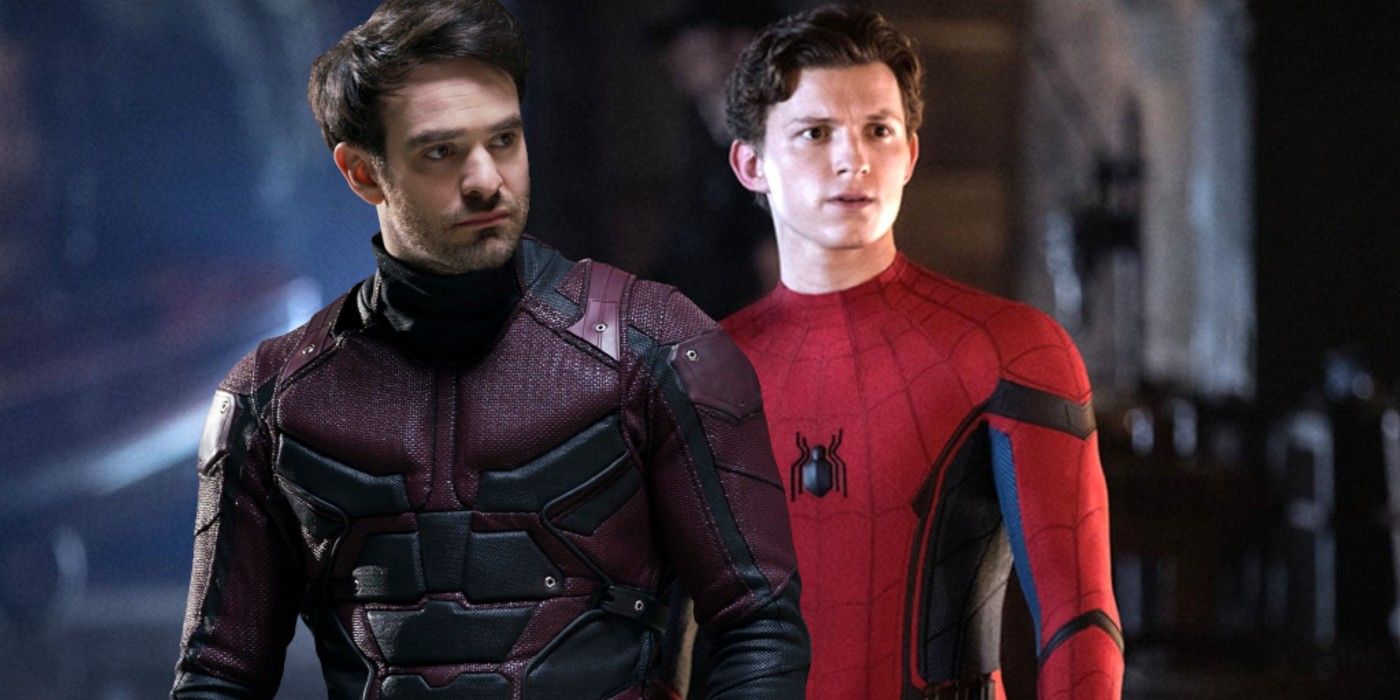 It has already been confirmed that these characters will return in future projects such as "Echo" or "She-Hulk" among others and will be relevant to the overall story. The latter will premiere next autumn. Therefore, Marvel and Disney+, in charge of the distribution of the films and series of the saga, need to tie up the loose ends. With the rights in their possession, Krysten Ritter and Jon Bernthal could also be seen again playing Jessica Jones and Punisher.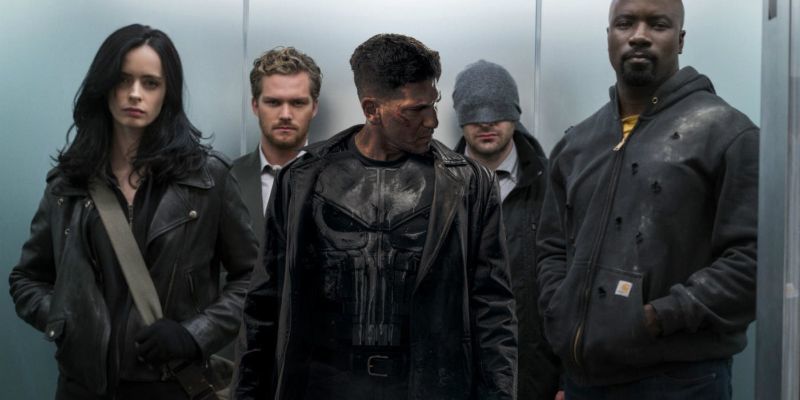 Finn Jones (Iron Fist) and Mike Colter (Luke Cage) would not be so lucky, as they would be replaced by other actors; or it could be that these characters will not be reprised definitively. Although if Marvel wants to exploit the group of "The Defenders" it must find a solution. This group of anti-heroes is made up of all the characters born from the Netflix production. "The Punisher, on the other hand, emerges as the villain of Daredevil.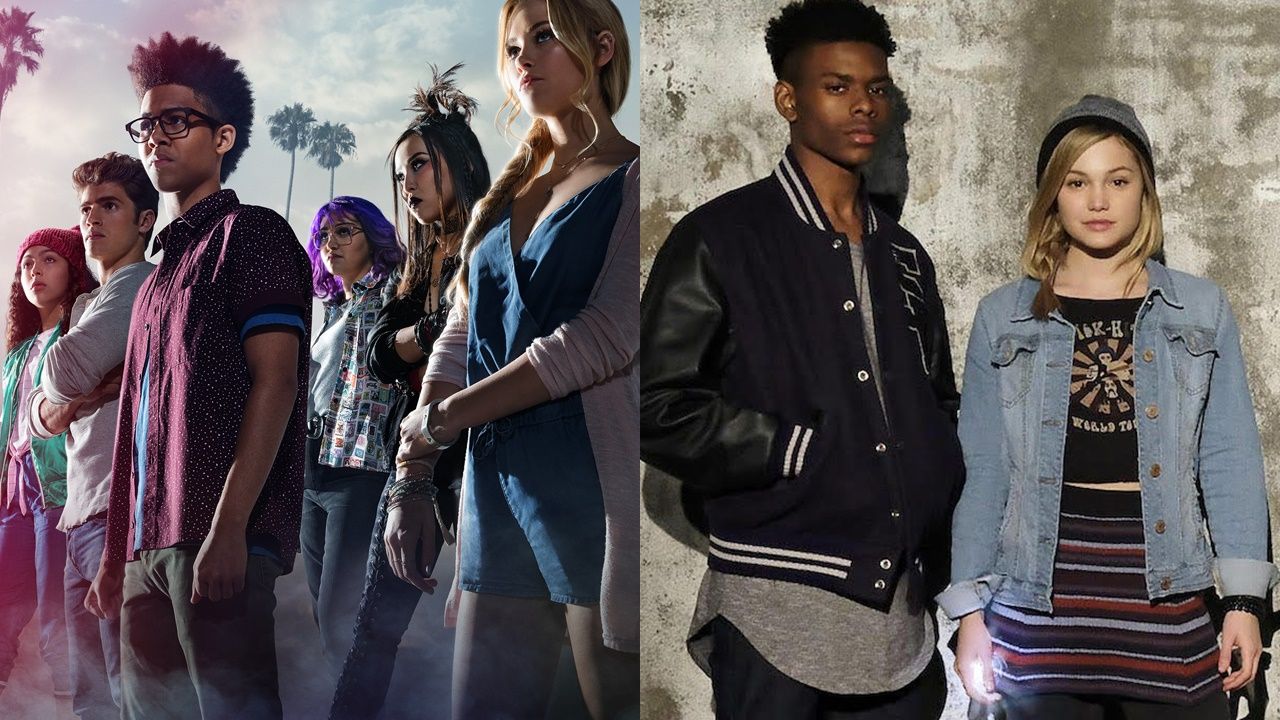 Marvel and Disney+ have also recently acquired the rights to "Runaways" and are in negotiations to recover "Cloak and Dagger", which is in the possession of another distribution platform, although there would not be as much of a rush as with the aforementioned, as neither of these two series is considered relevant to the storyline.