READ IN: Español
The viral YouTube video 'Charlie Bit My Finger' sells for more than $760,000 USD as NFT. Plus, the winner of the auction will be able to parody the piece with the stars of the video – although they'll be more grown up, of course.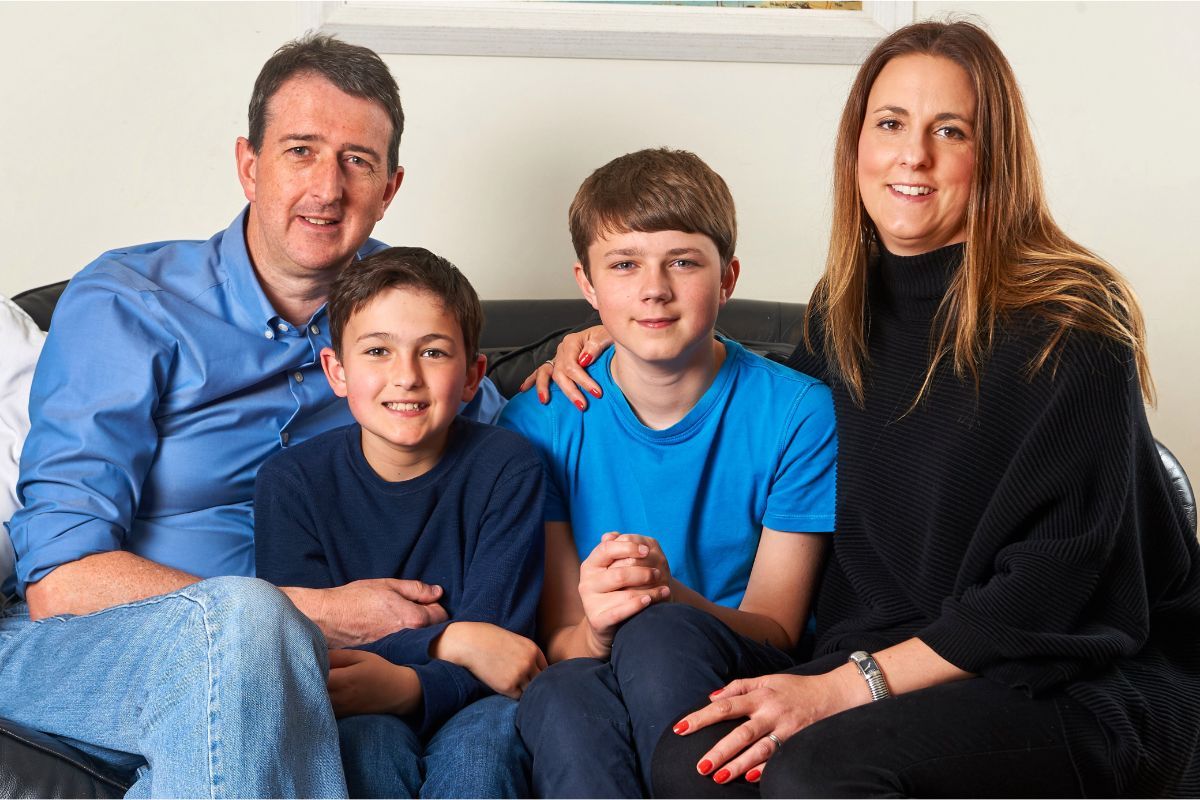 One of the Internet's most viral videos, which has amassed more than 880 million views, has been sold as NFT for approximately $760,999 USD. Yes, we're talking about 'Charlie Bit My Finger', the famous 56-second piece featuring baby Charlie Davies-Carr biting his big brother Harry's finger.
Released in 2007 by Howard, the children's father, for family and friends to see, he would never have imagined how momentous the video would be. The sale of the video means that "Harry will go to college and won't have to work at the bar," the father has claimed.
The NFT "Charlie Bit My Finger" was sold to a user named "3fmusic" on the NFT Origin Protocol platform. He will be the sole owner of the piece after it was removed from YouTube. In addition to the clip, the winner will have the opportunity to recreate the moment with stars Harry and Charlie.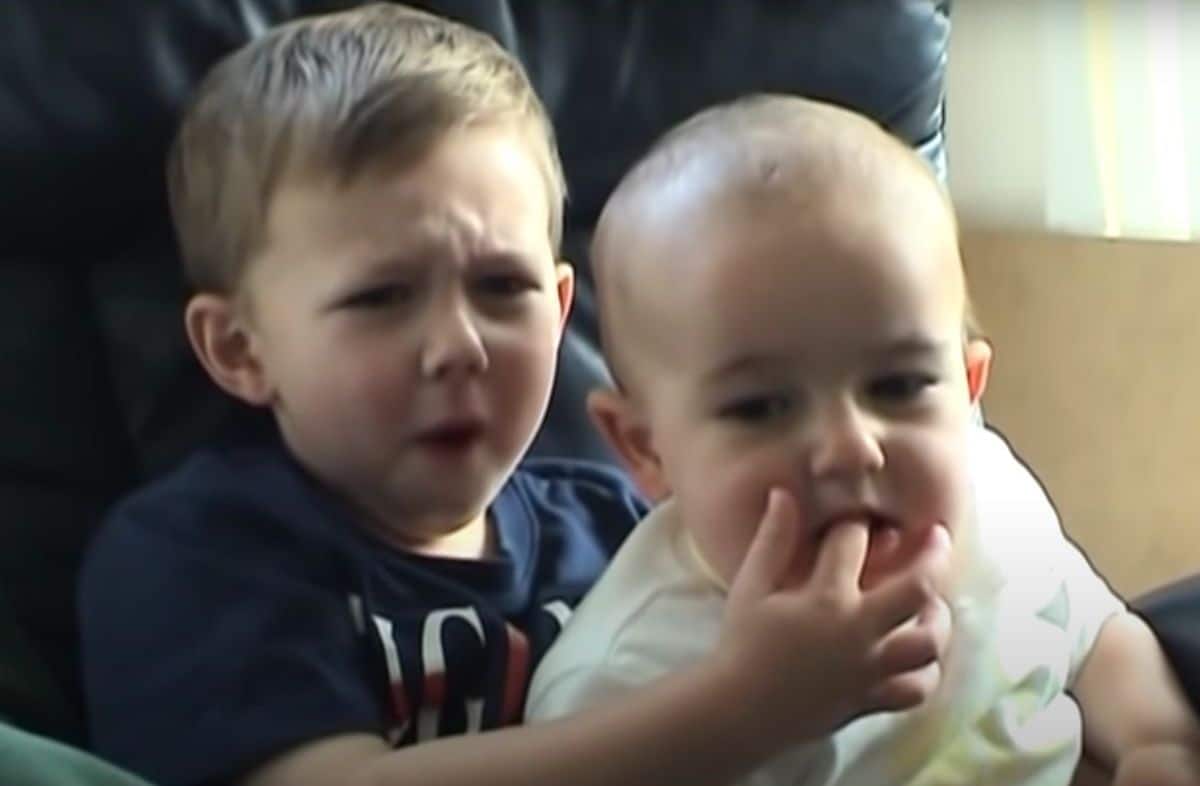 The fact that the video has been removed adds to the rarity of the video, as well as its value. However, here is a link so you can watch it one more time.
More tech news at the following link.