READ IN: Español
The brand has just announced the global launch of its "Abuse Is Not Love" program, which aims to combat intimate partner violence by partnering with three non-profit organizations: the American It's On Us, the French En Avant Toute(s) and the British Women's Aid.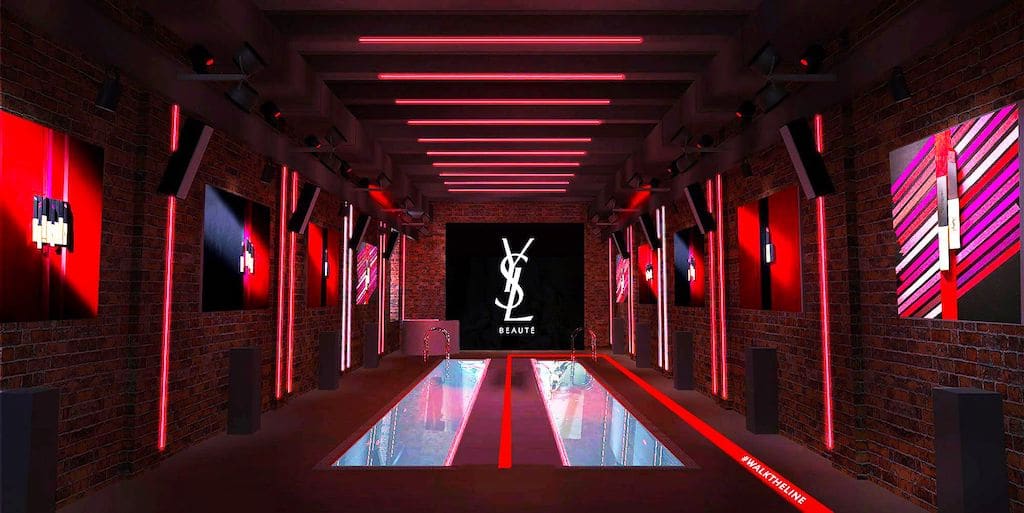 To celebrate the International Day for the Elimination of Violence Against Women, which will be celebrated on November 25th, YSL Beauty will fund educational initiatives, academic research on the topic, as well as the training of employees and beauty consultants.
In addition, the firm has stressed the importance of this project since this year rates of intimate partner violence – physical, sexual, emotional and financial abuse – have increased in the midst of the pandemic.
"Supporting women, especially when it comes to their independence, is critical to us. Intimate partner violence hinders women's safety, well-being and independence," said YSL Beauty's International Director General, Stephan Bezy.