READ IN: Español
Zalando continues its strategic collaboration with Copenhagen Fashion Week by opening the application round for the fifth Zalando Sustainability Award. With this award, the platform encourages fashion brands to explore innovation and openly celebrate strategies that contribute to an environmentally friendly industry.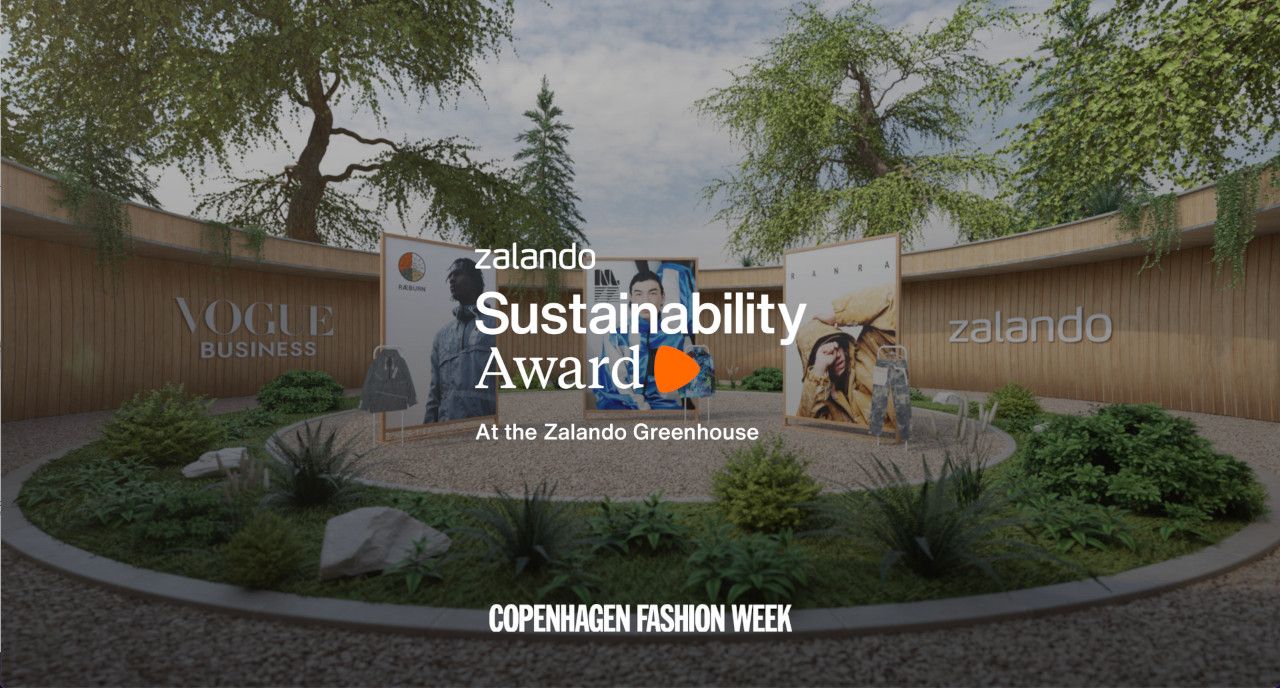 The award is also part of Zalando's sustainability strategy, do.MORE. It is an opportunity for Zalando to leverage its platform to facilitate industry collaboration and put the spotlight on brands that share its vision.
The deadline for brands to apply is 3 October and the winner will be announced on 2 February at Copenhagen Fashion Week 2023. The winning brand will receive a prize of €20,000 and will develop an exclusive capsule collection in collaboration with Zalando.
The collection will explore sustainability solutions in design and innovation through materials, production processes, technological solutions and traceability with the aim of gaining knowledge that can be shared with the industry. To further support the winning brand in its commercial growth, it will be available on Zalando in 25 European markets.
An international jury composed of industry leaders, Zalando representatives and the Copenhagen Fashion Week committee will choose the three finalists, which will be announced on 7 December. The three finalists will receive €25,000 towards production costs and will become part of the Copenhagen Fashion Week show programme. The jury members will closely examine each brand's sustainability strategy and transparency, their collection and their level of dedication to more sustainable developments and innovations.
If you are an interested brand, click here and fill in the application form.