READ IN: Español
Inditex's home line has incorporated into its catalog a capsule collection that every music lover will want to have. From a manual record player to a series of vinyl records of great successes from the last eight decades. We'll tell you the details of Zara Home's new launch.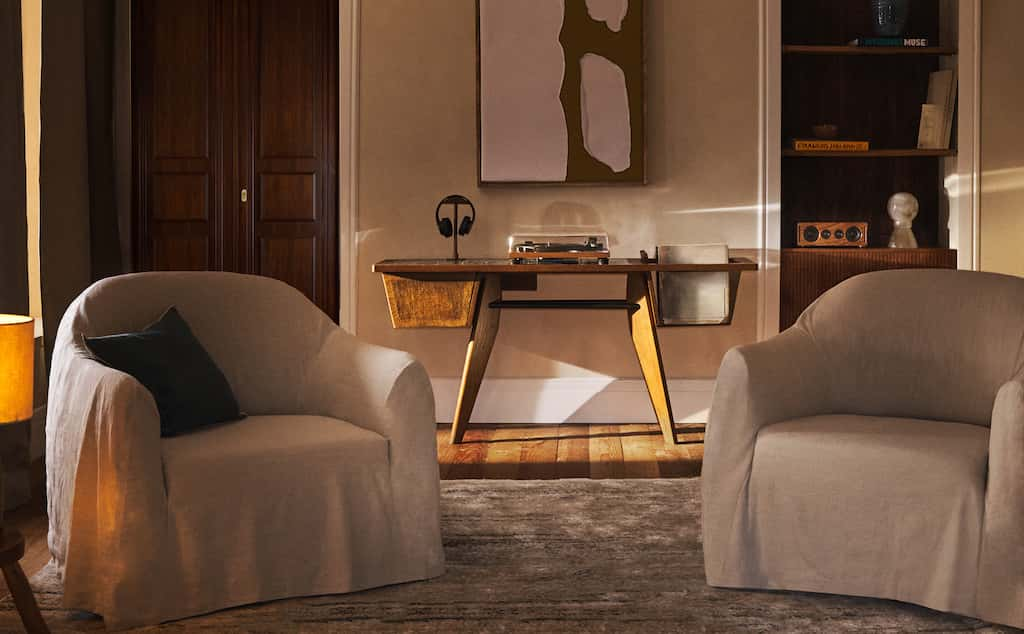 It's official: Zara Home has its own line of products to enjoy music. With an aesthetic between contemporary and vintage, the brand has designed a series of articles in collaboration with Audio Technica and Röth & Myers. In addition, the French DJ Agathe Mougin has participated in this very special launch as the image of the campaign.
This new collection presents a series of products that are adapted to the home as a decorative element. Among them, we find a wireless headset with Quiet Point technology —for the cancellation of ambient noise— and a manual belt drive record player, both designed together with Audio Technica. This selection also includes speakers that allow you to experience new moments around music. That's why the Zara Home team has conceived the BOSK model together with Roth & Myers. Its zebrano wood structure is inspired by Stradivarius violins, that is, by the best instruments in the world. In addition, its aluminium legs and tactile buttons fuse European design with Korean technology.
Another of the key pieces in this capsule is the ash wood music table with black tile top. Here you can place any of the elements of the collection, as it has a support for hanging the headphones and has space to install the speaker. In addition, Zara Home has launched a series of vinyls that collect great musical hits —from Brian Eno to Norah Jones and Florence & The Machine— that you can also store on your table.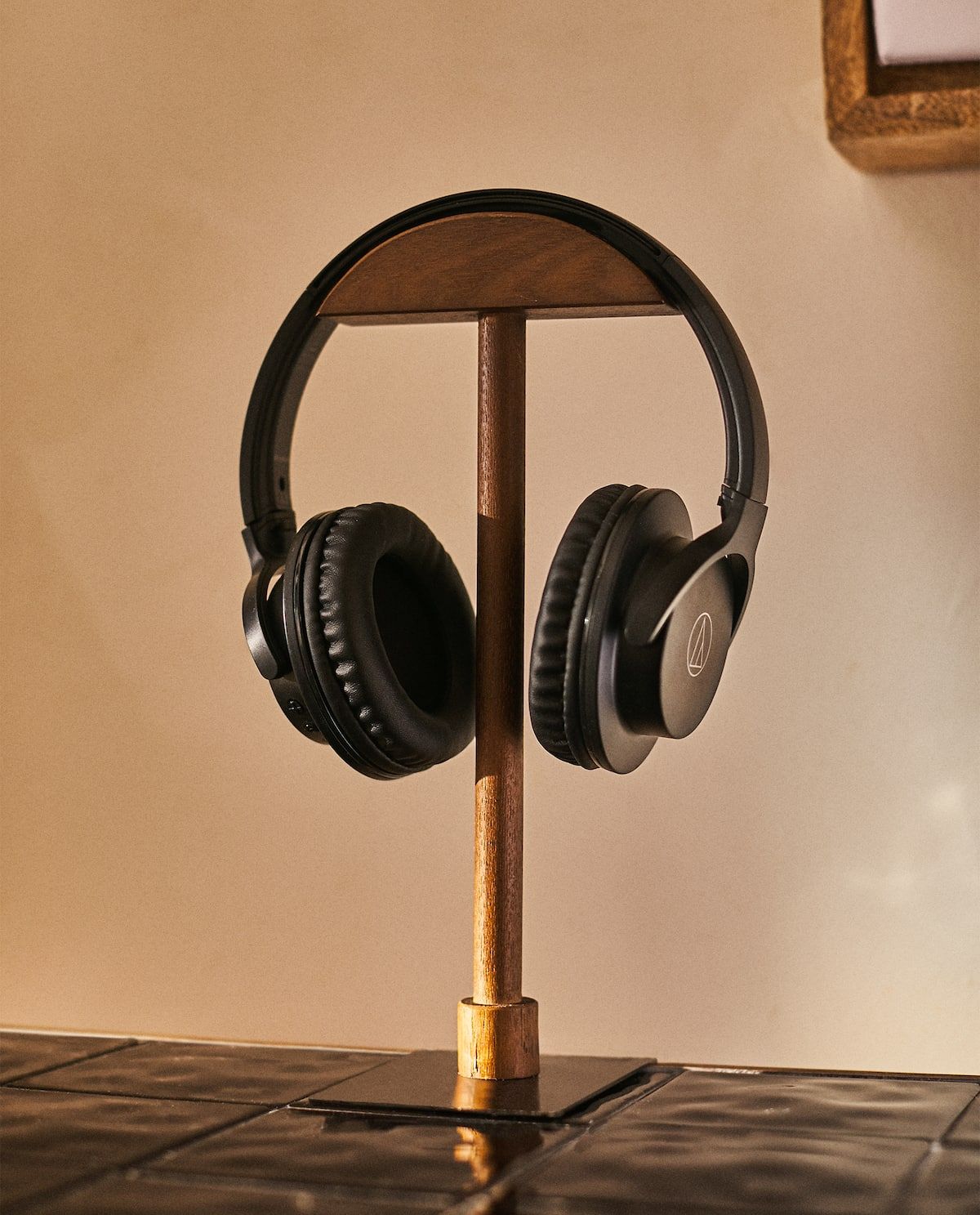 highxtar-zara-home-music-collection-2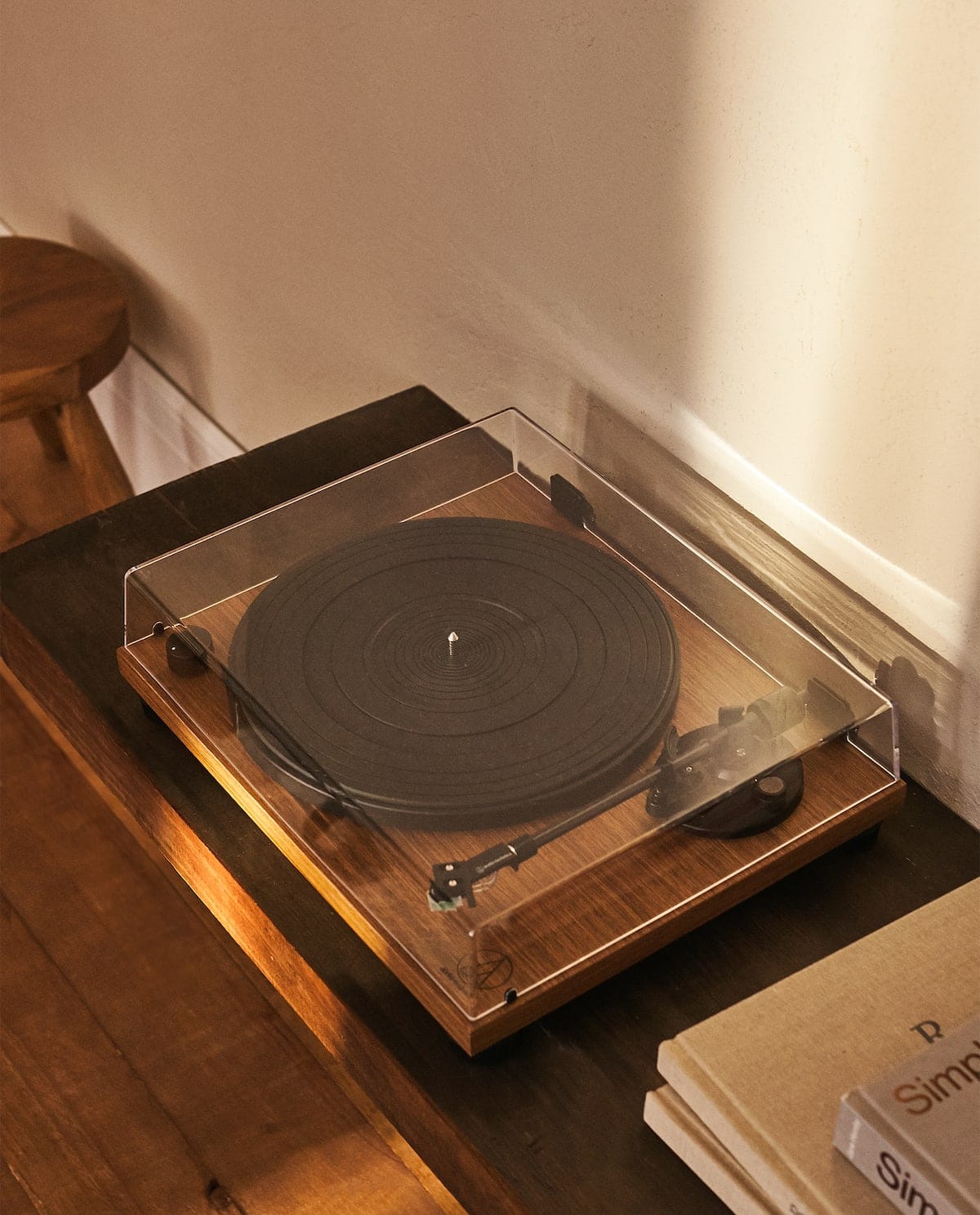 highxtar-zara-home-music-collection-4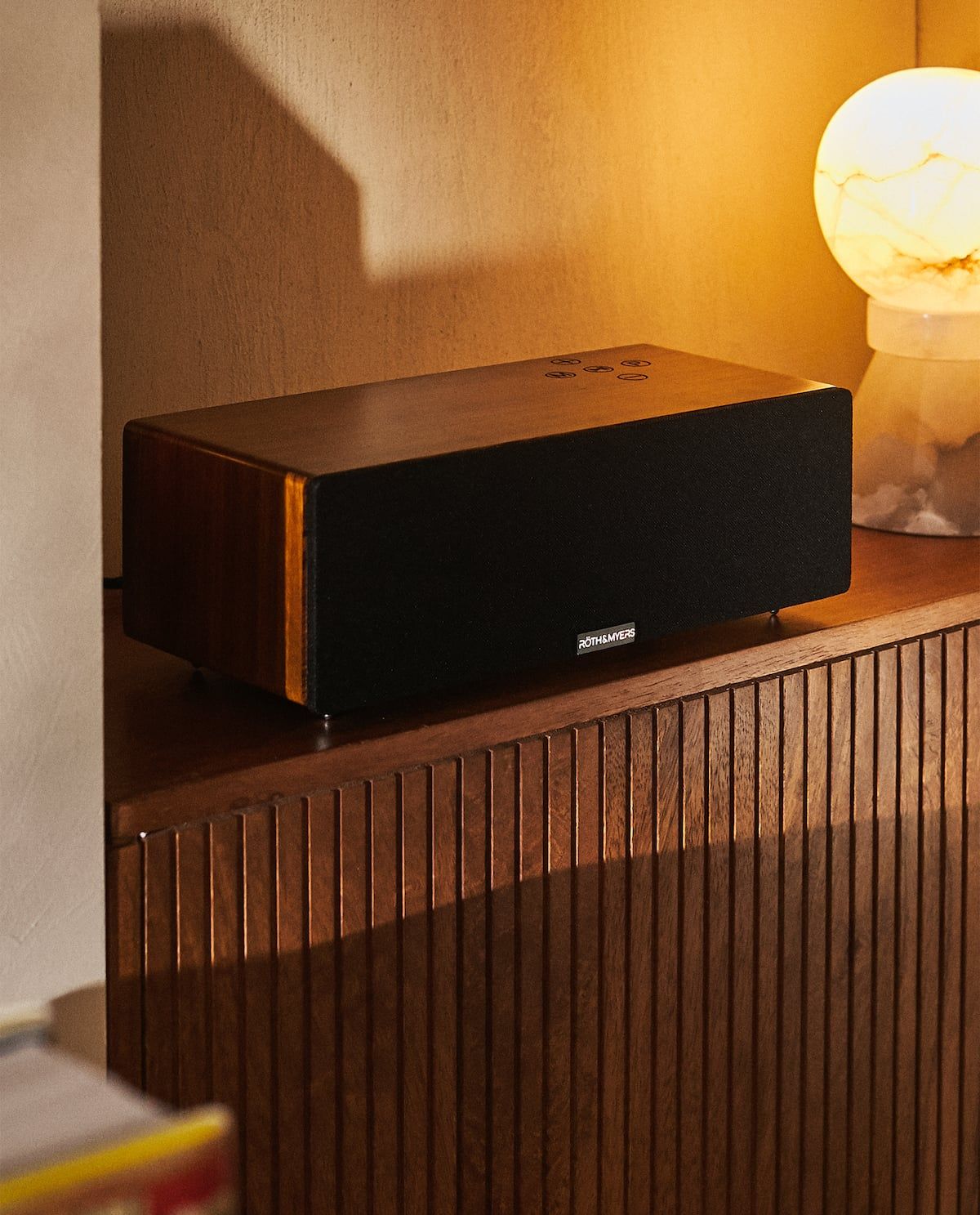 highxtar-zara-home-music-collection-5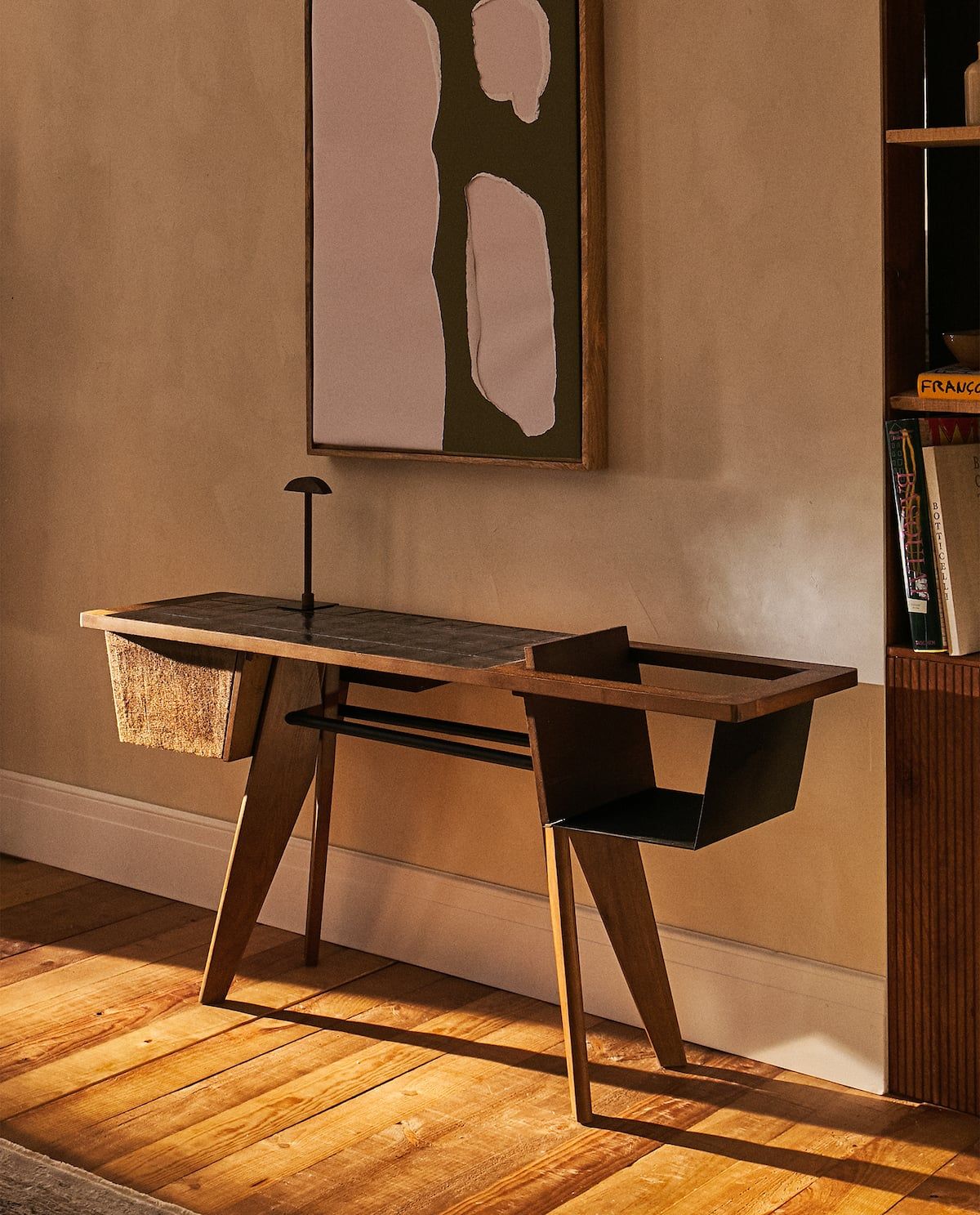 highxtar-zara-home-music-collection-3
The collection is now available on Zara Home's website.