READ IN: Español
Facebook CEO Mark Zuckerberg is offering to pay $1 billion to influencers to get them back on the platform.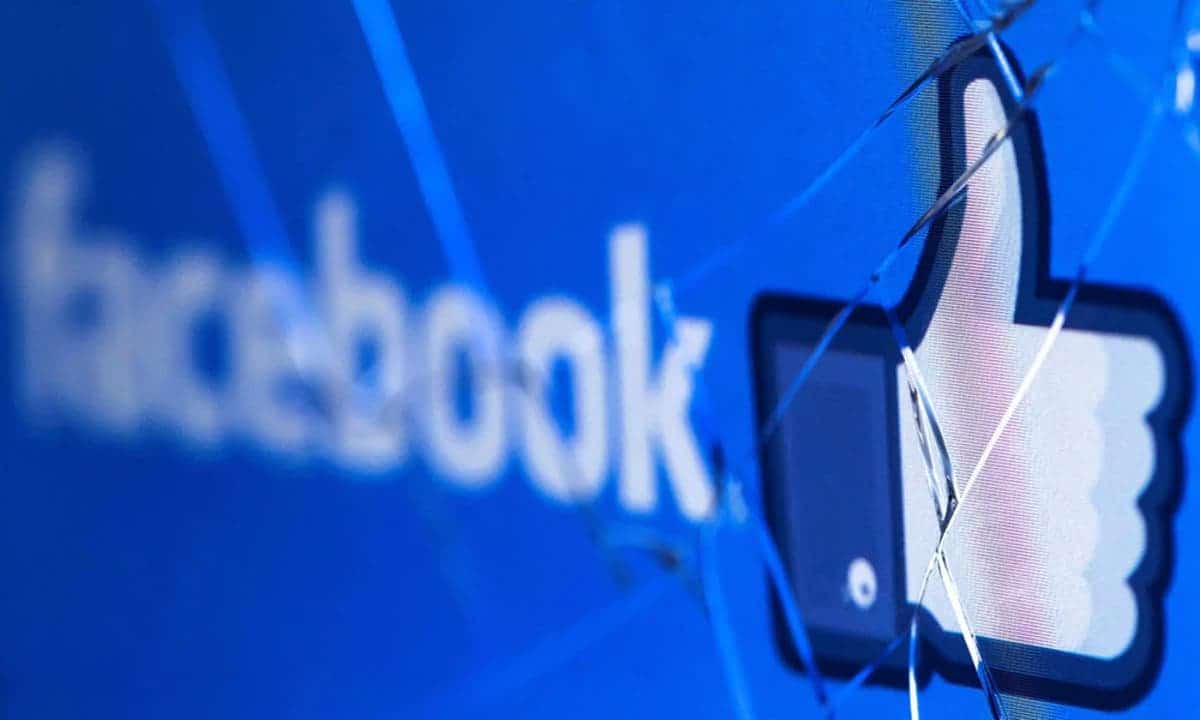 In a desperate attempt to revive what was once the coolest social network, Zuckerberg is willing to bribe influencers. All of this will be carried out through a campaign that will last until the end of 2022 and in which specific functions will also be used on Instagram. The aim is to generate interesting content that engages users and increases visits. As Zuckerberg states, with this initiative he aims to "Build the best platform for millions of creators to earn a living".
The truth is that we don't know how Facebook went from being cool to being the social network of mothers par excellence, of stupid political debates and of quizzes about who your soul mate is. What we do know is that a lot has to change for it to become the internet's leader again. What do you think?