Started by Londoners Imran Ciesay and Solomon Boyedeaka aka Soulz, Places + Faces is a "lifestyle" and photography brand best known for intimate depictions of contemporary rap culture via Tumblr, Instagram and YouTube.
Iniciado por los londinenses Imran Ciesay y Salomón Boyd Aka Soulz, Places + Faces es una marca/concepto que se ha ganado el respeto gracias a sus fotografías, a través de las cuales representan los momentos más íntimos de la cultura del rap contemporáneo; todo ello a través de Tumblr, Instagram y YouTube.
They have exhibited in Tokyo, New York, and London, showcasing their shots of figures featured like: Travi$ Scott, Ian Connor, Skepta, ASAP, Kanye and many more top-tier artists they now call their friends.
Han expuesto en Tokio, Nueva York y Londres, mostrando sus conocidas imágenes de gente como Travi$ Scott, Ian Connor, Skepta, ASAP o Kanye; a los cuales hay que sumar un enorme catálogo de artistas de primer nivel a los que ahora tutean y tratan como sus amigos.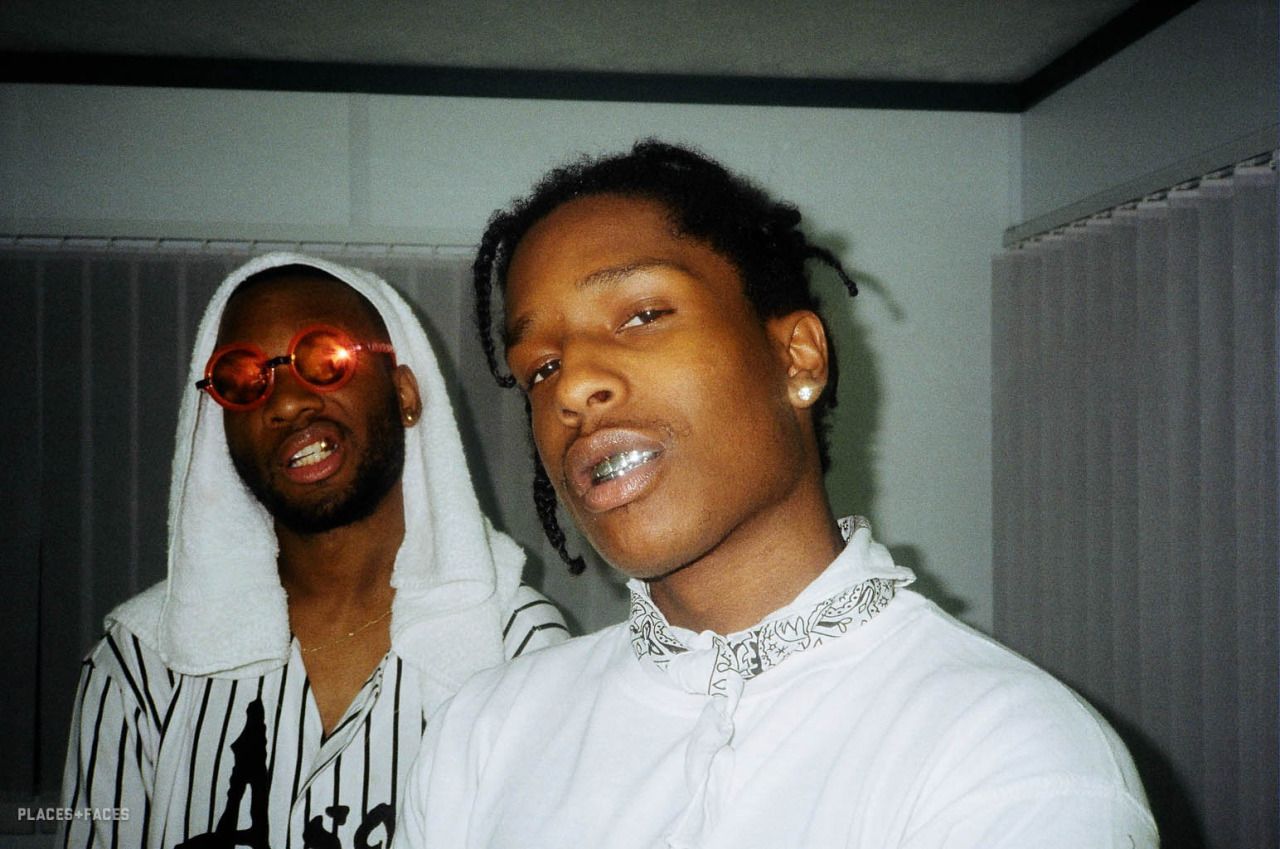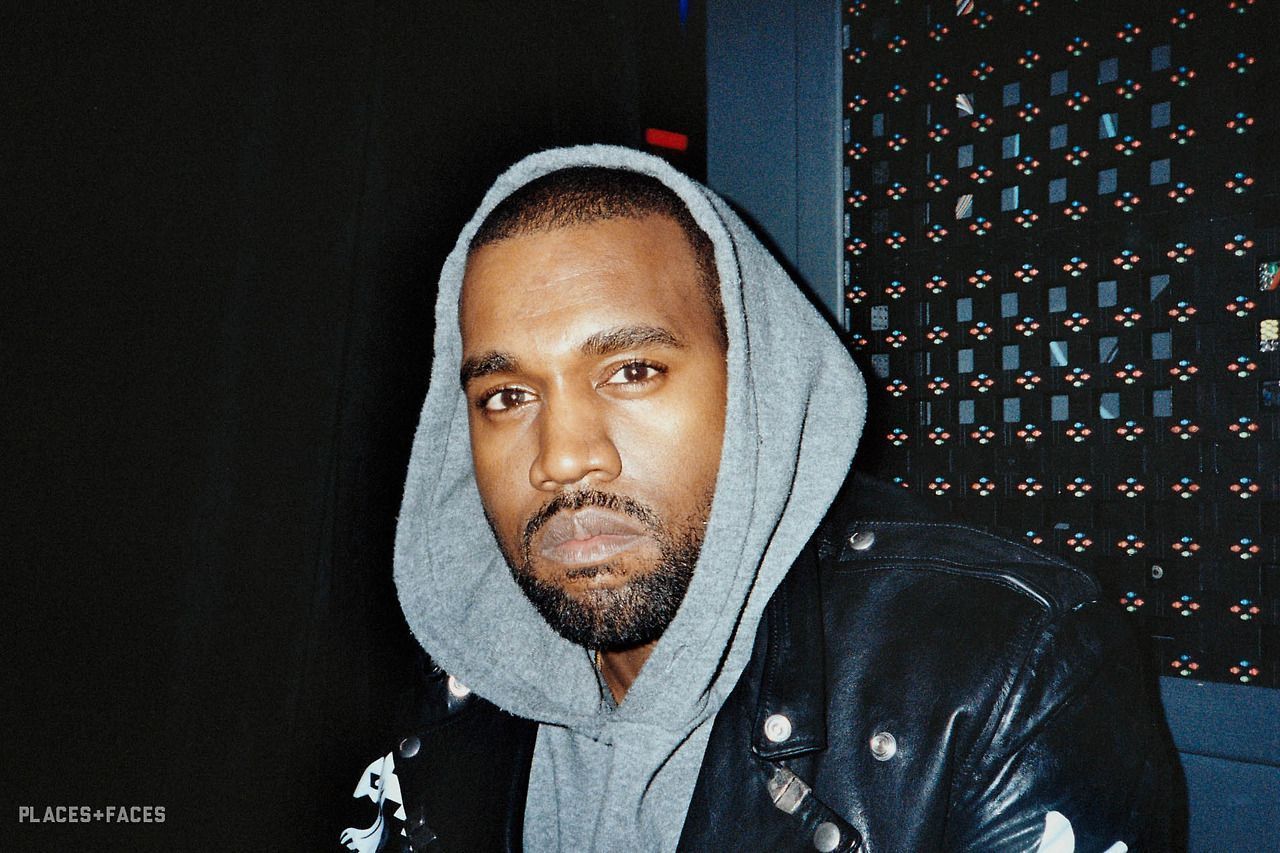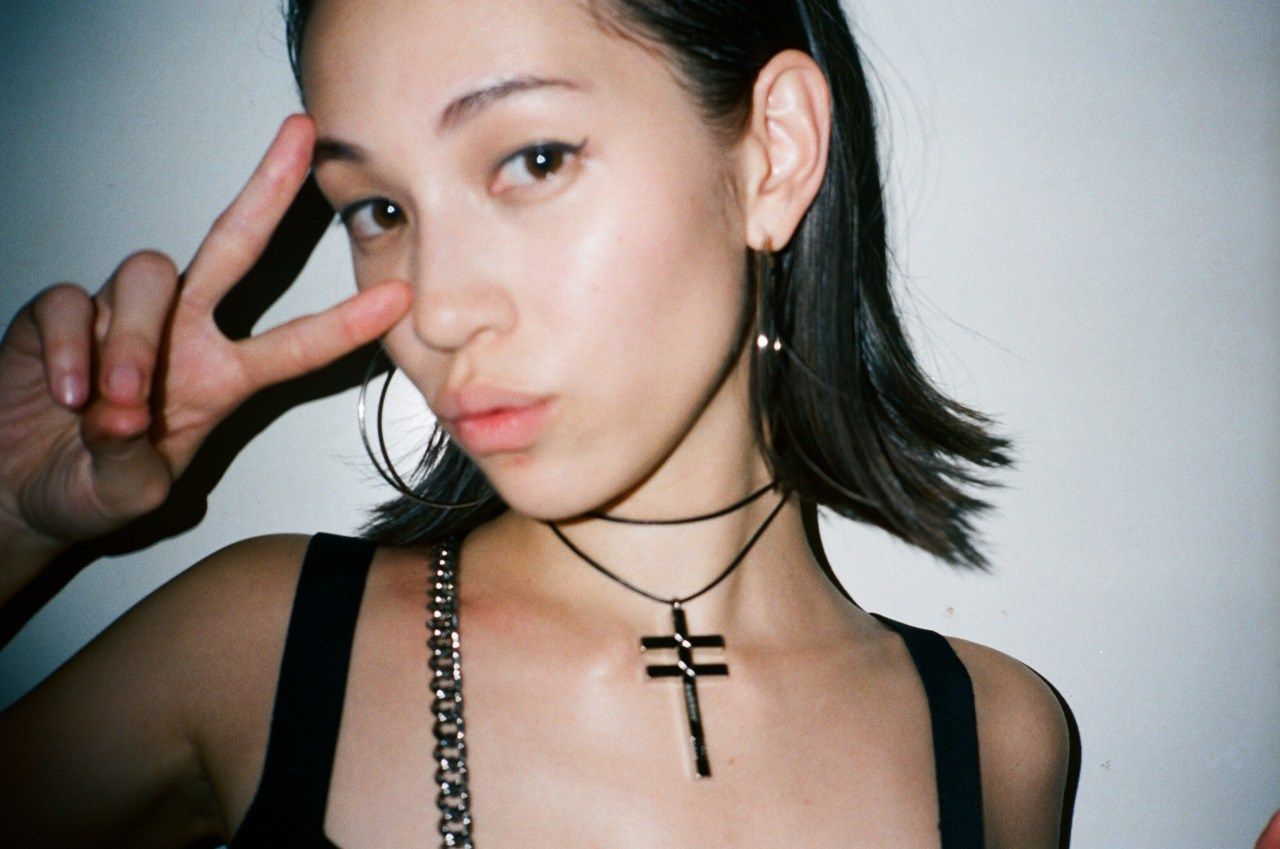 Since they founded Places + Faces three years ago, it's growed as a brand, picking up an international fan base expanding their artistic vision from Tumblr (where all started),  to YouTube documentaries, photography exhibitions, 3D gifs and a collection of apparel.
Desde que fundaron Places + Faces hace tres años, se han consolidado como marca, recogiendo y acumulando gran cantidad de fans internacionales y ampliando su visión artística desde Tumblr, donde todo comenzó, a documentales de YouTube, exposiciones de fotografía, gifs en 3D y una línea de ropa.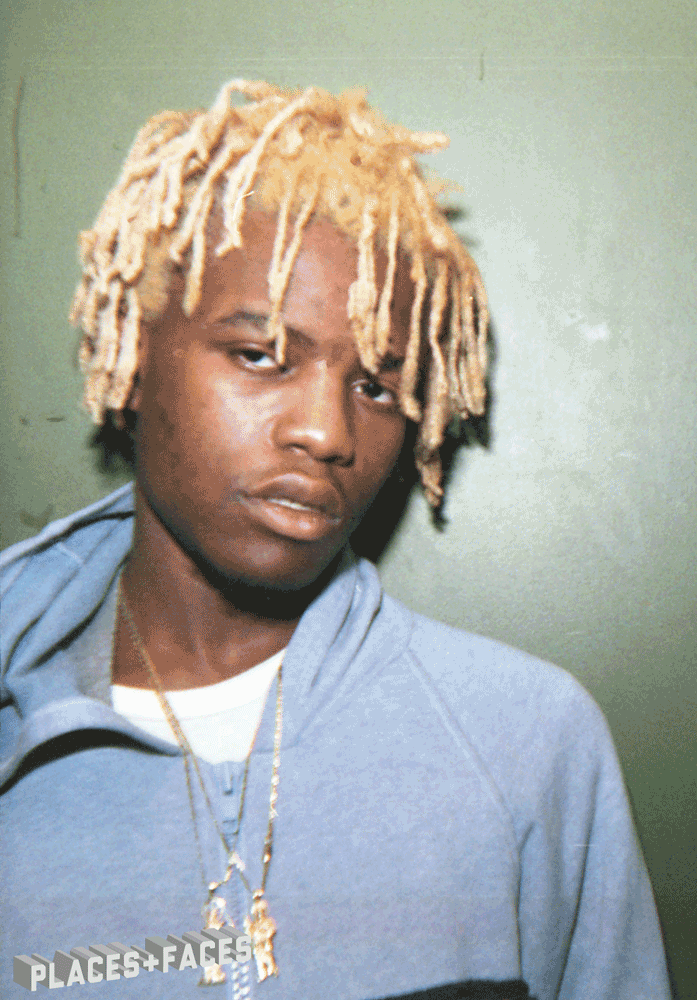 Today, regarding clothing, Places + Faces is one of the most important emergent brand of UK.
Hoy en día, en cuanto a ropa, Places + Faces es una de las marcas emergentes más importantes del Reino Unido.
At the start they wore the clothes as a way to brand and advertise themselves whether they were taking photographs on a stage, or just to travel to different countries making promotion. However, people loved it and wanted their stuff… so they created an online shop and people went crazy for these items. The clothing and accessories design helps fund their travels, where they continue to capture the artists they meet along the way.
Al principio usaban la ropa como una estrategia de comunicación, para anunciarse a sí mismos cuando estaban tomando fotografías en un escenario, o simplemente para viajar a diferentes países haciendo promoción. Sin embargo, constantemente les preguntaban por las prendas… decidieron crear entonces la online shop y fue cuando definitavamente la gente se volvió loca por todos sus artículos. La línea de ropa y accesorios ayuda a financiar sus viajes, donde continúan "disparando" a los artistas que se encuentran en el camino.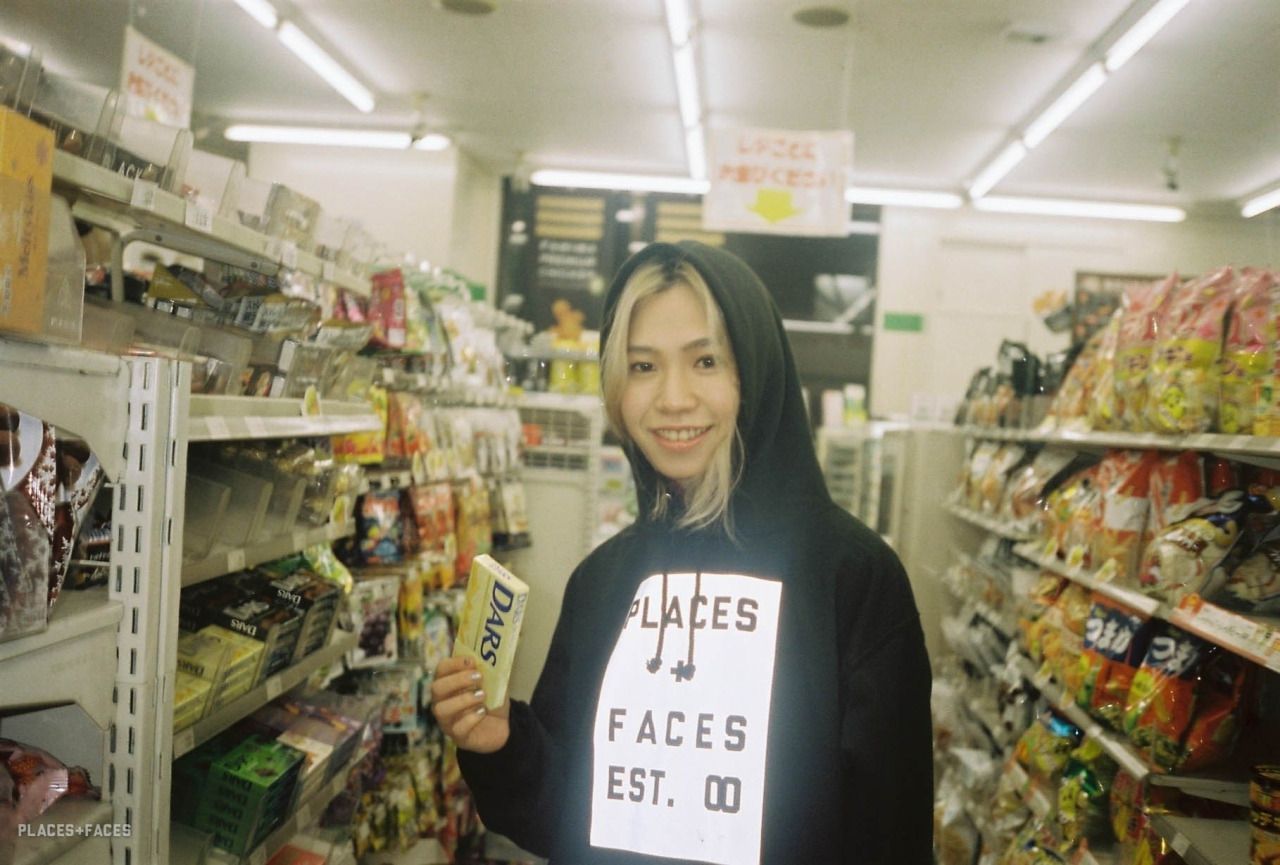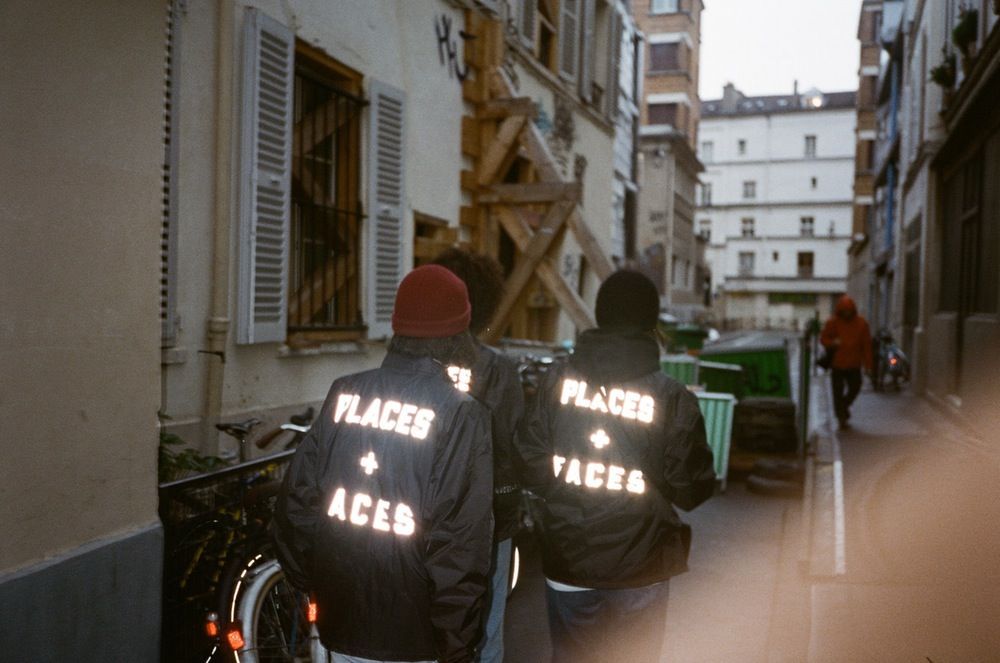 "I want people to look at the pictures the same way they look at pictures of Biggie and Tupac in the '90s, and just know that Places + Faces were documenting the culture."
"Quiero que la gente vea las imágenes de la misma manera que miran las fotos de Biggie o Tupac de los años 90, y qué se reconozca que  Places + Faces estuvieron documentando la cultura."
Ciesay in The Fader
Combining a DIY aesthetic with an universal visibility made possible by social media, the london duo have transformed a modest Tumblr blog into a genuine lifestyle. Long life Places + Faces.
Con la combinación de una estética handmade y una visibilidad universal, posible gracias las redes sociales, el dúo inglés ha conseguido transformar un modesto blog de Tumblr un auténtico estilo de vida. Larga vida a Places + Faces.