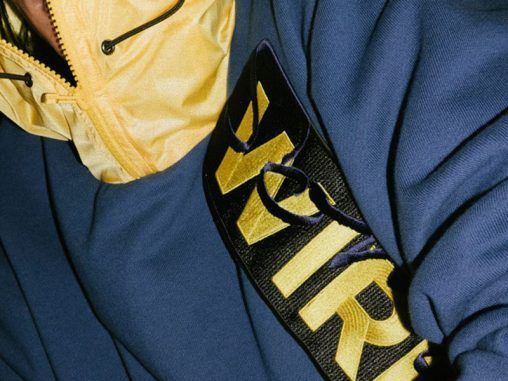 Recientemente se ha producido una de las fusiones más esperadas por el equipo de Highxtar.: PHIRE WIRE x Some Ware.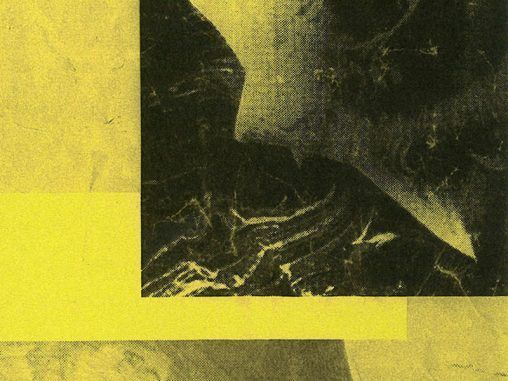 Se acerca una de las semanas más intensas del año para los mantes de la música electrónica y underground >>> SONAR week (Off Week).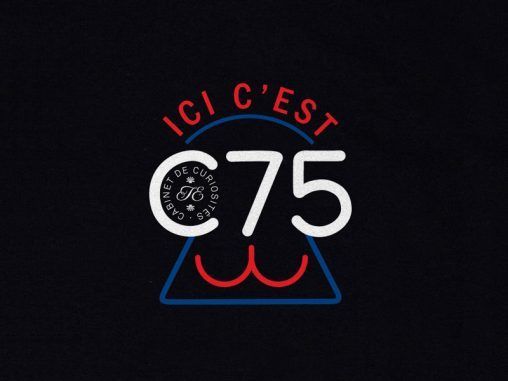 All started some years ago with a brand called "Cool Cats". This brand under the wings of Ed Banger was an icon for all "french wave" lovers. Today they have created another icon for the underground culture lovers, Club 75.