READ IN: Español
Why do you need to know about these sustainable underwear brands? As you already know, fashion is one of the most polluting industries in the world, and its production is to blame for problems such as water pollution, carbon emissions and textile waste. More and more designers and brands are joining the commitment to sustainable fashion.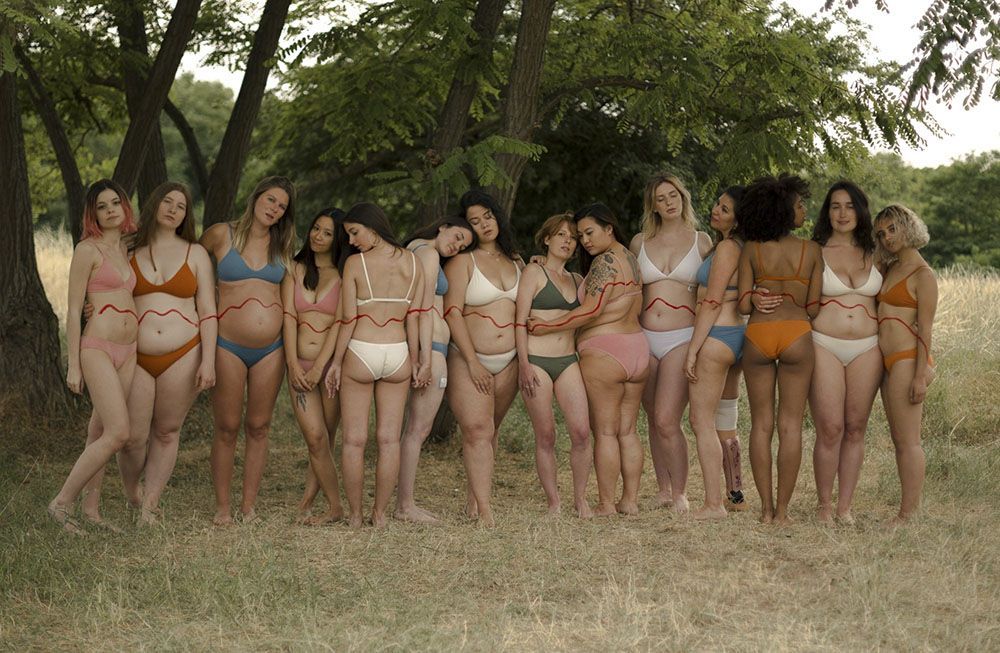 Moving in this direction to help fighting environmental problems, underwear brands like these that we tell you below work with greener options. If you don't already know about them, make a note of them because they will be very useful in the future…
PROCLAIM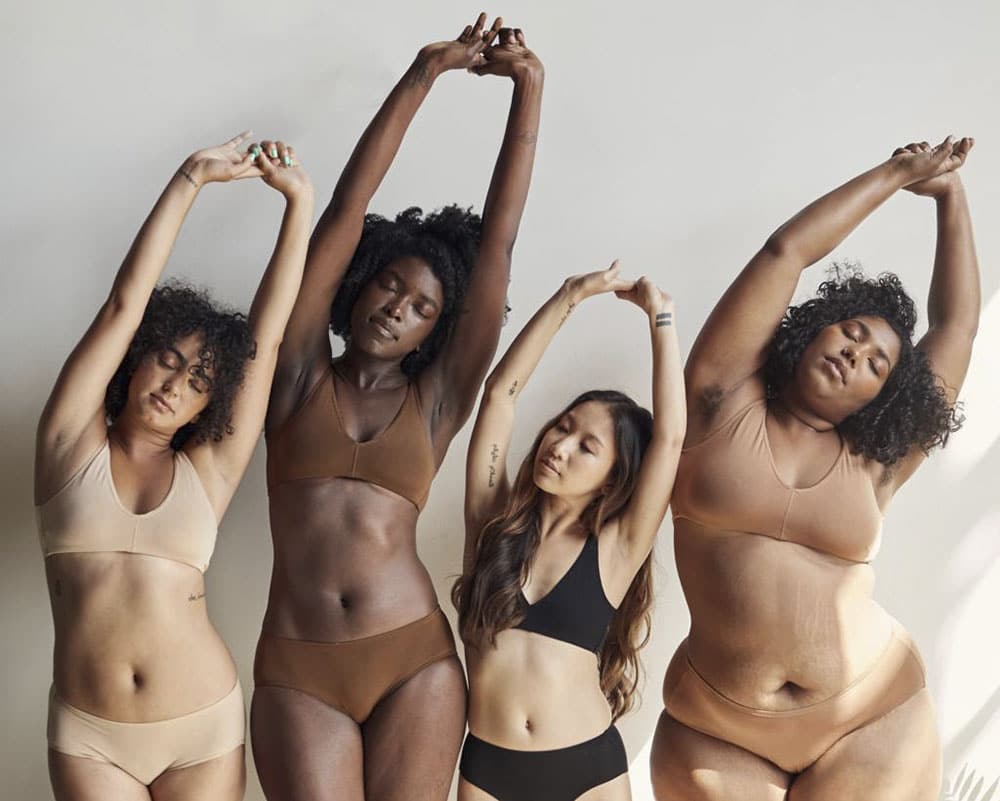 PROCLAIM is a lingerie brand made in Los Angeles, committed not only to the environment but to all body types.  The underwear is made with sustainable materials. On the one hand, TENCEL™ fibers, known for their high efficiency and low impact, and on the other hand, REPREVE® recycled polyester, 100% made from post-consumer recycled plastic water bottles.
PANTEE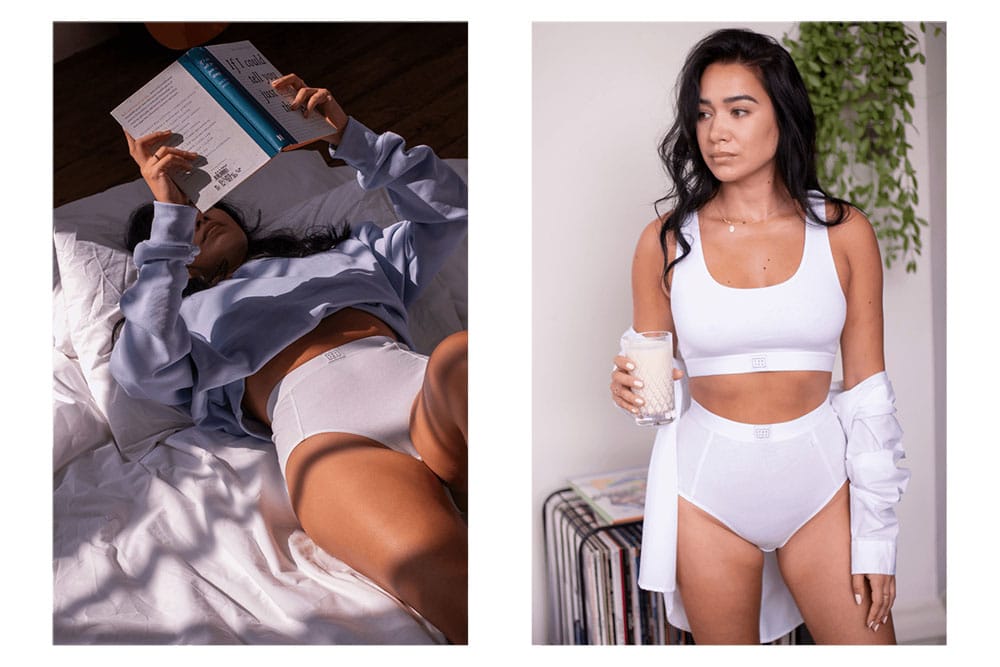 This brand produces all underwear from T-shirts. Yes, what you read, from t-shirts. "Our mission is to tackle fashion waste head-on by saving on textile waste." assures PANTEE in its web. In addition, they plant a tree for each product sold. Cool, isn't it?
KNICKEY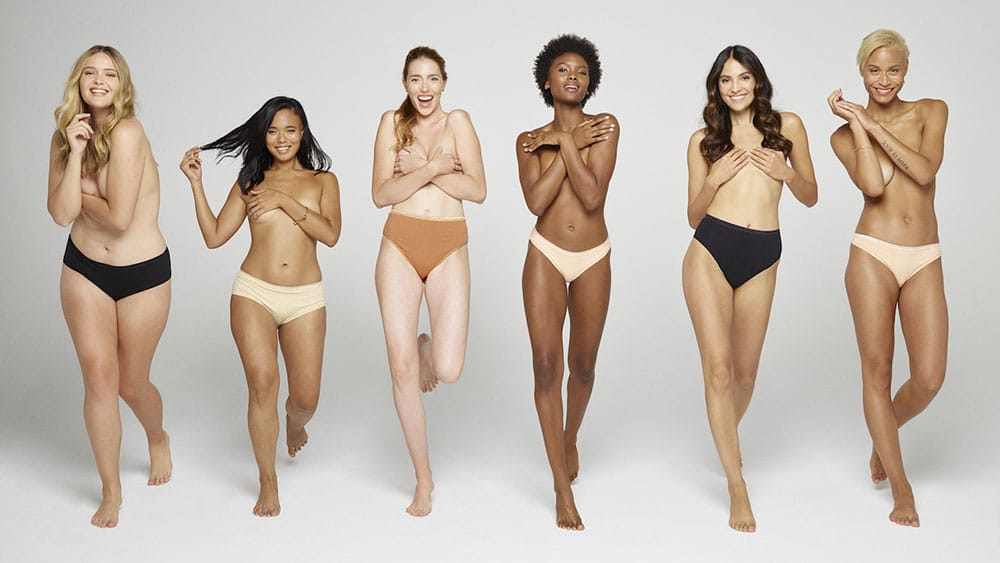 The brand stands out for its transparency in the production process. On their website you can check the supply chain they carry out and also other data such as the impact of the brand and the materials they use.
HARA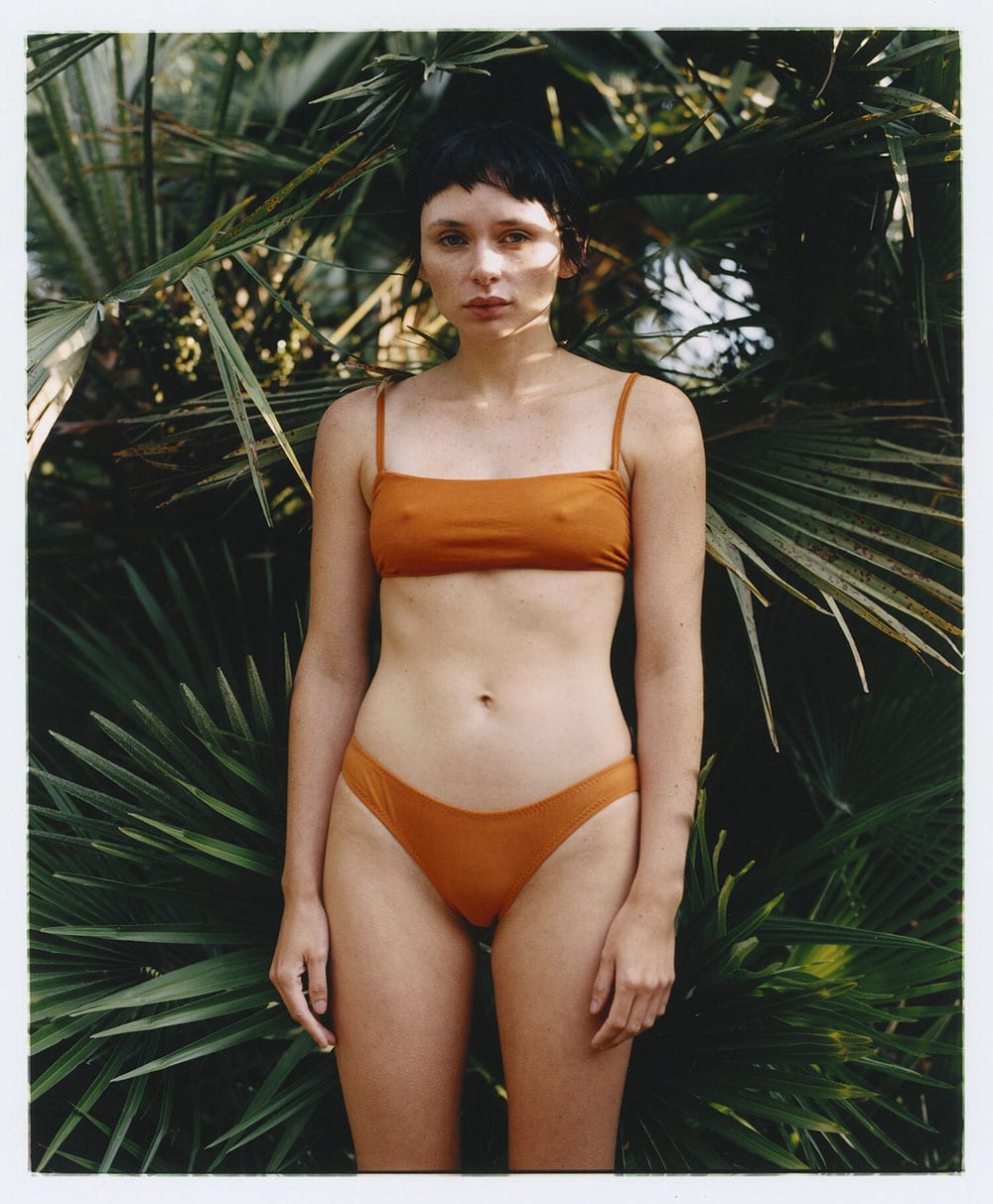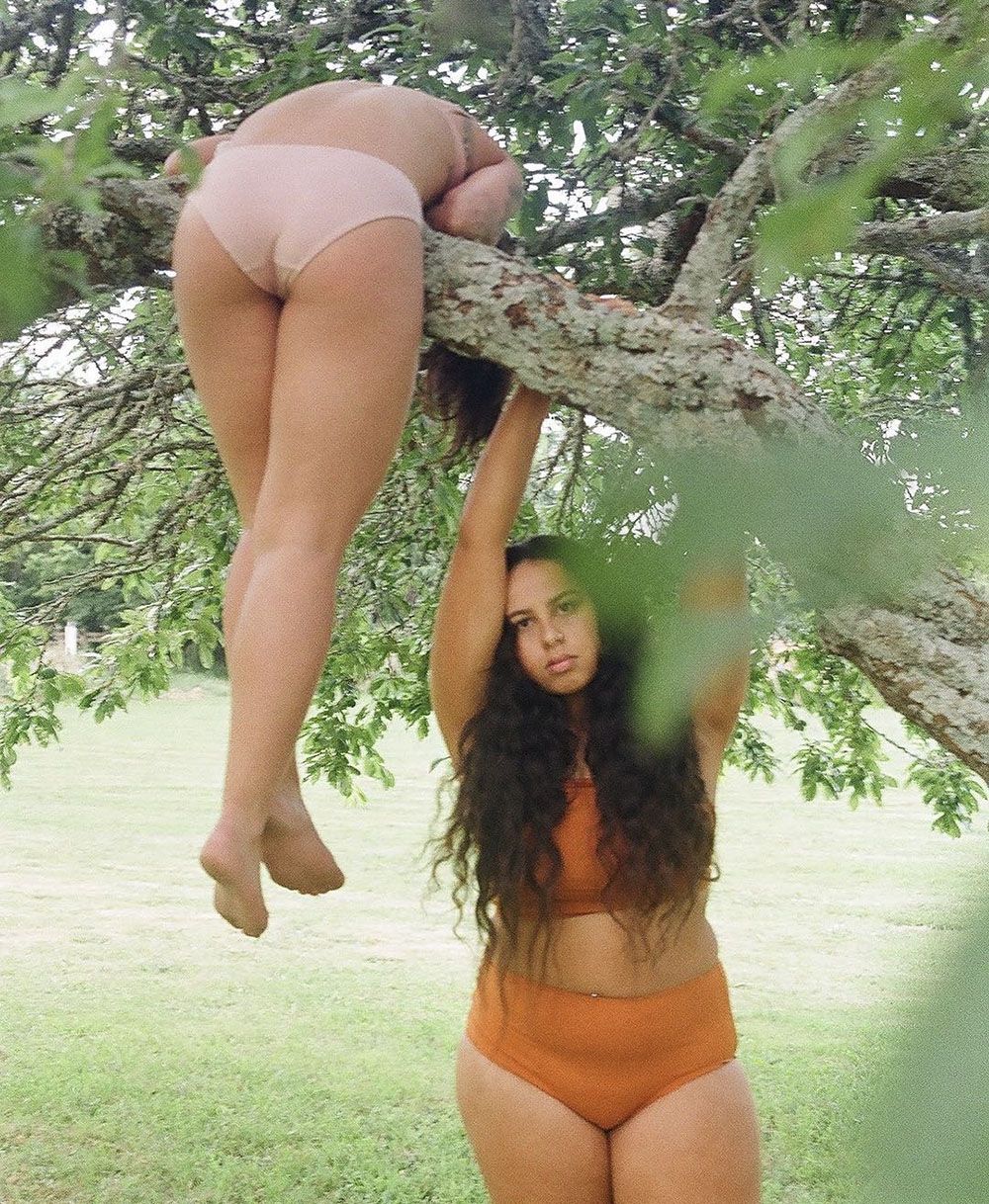 While traveling around India, founder Allie Cameron faced for the first time the environmental impact the fashion industry is having on the planet. HARA aims to use the brand as a platform to generate both social and environmental change and awareness. The brand has partnered with EJFoundation to support its projects in remote areas of the world that are under environmental stress.
DORA LARSEN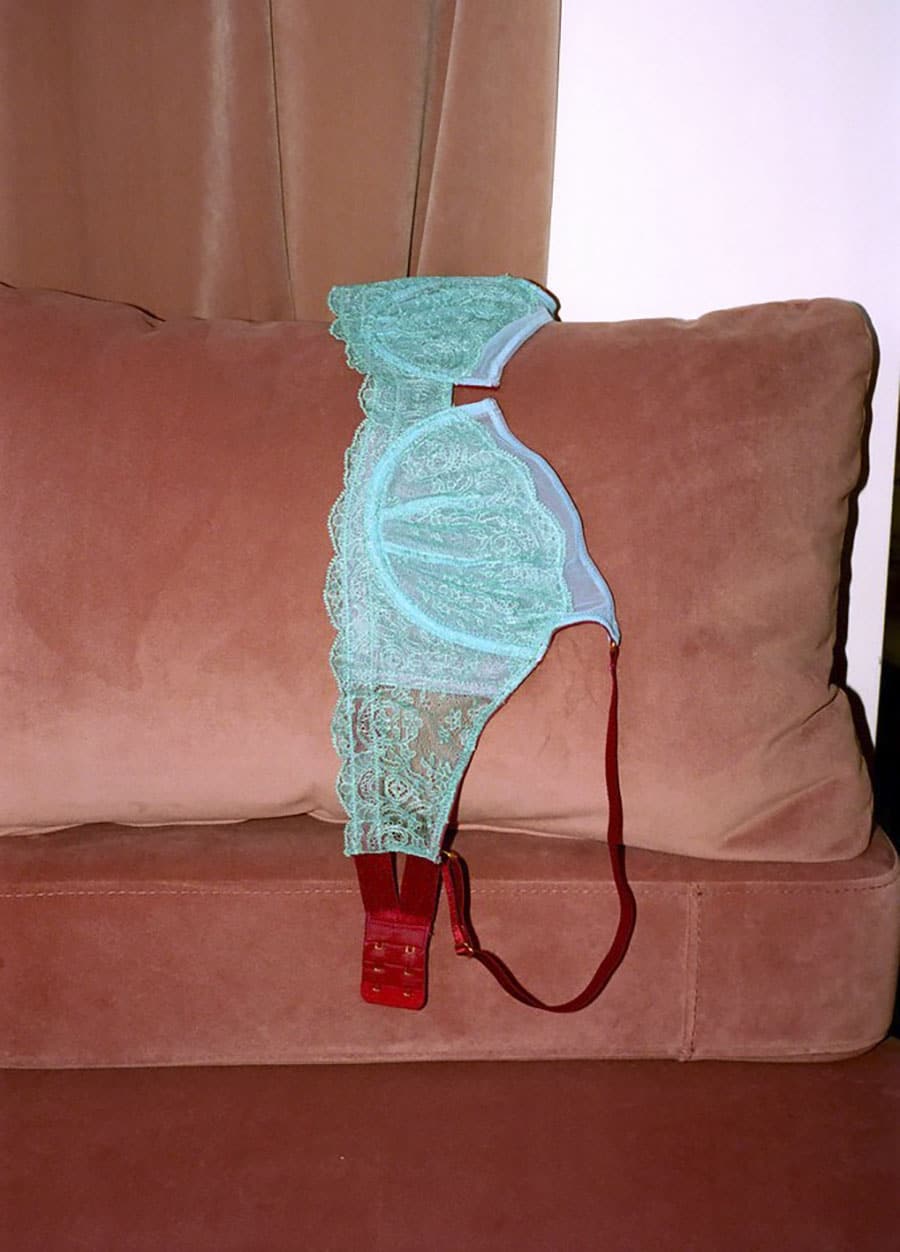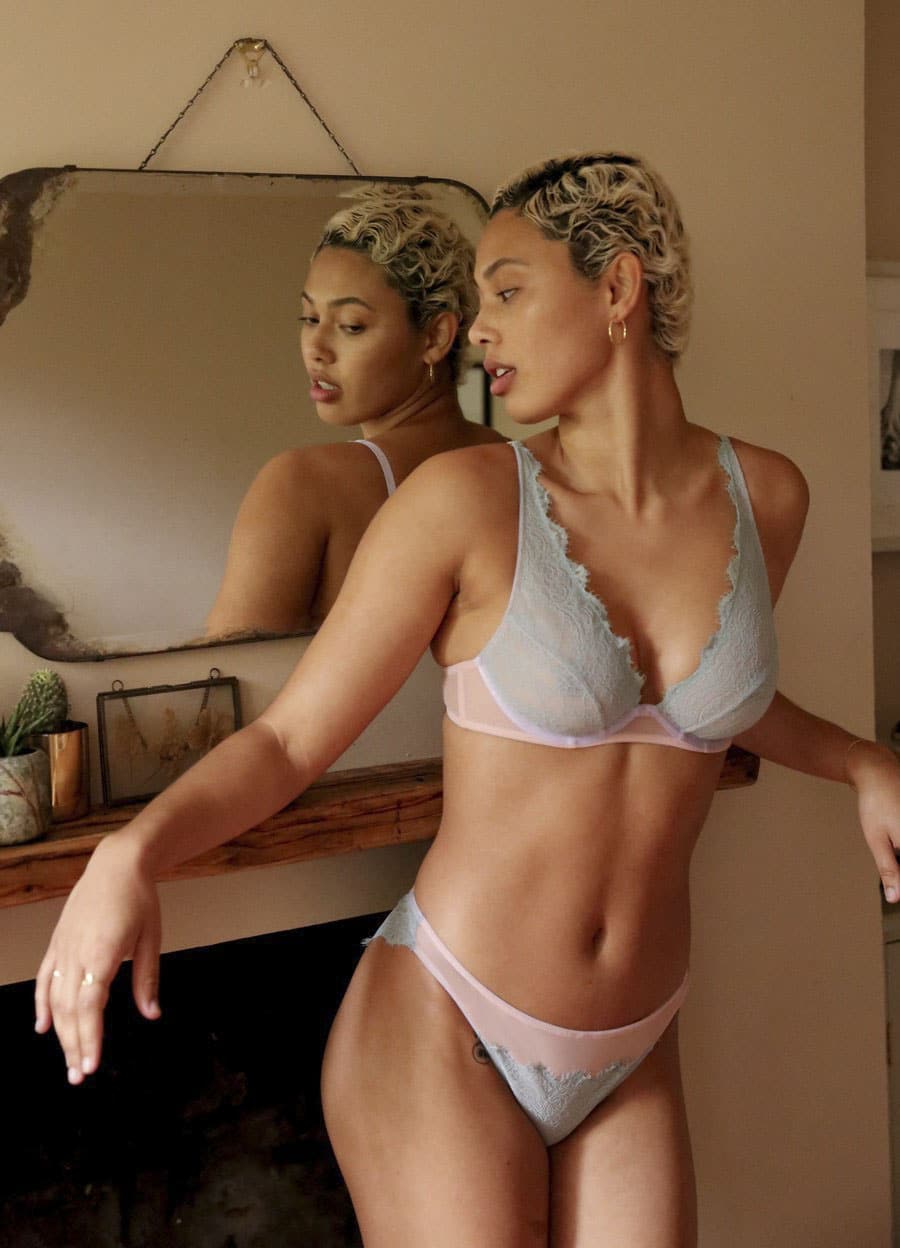 With color at the forefront of its designs, Dora Larsen works to offer the highest standards of quality and ethics. The independently owned brand creates two collections a year, encompassing lingerie and, as of recently, sleepwear. Each collection is designed in London and produced in limited quantities.
PARADE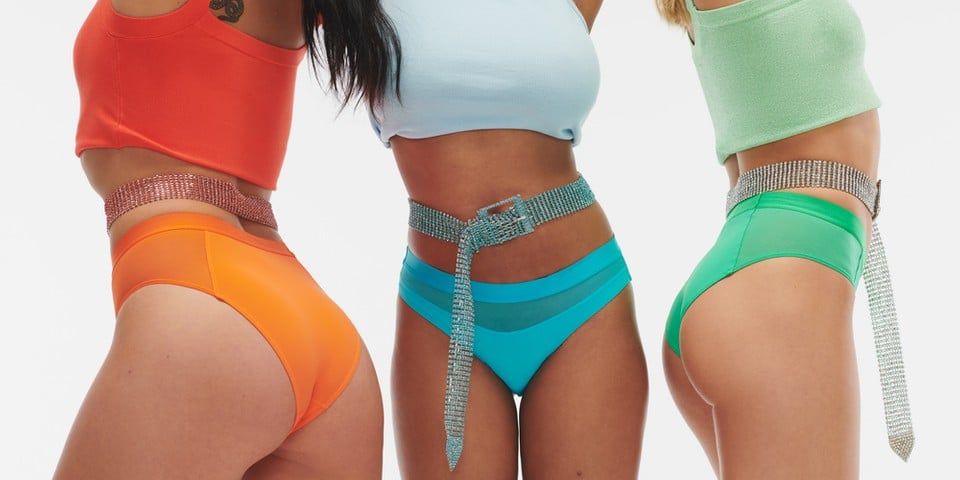 A brand that celebrates both sustainability and diversity at the same time
.  Garments made from recycled yarns and organic cotton lining, and without the use of harmful chemicals. Universal's Oeko-tex certified recycled fabrics generate less waste and reduce water consumption.
ORGANIC BASICS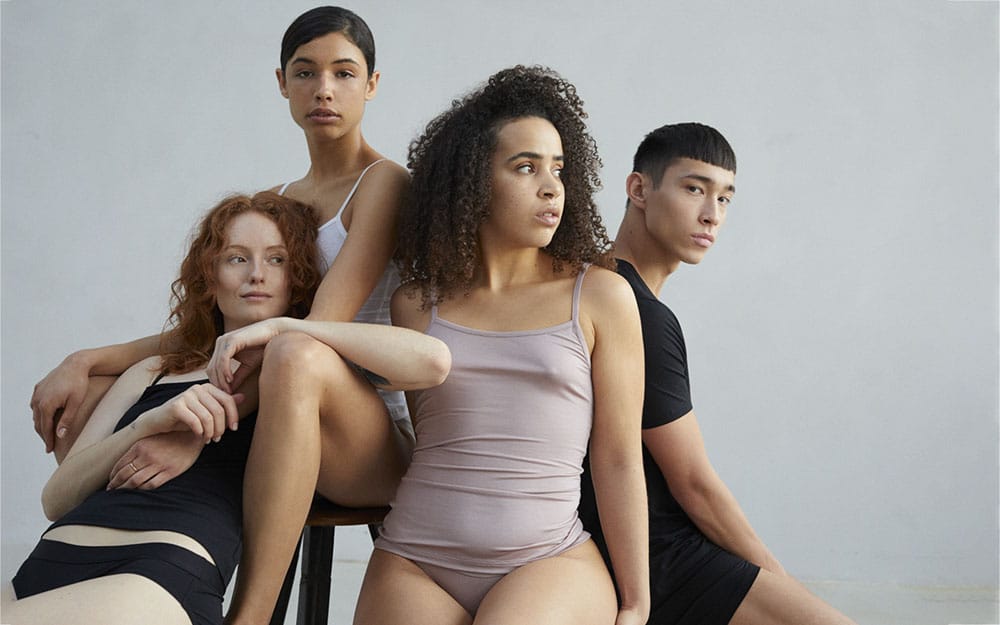 Designed for both men and women, Organic Basics declares itself imperfect, and recognizes that it has a long way to go on the path of sustainability. It is not only concerned with its impact on the textile chain, but also with web usability. Its website also minimizes CO2 emissions.
GIRLFRIEND COLLECTIVE
Sustainable, ethical and in a range of sizes XXS-6XL. Literally the brand says: "Trash looks better on you than when it pollutes the planet. That's why we turn old plastic bottles, fishing nets and other waste into bras, leggings and shorts you'll never want to throw away." No need to add anything else.
FRUITY BOOTY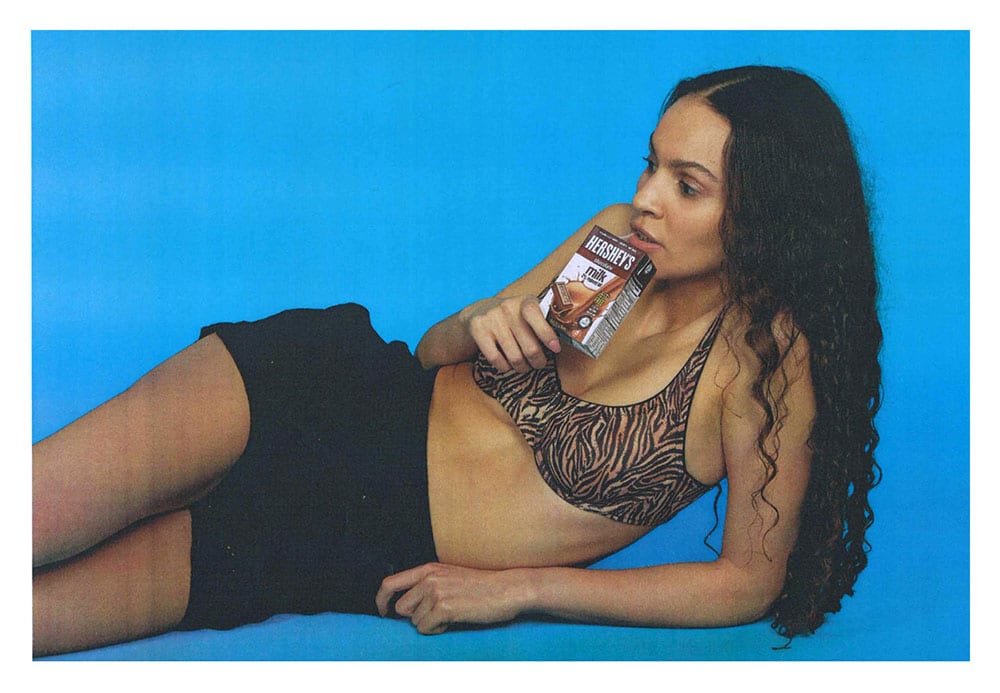 A 90s vibe brand. Each piece of Fruity Booty is ethically made in small batches in a handful of workshops across Europe. England, Spain and Portugal are their main suppliers of material, 100% committed to the environment.
BROOK THERE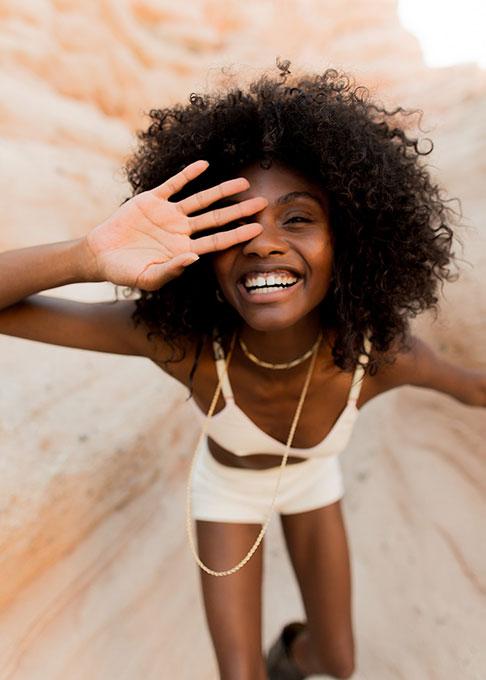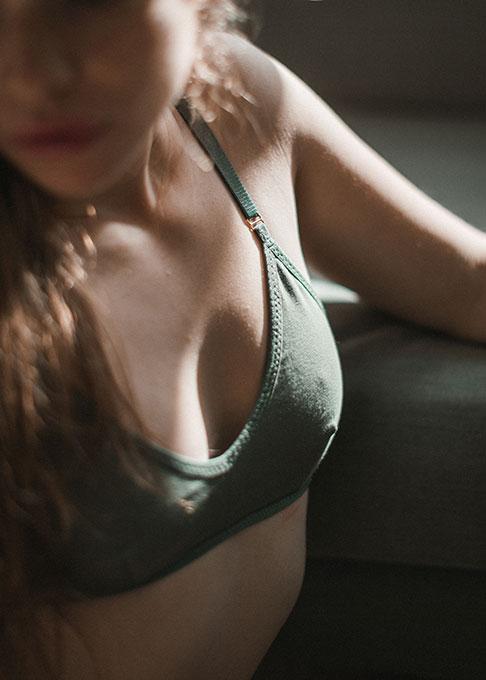 From California, the material is shipped to a factory in a small Massachusetts town. Here, the Brook There team cuts and sews each piece.
Their decision to keep production in the U.S. ensures that production is not contracted out to third parties who may not share the same ethical and environmental standards of production.
Which one do you choose?