READ IN: Español
Many firms have jumped on the lucrative bandwagon of the 'flashbacks' and, as a result, to the reissue of some of the most iconic bags with their own names. Today we are talking about one of them, the Hula Hoop Bag. The model that was presented in Chanel's SS13 and that left every earthly being speechless, has found its fans in the brands of the moment. We review the best versions!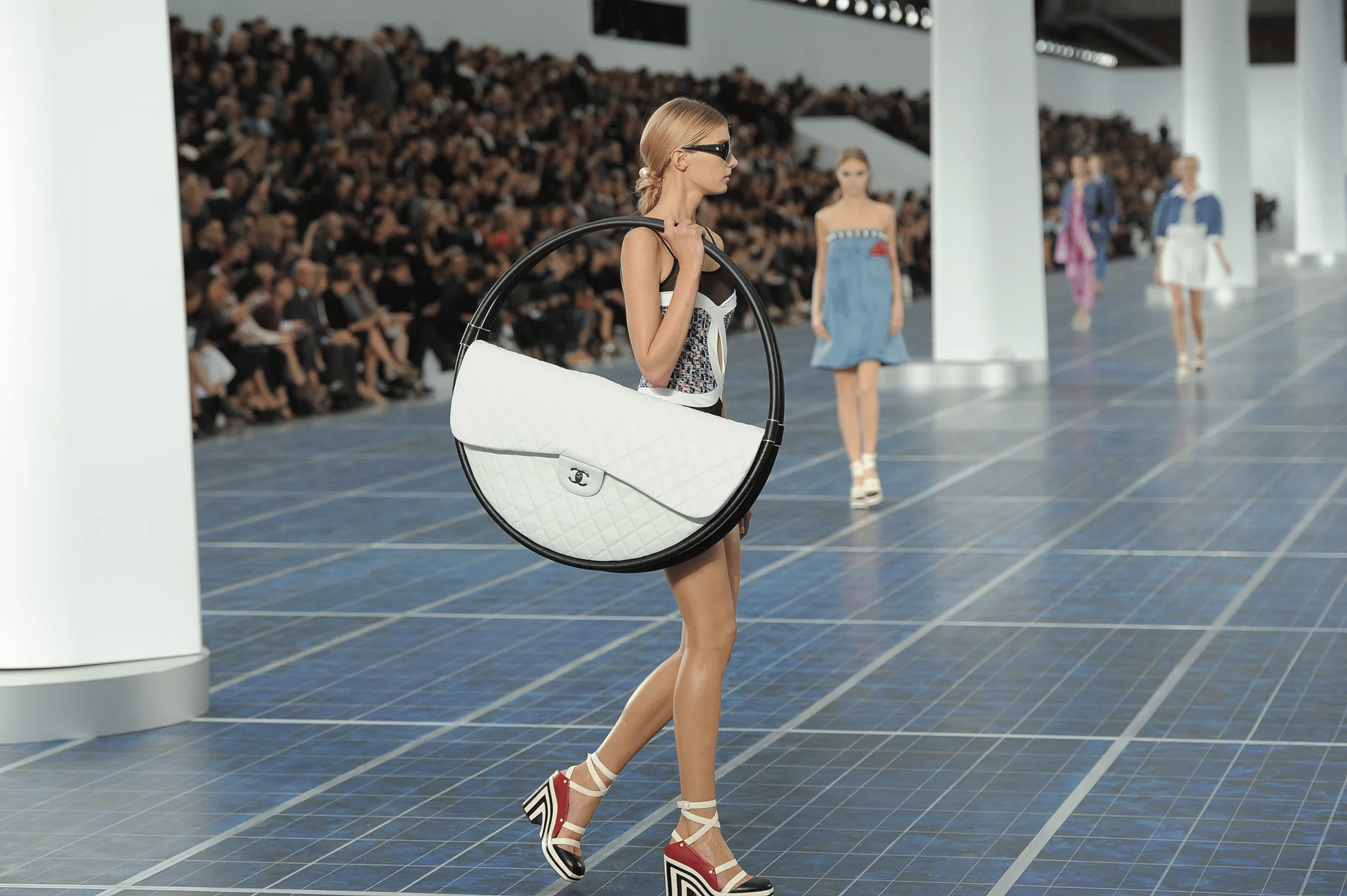 Telfar creates the Round Circle Bag, its most expensive bag to date. The bag is shaped in Telfar's signature T-inside-aC logo, a structural piece that features a zipper closure, a detachable and adjustable shoulder strap, top handles and hidden compartments. It's everything you'd expect from the Telfar Clemens label in white, brown and black.
The popular brand "NaNa-NaNa" has also launched an exclusive series of round bags under the name "HOOP BAG". Thus, the collection includes two versions using PVC and recycled leather. There are two sizes, a size suitable for everyday use and a mini type which is a smaller size.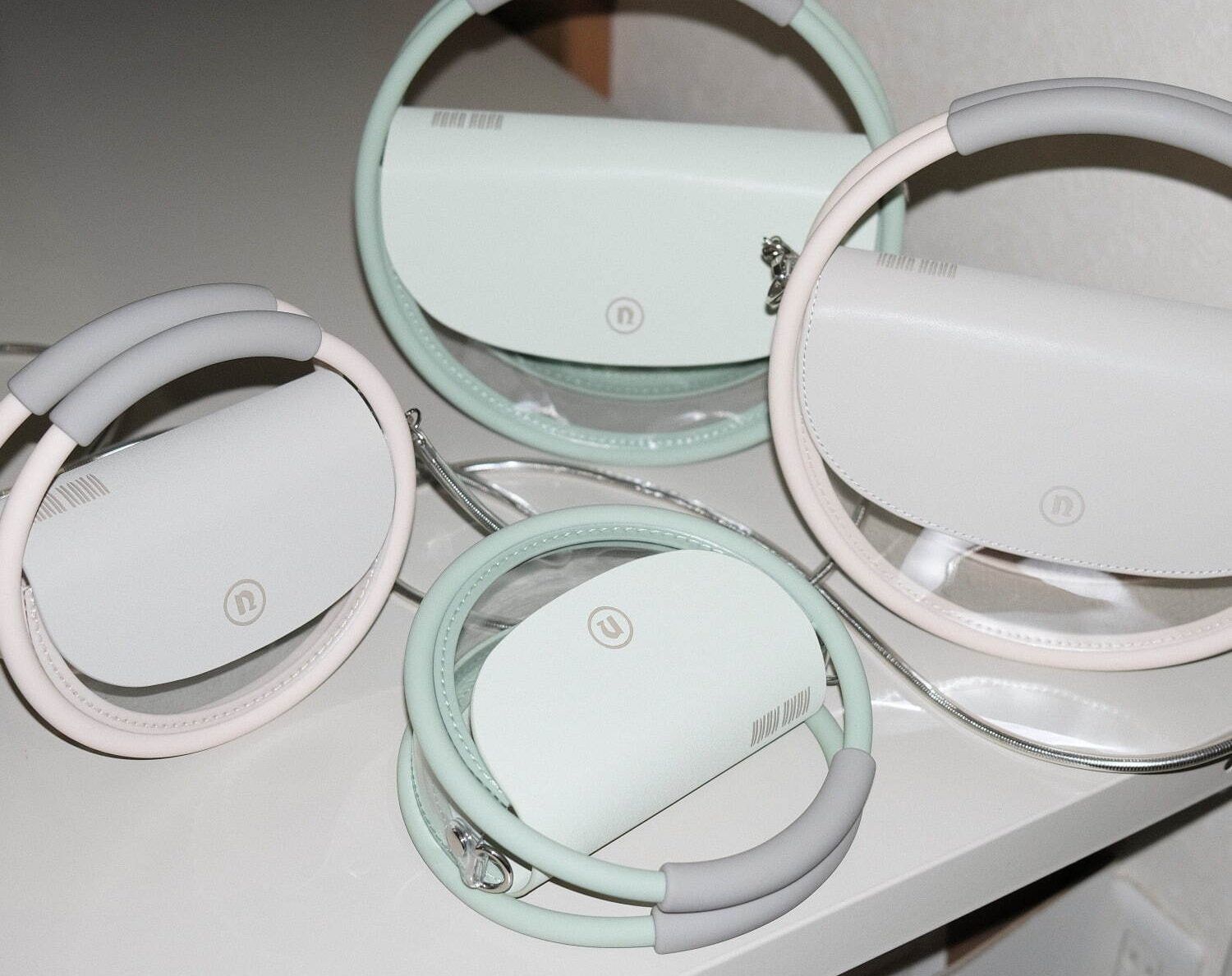 ASAI has also created its own version of this iconic bag. The YIN & YANG BAG, balance in bag form. Made in London, the bag is made of Italian leather, suede lining and hand painted. You can find it in the YIN and YANG version separately, so if you want the full circle you will have to buy the bags separately. Of course there will be some left, of course ….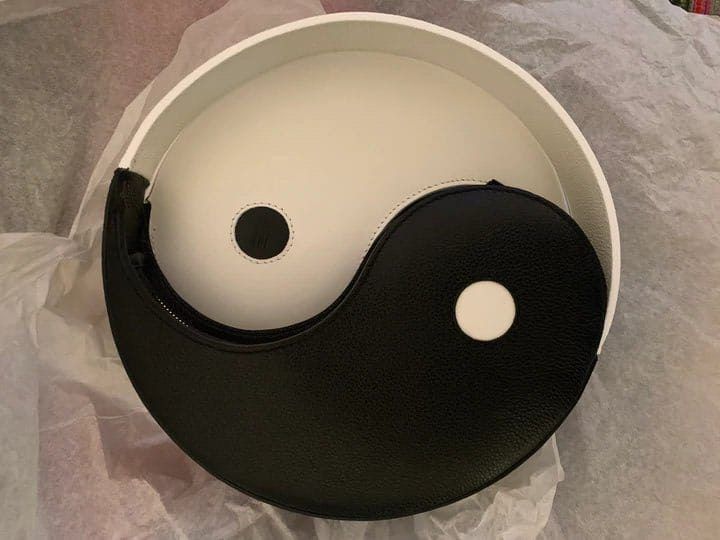 BOYY's 'Disc' shoulder bag is elegant and timeless. Jesse Dorsey and Wannasiri Kongman design it in supple leather with a curved top handle. As a detail, the handle has a gold or silver hardware, depending on the bag, which gives it a touch and you can match it with your jewelry.
Jacquemus, has reworked its iconic fw17 bag for the new season. "Le sac rond" has been one of the protagonists of the brand's fashion show in Hawai, and is now available for purchase on its website.
After this review of hoop bags, all that's left is for you to decide on your favorite, although we know it's hard to choose one! Which one would you choose for the season? We'll read you!
And now… why not knowing more about the LV copyright infringement scandal?