READ IN: Español
For the Spring/Summer 2019 season, 1017 ALYX 9SM was looking to give its iconic chest pack a luxury upgrade. And, without a doubt, it has.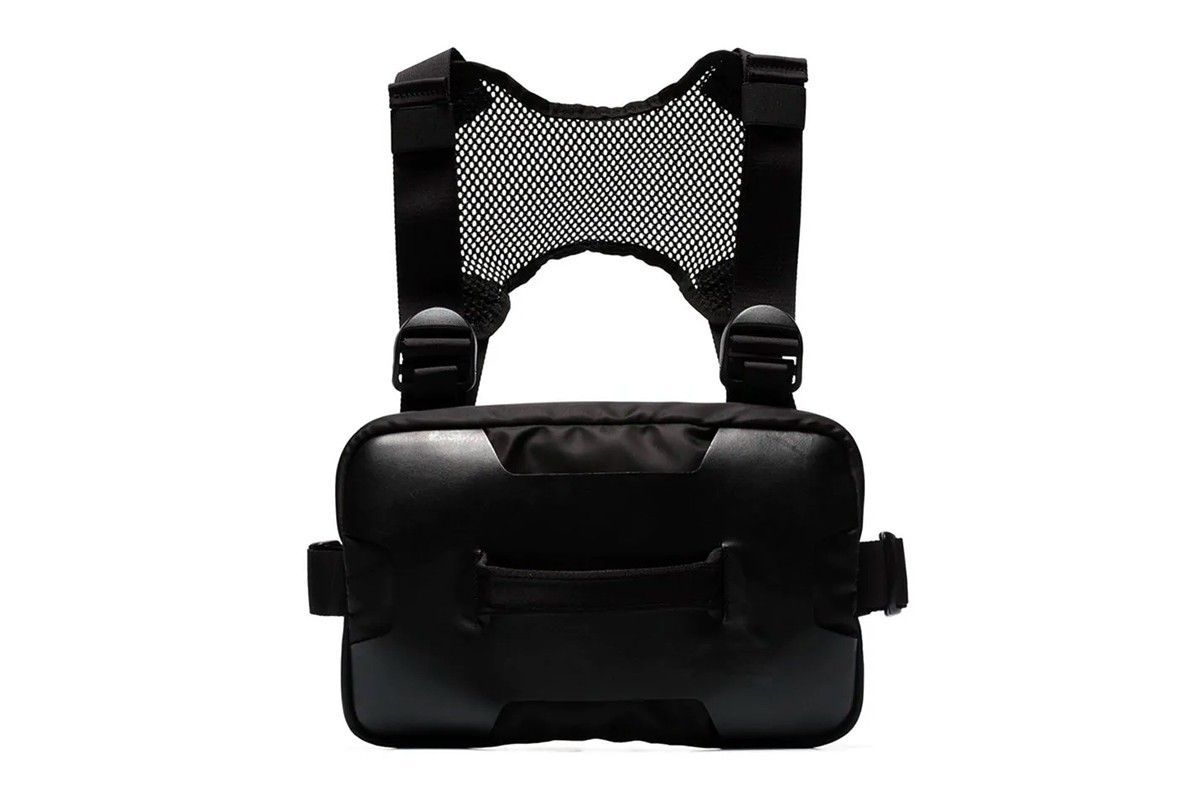 Centered on the made in Italy, the latest version of the chest rig includes a premium leather panel attached to a nylon bag with a breathable mesh lining. Utilitarian details are presented in the form of a front handle, a zipper around the clasp and adjustable straps.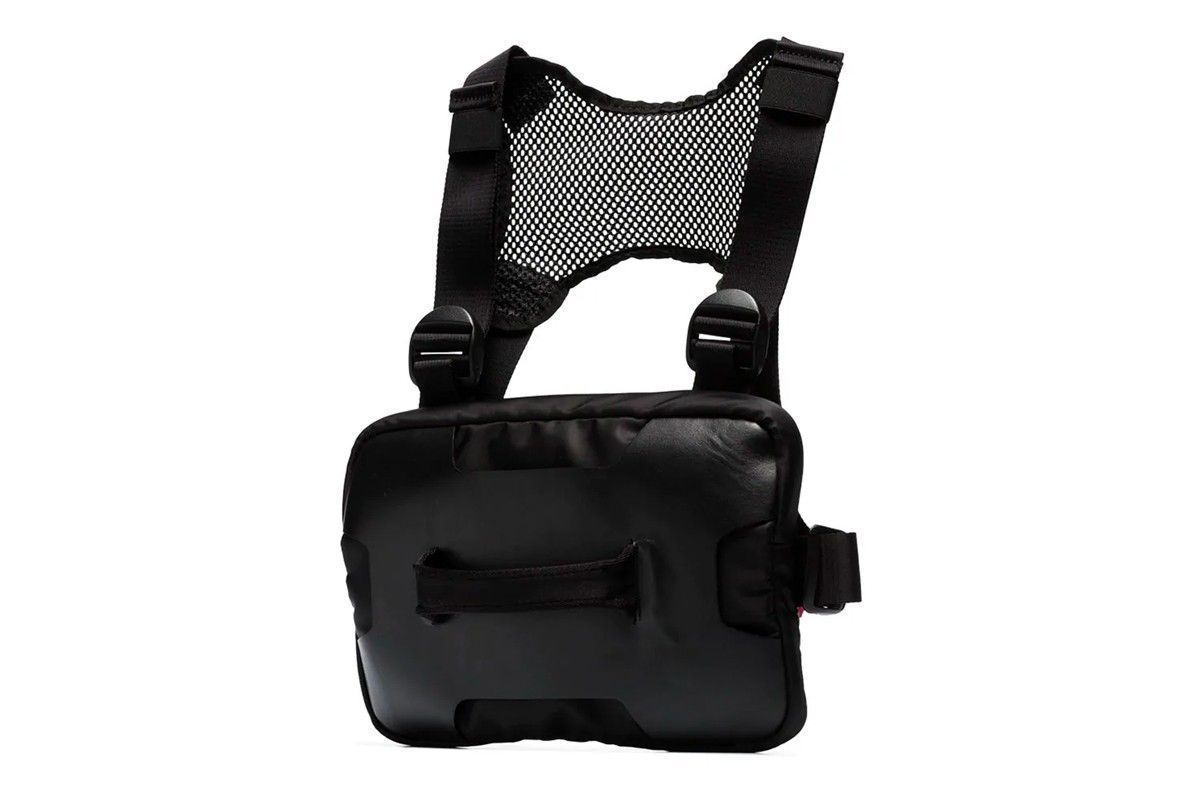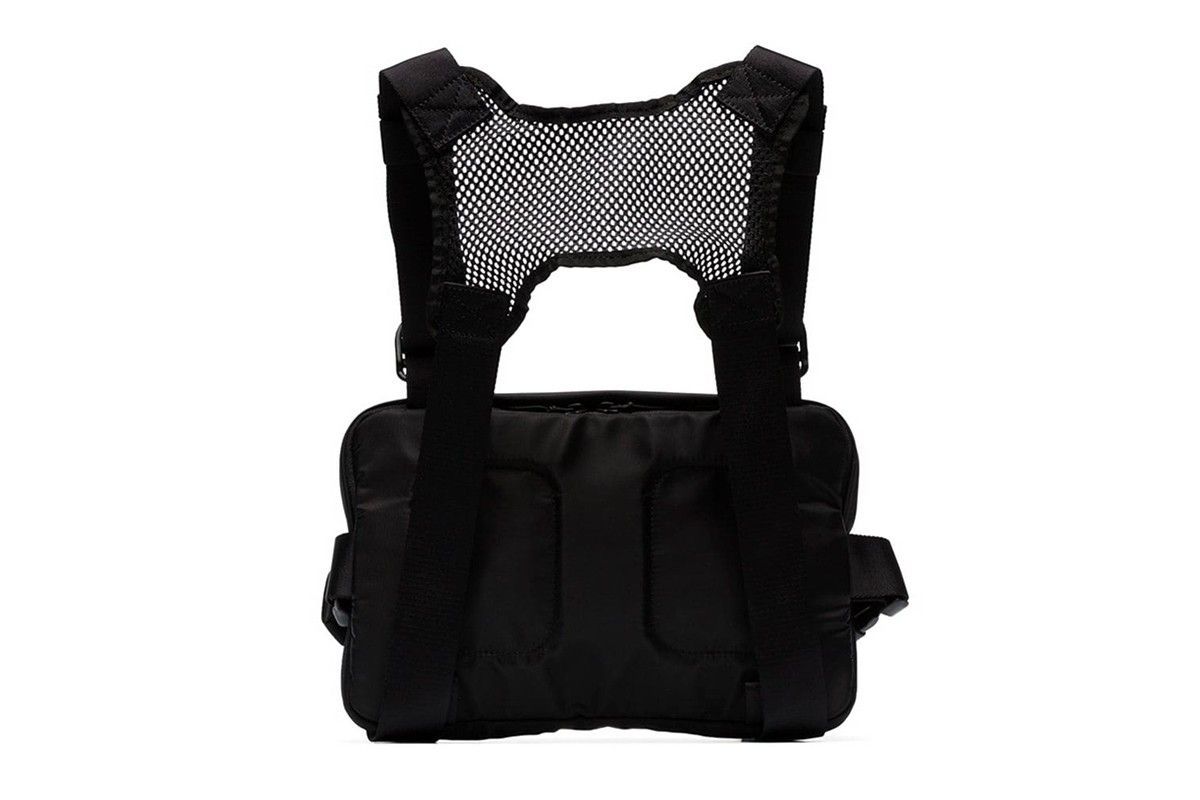 Priced at 550€, the 1017 ALYX 9SM's Leather/Mesh Chest chest rig is now available through selected retailers.
In case you haven't read it, the CFDA nominees are already known.