READ IN: Español
LVMH-nominated streetwear brand 3.Paradis launches the images of its SS22 campaign entitled "Let The Wind Blow Back", shot by London-based photographer Rashidi Noah.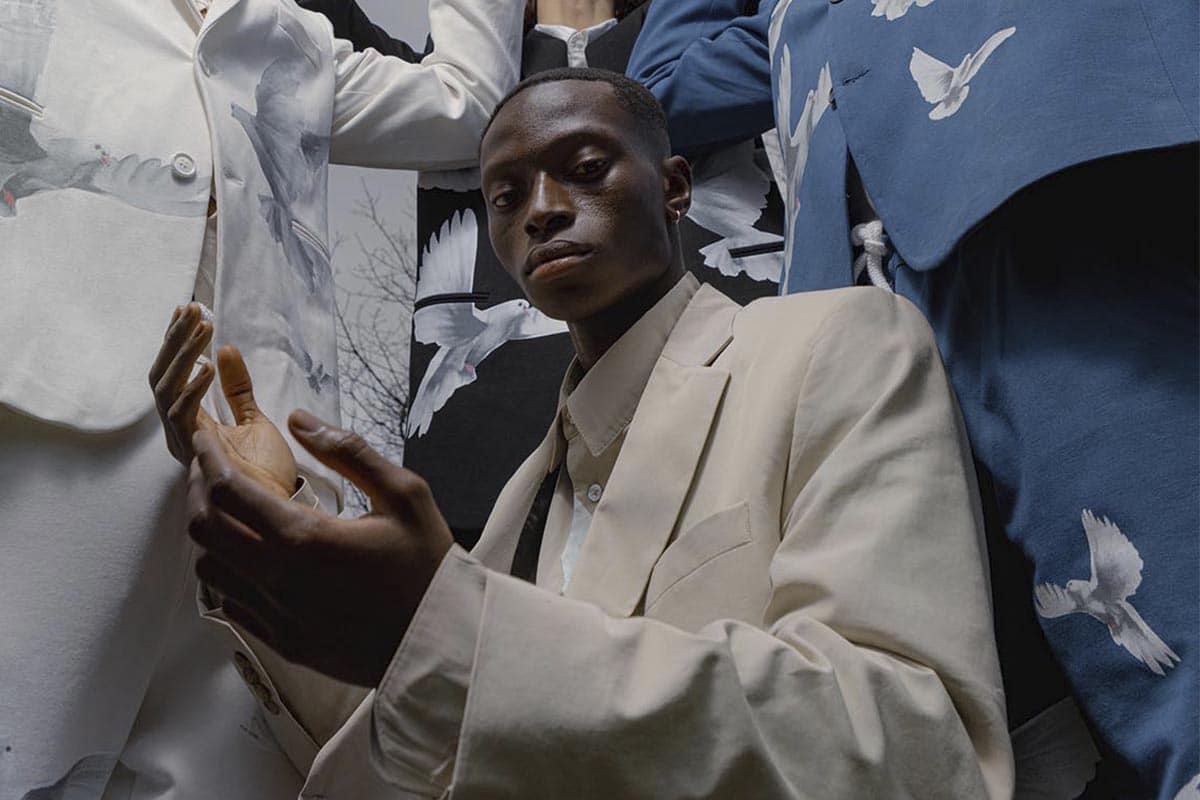 The 3.Paradis SS22 collection is part of a series of collections from the brand that delve into personal change and the transformation that comes with growth. Spiritual Rebirth is a new way of thinking in which education brings out what the soul knows.
Creative director Emeric Tchatchoua also delves into the concept of inner rebirth and the deconstruction of old ideas by bringing together the past, present and future in an enlightening vision of interconnectedness that will transform anyone from the inside out.
This is the first part of an introspective series exploring the idea of spiritual rebirth, self-knowledge and soul-searching. Emeric Tchatchoua's LVMH-nominated brand will launch this spring/summer capsule at Selfridges and END later this month.
The collection full of references, double meanings and symbols, is a poetic combination of fabrics, finishes and details, full of symbolism that works as a representation of resurrection, change, purity, innocence and the courage to embrace transformation to make life better.
Now… Why don't you take a look at the latest Schiaparelli SS22 collection?