READ IN: Español
PARADIS' SS22 is about the idea of purity and transparency, which goes back to childhood, as a rebirth of the self. Under the name "Let the Wind Blow Back", the collection reflects the transformation of the self and personal growth.
Emeric Tchatchoua uses the dove as a symbol of resurrection and change. The flowers as blossoming and courage to find a better way; and the teddy bears that appear in relief in some garments as a reminiscence to the innocence and purity of childhood.
In short, the brand's new collection unites the past, present and future and the deconstruction of the self as the engine of progress in unique and delicate garments. The color palette of the collection ranges from the most sober colors to green hope. This is shown in typical designs of the brand, such as suits, outerwear, jackets or sweatshirts.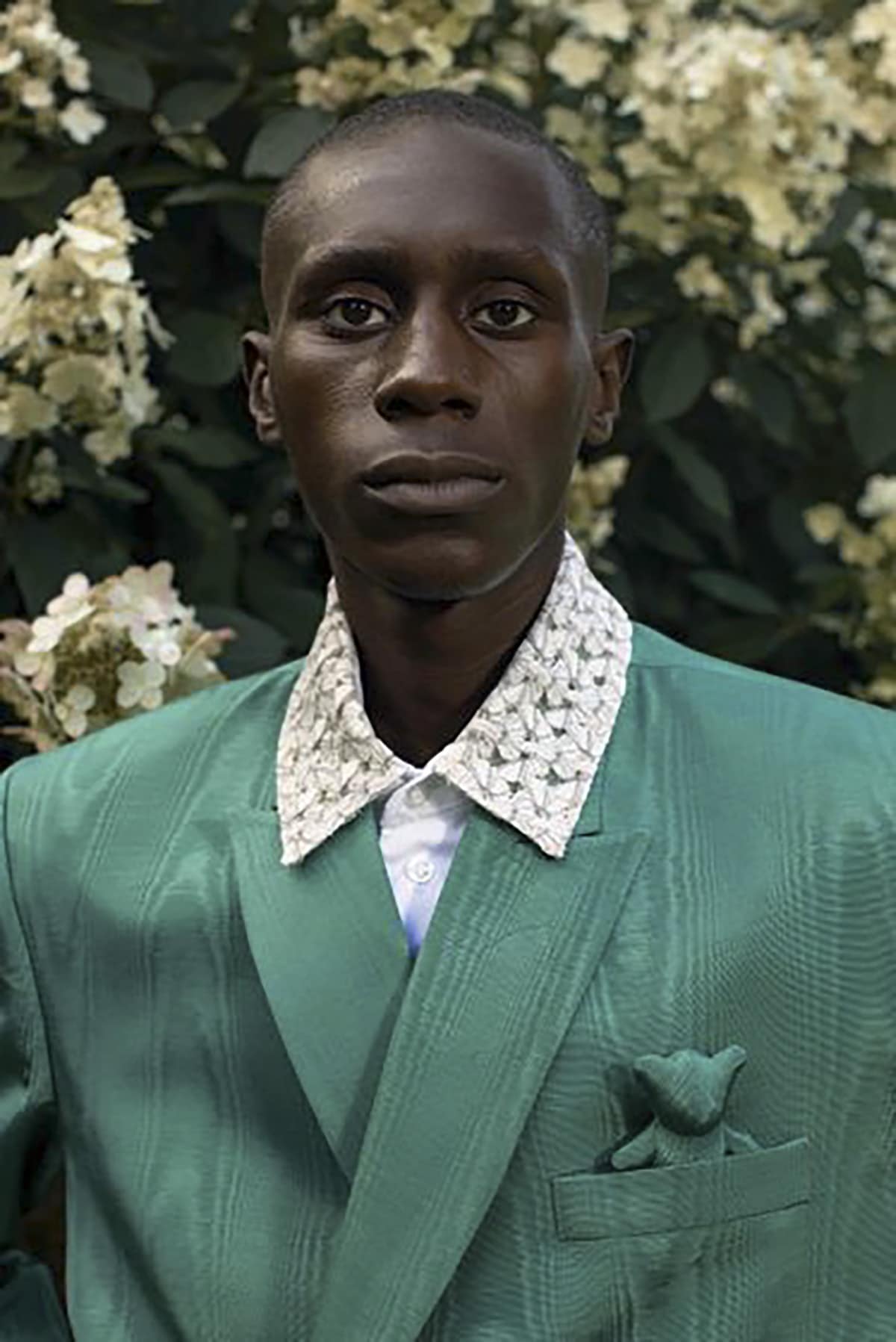 Introspection and transformation of the self will continue to be a central theme in the brand's upcoming collections. Thus, 3.PARADIS' SS22 is the continuation of its previous AW21, the natural evolution of the mind and spirit.