READ IN: Español
Marc Jacobs once said: clothes are nothing until someone has lived in them. Under this statement, we confirm that fashion is a cyclical phenomenon, so paradoxically, vintage will always be one step ahead. And nowadays it is a solid bet within the fashion sector, to such an extent that many designers are replicating the iconic garments of their houses. Moreover, the rise of this market is directly related to the sustainability factor. To this awareness must be added the trend of constant renovation driven by the networks. That's why, from the H. team, we bring you a selection of vintage shops where to buy in Barcelona.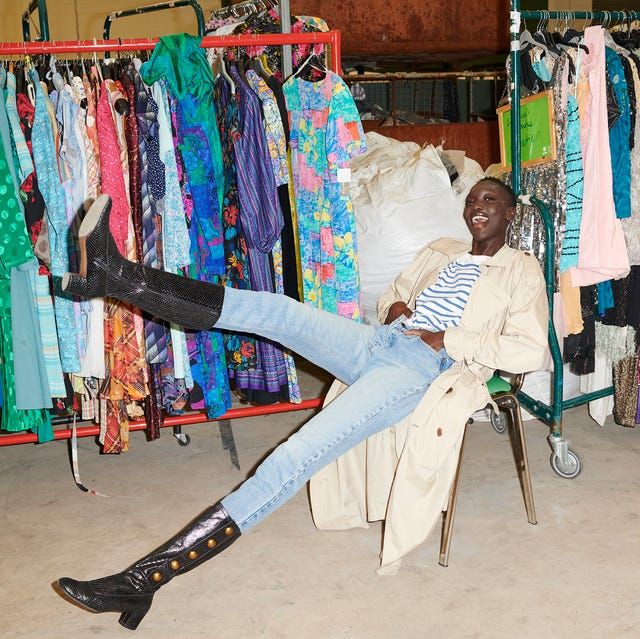 Le Swing Vintage
Renier Guerra's shop is one of the places of pilgrimage for lovers of luxury vintage. They treasure clothes and accessories, from scarves to glasses, hats, bags and shoes, from brands such as Yves Saint Laurent, Dior, Chanel and Hermès, among others, from the 1920s to the present day.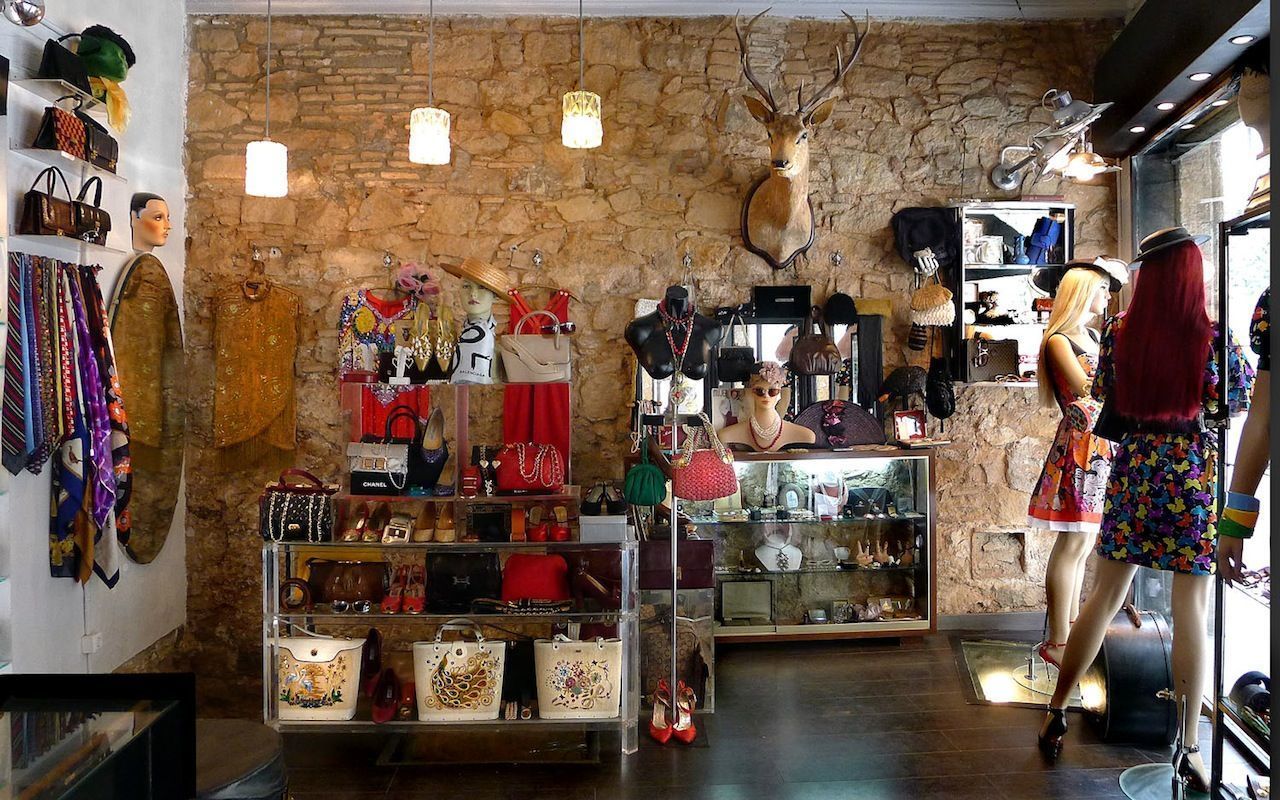 ST dels Lledó, 6, 08002 Barcelona 
Holala!
For more than four decades they have been dedicated to what they like most, all things vintage, and in the Raval they have one of their main branches. The 'marché aux puces' and industrial furniture feed this chain born in Saint-Tropez where it is possible to buy everything from retro clothes to furniture imported from France and the United States to accessories, books and magazines.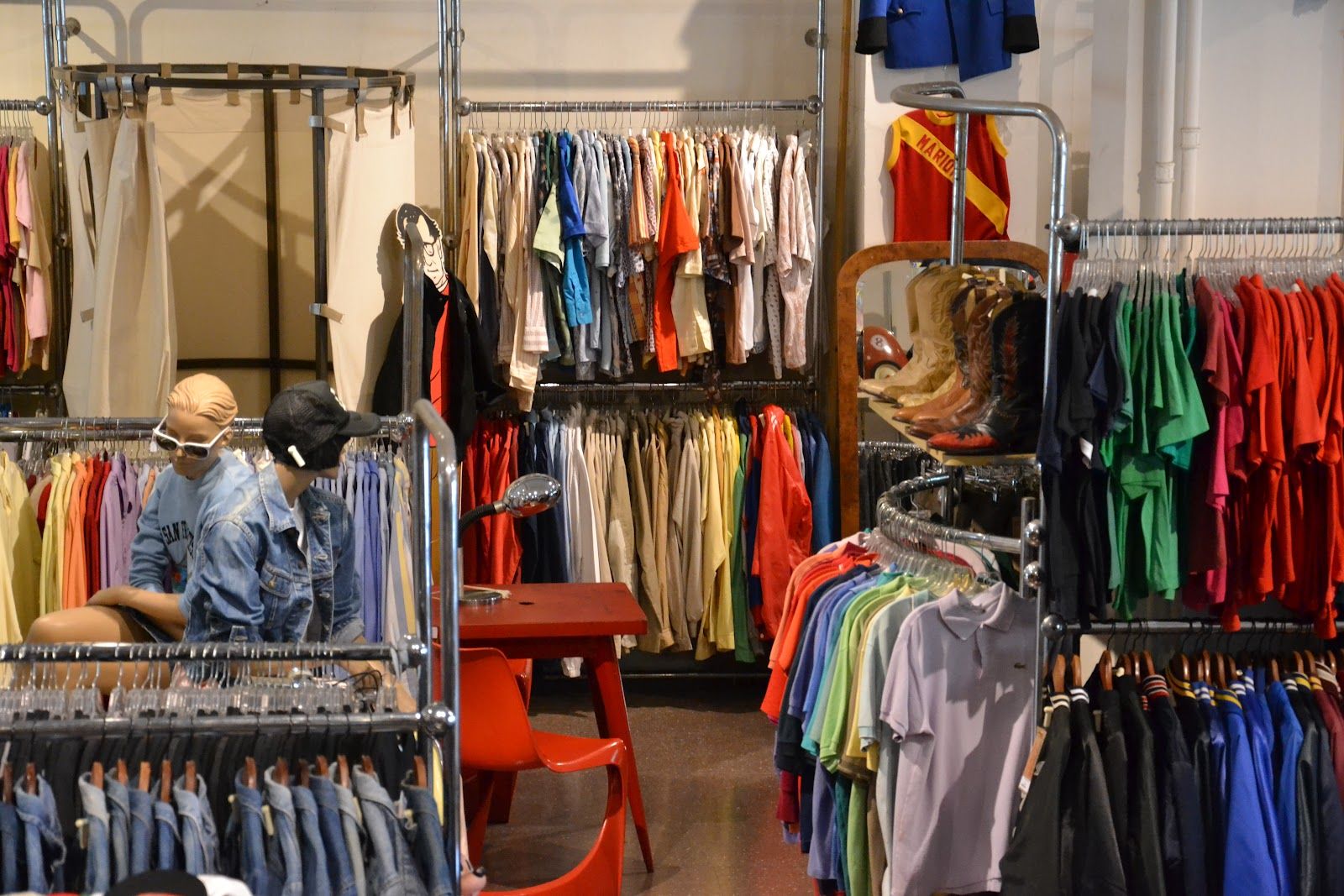 ST dels Tallers, 73, 08001 Barcelona 
Kewaaaay
Located on the left side of the Eixample, in Kewaaay you can buy, yes, but also sell. They work mainly with exclusive pieces: Tag Heuer, Rolex, Chanel or Cartier are some of the brands you can find in this vintage shop.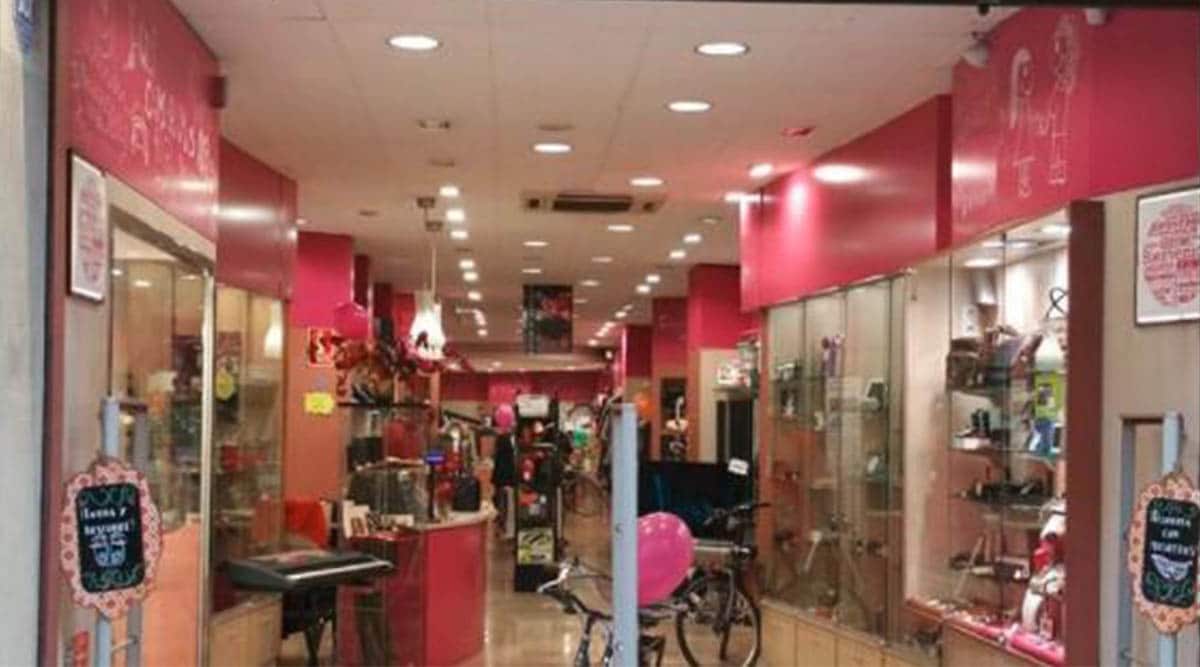 ST de Mallorca, 168, 08036 Barcelona
Love Vintage
In Barcelona's Gothic quarter is Love Vintage, a shop that believes in "reusing and recycling the things that still count, in dressing well but with some ethics". They have fashion from the 70s to the 90s, but they have some older treasures. They bring in new clothes every Monday and put them up in the evenings, so don't be afraid to pop in every week if you want to.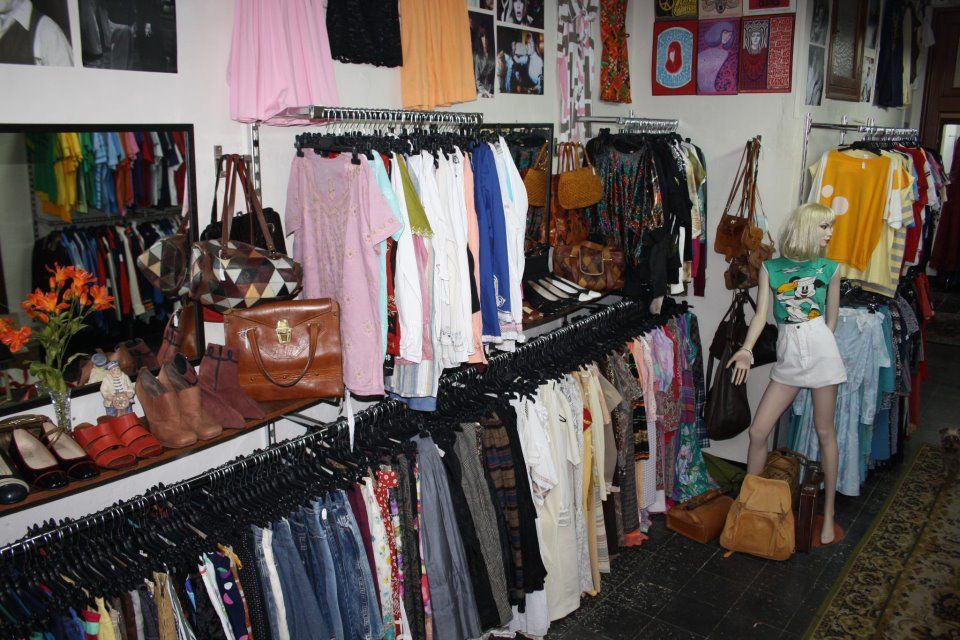 ST de Bertrellans, 5, 08002 Barcelona
La Principal. Retro & co
They work with retro and vintage fashion from Europe, the 70s, 80s and 90s, and they are also committed to collections by young designers. They even have their own brand, барселона 92, with which they have signed some limited editions. In addition to the two shops in the Raval, you can also find unique pieces on their website.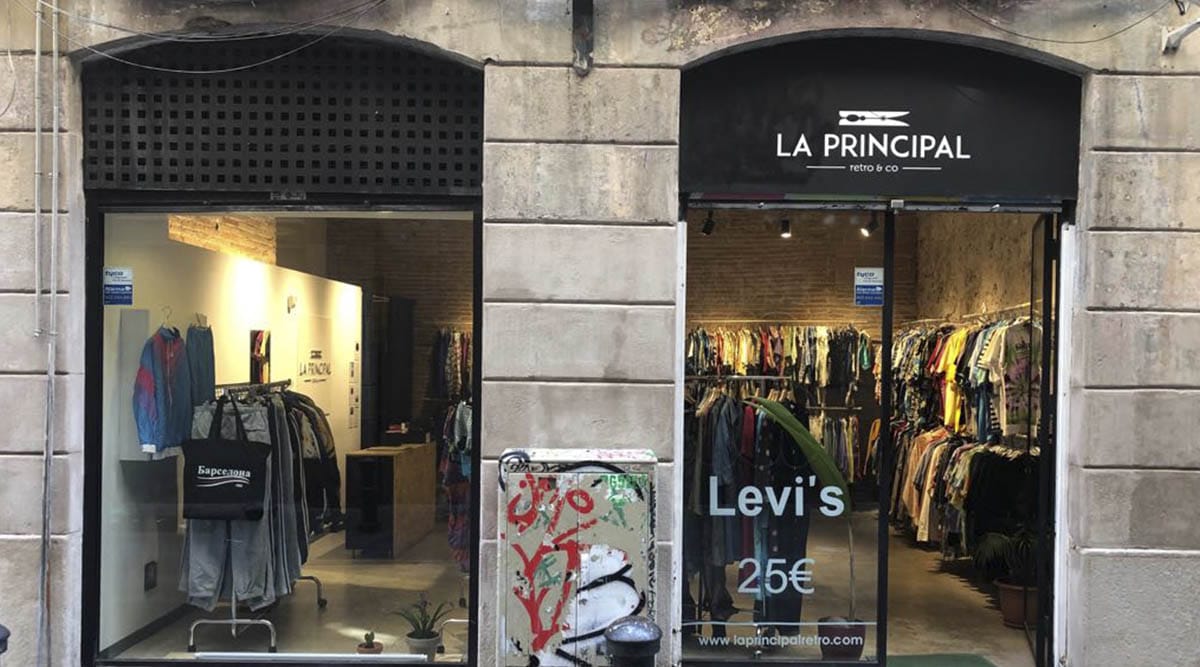 ST de Ferlandina, 37, 08001 Barcelona
ST d'Elisabets, 3, 08001 Barcelona 
Cotton Vintage
It goes without saying that a list of the most acclaimed fashion shops in Barcelona would not be complete without the presence of Cotton Vintage. Inside you can find all kinds of luxury brands, from Givenchy to Chanel. It opened for the first time in 2008 and is located at Carrer Enric Granados, 26.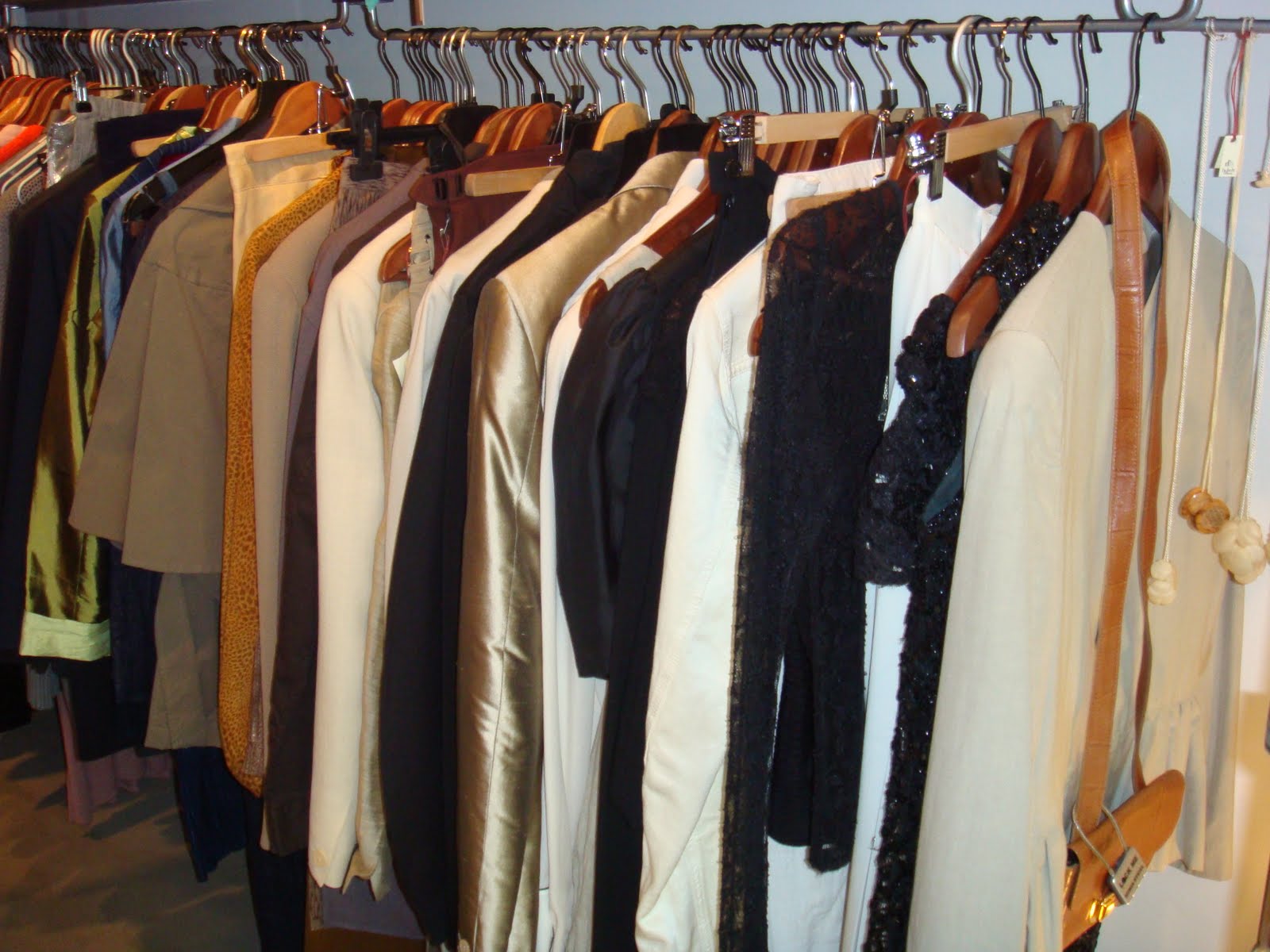 ST d'Enric Granados, 26, 08008 Barcelona 
Now… Why don't you take a look at the five bars in Barcelona that you must visit if you read us?