READ IN: Español
With the change of season, our skin takes on new needs. In fact, experts recommend changing some facial products with the arrival of summer. That's why we suggest the essentials you should introduce in your skin care routine this season. 
In summer it is just as necessary to cleanse your skin in the morning as in the evening. Sweat together with pollution can clog our pores and create acne breakouts. It is also important to remove all residues of creams, sunscreens or BB creams completely.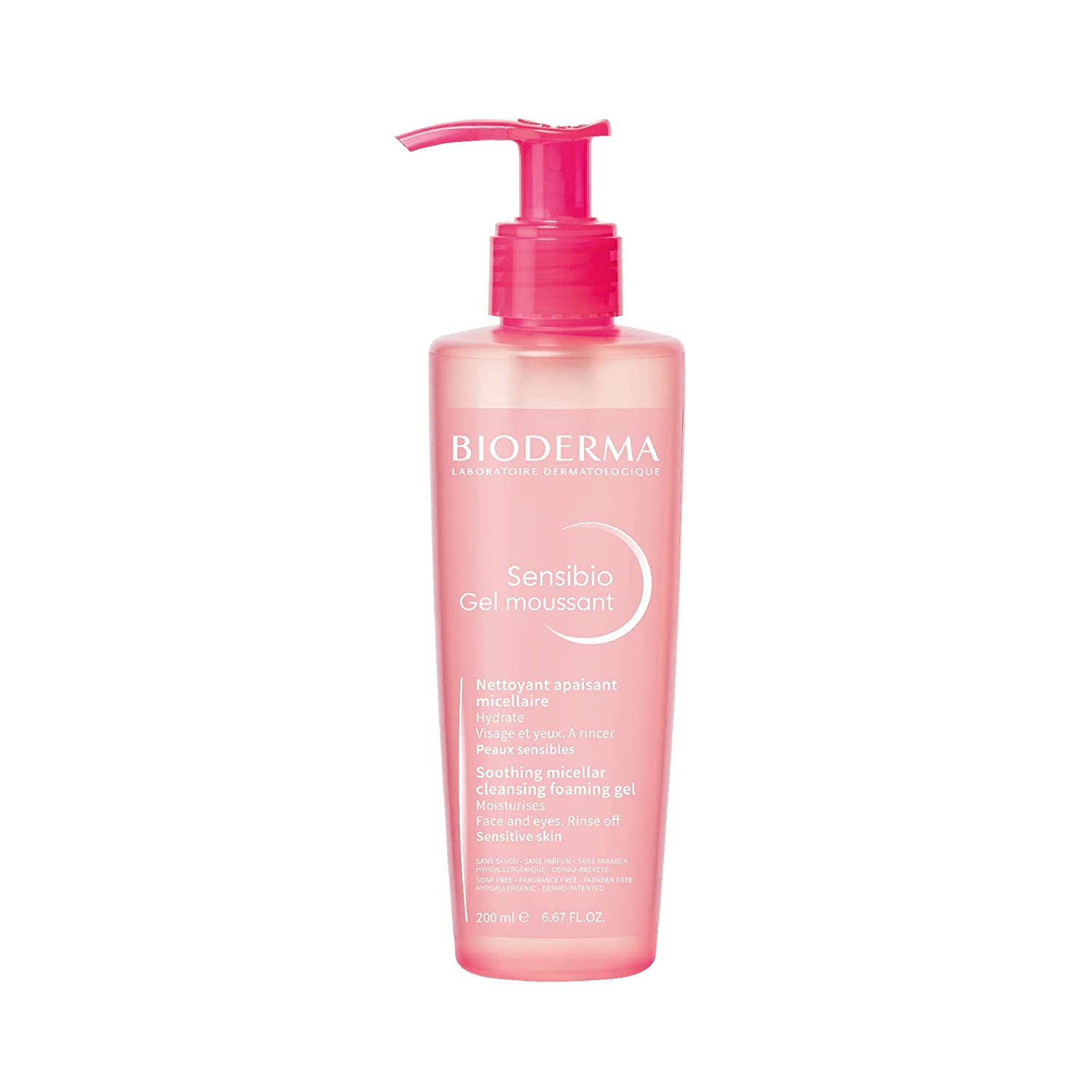 In the sunny months it is even more important to include antioxidant actives such as vitamin C in your beauty routine. Antioxidants reduce the damage caused by oxidative stress, helping to neutralise free radicals.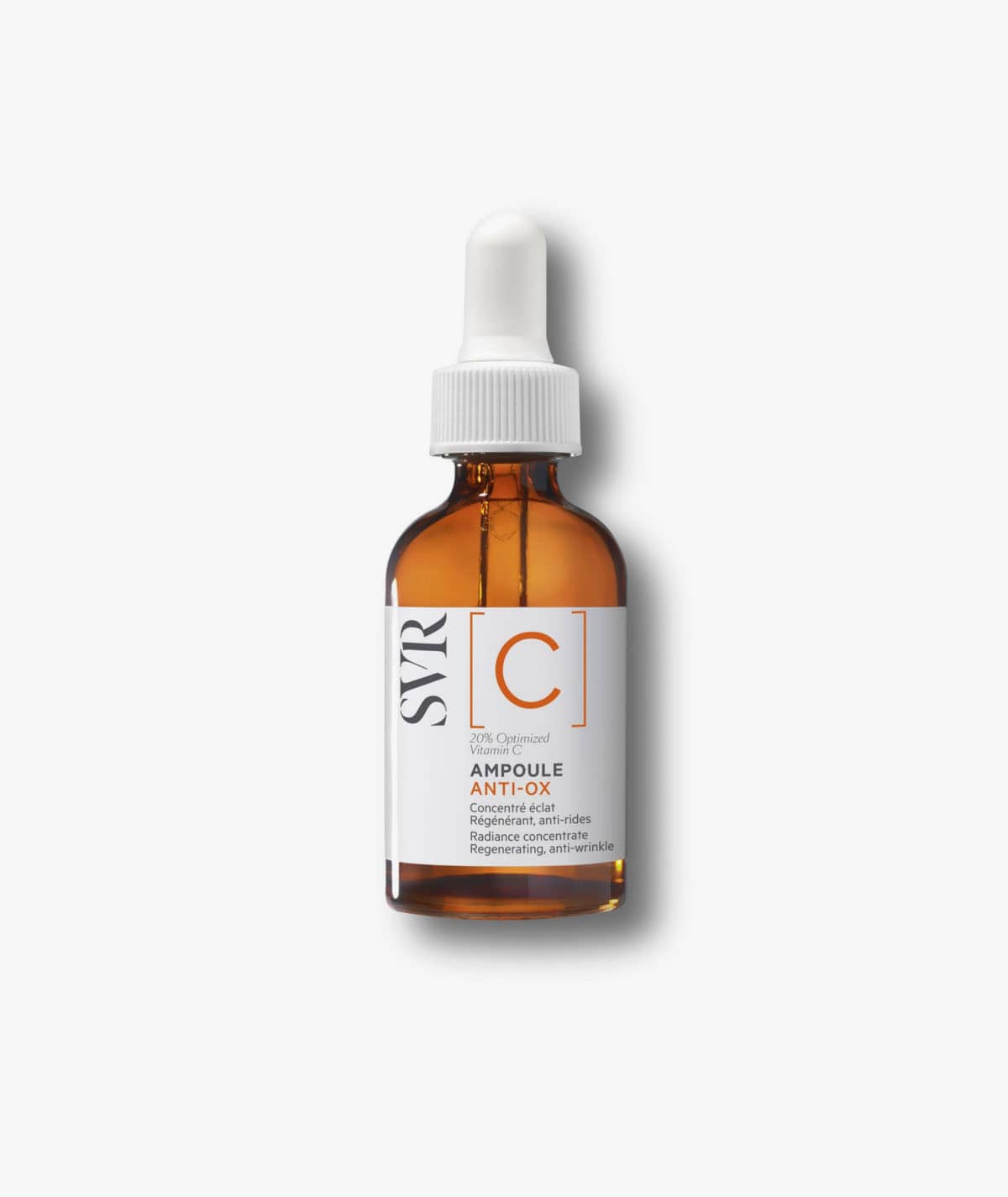 Just as you change your wardrobe, you should also change your cream. In summer, it's best to opt for lighter but deeply nourishing formulas, otherwise your skin could become dehydrated.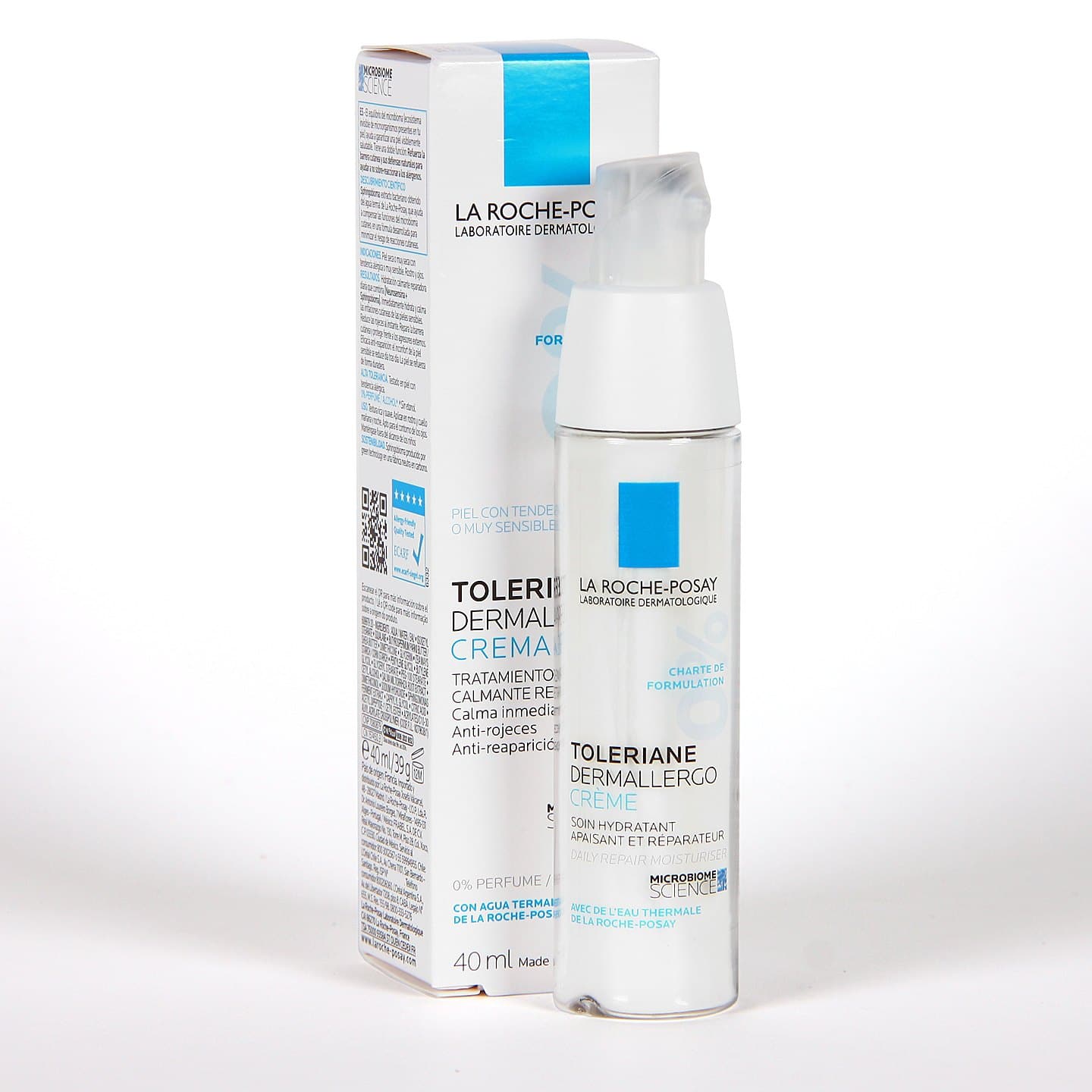 Sunscreen should be used all year round, but even more so in summer. It is very important to reapply it every two hours and to use SPF 50. Adequate protection against the sun is key to reducing the signs of skin associated with wrinkles, spots and loss of firmness.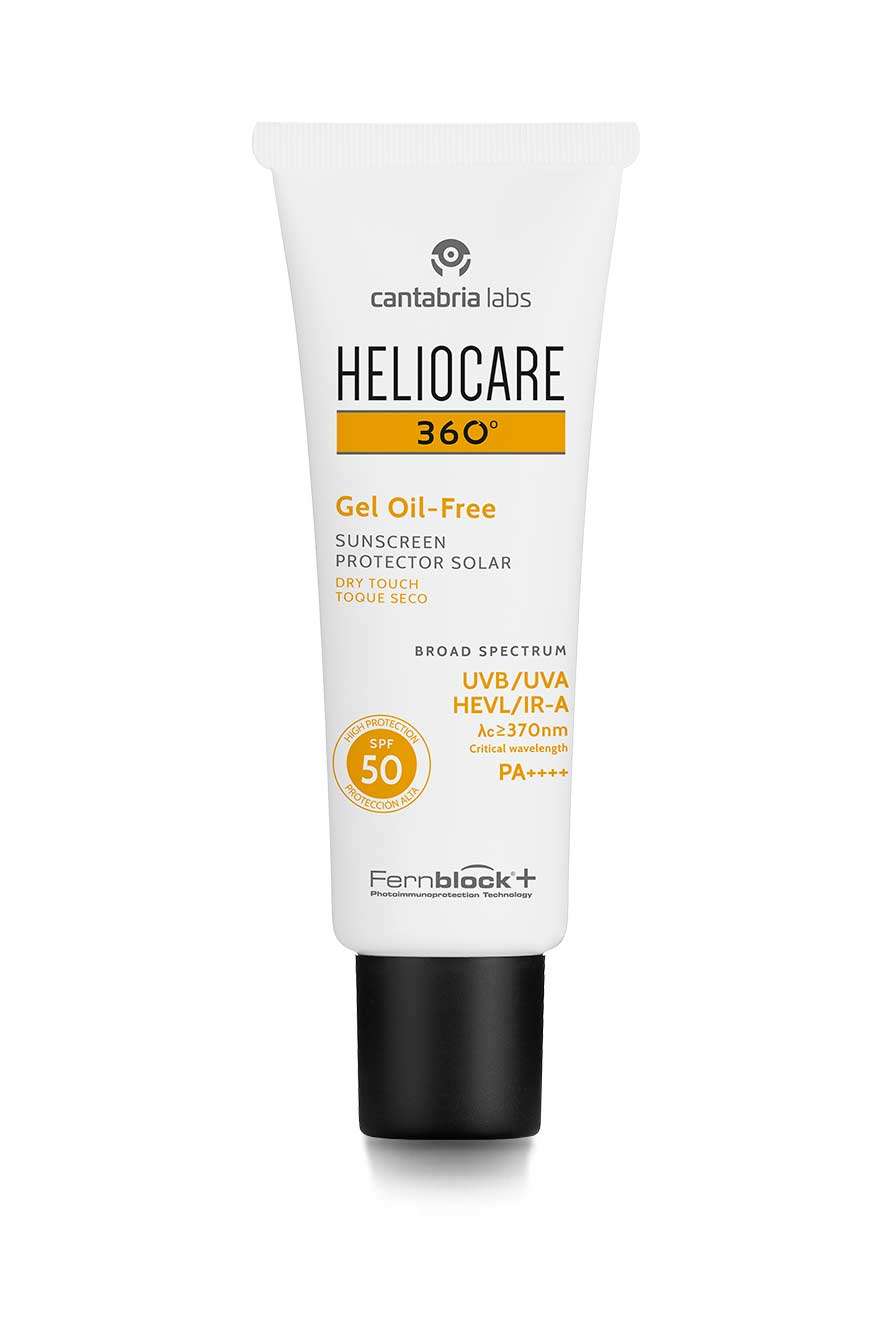 This season it's perfect to include CC creams in your routine. These creams neutralise the appearance of skin imperfections and offer the same results as a concealer. Of course, it's very important that it has SPF.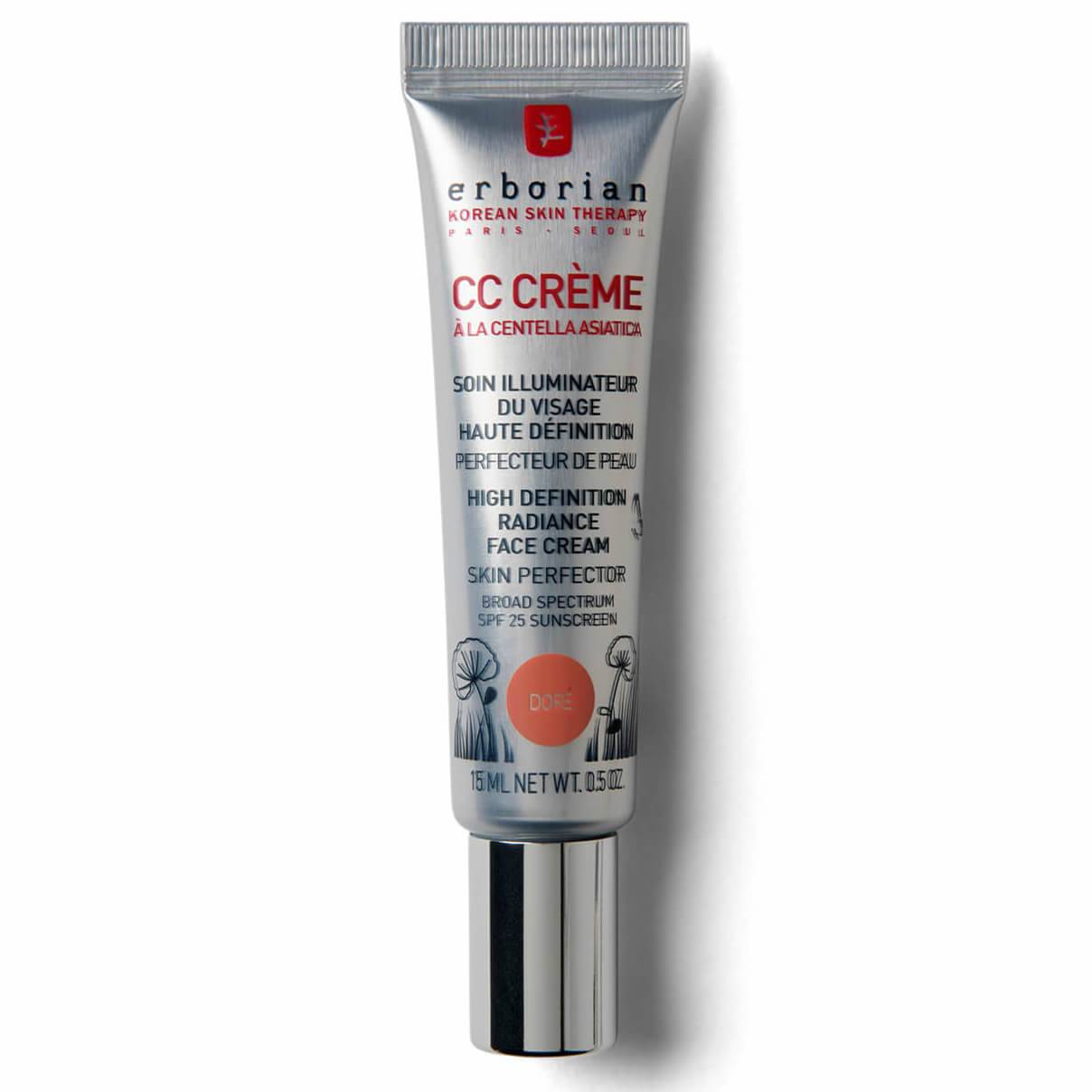 Although we always focus on the face, we should not neglect the lips. Especially in summer we should take special care of this part of our body that is quite exposed to the sun. Essential lip balm with SPF 50.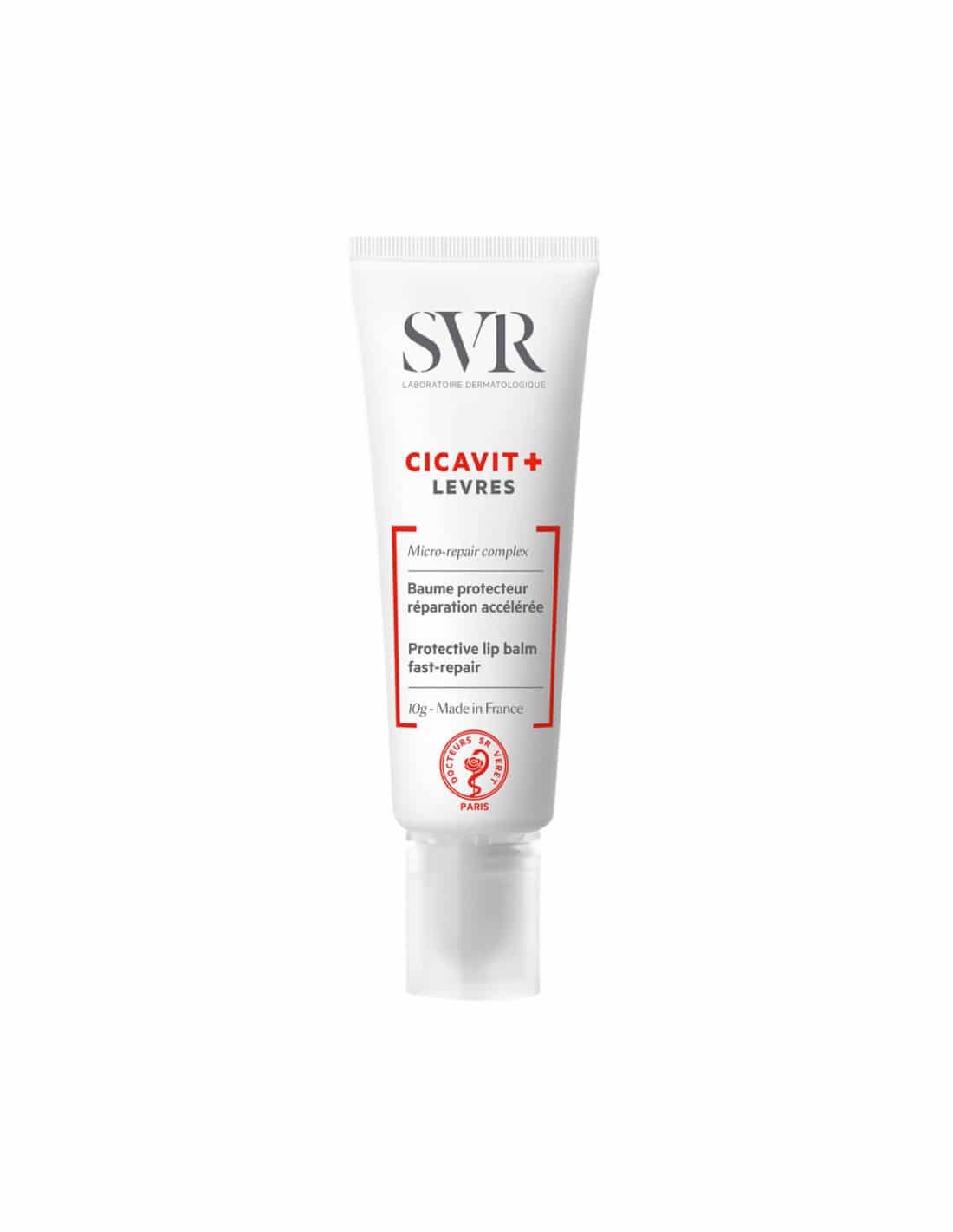 Now… Why not take a look at low cost skin care products that work?