READ IN: Español
London's iconic ACE hotel has been severely infected by the pandemic. The global crisis has wiped out Shoreditch's cultural institution, which had been forced to close temporarily due to COVID restrictions. Now, through an Instagram release, it has sadly put an end to the history of ACE London.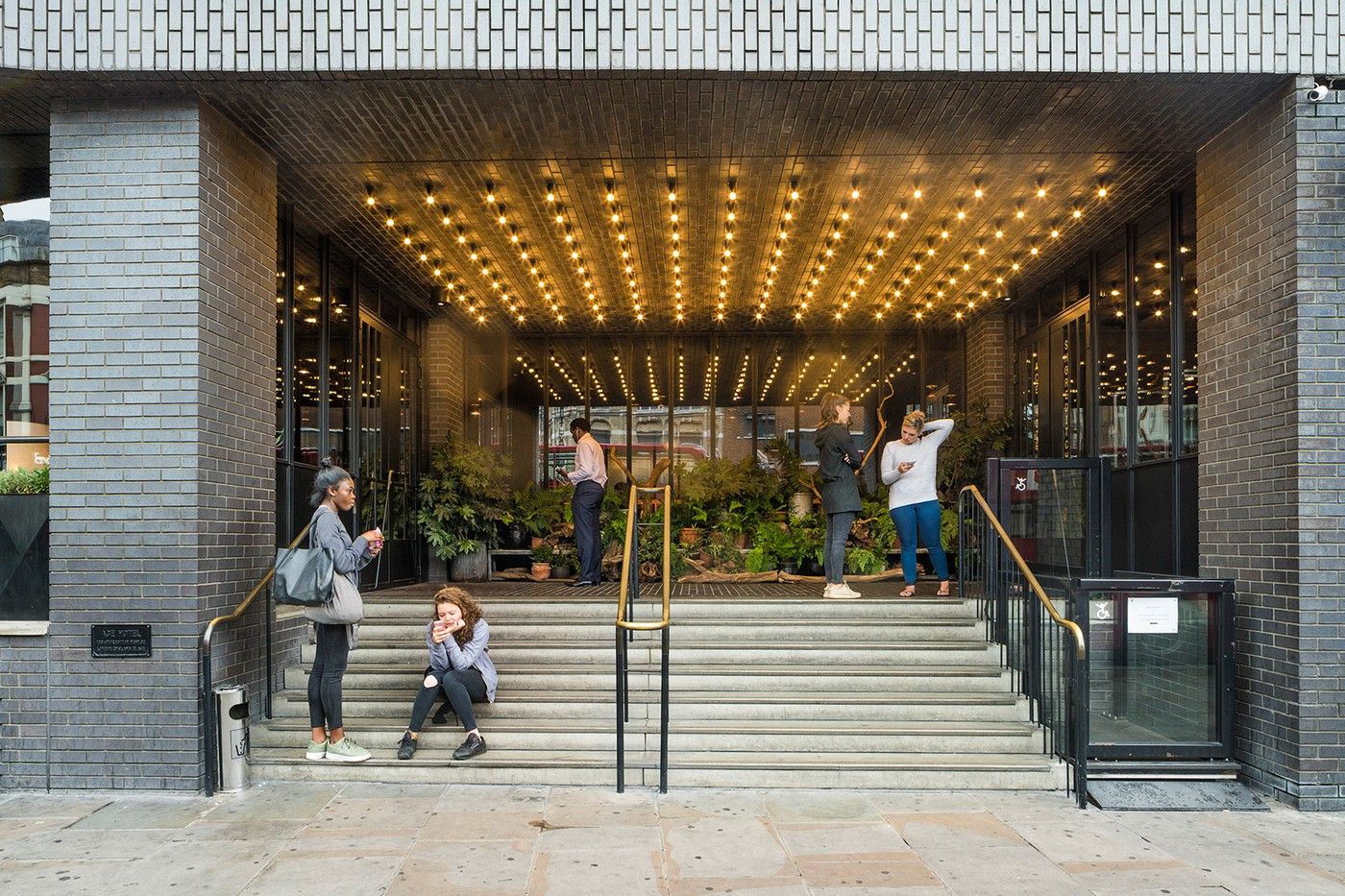 The permanent closure of Ace London has been a great loss to the London arts district after seven years of life in Shoreditch. The Ace hotel chain was founded in Seattle in 1999.
The meeting point or cultural center for locals, as well as visitors from around the world, wanted to dedicate some nostalgic words through Instagram as a form of appreciation:
'We're heartbroken to announce that our longtime home on High Street will no longer continue as Ace Hotel London Shoreditch. As our first hotel outside the US, it was built as an open satellite for the extraordinary energy ignited by the city itself. We fell in love with that energy, and we're excited to build a new home in London in the hopeful, renewed future.
We want to thank — with deepest gratitude and pride — all the ferocious champions of culture, the salty legends on the dance floor, the lone early risers finding dawn on the Rooftop. The dream team, fellow travelers and our steadfast neighbors for embracing Ace and making it your own. In the words of David Bowie, "It was rugged, it was naive, it was heaven." (That quote is written on the walls of Ace London, in perpetuity.)
London, you're a dream. We're celebrating every incandescent second and we can't wait to open our doors in your city again. We'll see you soon'.