READ IN: Español
Acne Studios, one of the favourite brands of many, but unknown to others, is looking to gain more visibility in the luxury scene. It intends to open flagship shops in Paris, Toronto and Miami.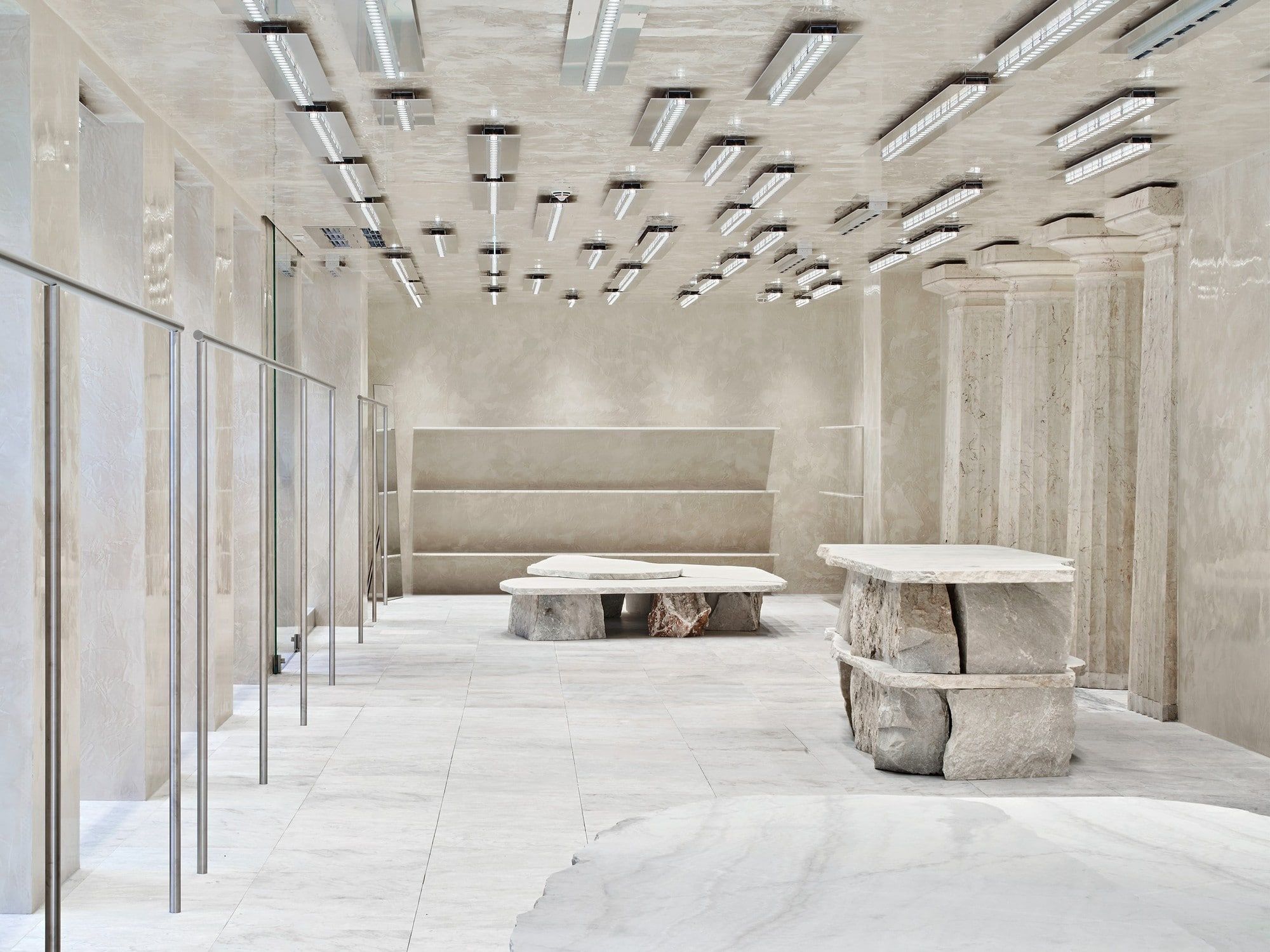 For its new flagship store in Paris, Acne Studios chose to open its shop on Rue Saint Honoré. The shop is located next to the Place Vendôme jewellery store, on a street where luxury megabrands such as Balenciaga and Saint Laurent have recently joined fashion labels such as Ami and Le Labo.
For most luxury brands, seizing the opportunity to open a shop on a street like Rue Saint Honoré is a no-brainer. But for Acne it's a change: the Stockholm-based brand has moved away from popular shopping streets to more diverse destinations.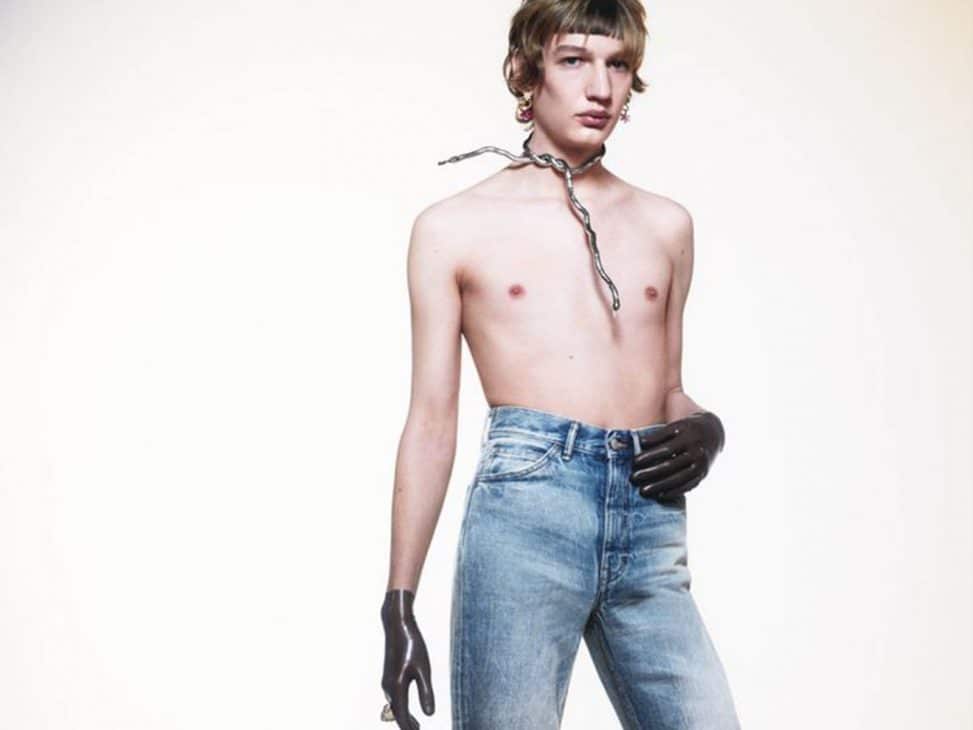 The fashion industry in which Acne operates is very different from the one that began in the late 1990s. In the post-COVID-19 luxury landscape, where the majors get most of the attention, staying on the podium as an independent brand is more difficult than ever.
High inflation rates in the US and Europe, slowing GDP growth and the war in Ukraine have affected demand this year. In addition, the ongoing Covid-19 blockades in China are also having an impact. And of course, Acne is suffering the consequences.
The brand made its way through the normcore era by eschewing big marketing budgets, opting instead for guerrilla marketing tactics and word-of-mouth to sell its designs. But if the brand is to continue to grow in this hyper-competitive landscape, it simply needs to make more noise.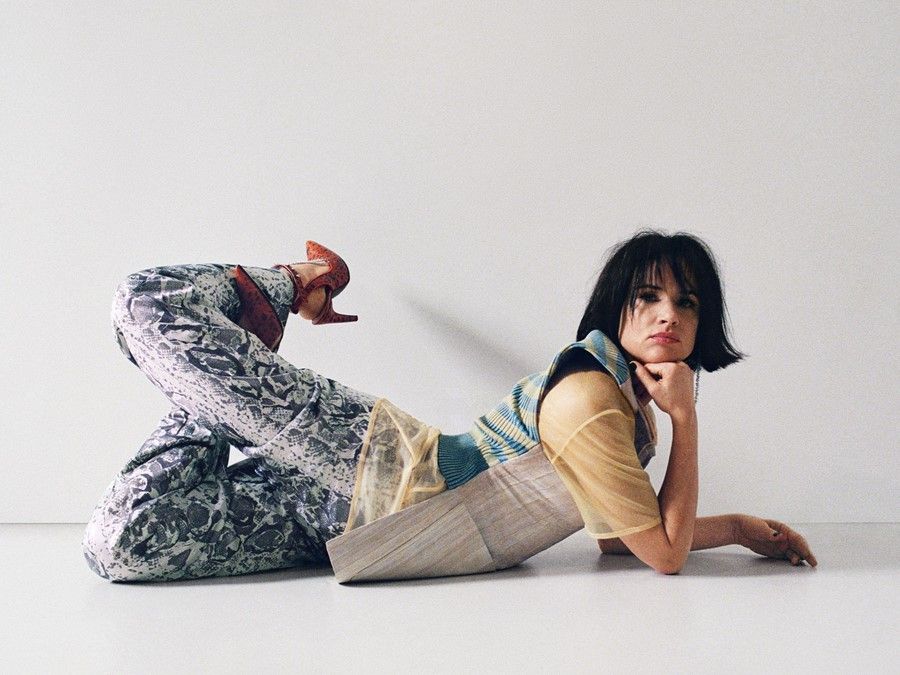 "The biggest challenge for such a small brand is to be heard. Bigger brands can dwarf it. Smaller brands should find a way to get noticed, spending relatively little," said Bernstein analyst Luca Solca, pointing to Moncler's "Genius" project as an example. "I'm not sure Acne has been doing this." 
That's about to change, as the Acne team looks to make more noise in the luxury market. The new Paris shop is just the first step: it plans to open more locations in Toronto, Singapore and Miami. And they want to go for creativity, without losing their essence. What's the next move?
Now… Why don't you take a look at the interview we did with Dingyun Zhang about Moncler Genius?