READ IN: Español
As usual with the Acronym concept brand, there has been a new release but almost nobody knew it until Errolson Hugh (@erlsn.acr) announced it through his instagram account.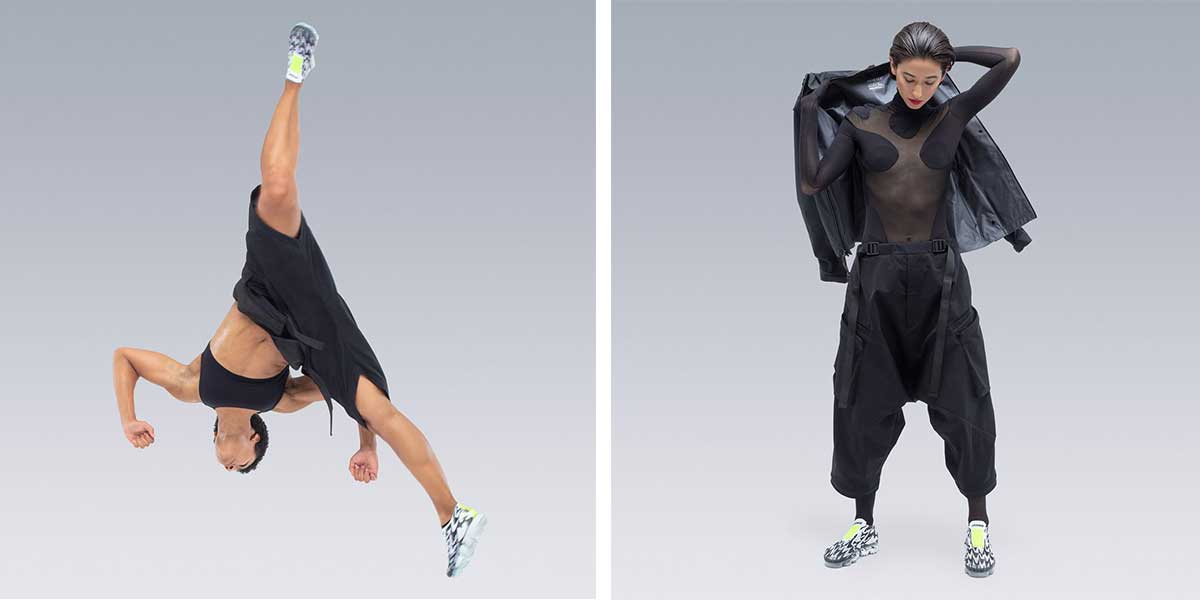 Recently we talked about the Canadian designer in relation to the abandonment of the creative direction of Nike's ACG line.  This time we refer to him to present the new range of parts that his project, Acronym, has just released through its website and selected retailers.
This new capsule, completely supported in black and inspired by martial arts, is made up of a wide range of pieces in which the trousers take the lead. Intended for all those fighters of the 21st century, the SP28TS-DS shorts, have a price of 1500€, although it seems strange it is not expensive, since generally when we talk about Acronym the quality of the product and the strength of the concept goes very much in line with the price of the pieces.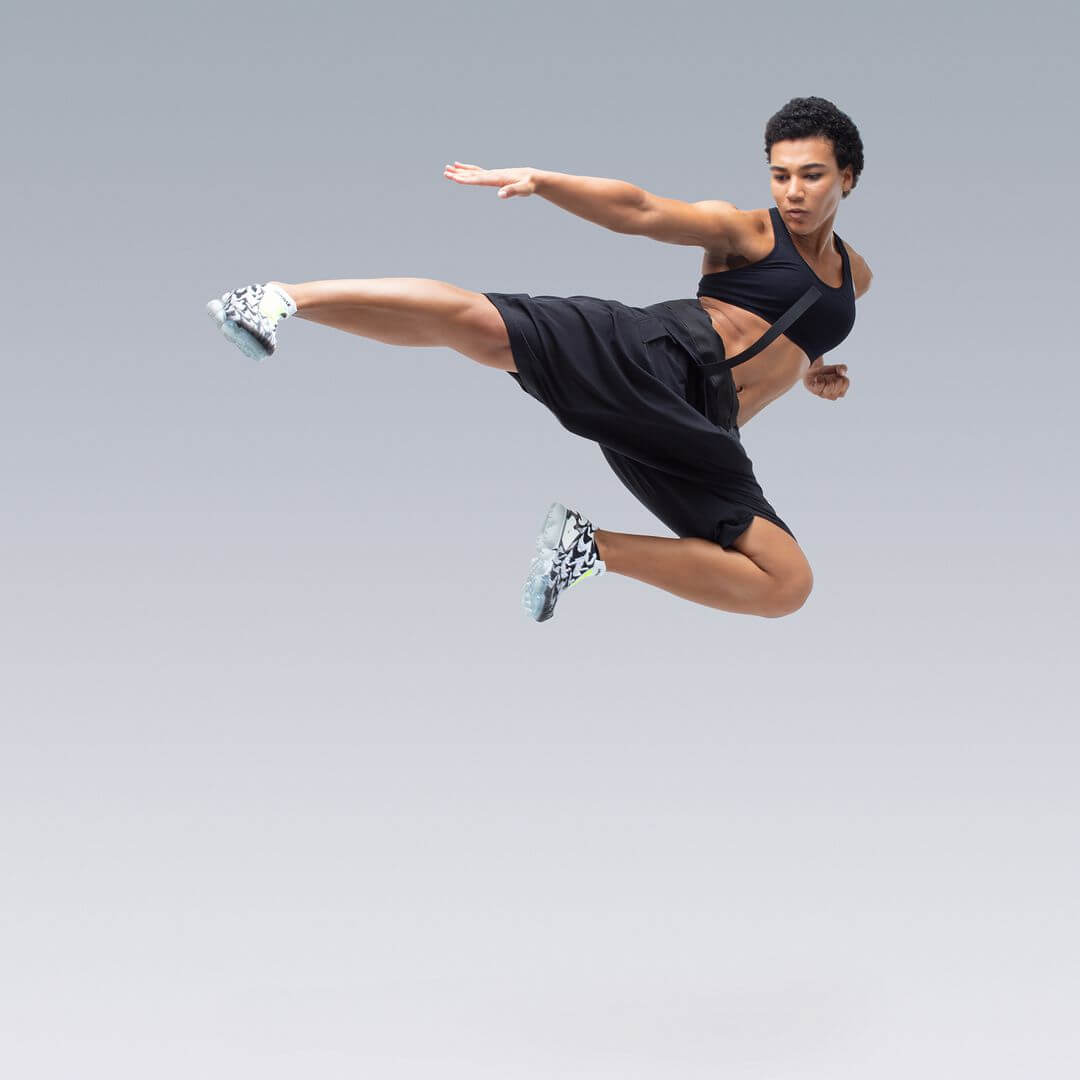 Highxtar_Acronym_FW18_Drop_1_14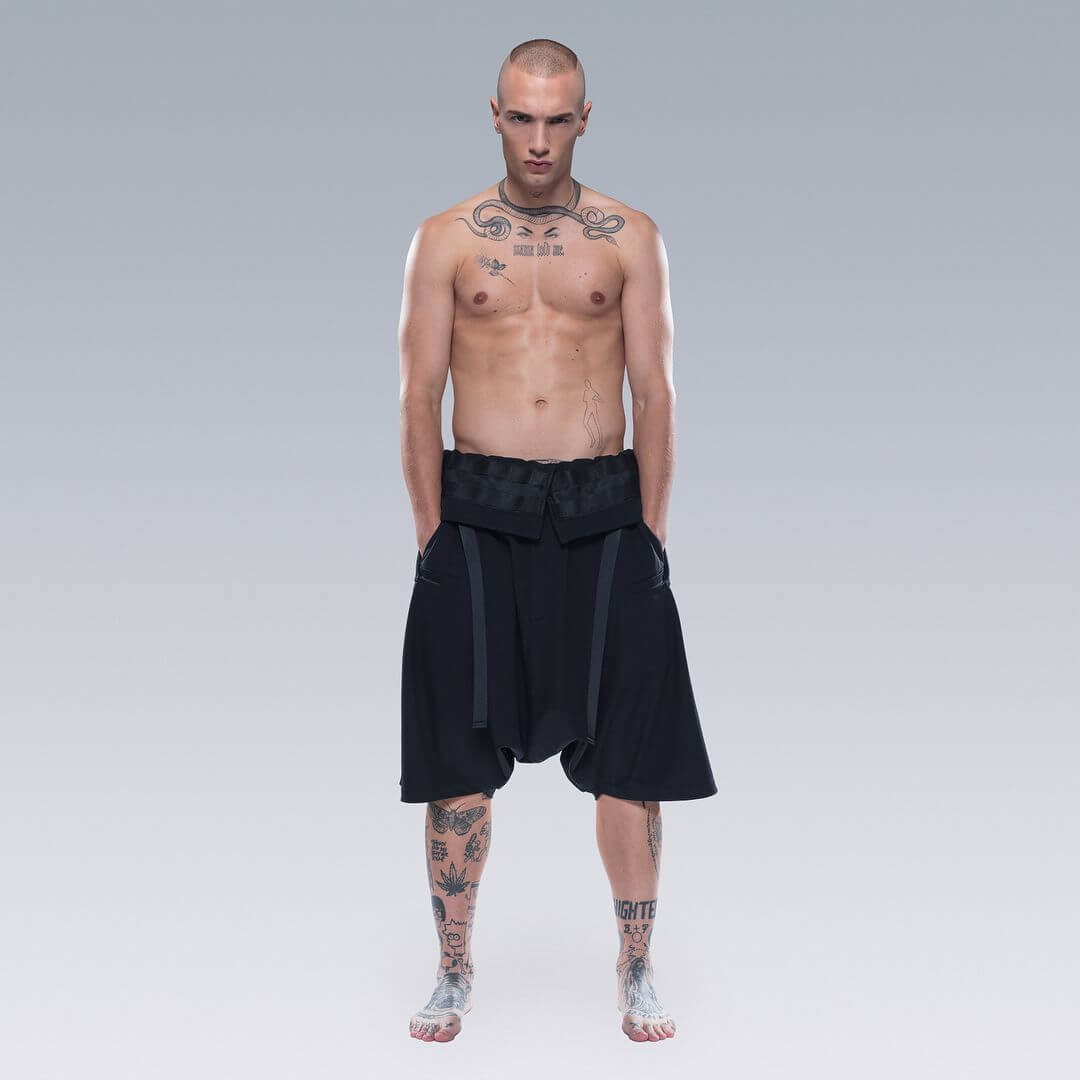 Highxtar_Acronym_FW18_Drop_1_13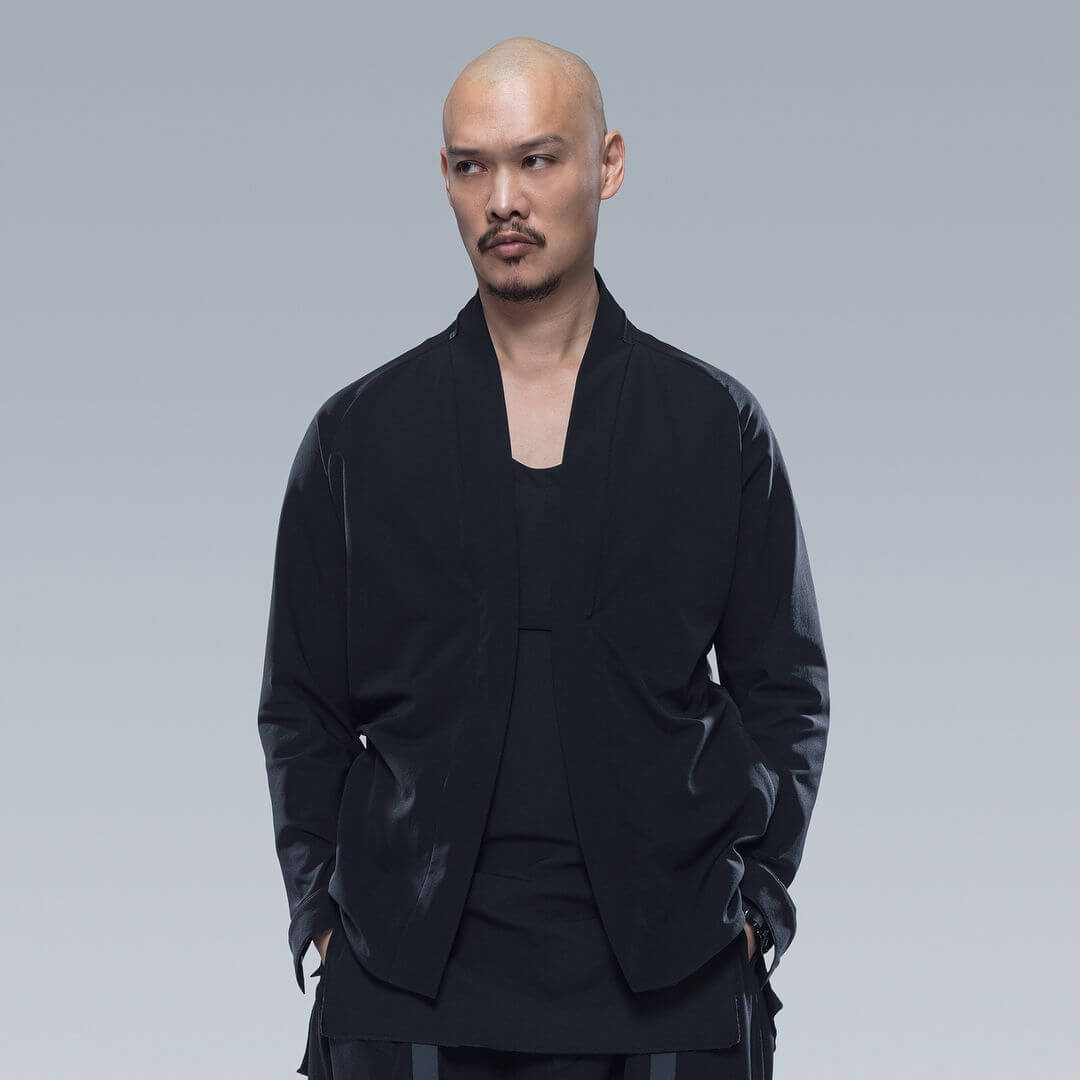 Highxtar_Acronym_FW18_Drop_1_12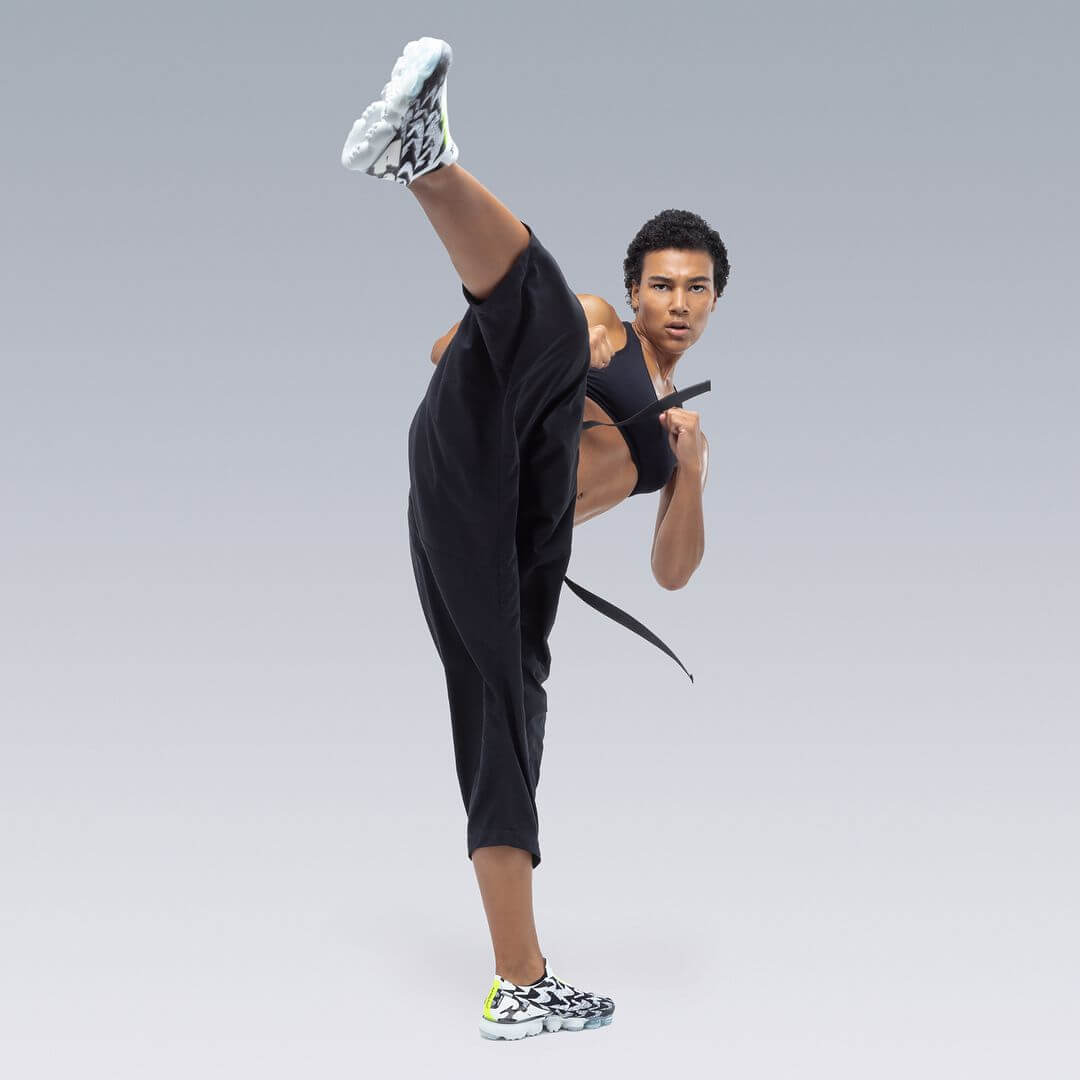 Highxtar_Acronym_FW18_Drop_1_11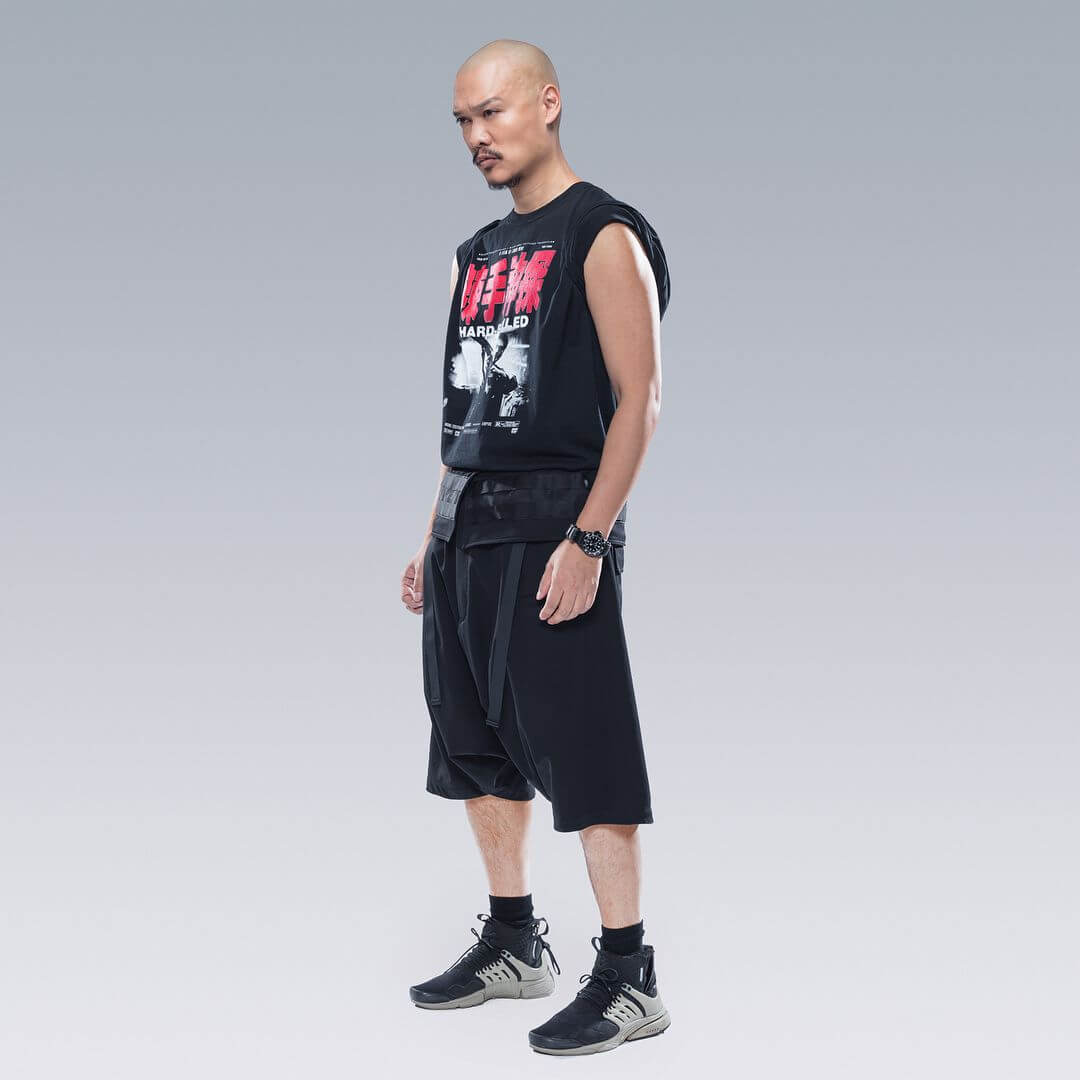 Highxtar_Acronym_FW18_Drop_1_10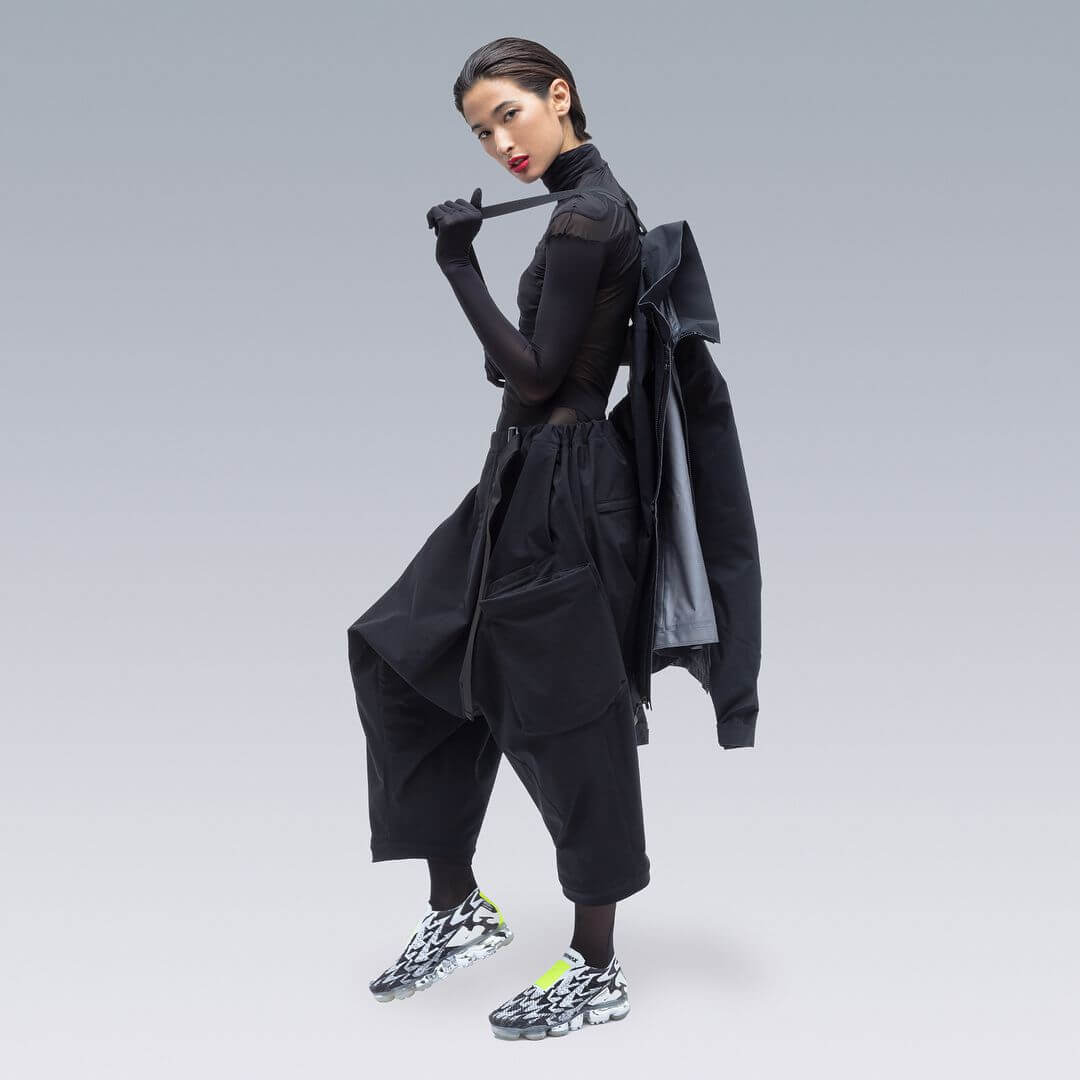 Highxtar_Acronym_FW18_Drop_1_9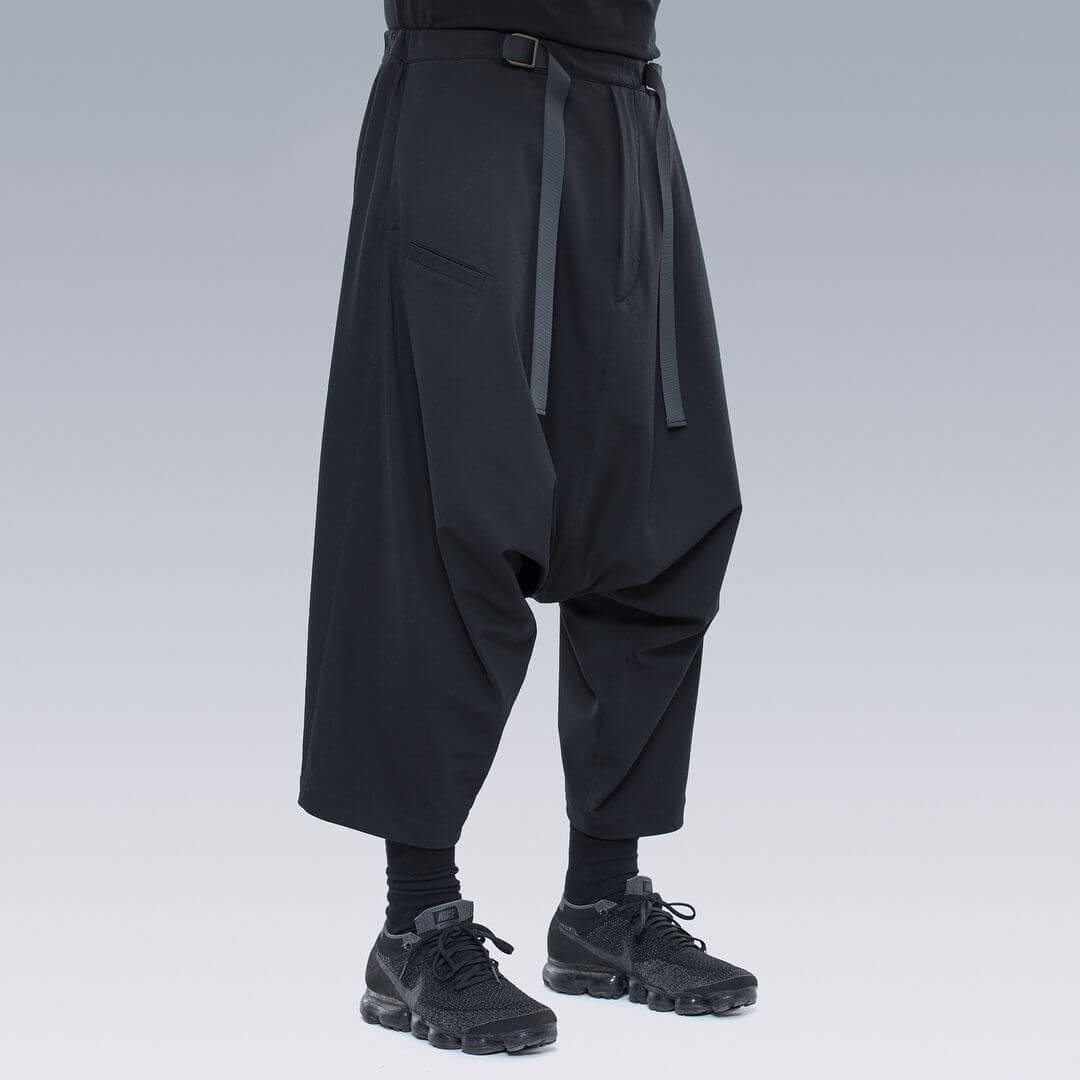 Highxtar_Acronym_FW18_Drop_1_8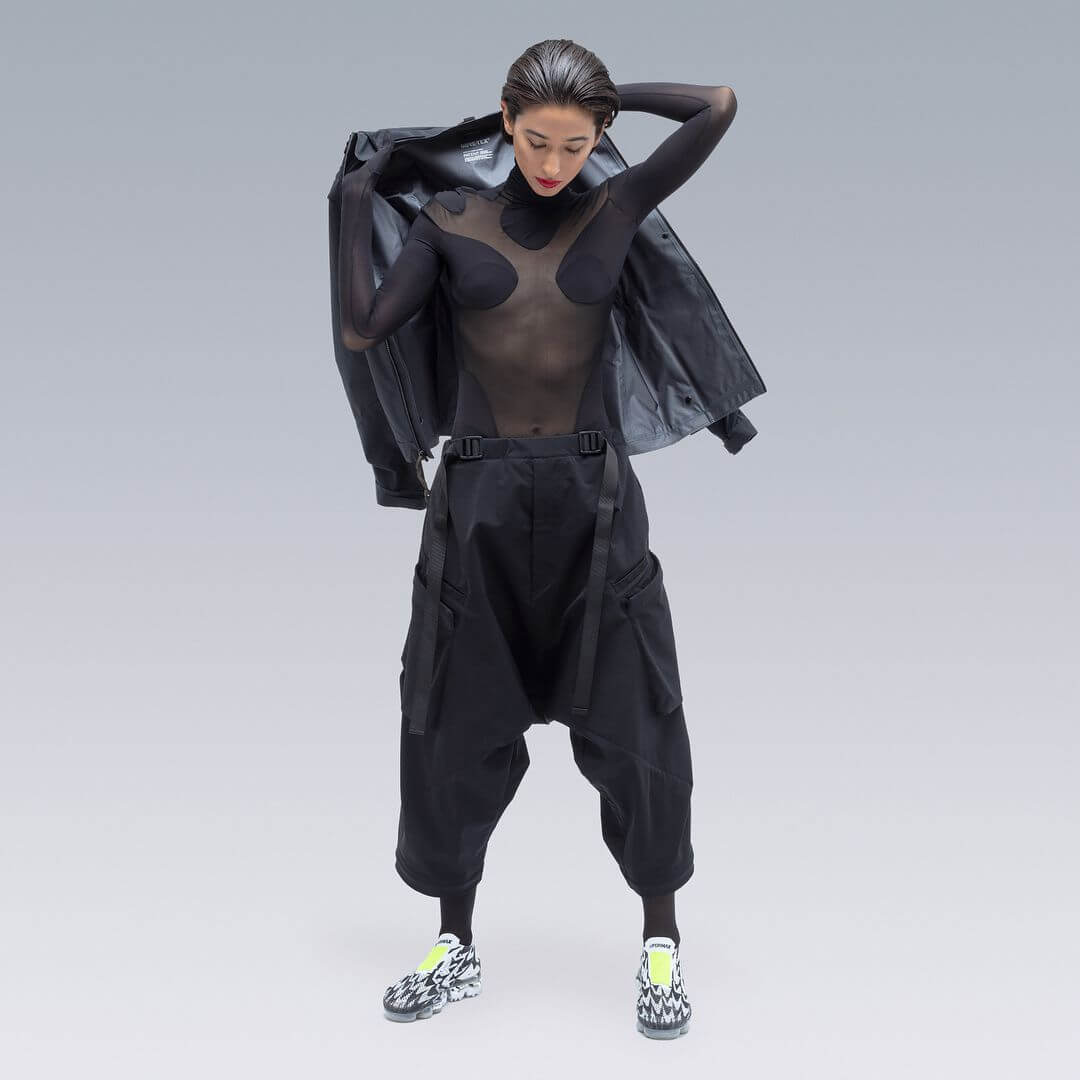 Highxtar_Acronym_FW18_Drop_1_7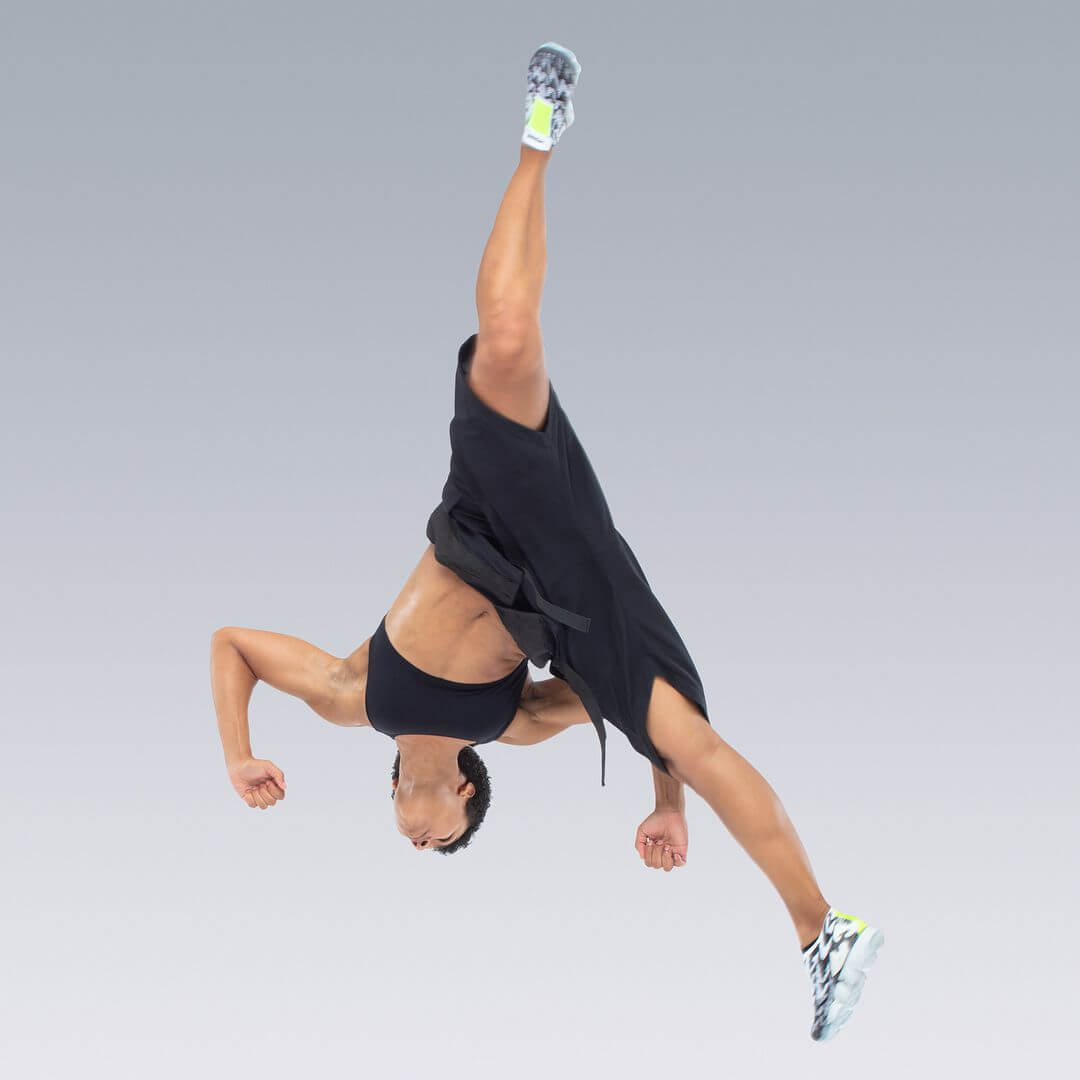 Highxtar_Acronym_FW18_Drop_1_6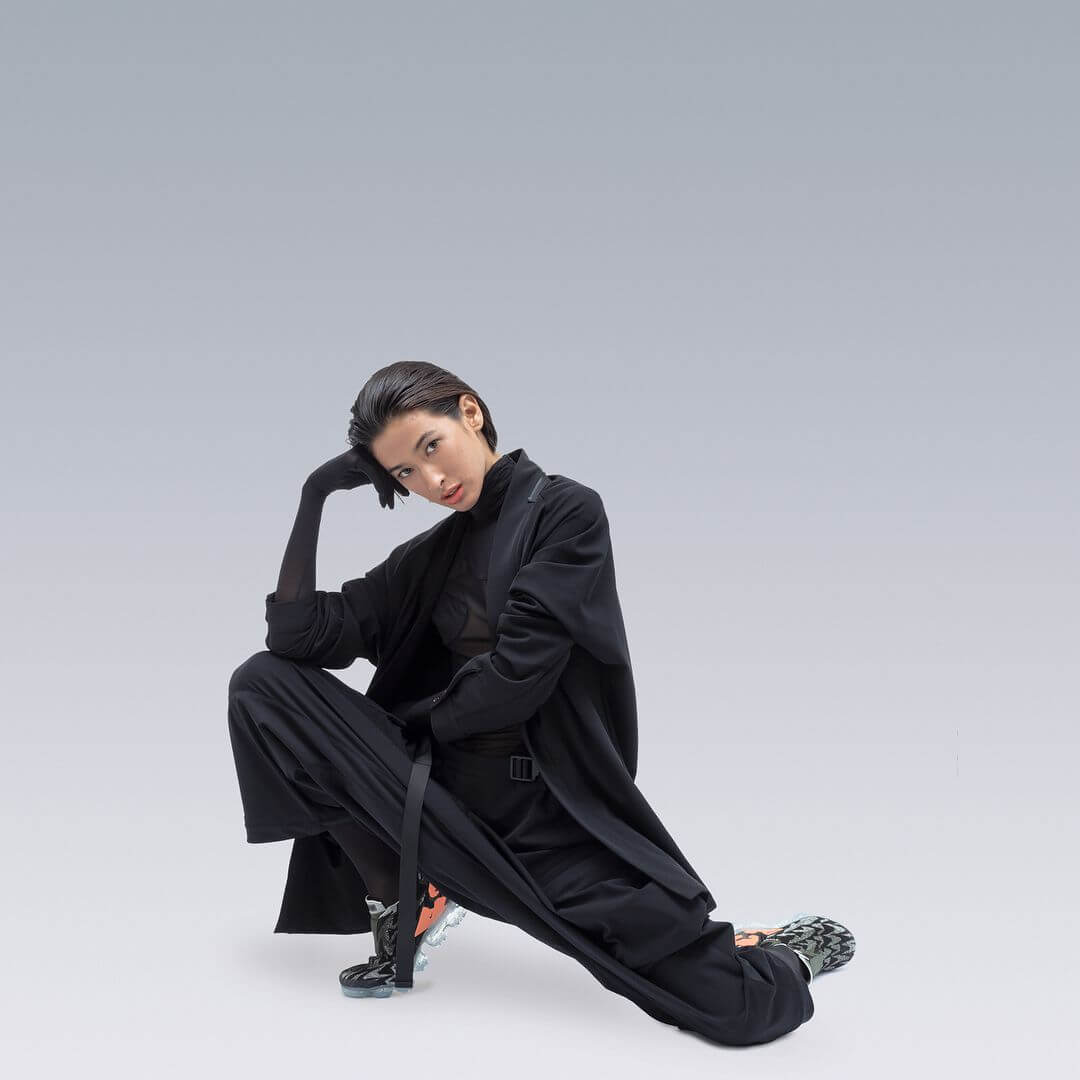 Highxtar_Acronym_FW18_Drop_1_5
Highxtar_Acronym_FW18_Drop_1_4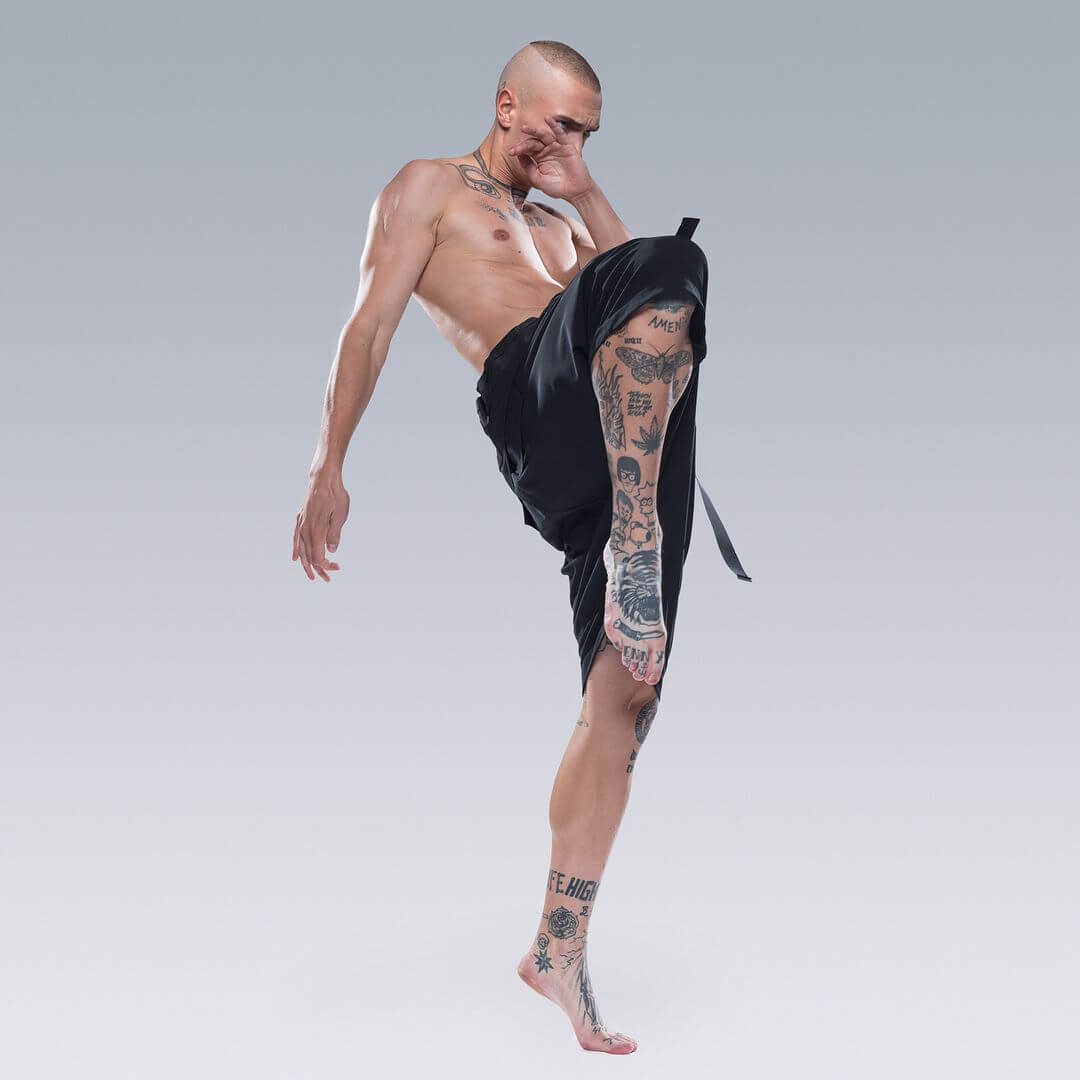 Highxtar_Acronym_FW18_Drop_1_3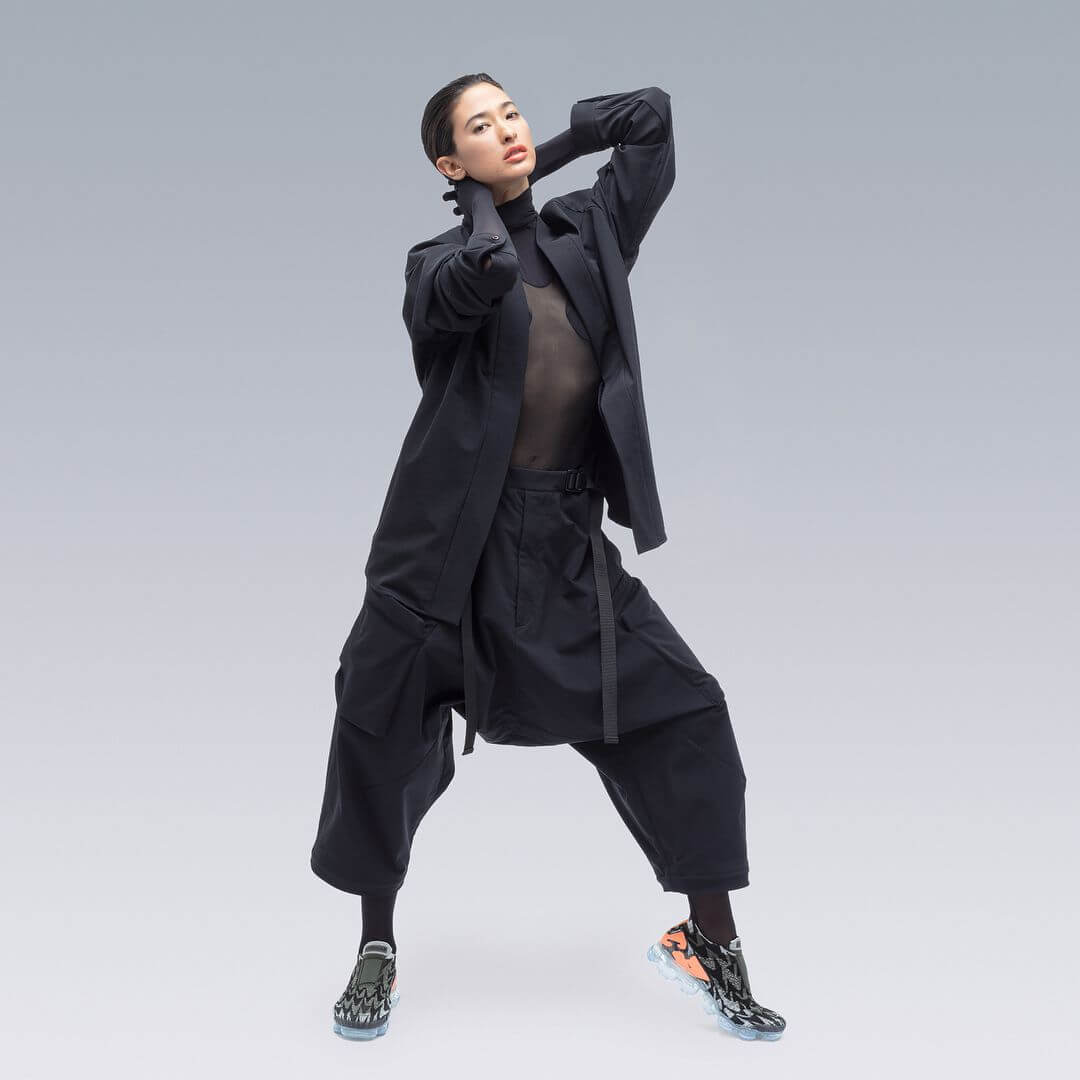 Highxtar_Acronym_FW18_Drop_1_2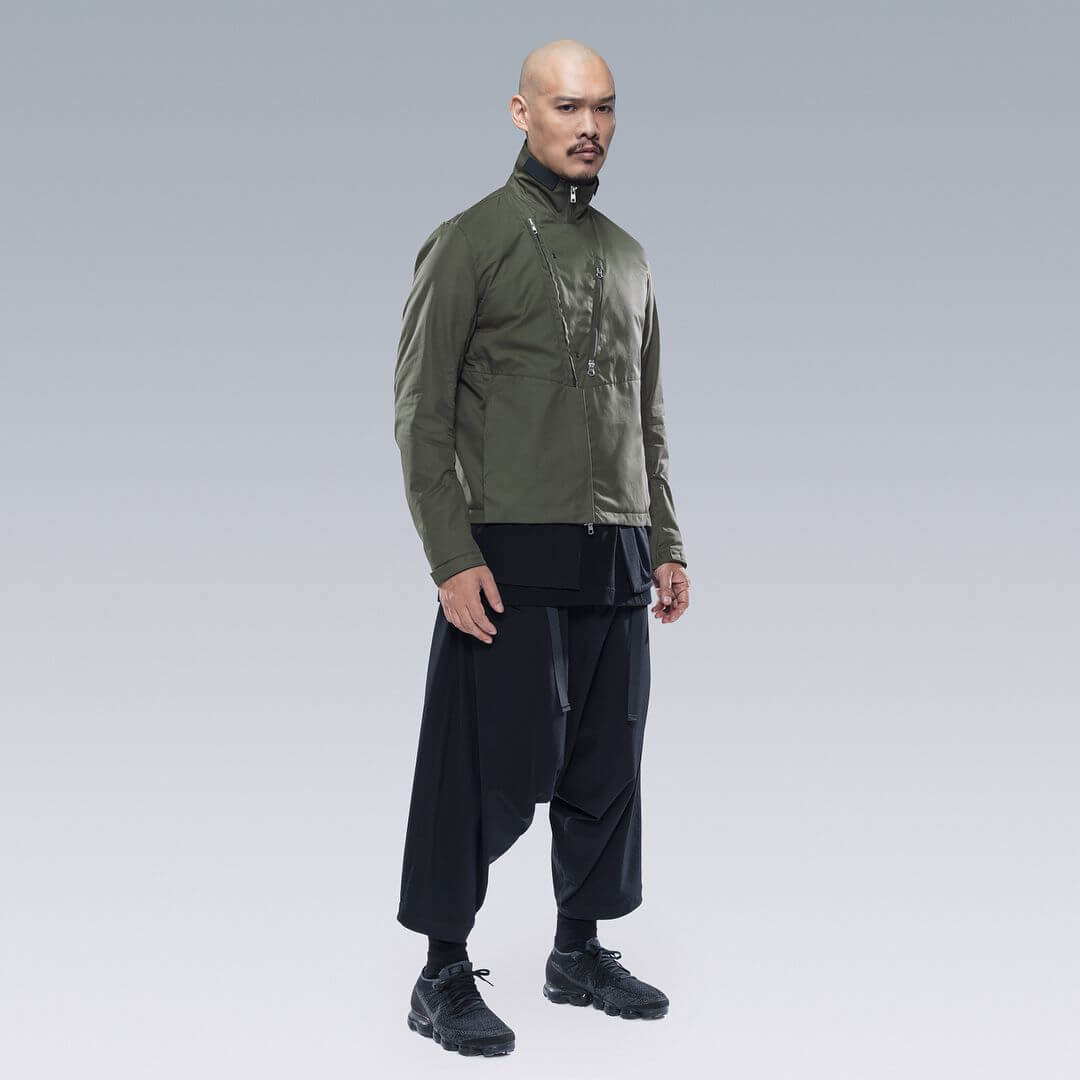 Highxtar_Acronym_FW18_Drop_1_1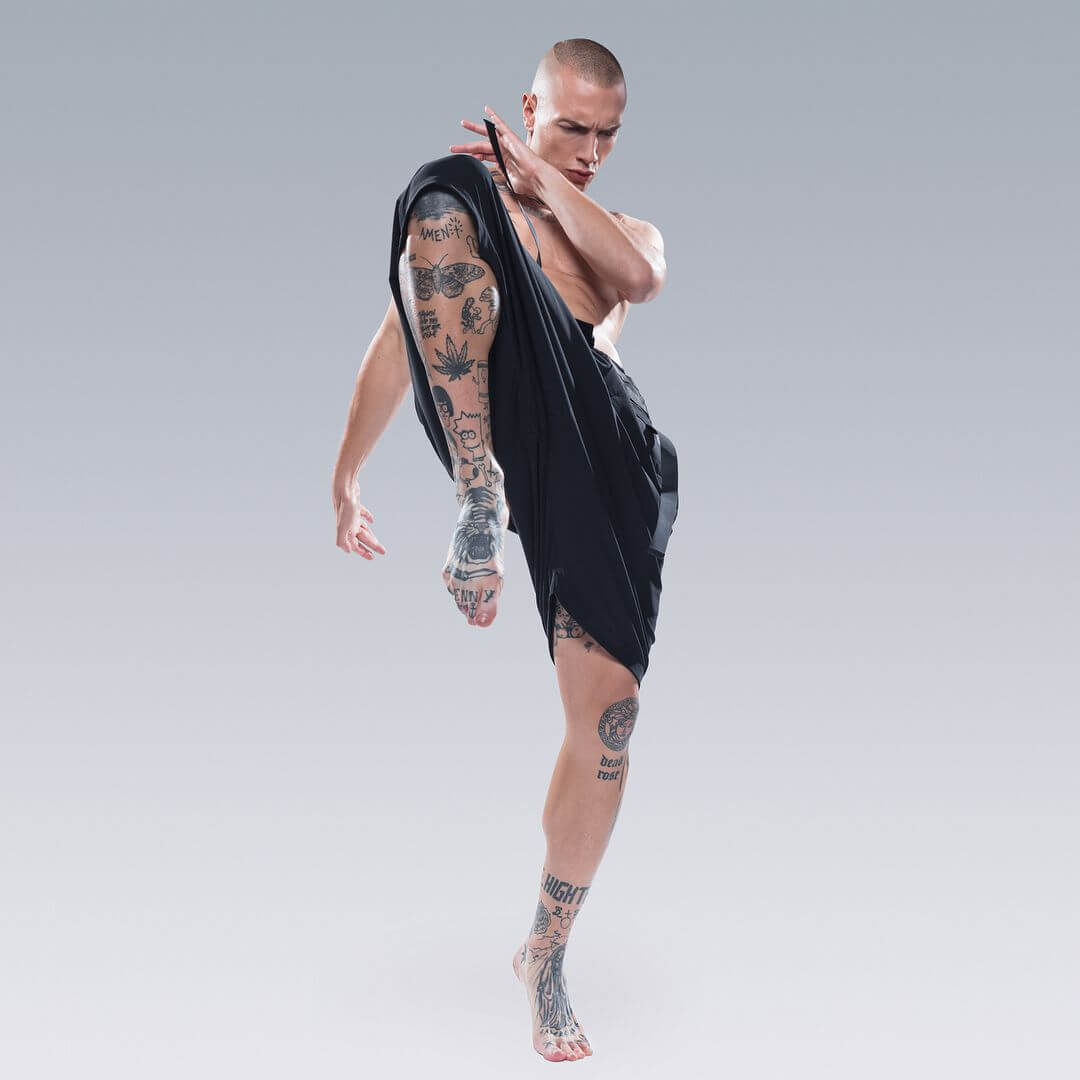 Highxtar_Acronym_FW18_Drop_1_17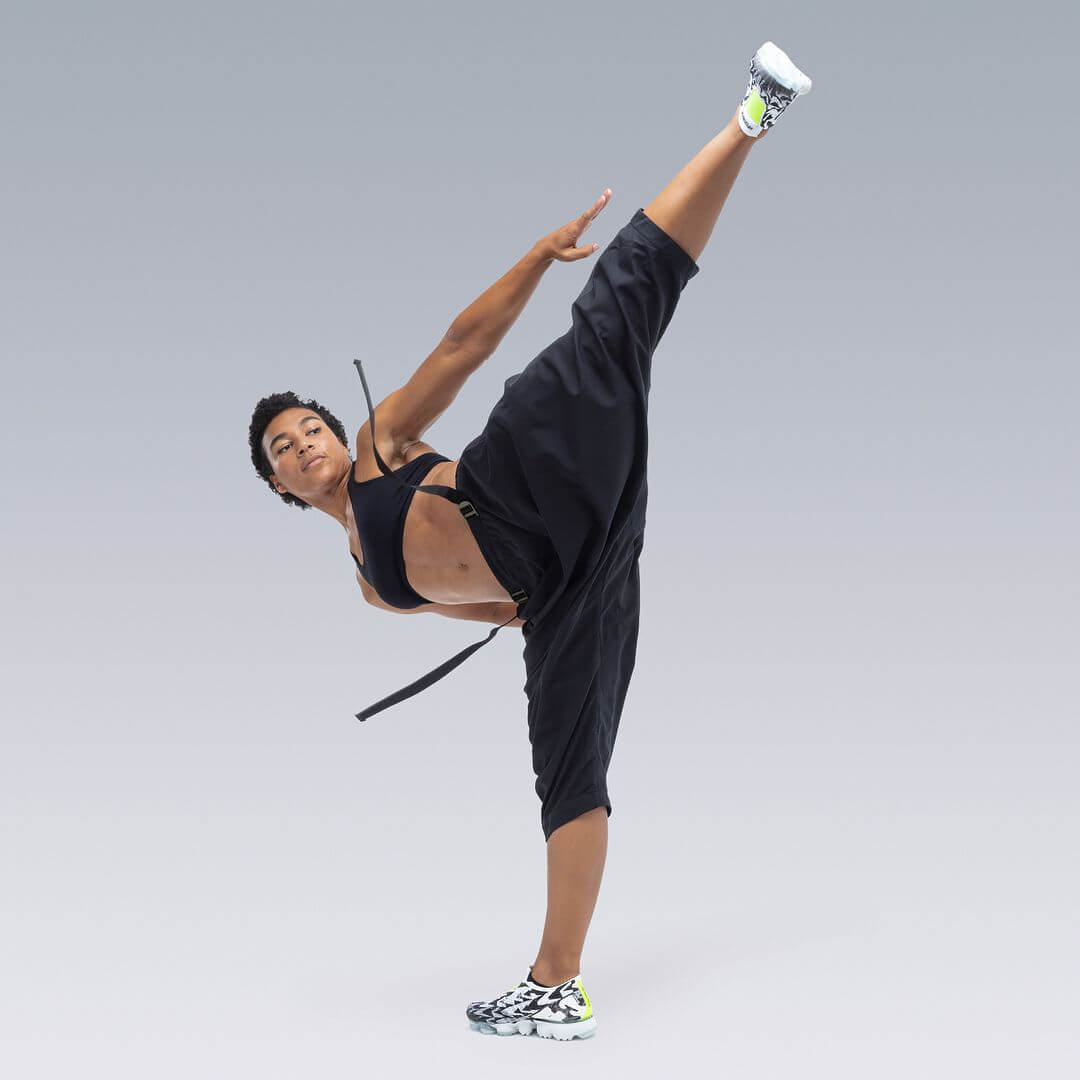 Highxtar_Acronym_FW18_Drop_1_16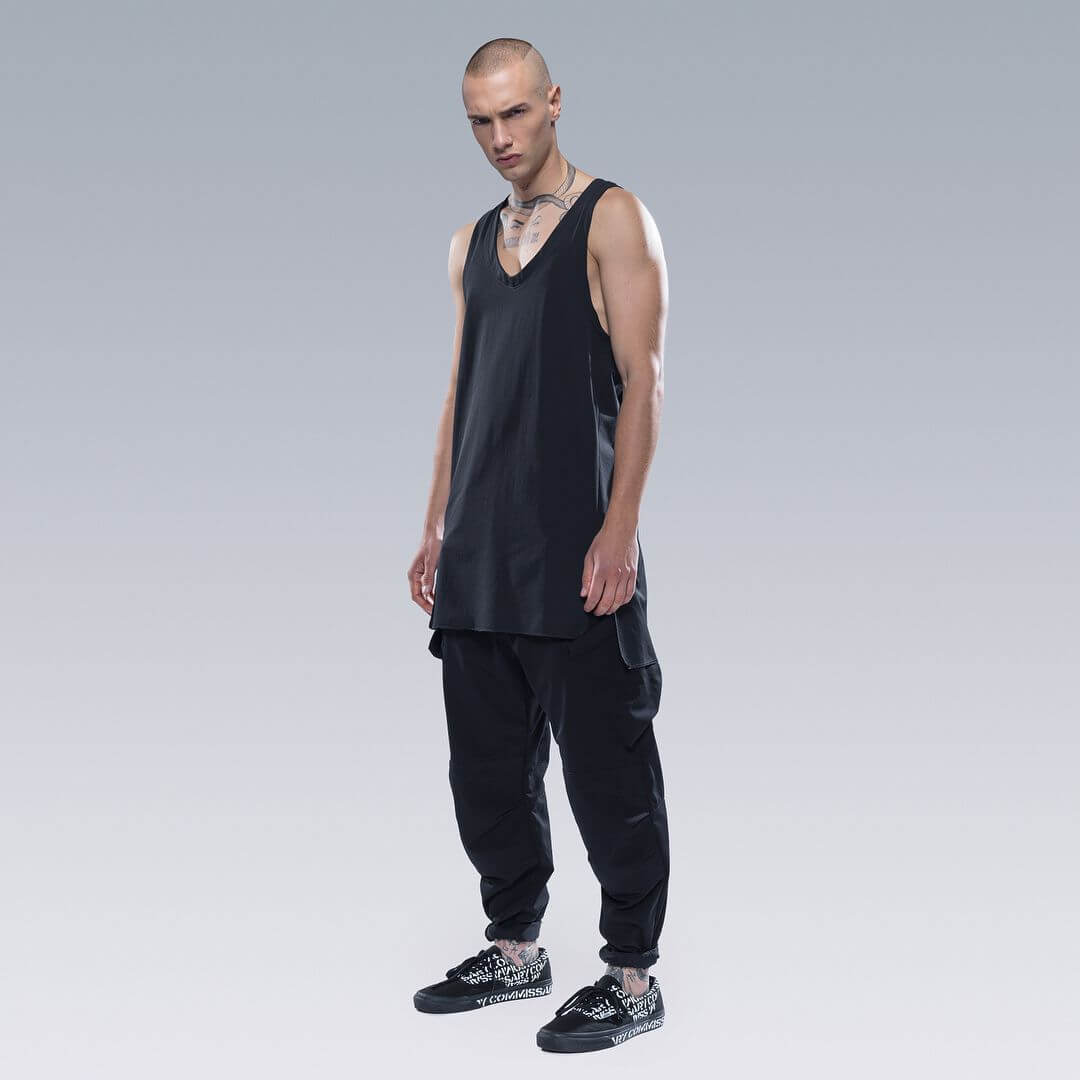 Highxtar_Acronym_FW18_Drop_1_15
The collection also features jackets, especially the GORETEX SP28TS-DS model, which will allow us to fight against the bad weather of any kind of weather.
A new drop and a new surprise in which the concept, the studied patterns and the quality of the materials make Errolson Hugh's project one of the most avant-garde of the current fashion system.