READ IN: Español
After flying to Mexico with Red Bull to enjoy the most important Spanish-speaking improvised rap championship, we were able to witness how the Mexican MC Aczino made history by winning three champion belts and leaving the Asturian Gazir at the doorstep of the title.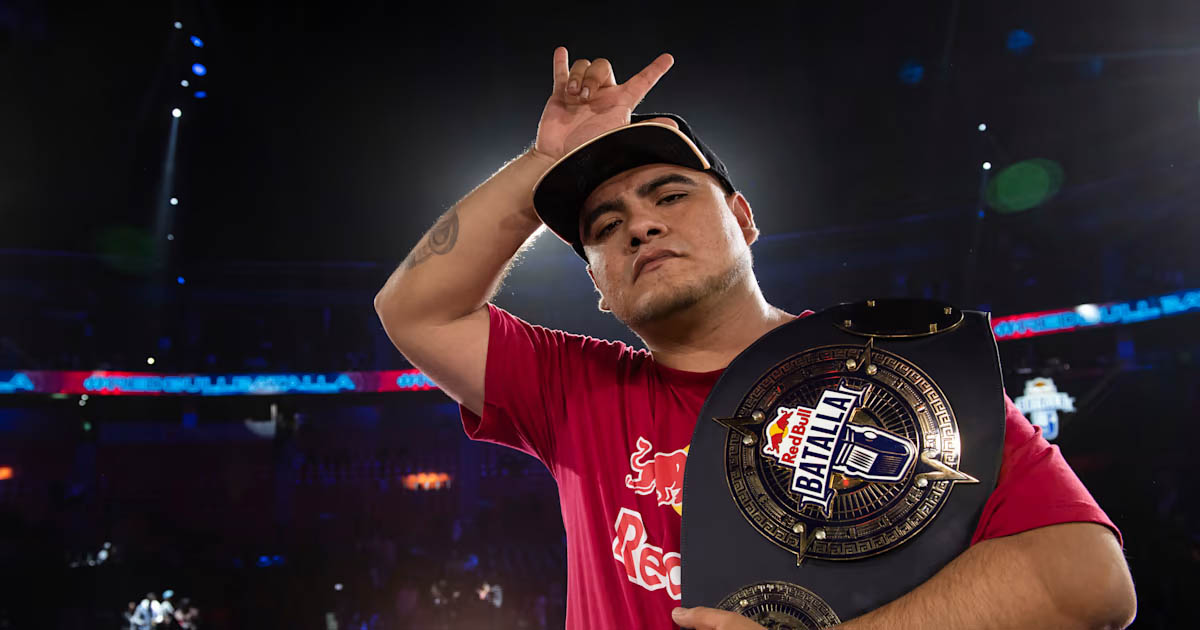 Aczino makes history once again and becomes a three-time Red Bull Batalla 2022 International Champion. The Mexican further adds to his legend by becoming the first MC to win the title three times, and he did it on home soil. The H. team had the pleasure of seeing it for themselves and enjoying a unique experience thanks to Red Bull.
The 17,000 people who packed the Palacio de los Deportes in Mexico City last night witnessed their idol become one of the best freestylers in history – if not the best – in a thrilling final duel with Asturian Gazir, who despite a flawless final had to settle for the silver medal.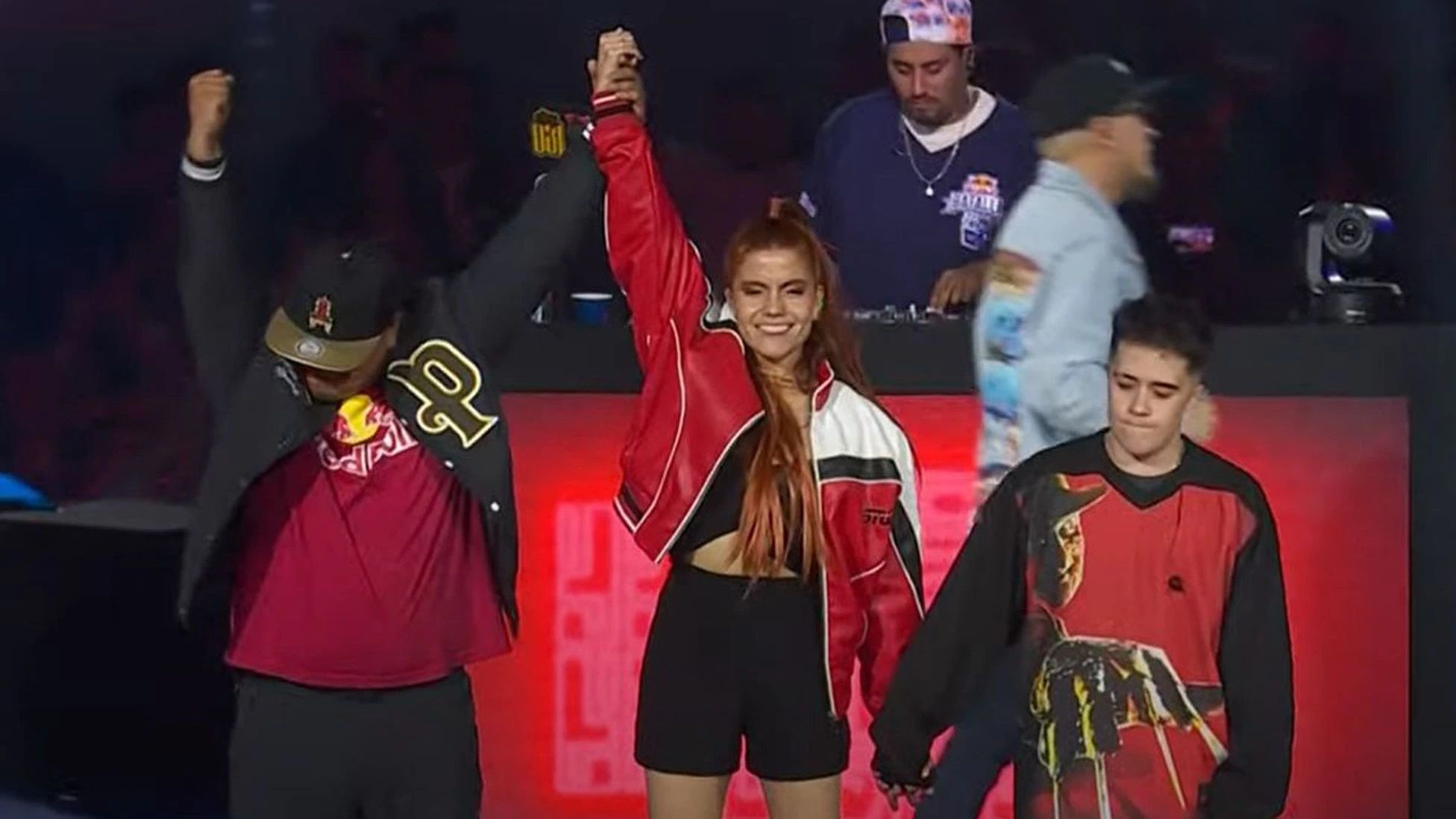 And the fact is that, at just 20 years old, the Asturian has swept all his battles and beaten favourites and big names, even fighting for the belt against Aczino, demonstrating that the new generations of the scene are coming on strong and have nothing to envy from the veterans.
Rhymes like "The best trip of your life was when you came to Latin America; because I am from Nezahualcóyotl, proudly Mexico, the cradle of hip hop", or "Just because we are in my city, hey, Gazir, now say it without crying; you can't take me away, you can't take me away; like the goddamn God of the damn freestyle; Ronaldo is no longer a starter, but I'm fucking Messi and I'm going to win the World Cup" drove the audience and jury completely crazy.
Ver esta publicación en Instagram
Third place went to Argentina's Mecha, while the other two Spaniards Skone and Blon were less lucky and fell in their quarter and eighth rounds, respectively. An incredible International Final, which Aczino wanted to dedicate "to all those colleagues who make freestyle possible".
The championship has had the expert eye of a jury composed of international references such as Piezas (Spain), Marithea (Colombia), Klan (Argentina), Stick (Peru) and Blazzt (Chile). The masters of ceremonies were the Colombian Arci and the Mexican Serko, while the Peruvian DJ Dmandado was in charge of serving up the best bases in each battle.
Enjoy the winter with the new fig and apple flavoured Red Bull Winter Edition.