READ IN: Español
The (unstoppable) fever to remodel the logos of big brands like Yves Saint Laurent and Burberry has seen its last change in Balmain. The standards followed are all the same: lettering without serifs or ornaments, and in bold.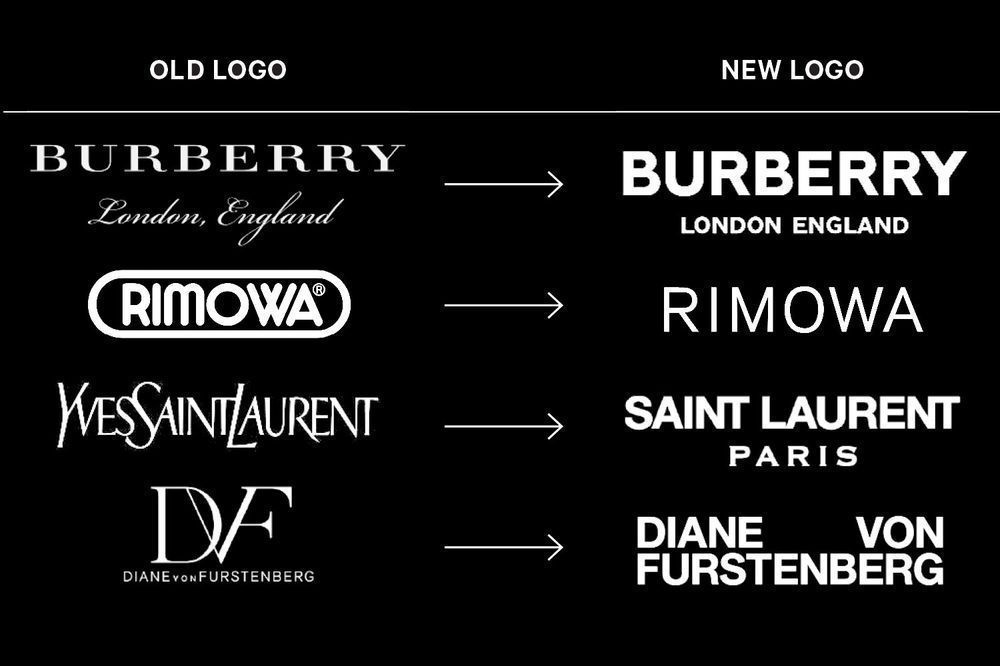 The classic and iconic drawings with which we linked the most century-old brands are a thing of the past. Undoubtedly these changes, which imply a loss of identity, are the fruit of immediacy and adaptation to the voracious digital world. But the underlying motifs go much further. We have spoken to a specialist in graphic design, and the conclusions are mainly two:
THE OLD DOESN'T ATTRACT YOUNG PEOPLE
Although there are thousands of nostalgic for the historic logos of luxury brands (including myself), brands have been forced to comply with the mantra "renew or die".
Javi Fernández, an expert in graphic design, relates this change to something very simple: we link luxury with the classic and the conservative, "but the type of people who consume these products has changed". And what is more key in this matter is that firms are interested in reaching a type of people who still do not consume them, "because they relate these logos and the images they project with an 80-year-old lady wearing a mink coat and a puppy, and want to relate it to something else," he explains.
Approaching a young audience would be the summary of this problem. A brand may be very fashionable, like Yves Saint Laurent, but its logo keeps young potential buyers away. These are minimal and less significant designs, because they don't say much about the brand, they don't give information about it.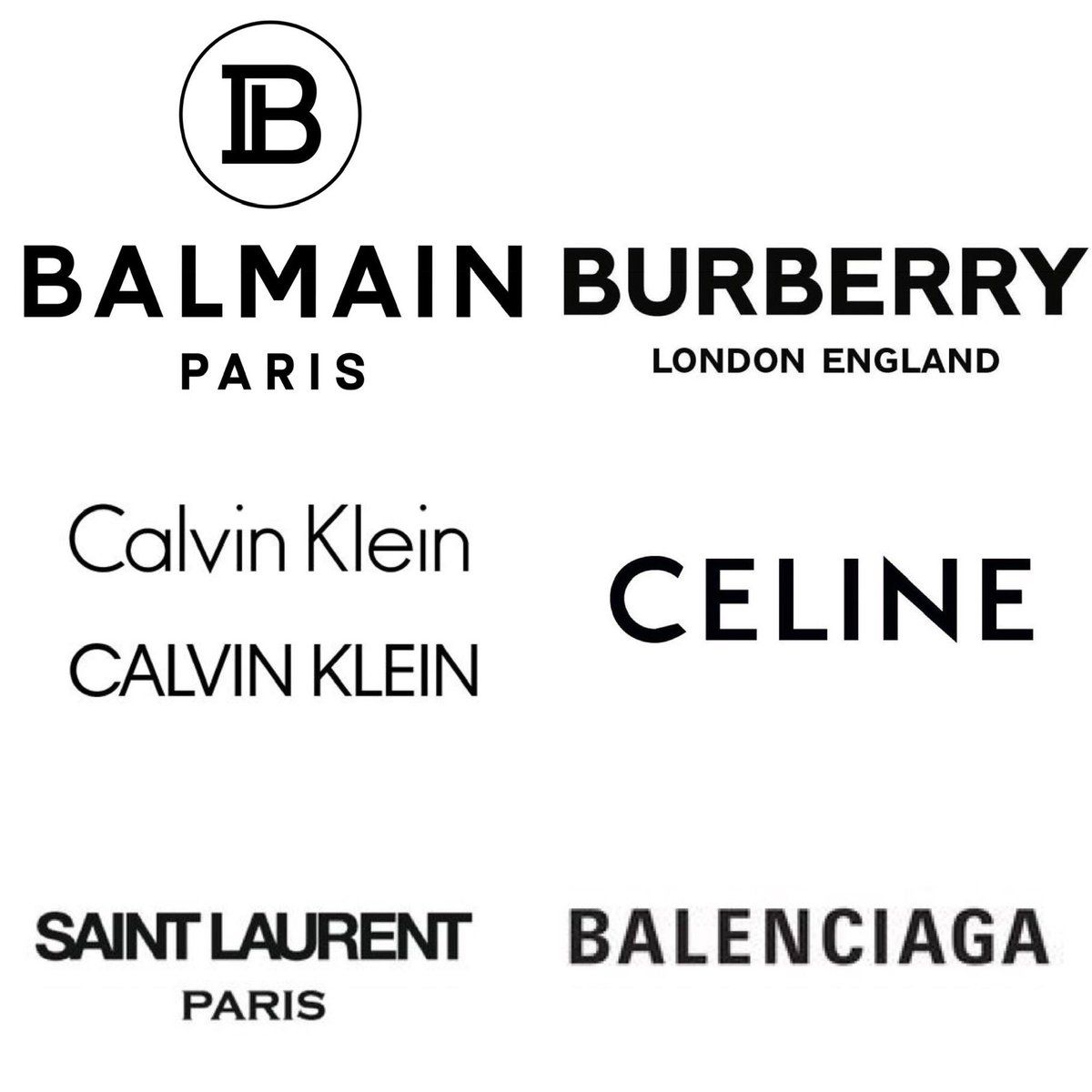 TECHNOLOGICAL ADAPTATION
Another reason Fernández observes is that "redesign makes us think of progress and technology: modern and fresh". Now we are beginning to relate "technology with economic and purchasing power," partly because of all those "young people who today set up technological startups and make 7 million in a year, and this did not happen before".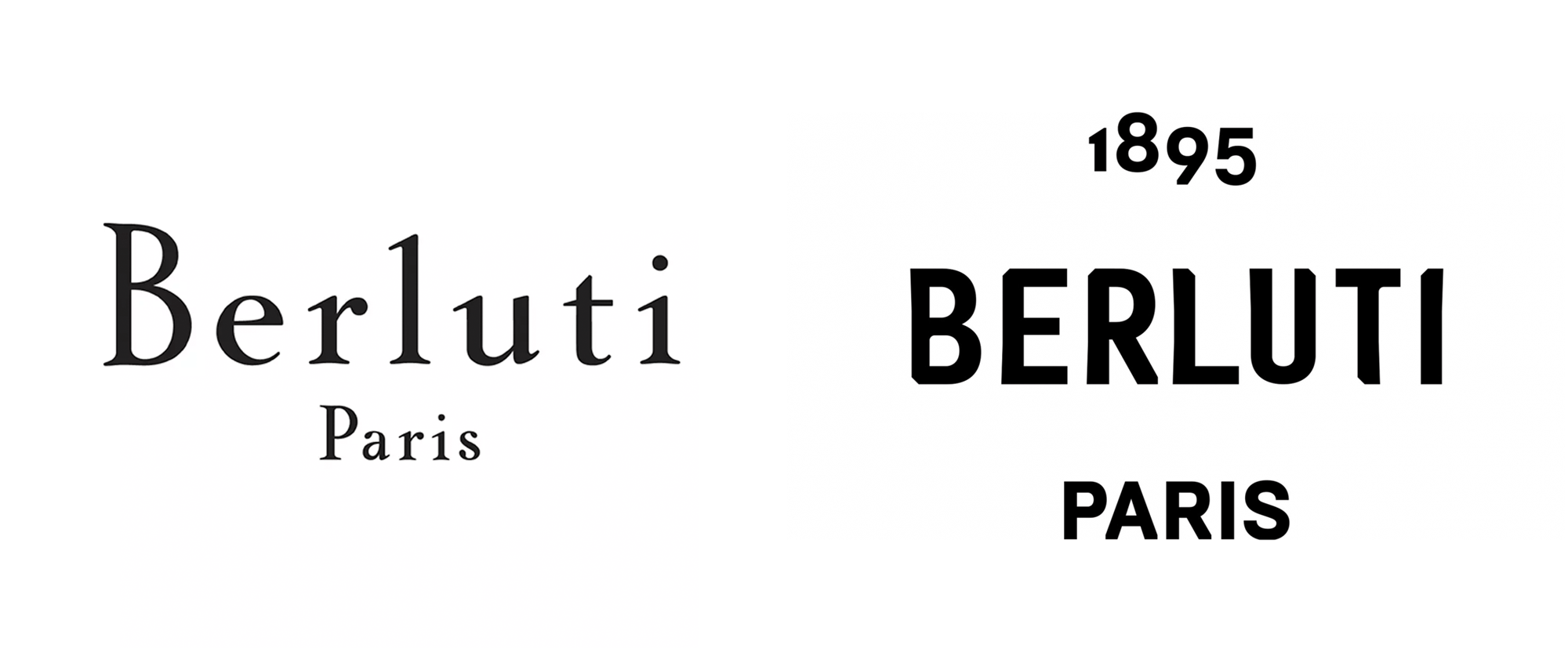 In addition, there is another latent underlying reason, and that is that today everything, absolutely everything passes through the technological world. So even if you are Balenciaga or Berluti, if you don't get in the digital mood, sooner or later the nostalgia will harm you.