READ IN: Español
The alternative videoclub has just released one of the most eagerly awaited dramas of 2020. Filmin presents 'Adult Material', the British mini-series that already inhabits the infinite ocean of the internet and deals with one of the most stigmatized subjects in history: pornography. This time, though, under a renewed feminist lens. We tell you everything about the most exciting new feature of the streaming platform.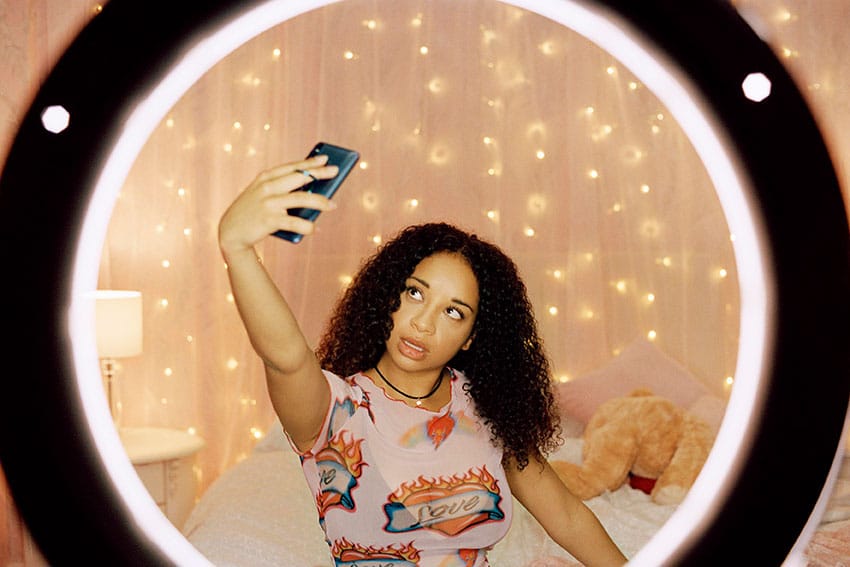 The four-episode series, written by Kirkwood and directed by Dawn Shadforth, has come to break down clichés and project a reality (perhaps darker than light) such as that of the porn industry. Where are the boundaries in pornography? Is there really sexual consent for porn actresses? These are some of the infinite questions Adult Material raises, in the midst of an eternal dialogue between sex, empowerment, consent, and power in one of the greatest strongholds of sexual discrimination.
THE SYNOPSIS
This new audiovisual beat follows the life of a mature X-rated movie star on the Internet and social networks, in the role of Jolene Dollar, and in the role of Hayley Burrows in real life. In the second performance, as a fighter mother who must deal with three children in the midst of experimentation with childhood and adolescence.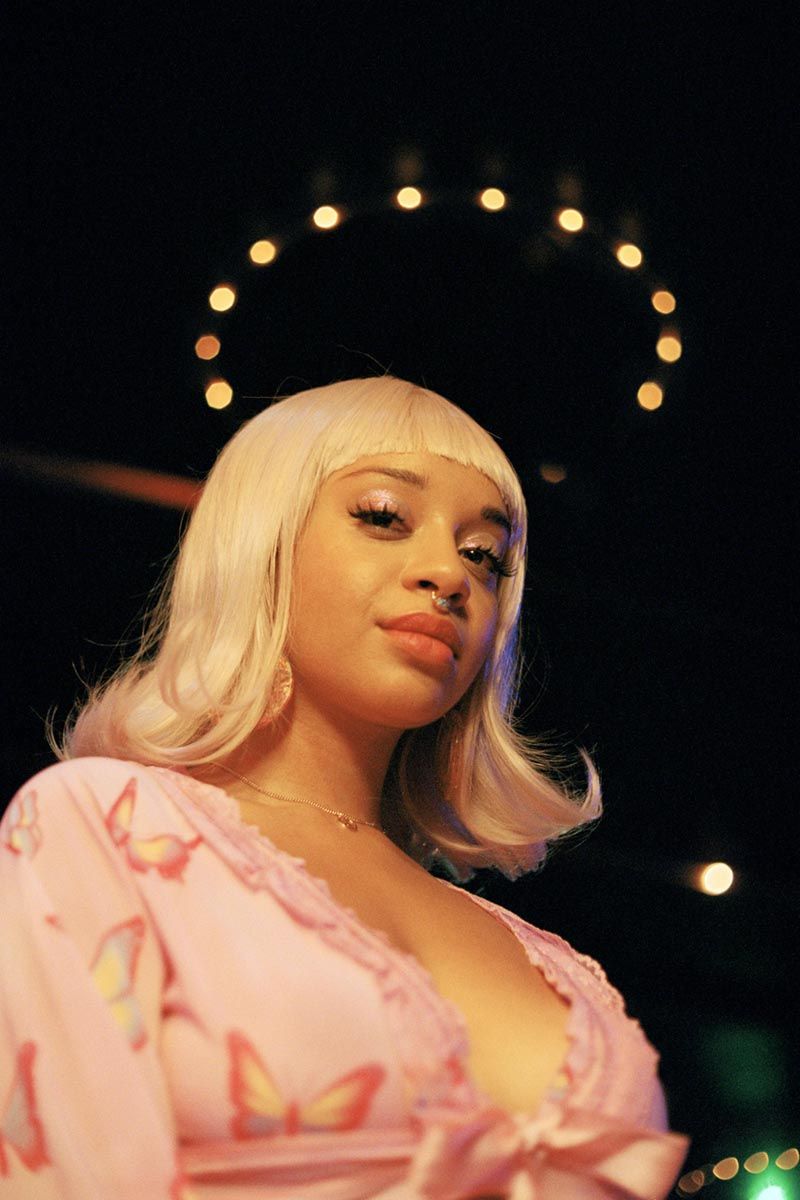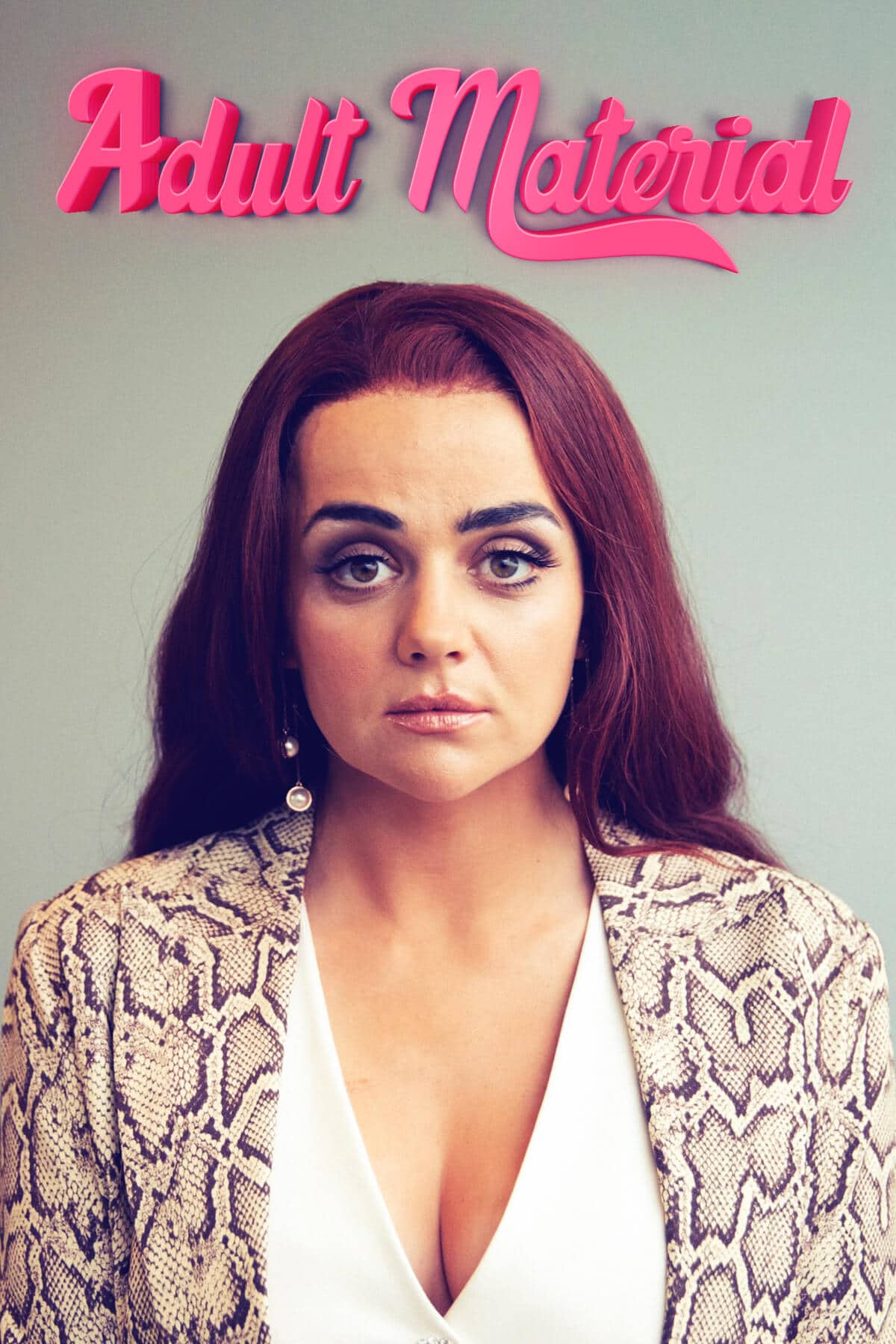 The dark side of porn and the lack of morality filter into the production company where Jolene (Hayley Squires) is the MILF sexual icon who will help and protect her amateur partner Amy (Siena Kelly) who is only 19 years old. For her, she will make the decision to leave the industry and work as a waitress in a cafe, beyond her health problems caught in a murky circle between drugs and cirrhosis.
CHANGING THE MINDSET
Through 'Adult Material', we could make a subversive reading that talks about sex workers' rights and ethical porn as the necessary sex education of the 21st century. This story of adult film defends contemporary porn that suppresses the traditional, sexualized, and sexist that we want to stop seeing on the screen. It also visualizes life after porn and its emotional aftermath. But without leaving aside the comedy and humor that help to weave (and elevate) the plotline of the series.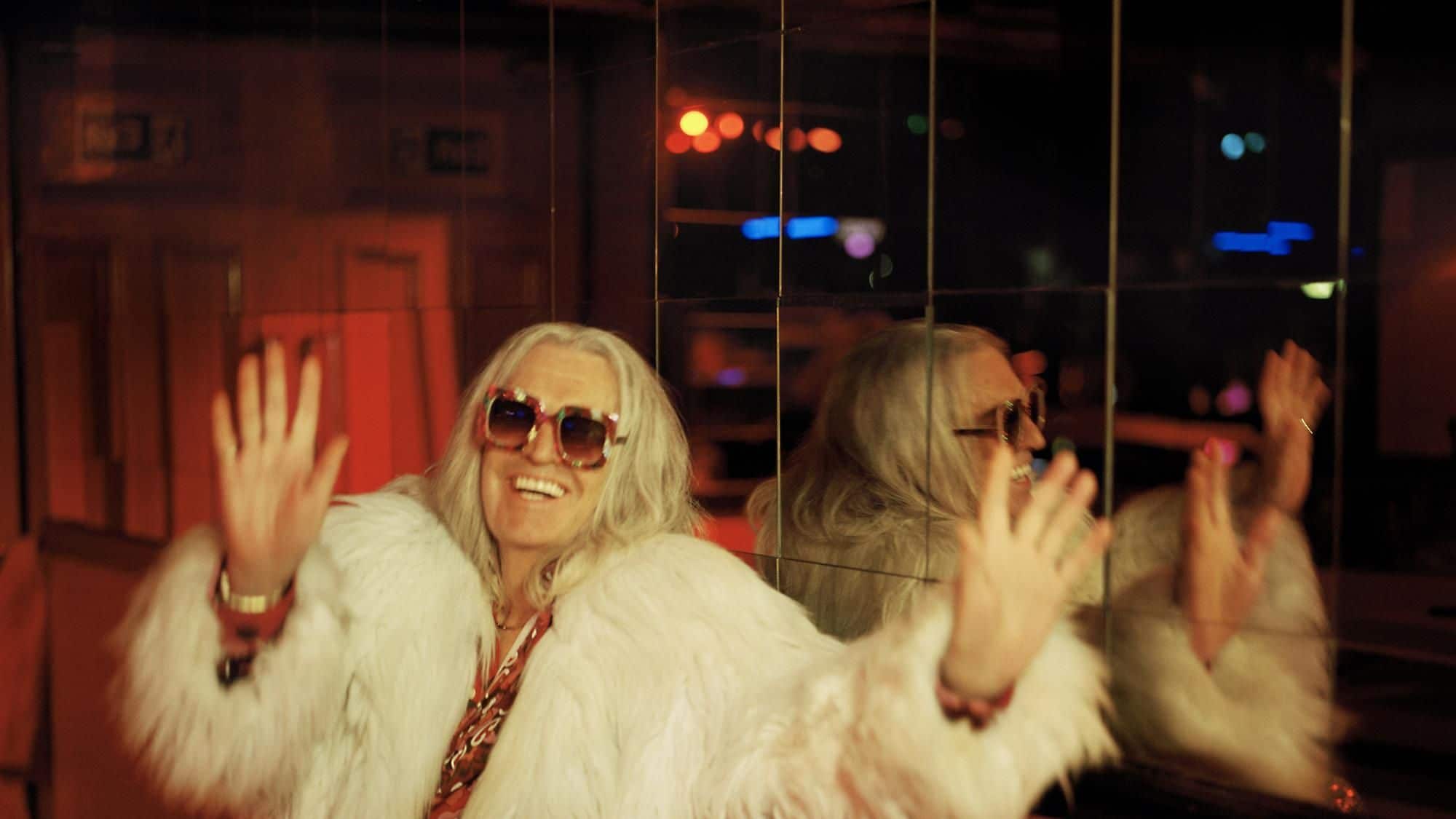 Kirkwood wanted to realize precisely those ideas in the production thanks to deep research and previous writing work advised by porn stars like Rebecca Moore or Danny D. They helped her to mold that perception and to challenge some of his most ironclad feminist beliefs:
"I was surprised to see that many women are in porn because of maternal pragmatism. It's a job that allows working class women to have a high salary, at least for a while, without giving up full family time, to spend quality time with their children in a way that a job in a supermarket, for example, does not."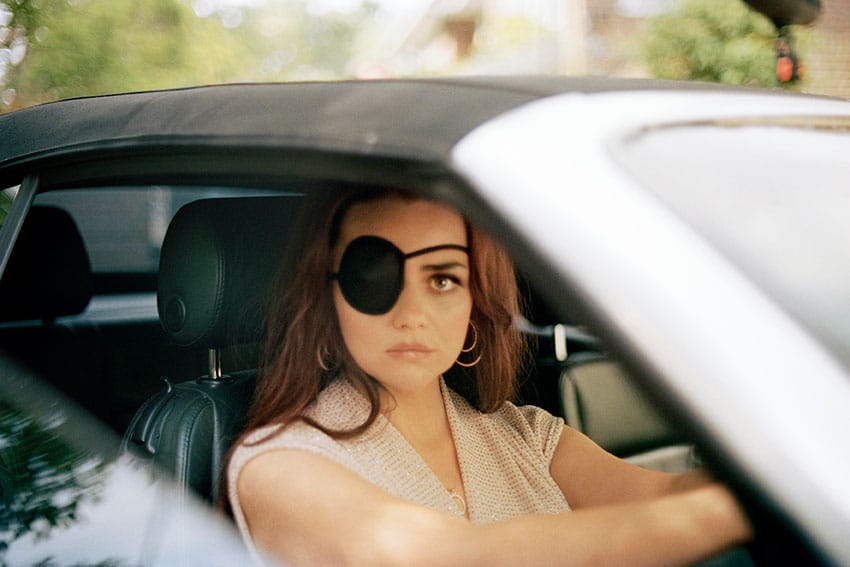 Thus, the great audiovisual space of FILMIN, where one can get lost among more than ten thousand titles, already hosts in its virtual showcase a great drama that generates debate and reflection. Which is hard, but necessary. That provokes and transmits, like art itself.
This is not a liquid trend like the vast majority. Now available at www.filmin.es.