READ IN: Español
Netflix will start charging you more for sharing your account with people who live outside your home. The platform claims the move will allow it to improve its ability to "invest in new TV shows and movies". A clear ploy to prevent you from passing on your password.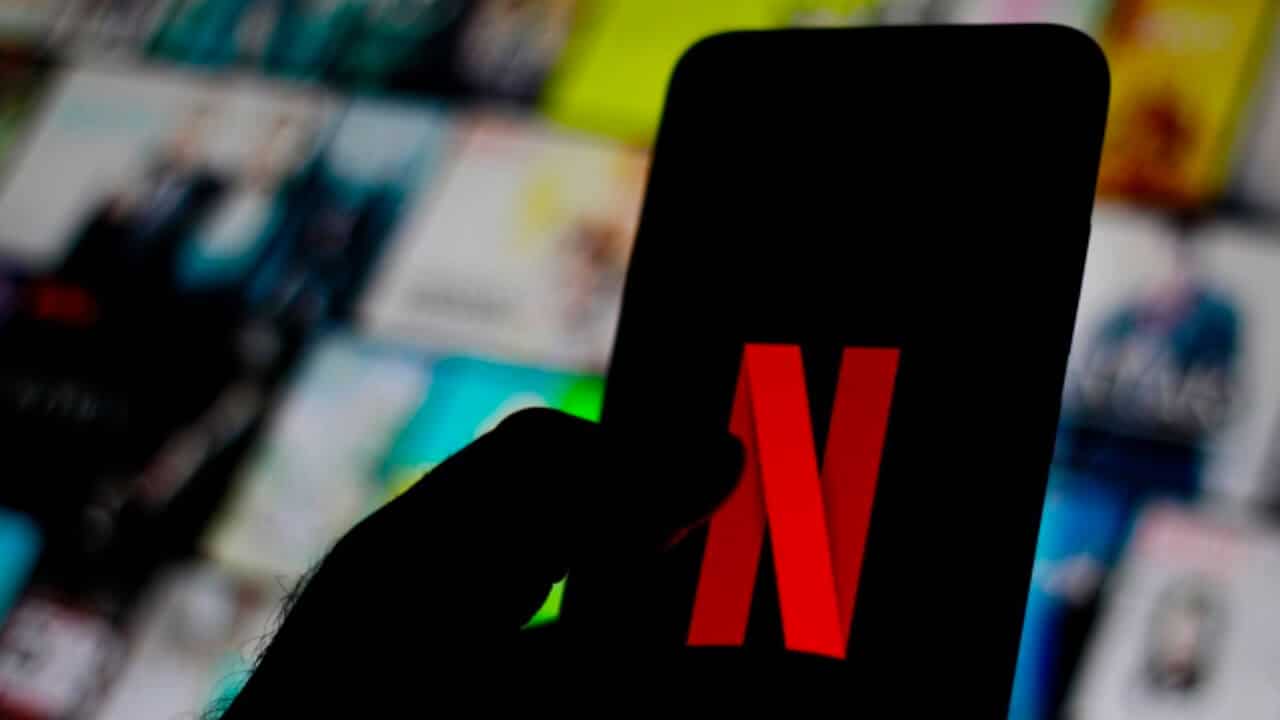 When you subscribe to Netflix, the company gives you the option to create different profiles for other people living in the same house to use. However, we all know that there is nothing to stop a friend or relative who lives in another house from using your account by entering your details.
Now Netflix wants to put an end to this and has announced a new policy that will be tested in three countries: Chile, Costa Rica and Peru. The giant revealed that it will require subscribers to pay extra for users who are not at home as a way to prevent password sharing.
"While shared accounts have been hugely popular, they have also created some confusion about when and how Netflix can be shared," said Chengyi Long, Netflix's director of product innovation. "This affects our ability to invest in new series and movies for our members."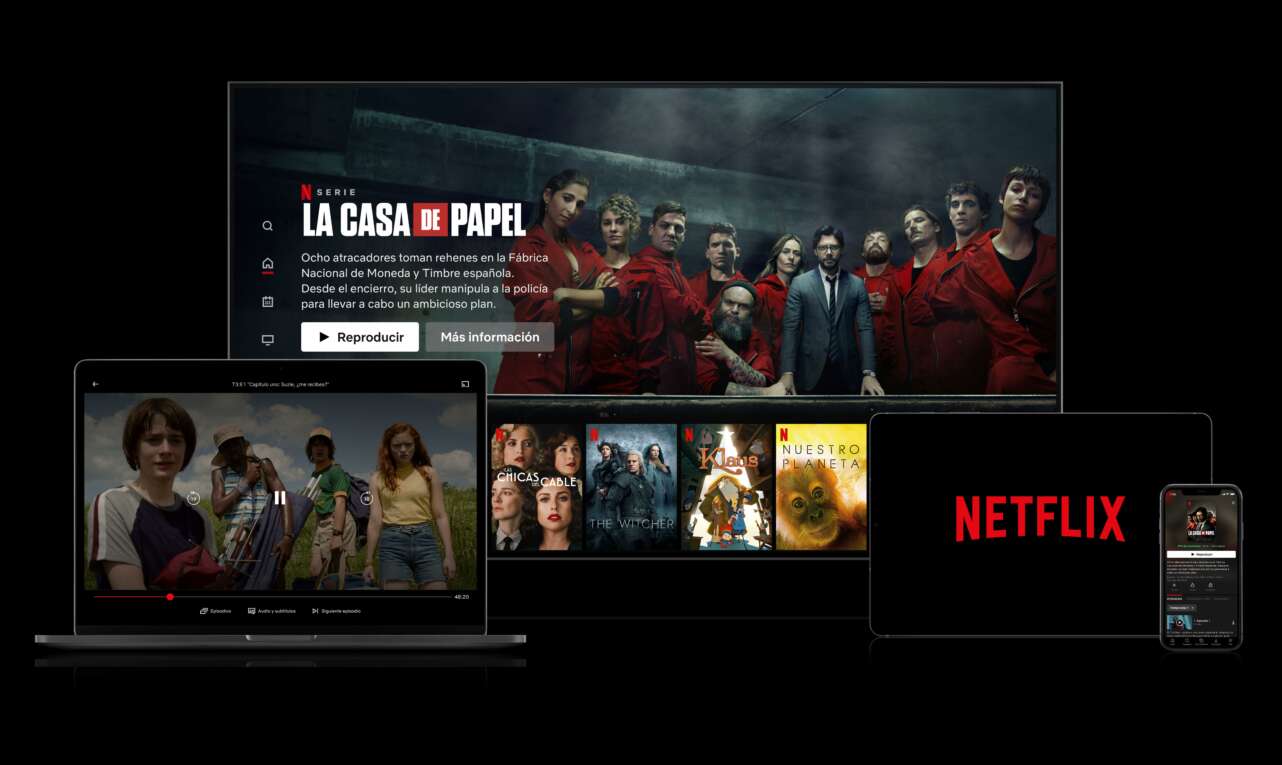 The streaming platform will allow these "parasite" accounts to have their own username and password, although, of course, they will have to pay an additional fee. The price of this option will be 2,380 pesos in Chile, 2.99 dollars in Costa Rica and 7.9 soles in Peru. What do you think of this new measure?
Now… Why don't you check out All Of Us Are Dead, the latest Korean series from Netflix?