READ IN: Español
Following recent events in Afghanistan, the world's most popular accommodation platform Airbnb has pledged to provide free accommodation to 20,000 Afghan refugees.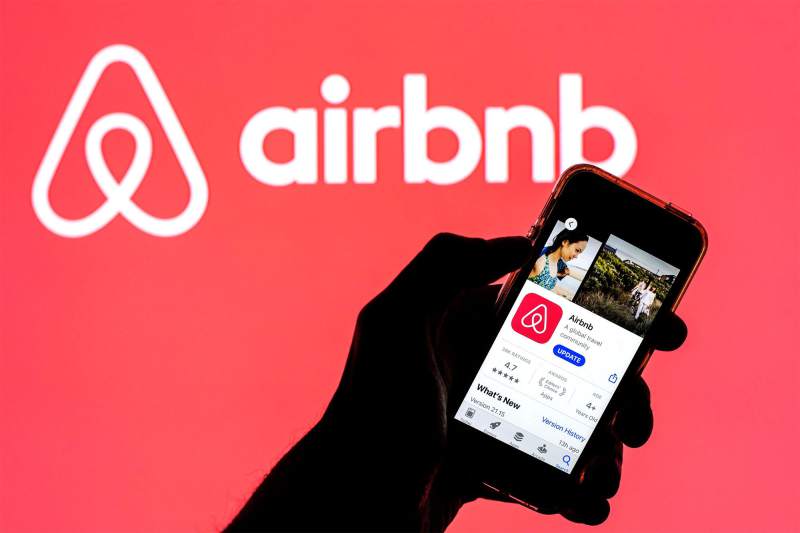 Following the Taliban takeover of Afghanistan, Airbnb has decided to temporarily host refugees from the country. The initiative will be funded by donations made to the Refugee Fund by Airbnb.org and CEO Brian Chesky.
As expected, the company did not say how long refugees would be able to stay, although in principle they will cover both long- and short-term stays. Available accommodations are all over the world, and 165 refugees have already stayed in the US this weekend.
"The displacement and resettlement of Afghan refugees is one of the greatest humanitarian crises of our time. We feel a responsibility to step up," Chesky tweeted on Tuesday. "I hope this inspires other business leaders to do the same. There is no time to waste.
We tell you how you can help the Afghan people here.