READ IN: Español
Albany (@lalbany) releases her latest track "Final Fantasy Love" which showcases the artist's sonic versatility. The single is a representation of the sensations and emotions that first love provokes. Wrapped in a creative imaginary full of fantasy, illusion and innocence.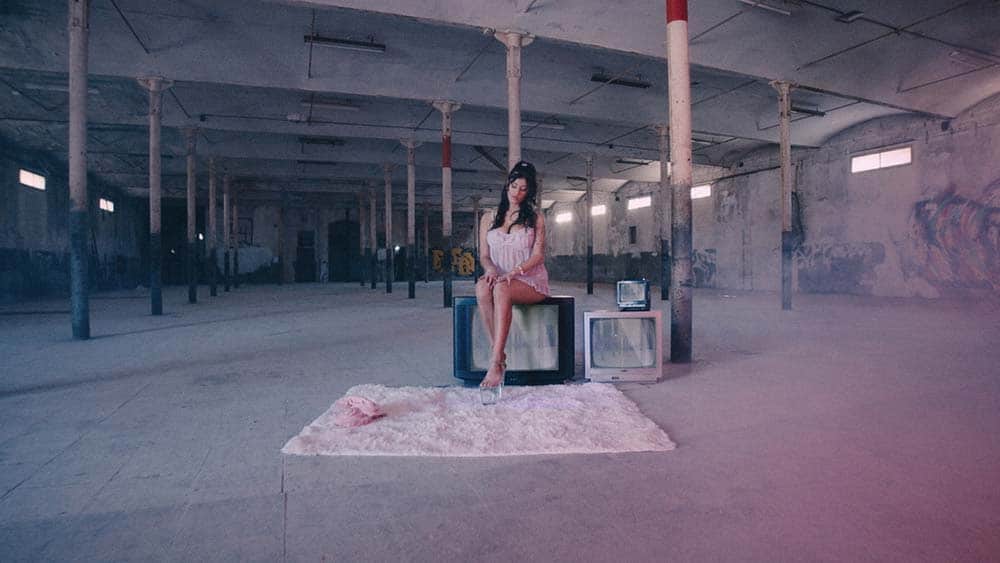 "Final Fantasy Love" is the second preview of the upcoming mixtape "Se Trata de Mi". The Grenadian already presented a first preview with the track "No Estoy Bien" in January. Now the video already has more than 60,000 views on YouTube.
This piece, which is part of Albany's new mixtape, is produced by BK Beats, an American producer based in Los Angeles. The artist has worked with singers such as Boldy James, Deniro Farrar and Braintear Spookie, among others. Dred Bey was in charge of the mixing and mastering.
"When you fall in love you lose your perception of reality, it's like a drug, all your senses are heightened and your mind creates a kind of bubble where it's just you and that person. Everything else ceases to exist".
The cover of the single is made by the songwriter's brother, José Casas, who has also been in charge of all the artwork for the mixtape. The clip is directed and edited by Sara Obiols who has teamed up with Andrés Berrocal as DOP. Together they have created a colourful, surreal and magical atmosphere in which reality is confused with delirium.