READ IN: Español
In her first foray onto the catwalk, ALEJANDRE presented his BEAUTY BODY collection at Allianz EGO MBFW Madrid, whose storyline is based on the expression of the female body, redefining it as a tool for women's self-empowerment.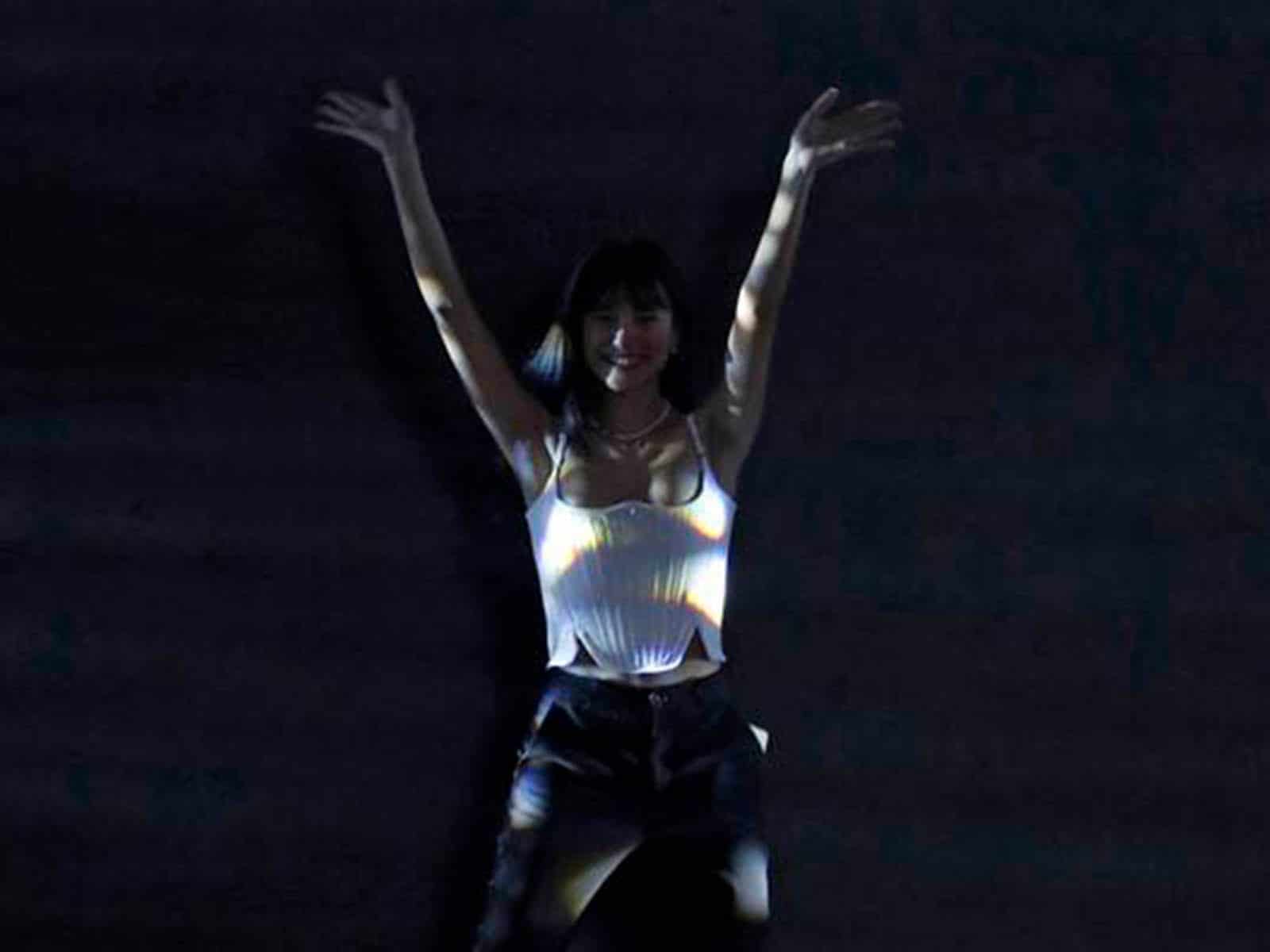 The firm reinterprets classic lingerie and corsetry patterns, giving rise to shapes that reveal the body and accompany it, generating a vibrant discourse between the garments and the female silhouette that will result in a very special symbiotic association between the two. An exercise that exalts the body's own beauty, emphasising its natural sensuality.
Without concern for censorship of the body, leaving aside social taboos, ALEJANDRE, the firm of designer Sandra Peñaranda Alejandre who has dressed celebrities such as Dua Lipa Nathy Peluso or Bad Gyal, proposes to move away from pre-established stereotypes to remind us that a normalised relationship with our body can always be shown with freedom and desire for her FW22 collection entitled "Beauty Body".
The materials used in the collection are characterised by their great chromatic variety, which enriches the garments giving rise to striking compositions of colour and textures. The naive space occupied by pastel colours, blues and pinks, coexist with the sensual darkness of blacks and khaki greens, also contrasting with other more saturated tones -yellow and red- that generate a great visual contrast in perfect harmony.
The collection is full of lace, silks, cottons and lace that transport us to a lingerie universe with a marked aesthetic of the two thousand, resulting in delicate garments with a great visual content and a powerful narrative.
Now… Why don't you take a look at the latest bag of the season from J.W. Anderson?