READ IN: Español
The iconic designer of the beginnings of athleisure, Alexander Wang, presents a new futuristic delivery for Adidas Originals – Alexander Wang x Adidas – in his season 5 that takes us to a neo ballet court inspired in the 80s.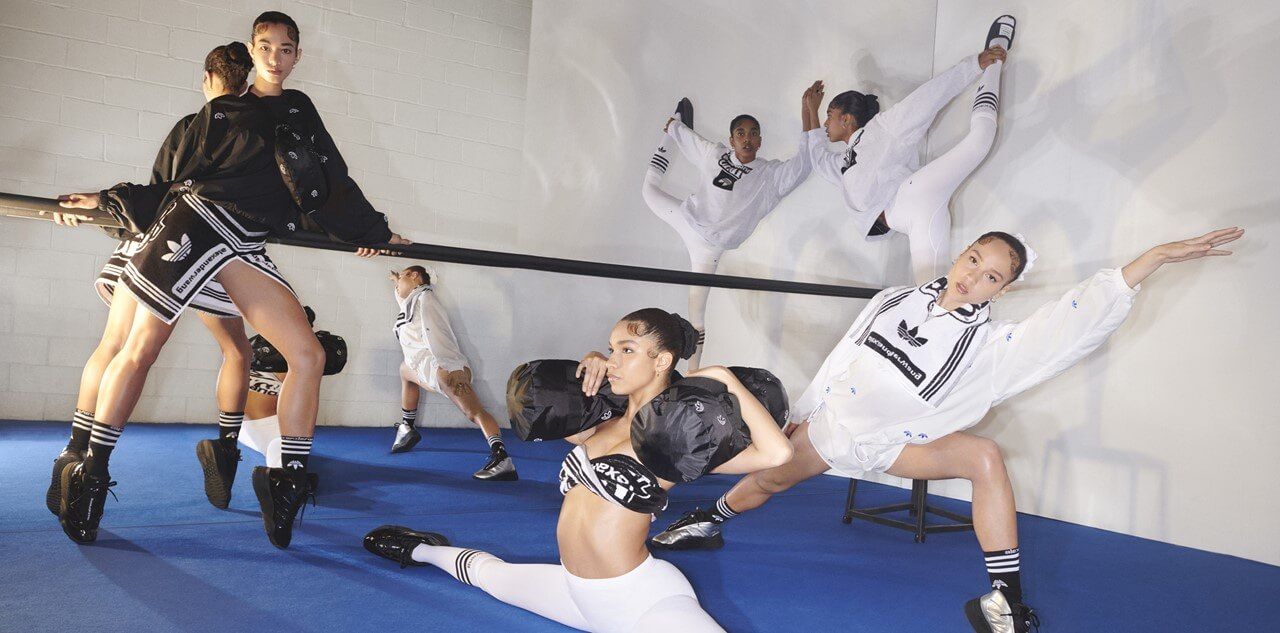 Alexander Wang x Adidas
Adidas thus decides to make a spoiler of the new collection through this campaign designed by Jonny Dufort under the style of Haley Wollens, which features international choreographer Tanisha Scott and her gang of dancers in different ballet positions along the bar and floor.
In this capsule the 'club-leisure' becomes Wang's vanishing point, and is injected through X-rays into pieces that are based on the athleticism of the eighties OTT: clothing for the gym, the club or anywhere else on the planet in which to shine.
Along oversize sweatshirts, towel-hoodies, tracksuits, shorts, retro joggers and wrapping skirts with openings, the inverted logo and the three bold identity lines of Adidas and Alexander Wang run through their fabrics configured through the firm's OGG chromatic palette: blue, white and black.
The accessories are elevated as one of the essential parts of this new delivery that includes hats, infinite socks, sports bags, kidney bags and towels in streetwear version with which to stand out both in the gym and in the street. The slippers bearing the inscription 'Manufactured by adidas under license from Alexander Wang' and the sneakers baseball boots in silver and black patent leather on a chunky silhouette have just achieved the futuristic and surrealistic look that only the New York designer can imagine.
The drop of this new paradigm clubber devised by A.W will take place on May 25, but first we leave you a preview with the images of the campaign so you can go selecting the ones that go with you.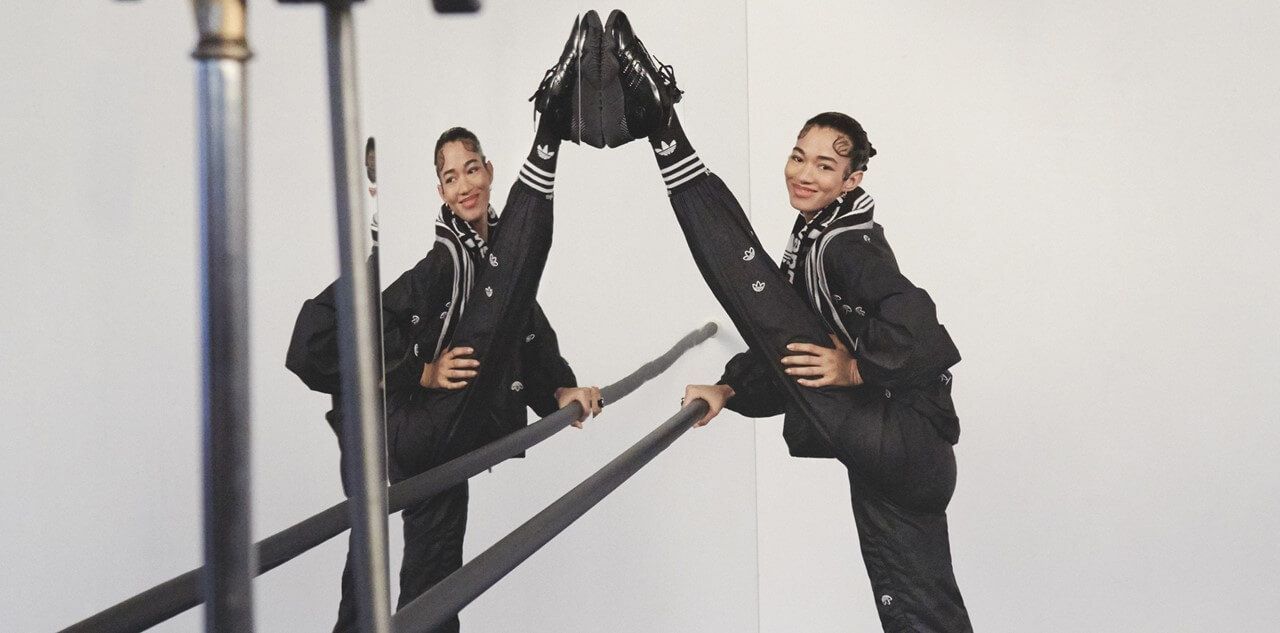 Alexander Wang x Adidas: season five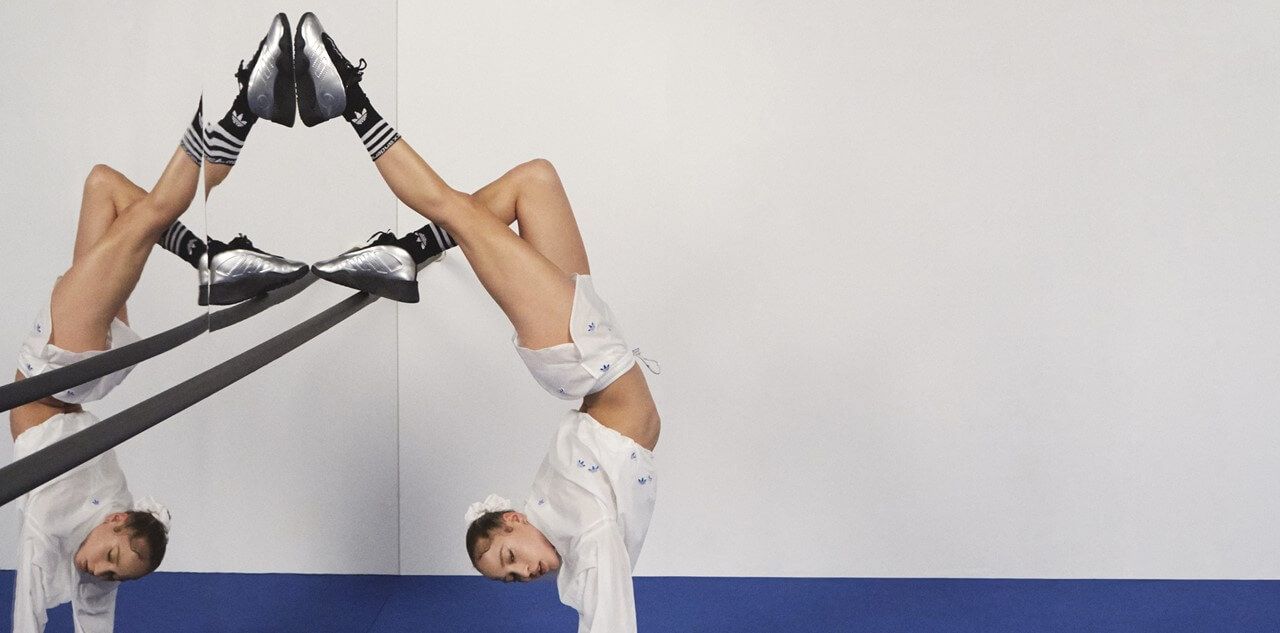 Alexander Wang x Adidas: season five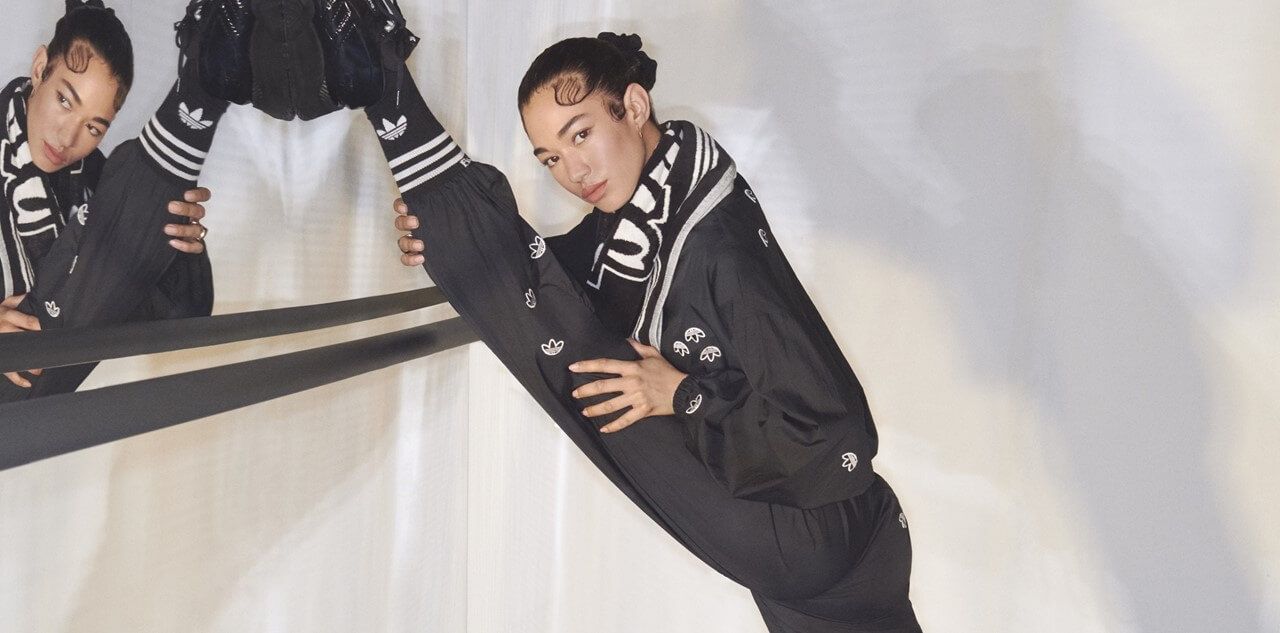 Alexander Wang x Adidas: season five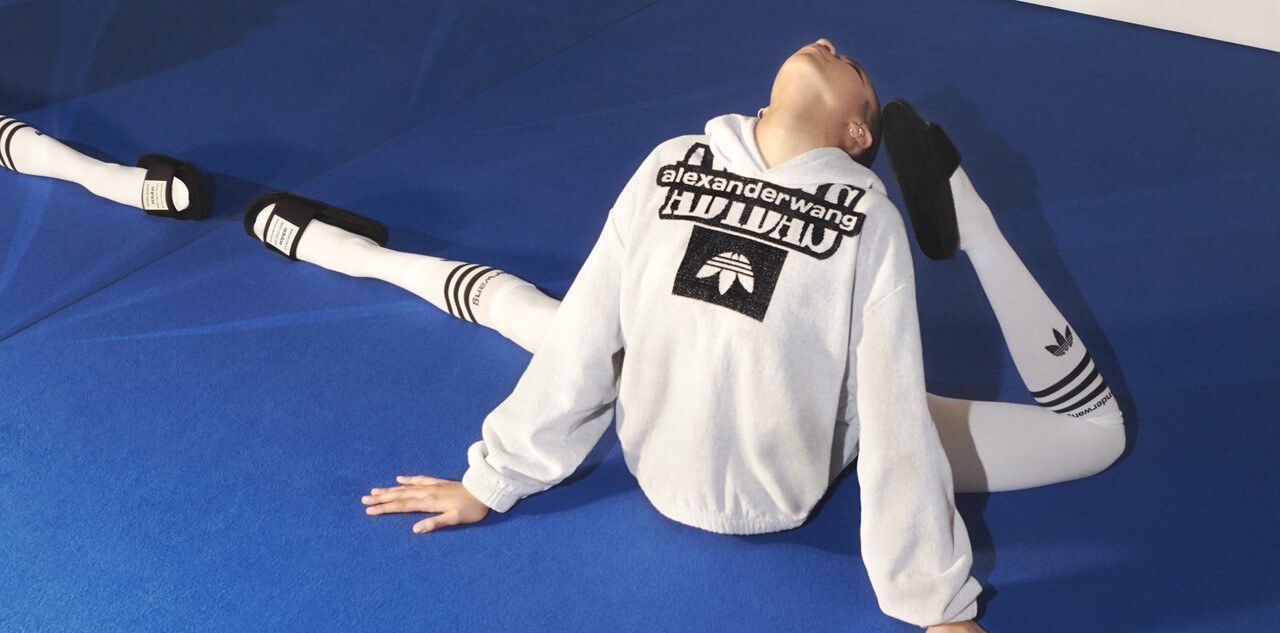 Alexander Wang x Adidas: season five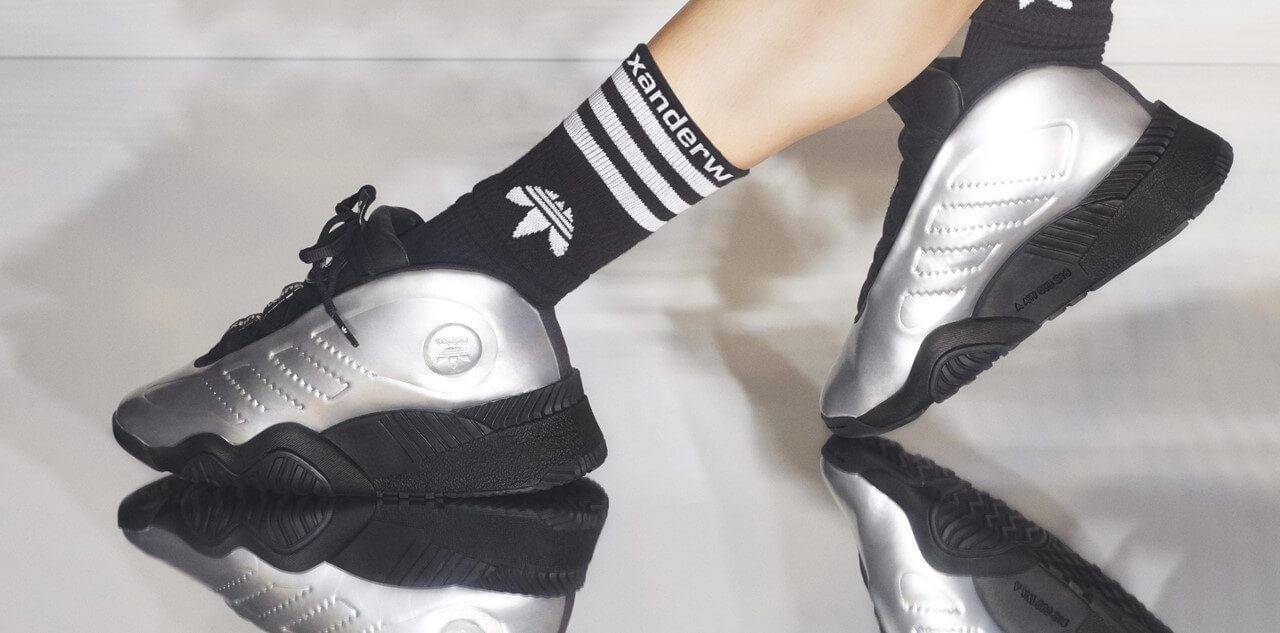 Alexander Wang x Adidas: season five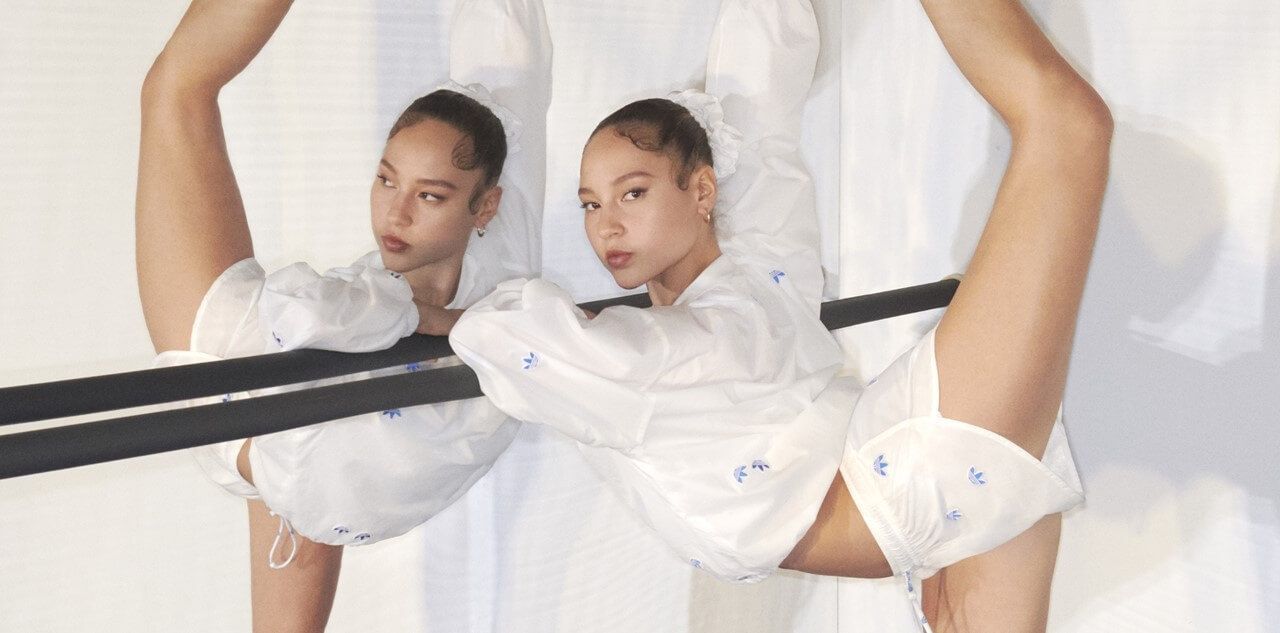 Alexander Wang x Adidas: season five