READ IN: Español
Alizzz does not stop, if two days ago he presented "Para Repartir" with C. Tangana, now he is back with "Otro Lugar", work in which he collaborates with the new national sensation Paula Cendejas.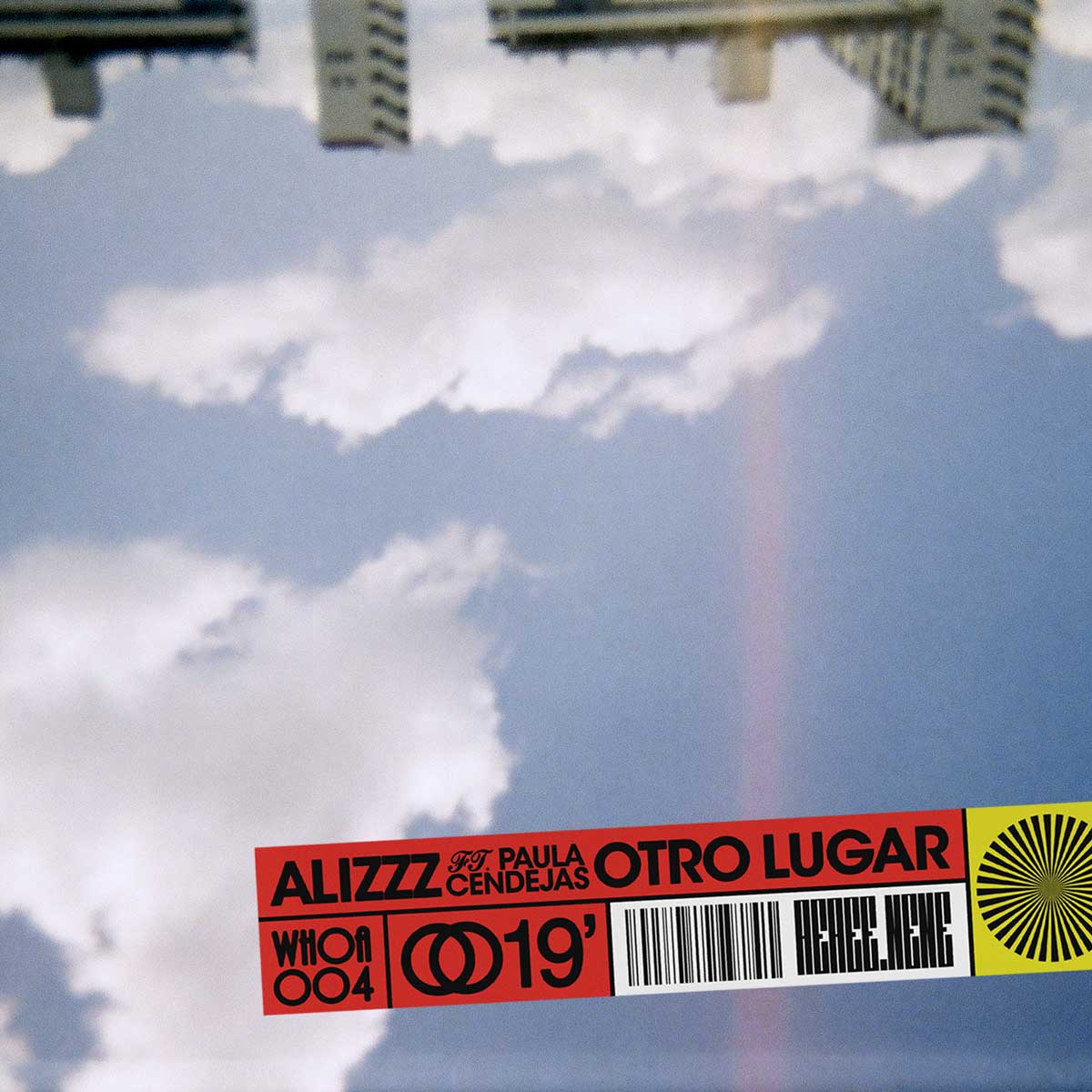 "Otro Lugar" describes the sensation of flowing into moments that will leave us breathless.
Alizzz directs the New Pop towards a global language together with Paula Cendejas in a new instant success: with an instrumental that is pure rhythmic energy transmitting the moments before the ecstasy and a voice that incites us, moves us and transforms us with sensuality and style.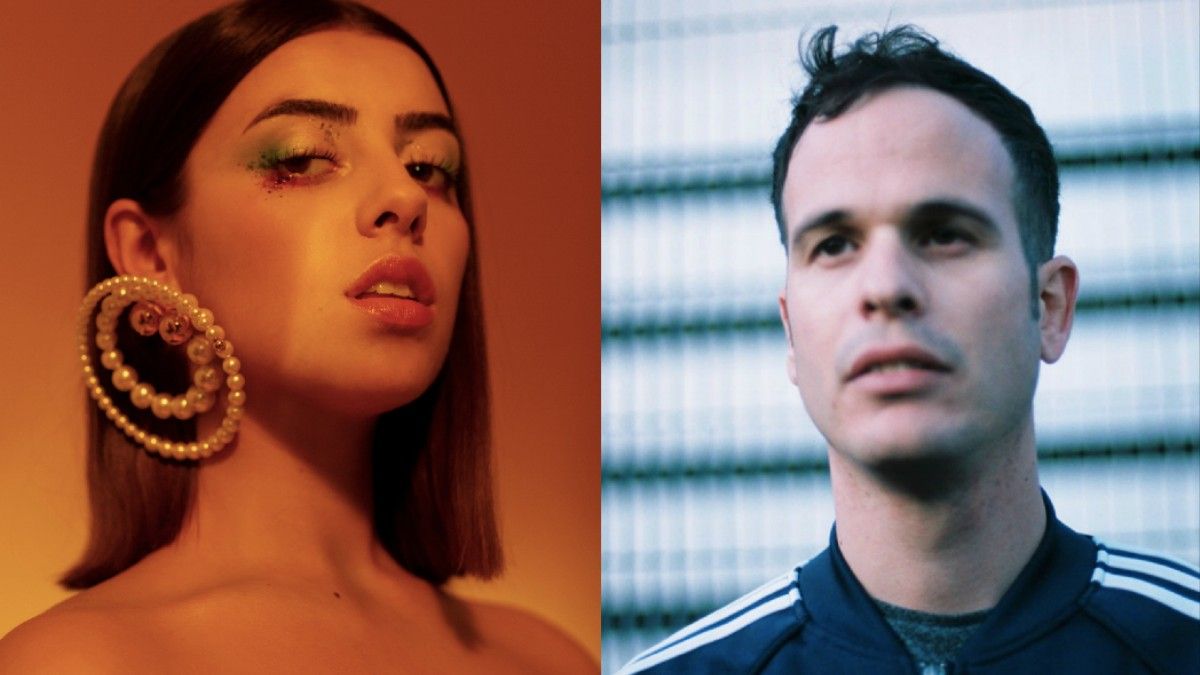 The Catalan producer returns to his own WHOA label with a single prepared to succumb to any dance floor: club music capable of evoking the most hedonistic spirit of the New York House of the 90's melting through the codes of contemporary R&B, Reguetón or Dancehall.
"Dímelo ya. Vamos, quiero escapar" ("Tell me now. Come on, I want to escape") sings Paula as the rhythm and percussions explode: they are the beginning of a journey of those who are not forgotten. These are the emotions that New Pop seeks: music and sounds capable of propelling our imagination to places where we have not yet been able to reach.
Alizzz - Otro Lugar feat. Paula Cendejas