READ IN: Español
Producer Alizzz (@alizzz) continues to develop his solo facet and as usual, he does not disappoint. His latest release is "Ya no siento nada", a track loaded with intentions.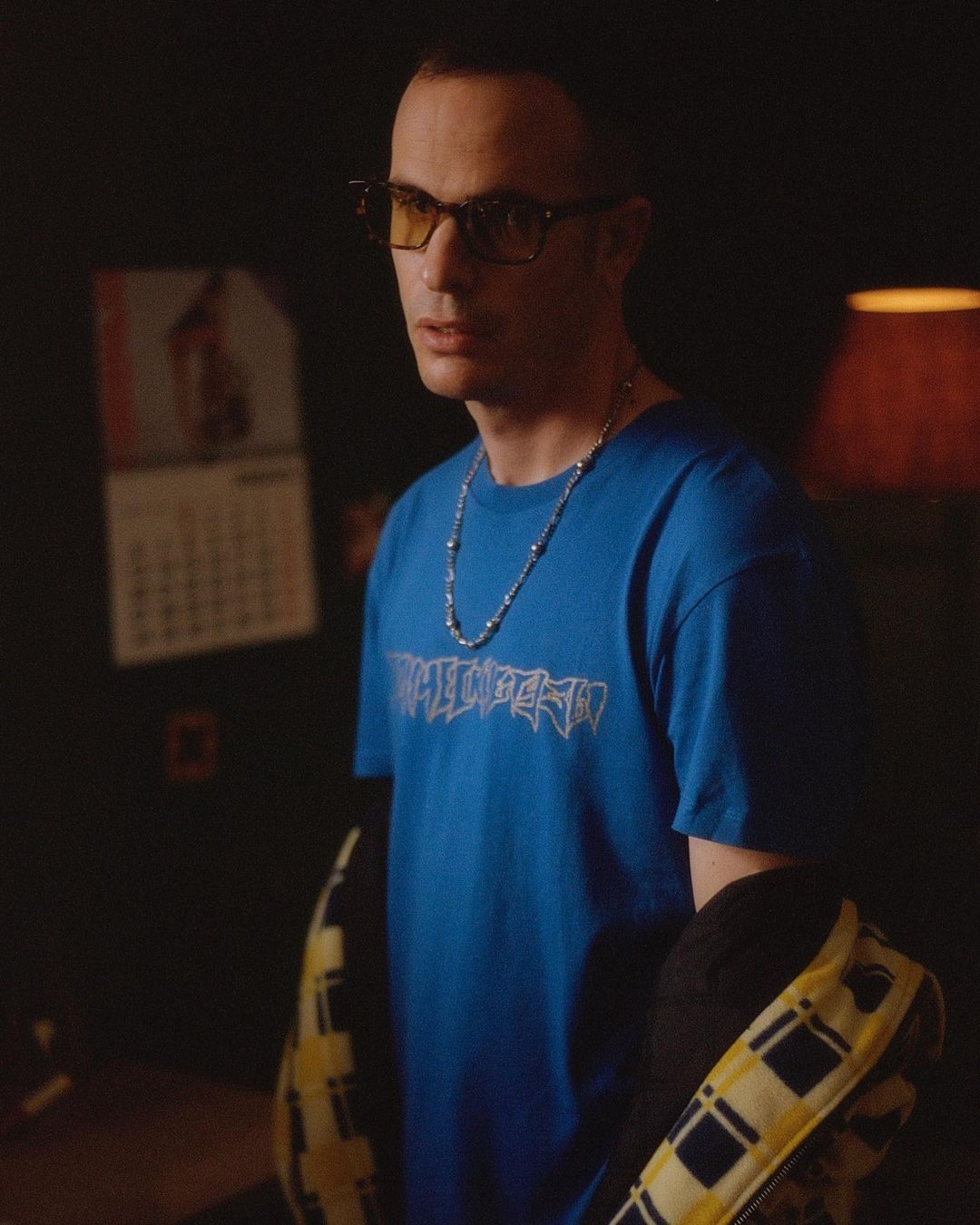 Ya no siento nada is the third project that the producer presents as a singer. This new release is in line with his previous projects Todo me sabe a poco and El Encuentro: a modernized pop style. Its lyrics are about running away, a situation that according to the author does not solve anything but that he conceives as a beautiful and poetic concept.
The song has been presented along with a video clip in which we see Alizzz as the protagonist along with Inés Coca, living in a dystopian world from which they try to escape.  In addition, the piece is produced by Little Spain, the producer of El Madrileño's videos.
As a music producer, Alizzz has been behind some of the most successful songs in Spain in recent years. However, this new facet as a performer is setting the bar very high and certainly promises.