READ IN: Español
Fashion as a mirror of society has now seen the awakening of global consciousness reflected through the anti-fur or fur free movement in which firms say 'no' to the use of furs and animal abuse, and replace it with synthetic leathers or other technological materials: the new luxury that represents us.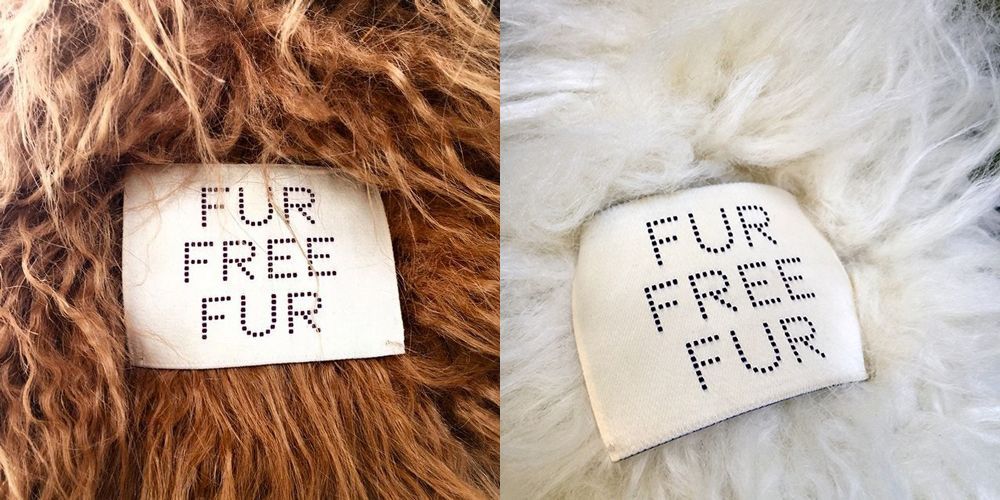 In recent years the ethics of the product, vegan fashion and sustainable movement have thus come together in a single bubble that leads us towards an idyllic future in which classy aesthetics have become detached from furs. An era in which activist groups such as Vivienne Westwood, movements and organisations such as The Fur Free Alliance have delimited the new policies for creating and obtaining resources in the fashionsystem. So much it is, that this year at LFW became the first fashion week that did not show real skins on the catwalk.
Haute couture joined the #anti-fur movement, leaving behind the $40 million global fur trade with Calvin Klein as one of the pioneering firms that stopped using them in 1994. Later, firms such as Ralph Lauren, Tommy Hilfiger, Selfridges, Michael Kors, Armani, Maison Margiela, Versace, Furla, DVF, Hugo Boss or Adolfo Dominguez joined the no-furs clan, following Galliano's idea: 'true luxury is about authenticity and ingenuity'.
But in this context in which ethics flow by the thousand, Stella McCartney -ecologist and PETA activist- has been the eco-friendly designer par excellence, which has opted for conscious alternatives and has blocked the use of animal skins since its inception in 2001.
Burberry has been one of the last firms to join the crew 'faux fur', almost a year after being interrupted at their LFW parade in September 2017 by 250 demonstrators against the cause. Gucci has also been part of this latest new wave of firms announcing the ban on furs, which wascome into effect from their spring-summer 2018 collection, as well as Farfetch and Coach who will illustrate it in Fall 2019.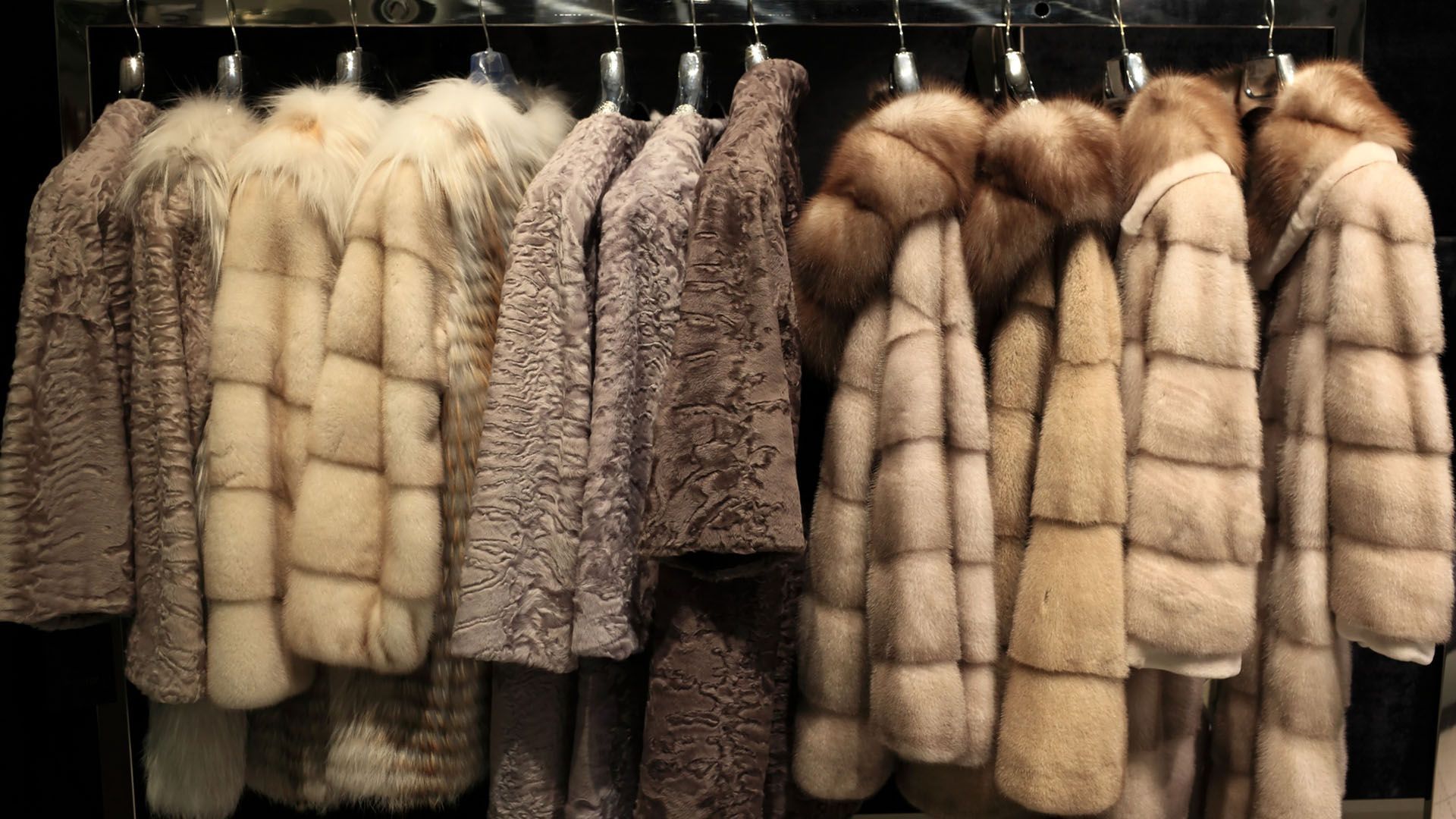 For its part, the leather industry is launching campaigns to defend leather as a natural and sustainable product, claiming that it is better for the environment than alternatives made of plastic.
In spite of this, firms such as Fendi – fur par excellence since 1925 – already included less use of leather in their spring 2019 collection than in previous seasons, as well as Prada, which has received the pressure of the latest campaigns run by the Fur Free Alliance.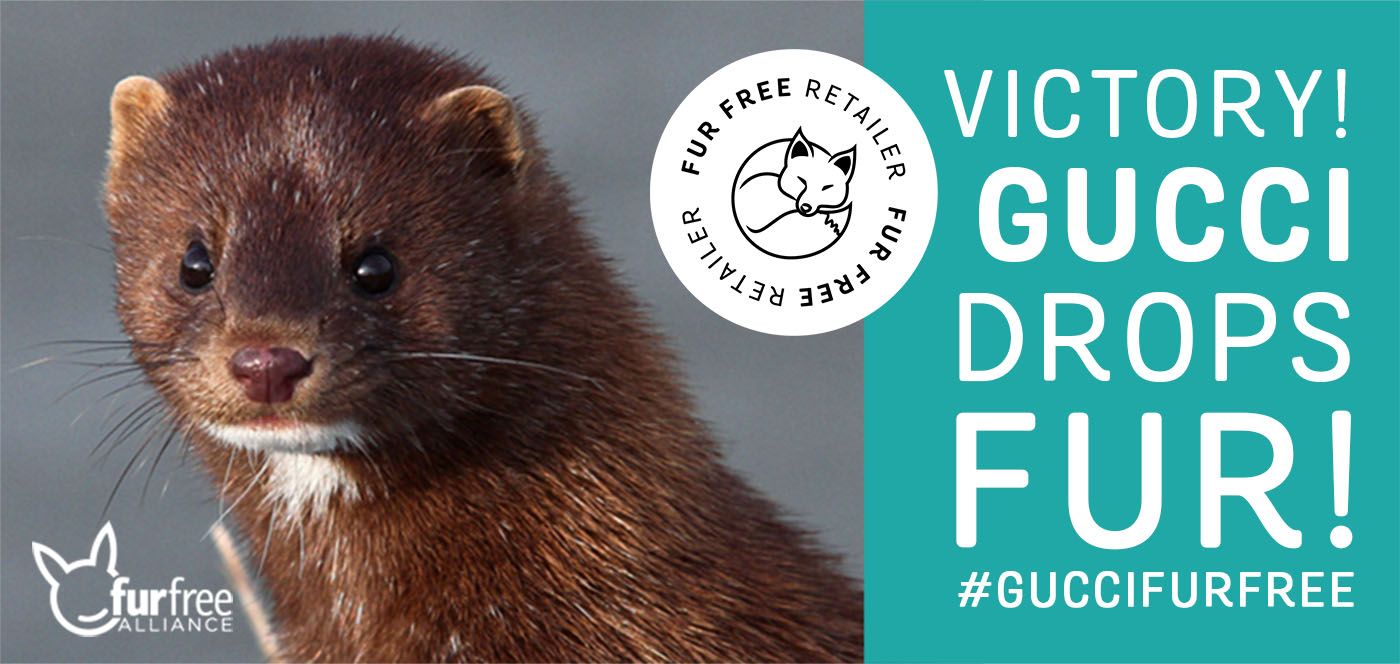 This is how the #furfree #fakefur movement/trend has been a before and after in the industry, beating the fur industry and reaching its maximum expression.