READ IN: Español
When rumours of a possible joint project between Adidas and Gucci started to spread, many doubted it, including us, to the point of thinking: Is this another fake news story? No, it wasn't. But time allowed this talk to mature and it was finally confirmed at the last Gucci show in Milan, which coincided with the return of the brand creatively directed by Alessandro Michele to the Italian Fashion Week (MFW).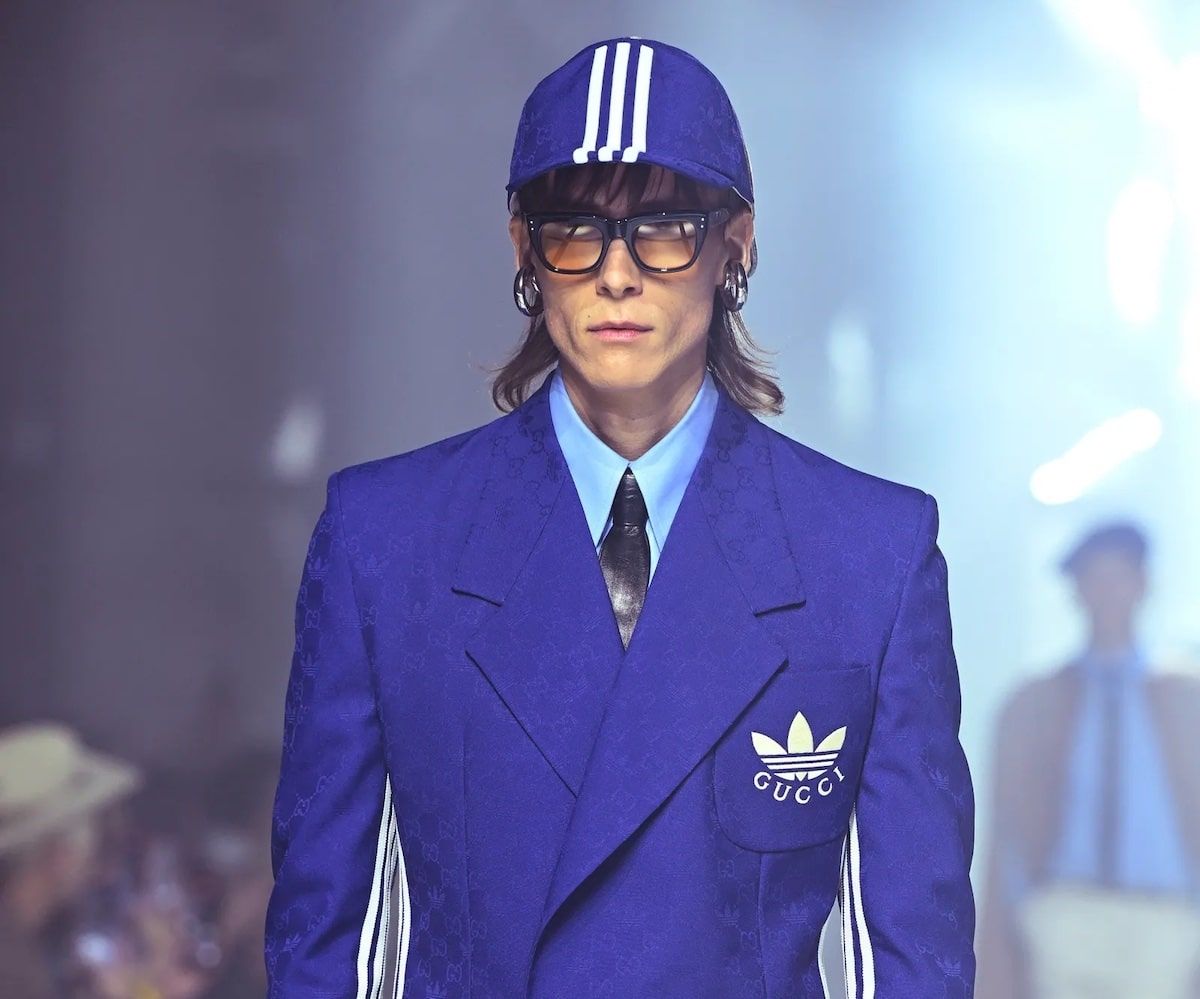 It's true that the moment the news leaked out, our minds began to imagine (endlessly) what a collaboration between these two giants of fashion and sport would be like. Surprisingly, the result they offered once it was confirmed was, from our point of view, brilliant, since uniting the two brands and obtaining an acceptable result while maintaining the hallmarks of both was something quite difficult.
But what is going to be really difficult is to get something out of what many have already categorised as the collab of the year. Do you want to know all the details of this one? Here we go.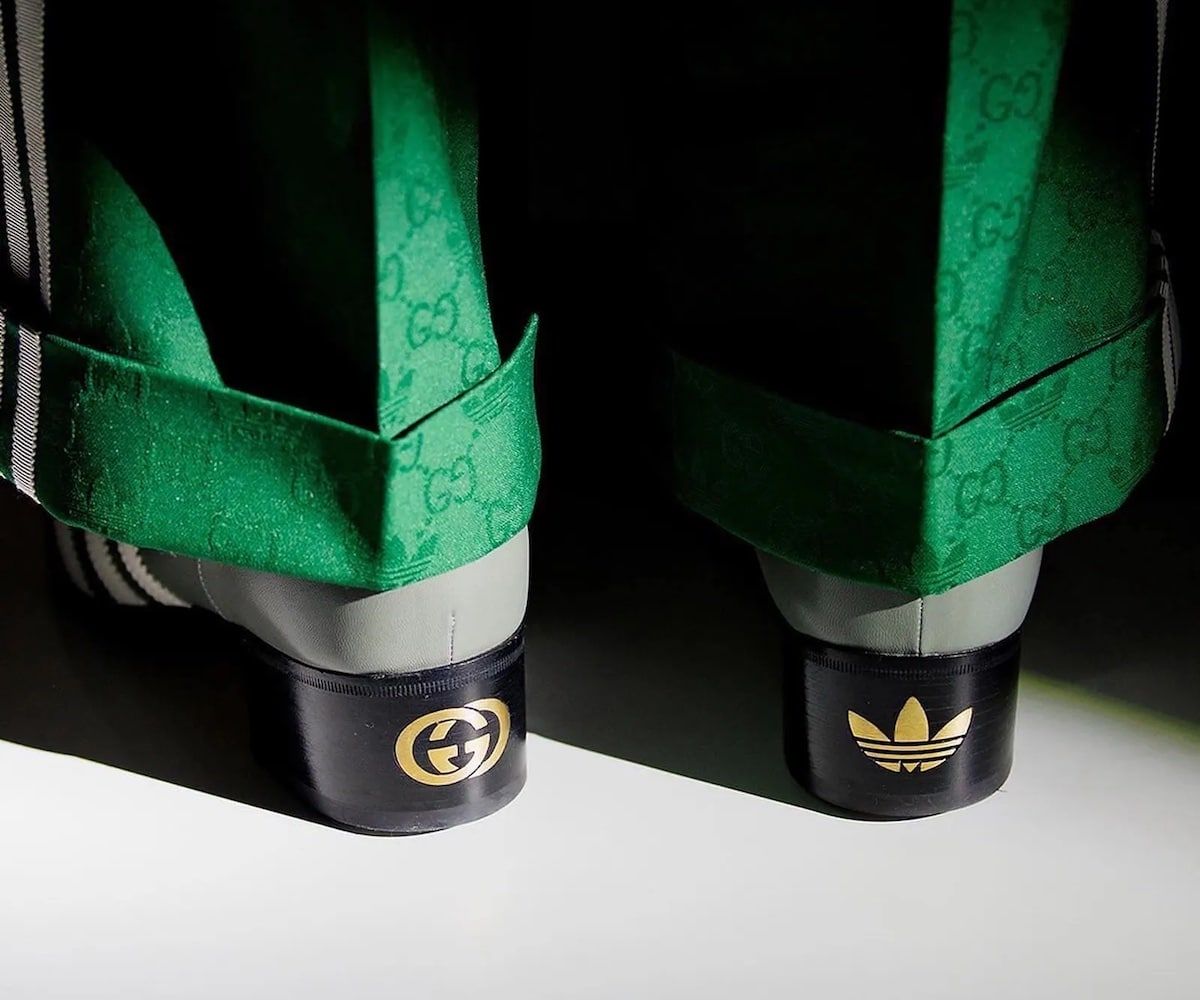 First of all, you're probably wondering when and where you'll be able to buy this capsule, right? Well, we have the answer. Everything points to the collection arriving in Gucci shops by the end of summer 2022, although it is true that the idea of a single launch (possibly online and by surprise) is being considered due to the demand, as it happened with The North Face x Gucci.
What can we find in the Adidas x Gucci collaboration? All the garments and accessories that appeared in the fashion show held last February. From clothes, bags, accessories, heels, shoes and sneakers, the prices? We don't know yet, but we'll find out.