READ IN: Español
Amazon has just announced the implementation of a measure for the company. These are tiny 'Zen' stations where employees can go when they are stressed. Forget for a second about bad moods and immerse yourself in these relaxing platforms.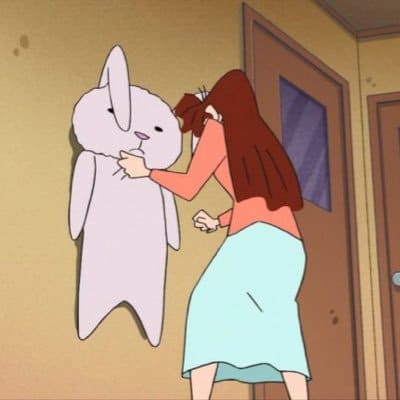 With a view to relieving the stress of its Amazon employees, the retail giant has introduced new initiatives to encourage healthy workplaces. In May, the company launched a health and safety programme, WorkingWell, which offers employees physical and mental activities, wellness exercises and support for healthy eating.
Recently, however, they have launched an exciting new programme called AmaZen. According to a press release from the company, "AmaZen guides employees through mindfulness practices in individual interactive kiosks at buildings. During shifts, employees can visit AmaZen stations and watch short videos featuring easy-to-follow wellbeing activities, including guided meditations, positive affirmations, calming scenes with sounds, and more."
So far, the AmaZen kiosks have been rolled out only in the US, but are expected to reach all parts of the world soon. After Erika Lust introduced the possibility to masturbate in the office, this is definitely the next step.