READ IN: Español
Amazon Prime will present in 2021 the series about the Spanish multimillionaire who founded Inditex. This will be based on his biography called This is Amancio Ortega. The man who created Zara, written by Covadonga O'Shea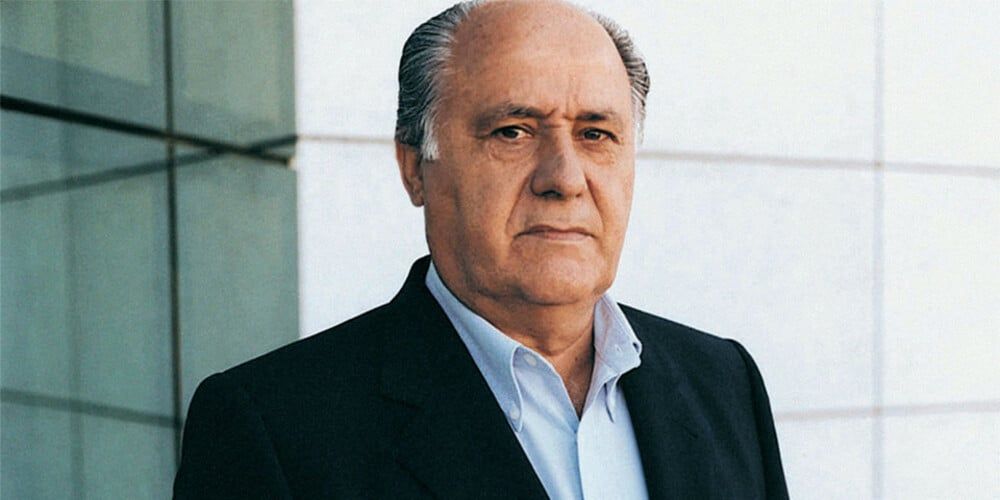 This project will consist of eight chapters showing the life of the entrepreneur from his humble beginnings in Galicia, to becoming one of the richest people in the world. The Galician production company that will carry out the documentary series has decided to add testimonies from relatives and close friends of Amancio Ortega. 
The announcement of the premiere on the platform Amazón Prime has generated controversy and disagreement, as some people believe el fundador de Inditex does not deserve such a tribute after all the controversies in which it has been involved. Although the production also has many advocates who compare it to the Patria broadcast in HBO.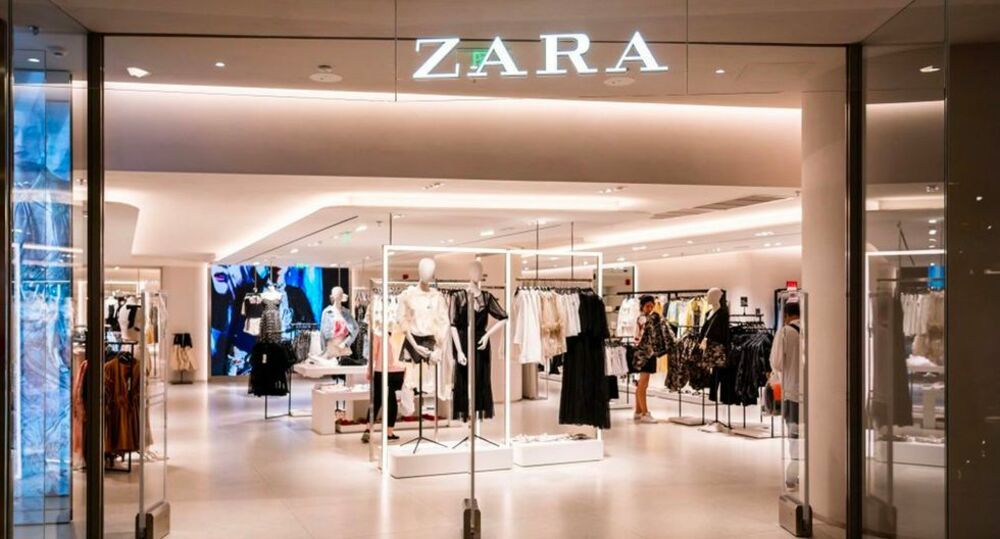 We also know that the biography published by O'Shea was never authorized by the employer. There are sources that confirm that he knows of the intention to shoot the series but, as he has always done, he will not talk about or confirm anything about his private life.
Still, Amazon Prime has decided to go ahead and will tell the story of how a railroader's son became one of the most influential people in the world.