READ IN: Español
American Express updates the image of the most exclusive credit card. The Centurion Black is now reinvented in a wearable technology design by Prada, as well as art cards created by Rem Koolhaas and Kehinde Wiley.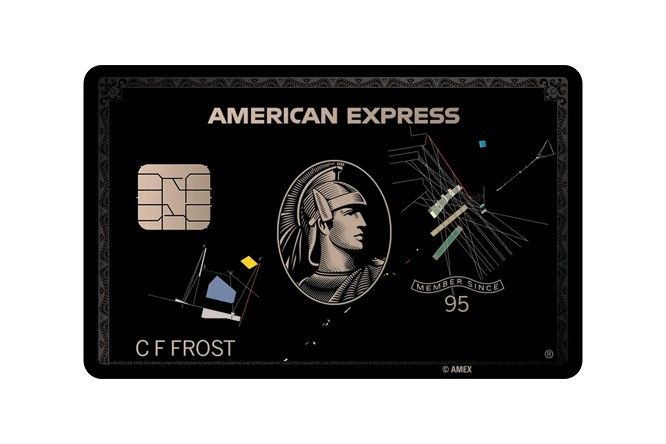 To obtain one of the new Centurion Card designs, an annual fee of $5,000 is required, plus an initiation fee of $7,500. Cardholders will then have the option of keeping the "classic" Centurion design or customizing their card from an artist's template presented below. They will also be able to opt for the PRADA wearable card.
ART MEETS FINANCES
Pritzker Prize-winning architect Rem Koolhaas has become one of the most important architects and urban planners of his generation. That position has led him to collaborate on this occasion with AMEX, bringing their identities together in an art card inspired by his Boompjes project.
The project was created as a high-profile commission to redevelop a Rotterdam neighborhood decimated by the bombings of World War II. The screen-printed drawings for the project embodied a "vision for better living" and paid homage to OMA, founded in Rotterdam in 1980, as well as the as-yet unbuilt Boompjes site. That same deconstructed project now has a new way of existing through the new Centurion card. "This was a pioneering project for me and for OMA, and it was exciting to dive back into it and capture its dynamics in the new Centurion Card design," commented Koolhaas.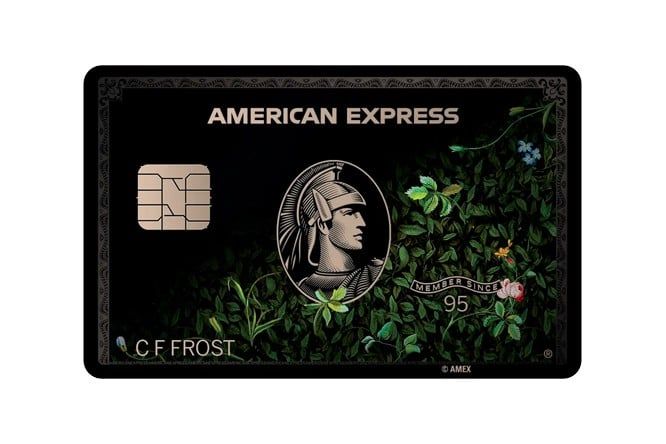 American portrait painter Kehinde Wiley, who was chosen to paint the official portrait of former President Barack Obama, becomes another player in this story. His Kehinde Wiley x Centurion Art Card incorporates botanical motifs from the artist's painting of Princess Victoire de Saxe-Coburg-Gotha. The portraits wear couture dresses designed by Riccardo Tisci, who was working at Givenchy at the time.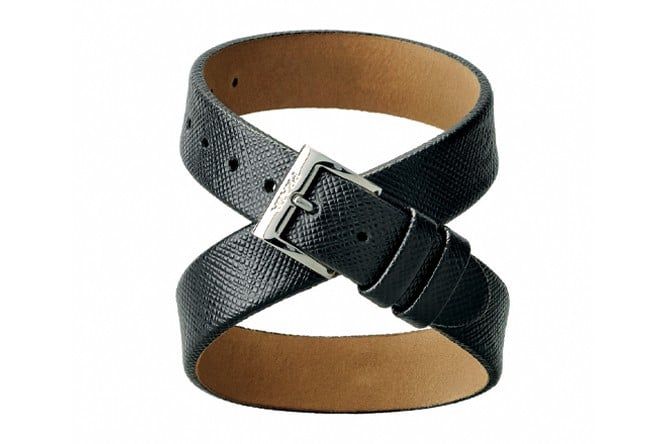 The Prada Centurion unisex bracelet in black saffiàno leather, featuring the addition of a hidden payment chip, completes the artistic reinvention of American Express.