READ IN: Español
The brand heels that has conquered thousands of celebrities such as Kim Kardashian, Hailey Bieber, Kendall Jenner and Gigi Hadid, is now in its debut. Amina Muaddi, known for its eye-catching geometrically shaped shoes, is venturing into jewellery and bag design for its latest Autumn/Winter 2020 shoe collection.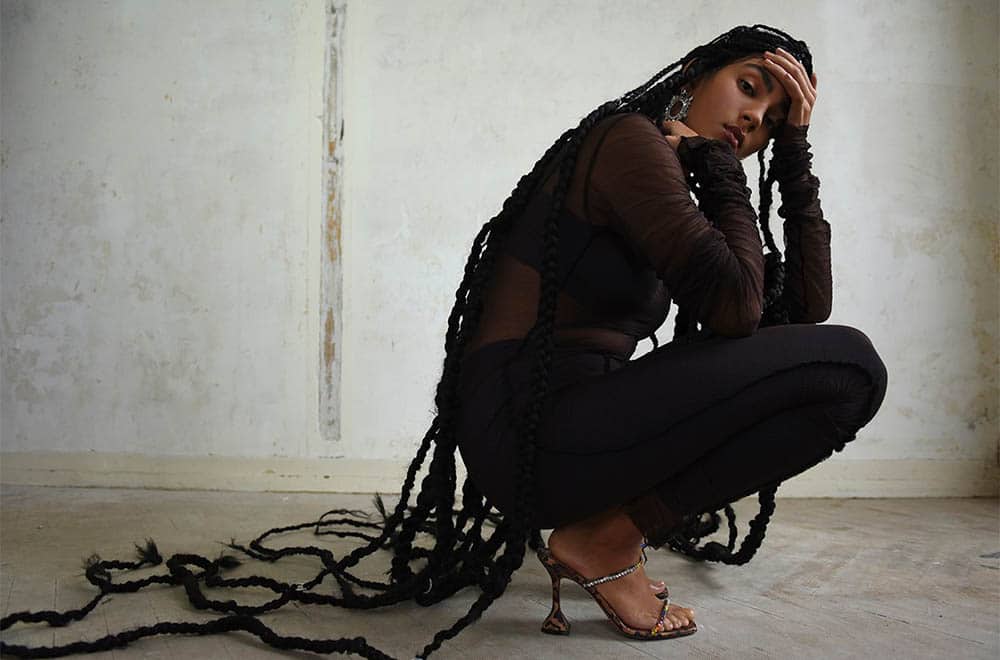 The shoe designer is more than ready to expand her business and has therefore added new items to her latest FW20 shoe collection: the Amini bag and Begum earrings adorned with crystals. Just in time for the Christmas season, the Paris-based Jordanian-Romanian aims to conquer the accessories repertoire of her fans with this small addition of distinctive pieces.
Muaddi, who also designs for Fenty de Rihanna, wants to reinforce women's confidence and femininity with her designs. With this, she creates the Amini bag with different combinations of colours and textures. Including satin with leopard print and black leather. The bag has several options to be customized such as golden handles and crystal decorations.
Meanwhile, the Begum earrings are named after the popular Begum model from the world's most sought-after heel house. The earrings take their inspiration from the glass ornaments that decorate this striking heel to become eye-catching jewellery. The shiny earrings come in two sizes and are made to be enjoyed at evening events.
When it comes to footwear, the FW20 collection includes heels, low-cut shoes, boots and sandals that reflect Amina's avant-garde and feminine style. The designer has updated the famous Gilda model with horsehair, leopard print or rainbow holographic lining. Moreover, for this cold season, she presents the Ida boots with crocodile print or the Danielle boots with wedge heel.
Take a look at Muaddi's FW20 campaign: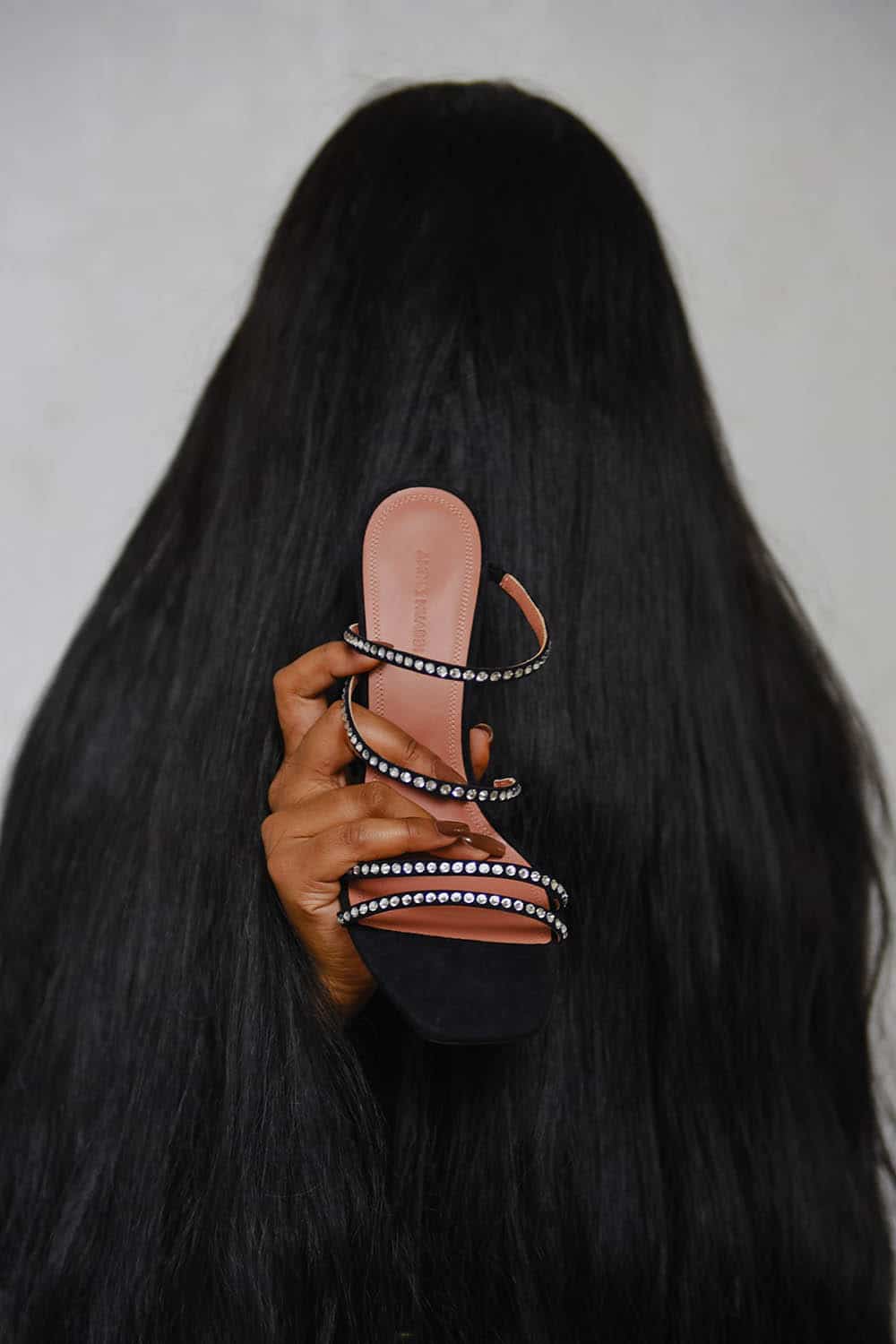 amina-muaddi-presenta-joyas-y-bolsos-en-su-nueva-coleccion-7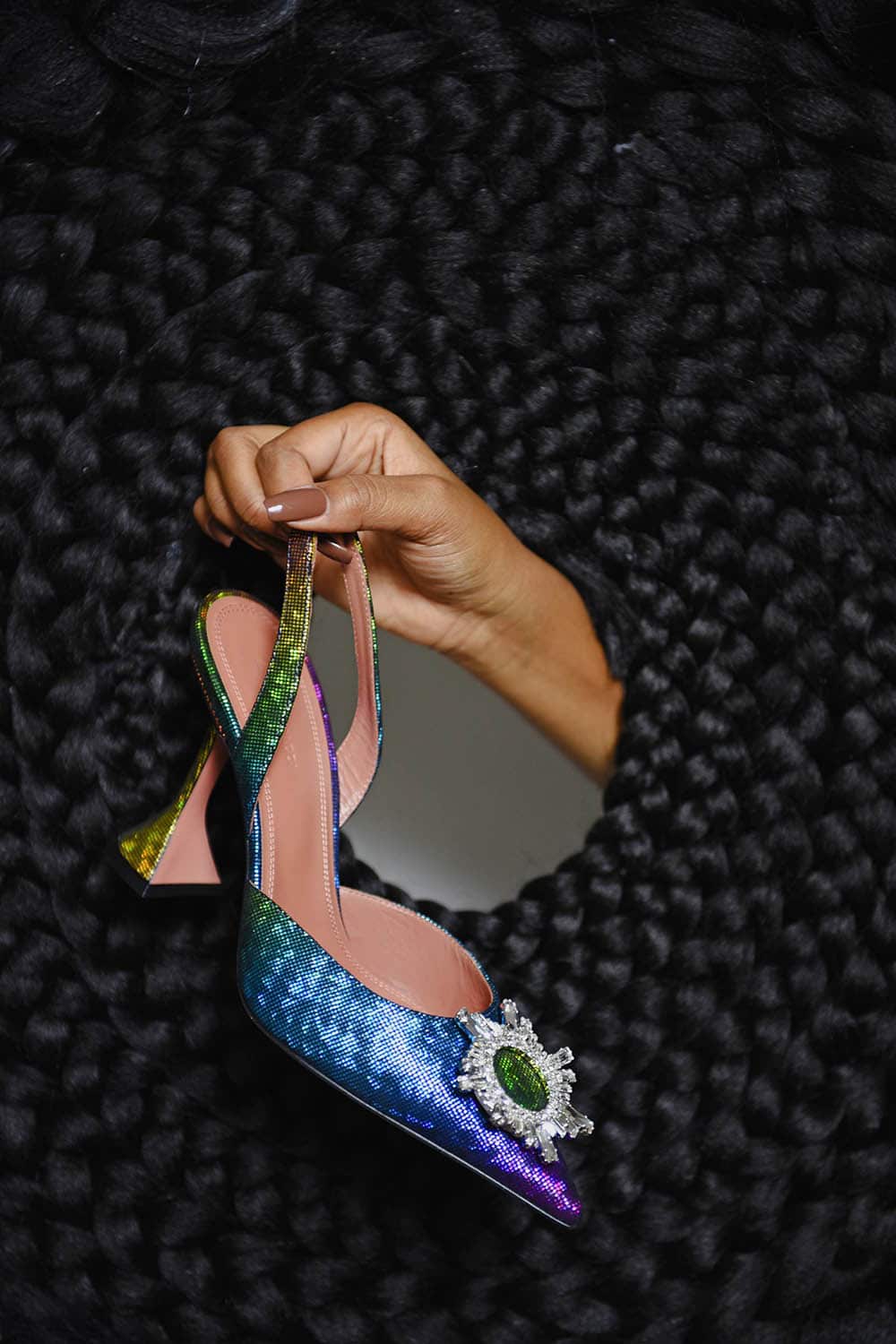 amina-muaddi-presenta-joyas-y-bolsos-en-su-nueva-coleccion-6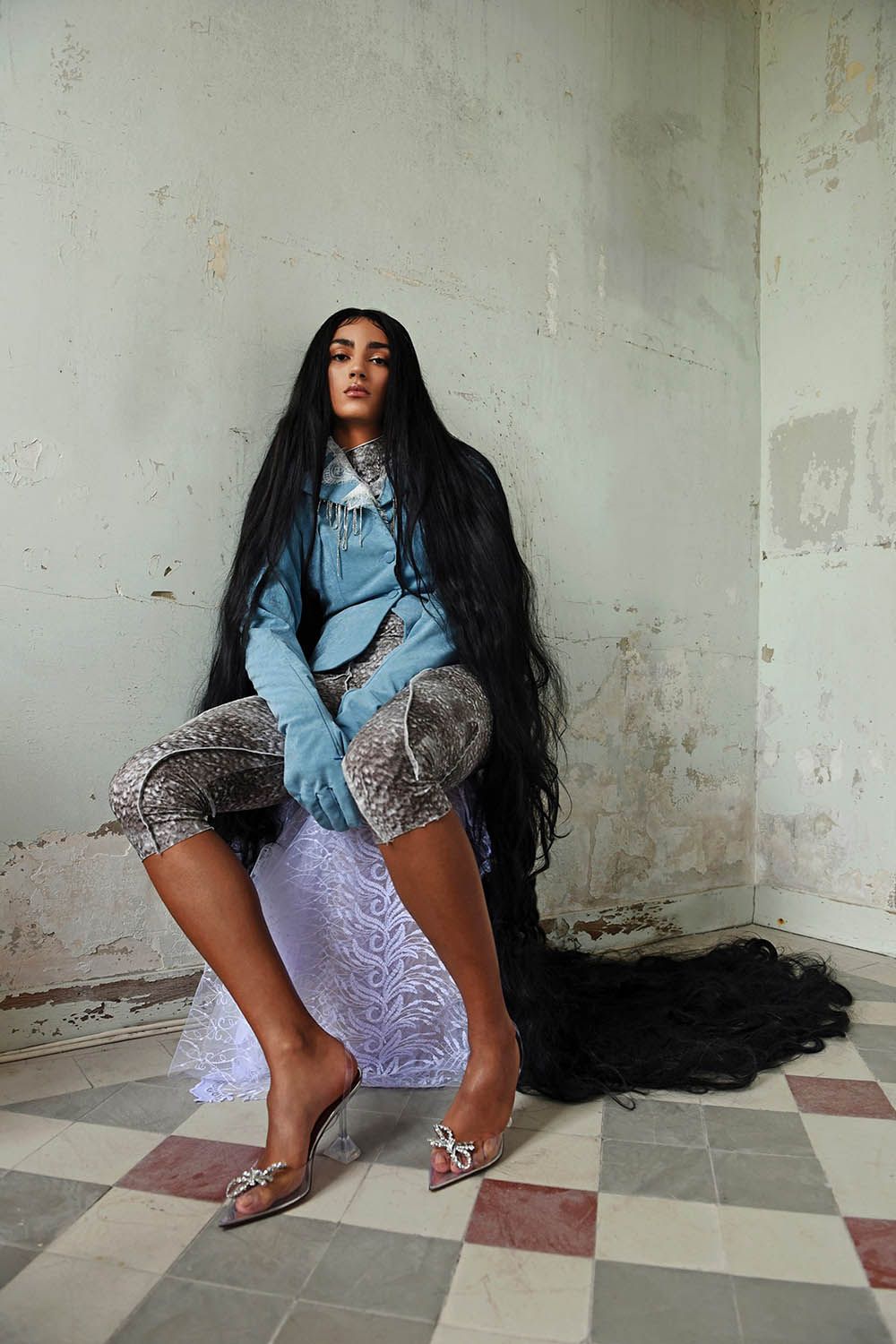 amina-muaddi-presenta-joyas-y-bolsos-en-su-nueva-coleccion-5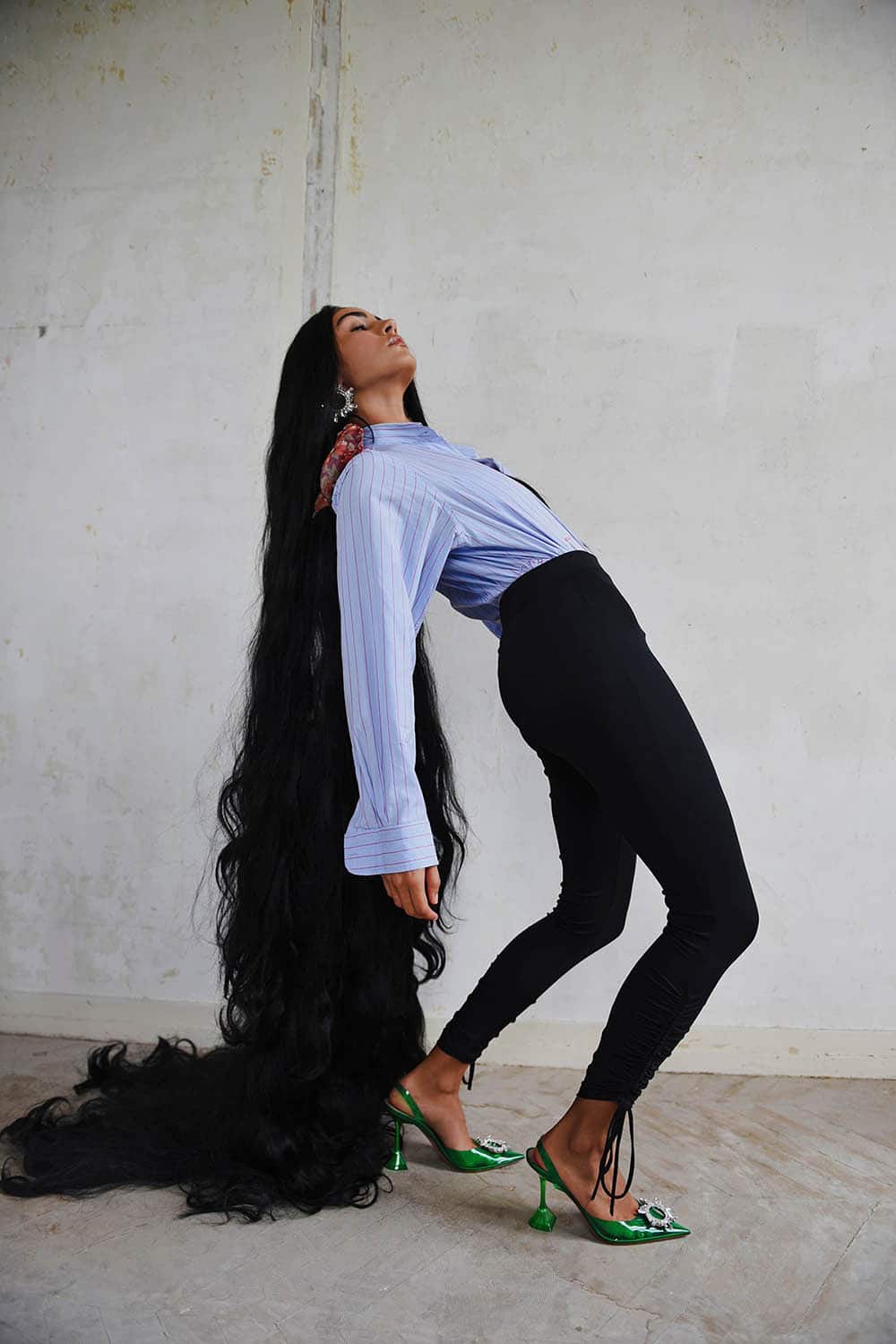 amina-muaddi-presenta-joyas-y-bolsos-en-su-nueva-coleccion-4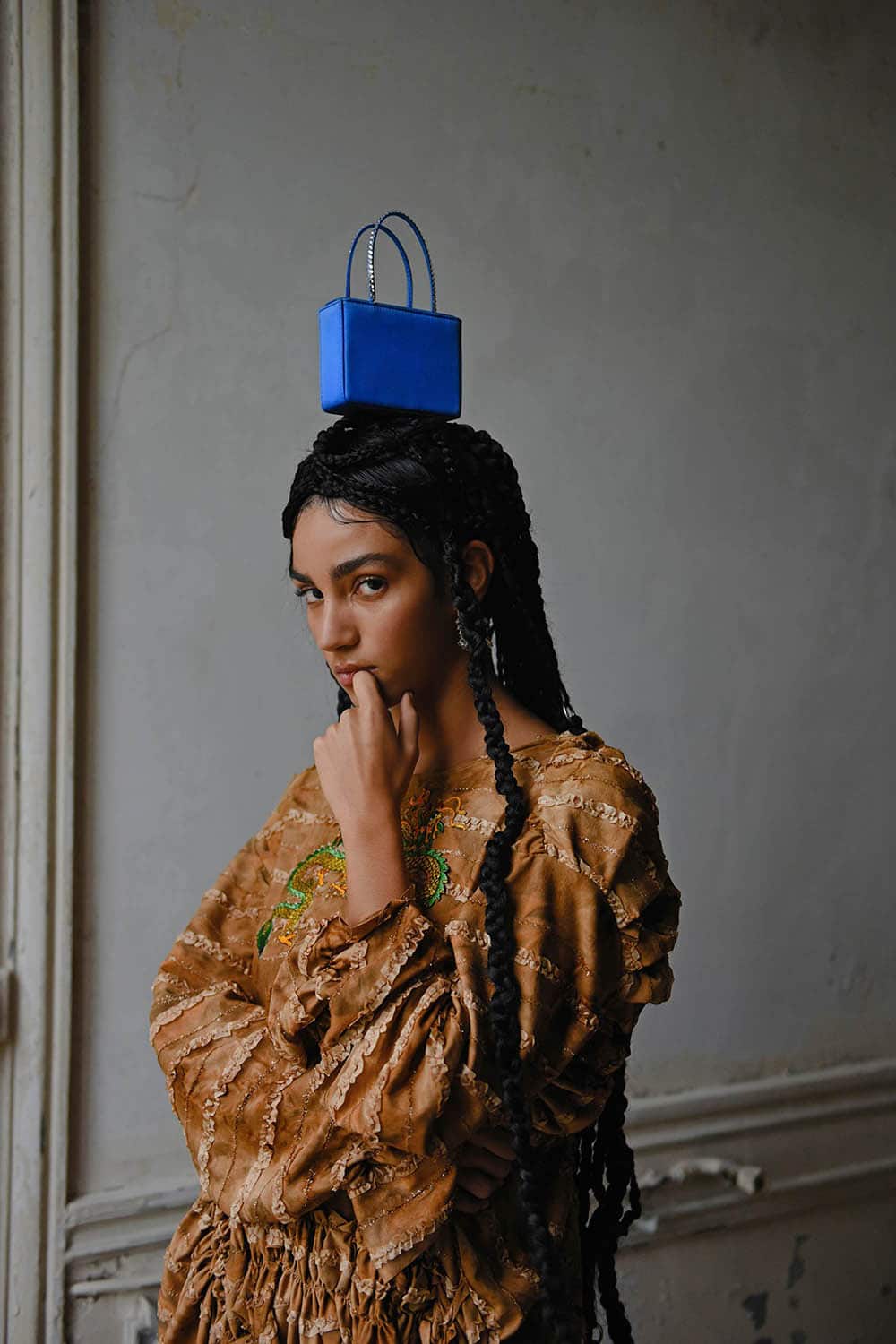 amina-muaddi-presenta-joyas-y-bolsos-en-su-nueva-coleccion-3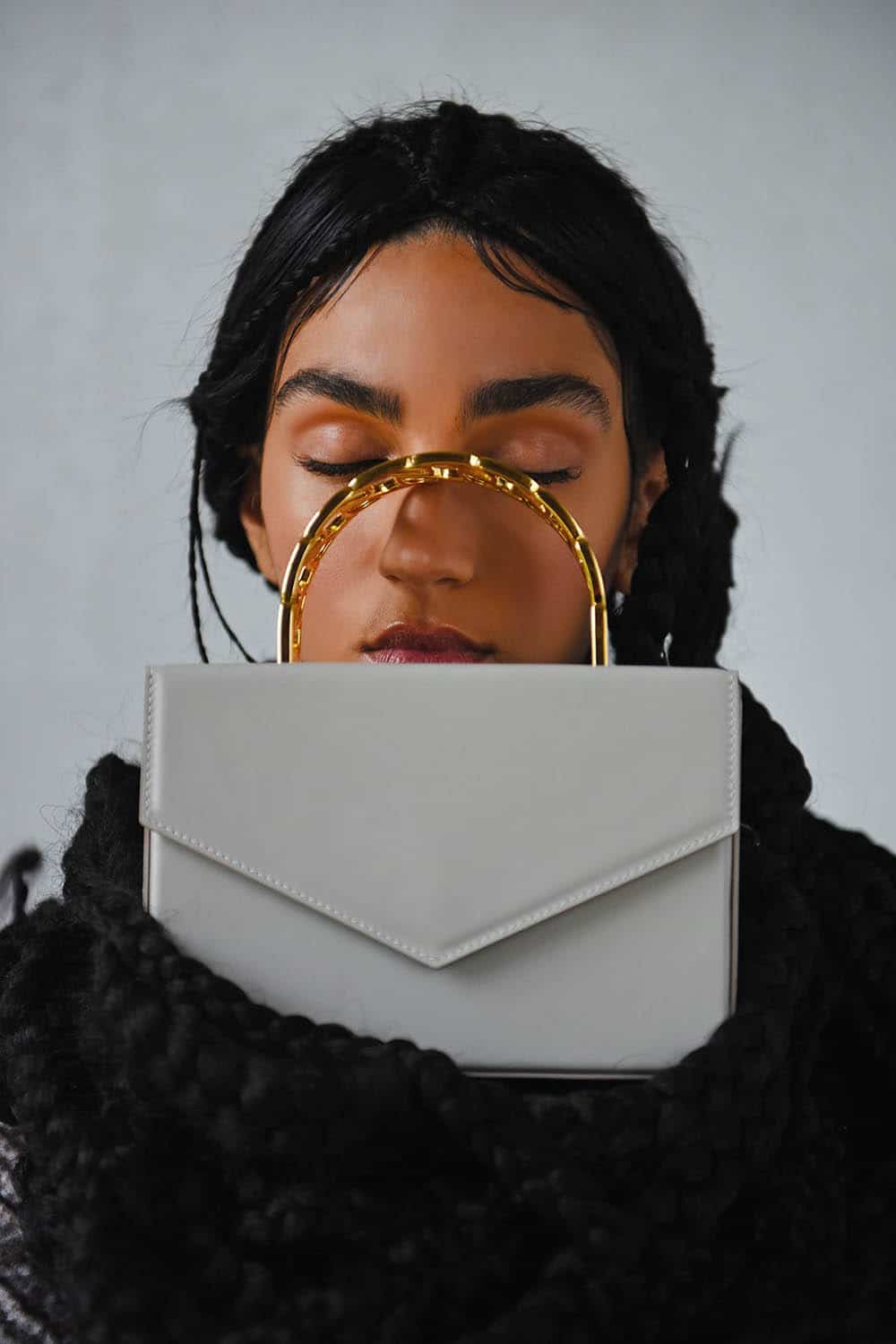 amina-muaddi-presenta-joyas-y-bolsos-en-su-nueva-coleccion-2
amina-muaddi-presenta-joyas-y-bolsos-en-su-nueva-coleccion-1