READ IN: Español
Every season there is a haircut that comes into our lives and becomes the absolute trend. Although it's been around for a few seasons now, the haircut with the most personality at the moment is the Annie Cut.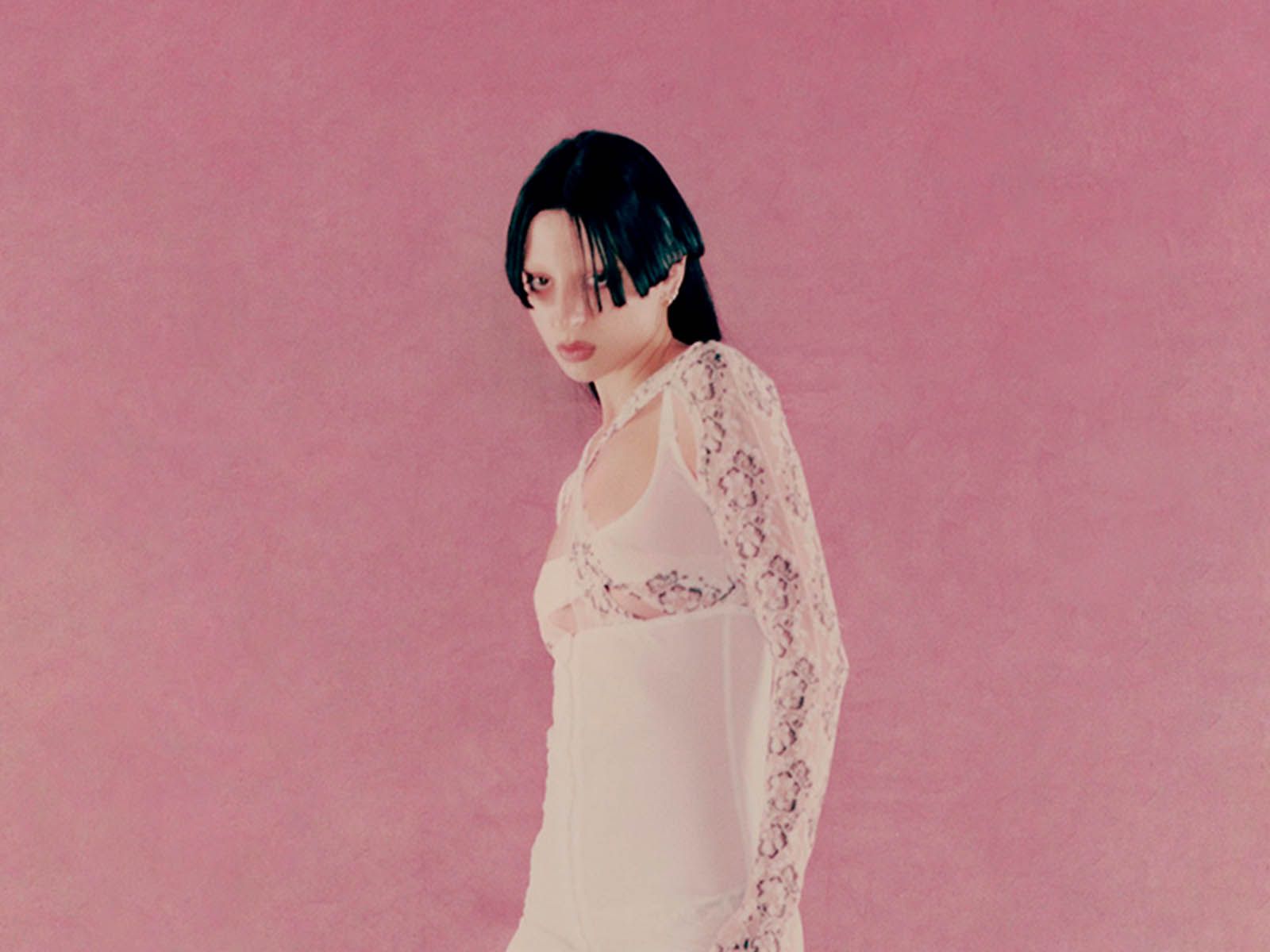 The Annie cut
Named after the American artist Annie Leibovitz, the Annie cut is a combination of the popular bob and a doublecut. Although the ideal is to touch it up every two months, one of the advantages of this cut is that it is equally aesthetic in all sizes. It is a solid one-layer bob in which the front part is disconnected, both in length and asymmetry, creating a double cut thanks to the creation of a fringe that goes from temple to temple. It is an ideal cut for any type of hair, as long as it is not too thick or curly. The latter should be treated with a change of shape to help and facilitate styling.
How to style it?
For straight hair, you simply need to use a blow-dryer and a flat brush. On the other hand, if your hair is wavy, Llongueras specialists recommend "using a stilying product that provides volume, texture and body and drying it with a hairdryer and flat brush". The locks can be worked in both directions with gentle twists of the styler. For curly hair, it is important to use a curl-enhancing product according to your natural gesture. Remove moisture with pulsing and let it air dry, with a diffuser or with the plopping technique. Then open the curl with your fingers and give it the desired finish.
This is the haircut that is a hit in Korea and now on TikTok.