READ IN: Español
Created by a Ukrainian couple in 2018, Anoeses has become a fetish clothing brand loved by Madonna, among other artists. However, during the recent political conflicts, its co-founders have decided to take a stand and help the Ukrainian community.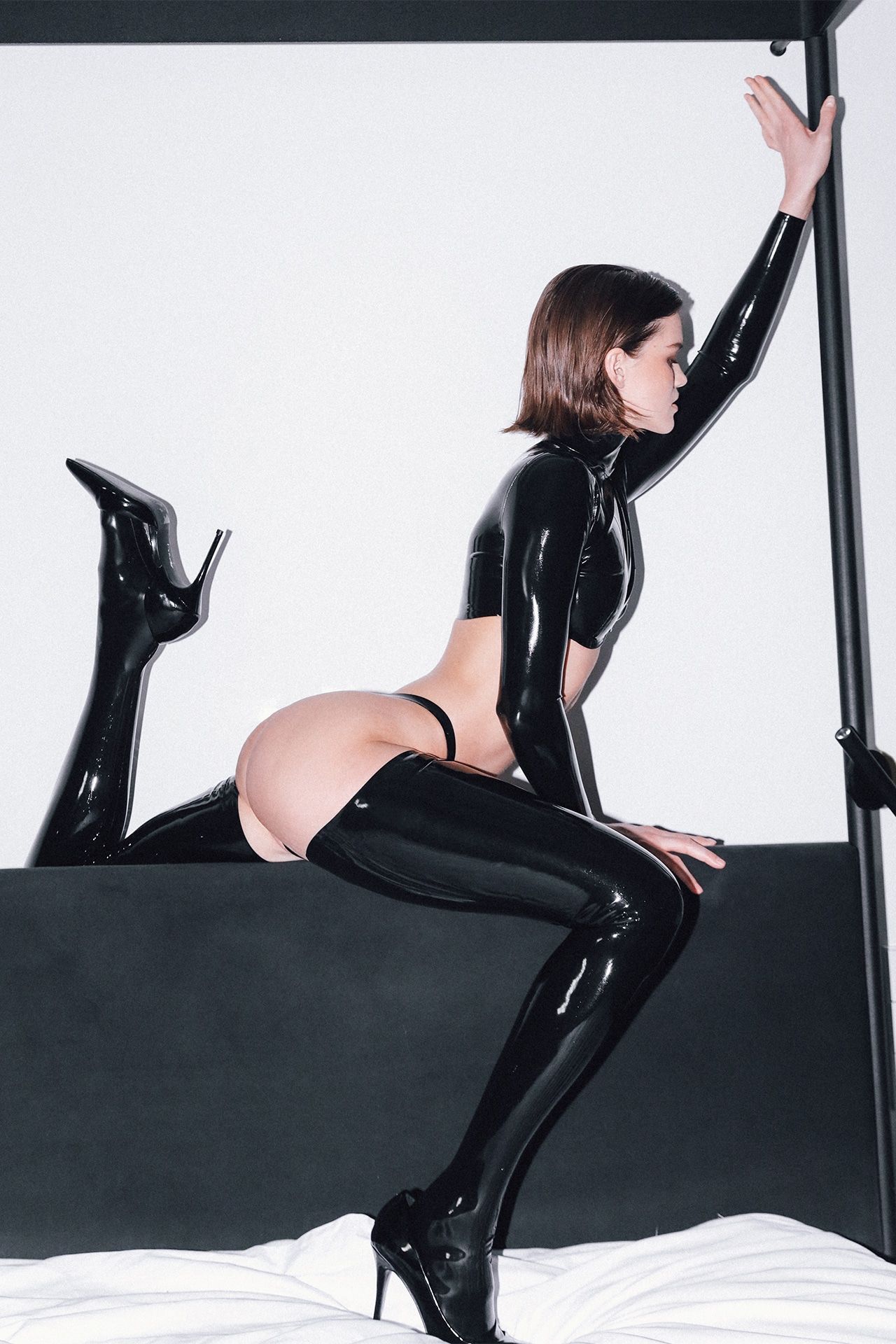 The brand's name is derived from anoesis, which is a psychological term for "the state of mind consisting of pure sensation or emotion without cognitive content". The company creates products for those same people who have a latex fetish to indulge their innermost desires.
Since the brand is based in Ukraine, co-founders Konstantin and Kateryna Savvopulo decided to change their brand mission. Instead of solely supporting people along their fetish journeys, they also decided to focus on supporting their fellow Ukrainians.
Anoeses helps the Ukrainian community with weekly donations for military needs to the Ukrainian Armed Forces. It has also raised funds for volunteer doctors. In addition, the label has created an educational platform on sexuality entitled Anoeses Education.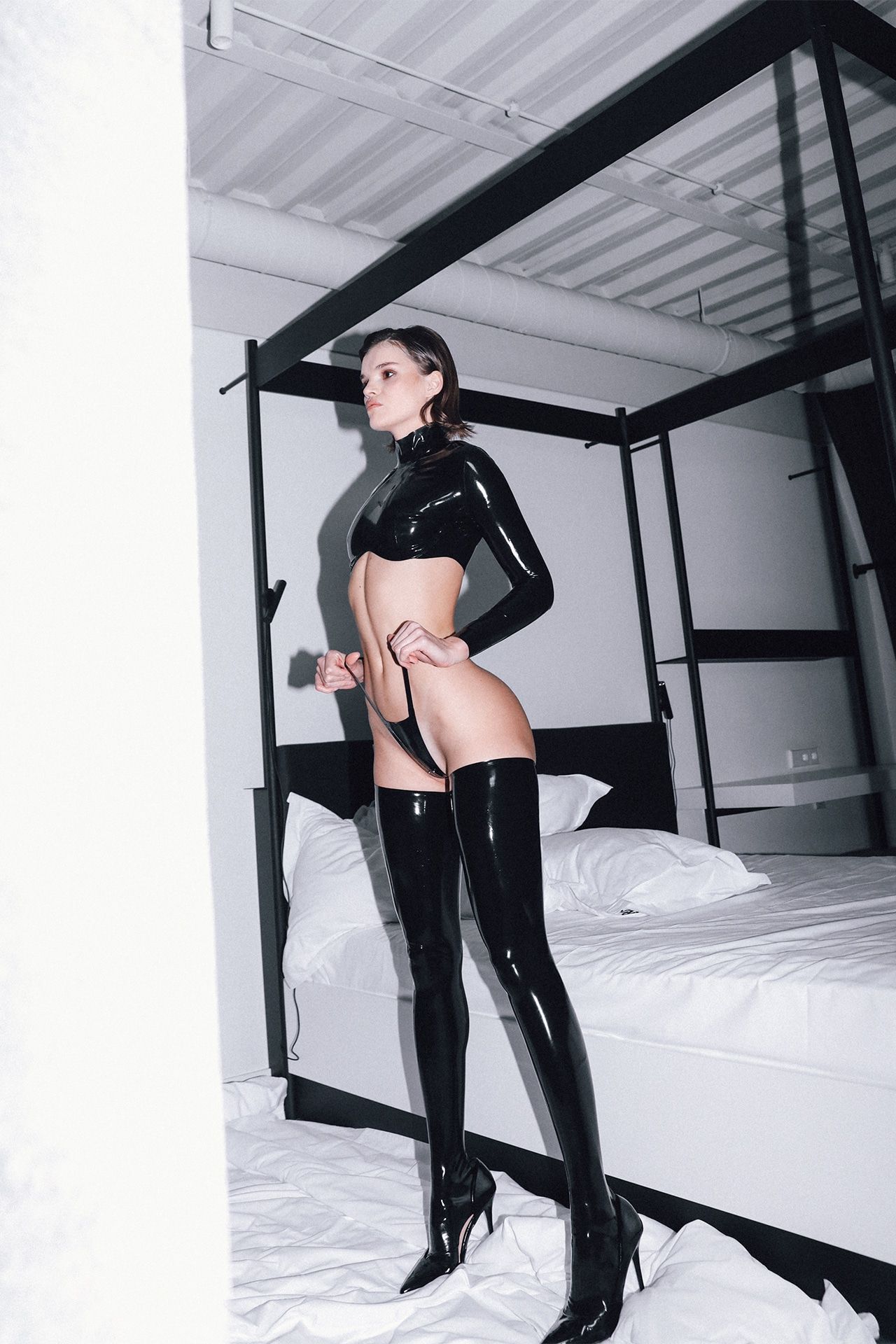 Now… Why not take a look at the latest trends on Pinterest?